Sign up to our free sport newsletter for all the latest news on everything from cycling to boxing
Sign up to our free sport email for all the latest news
Thanks for signing up to the
Sport email
Jofra Archer has been left "distraught" after yet another injury nightmare saw him ruled out of England's entire Ashes summer with a new stress fracture in his right elbow.
Archer has not played Test cricket for more than two years but had high hopes of returning to face Australia after a long and arduous journey that has seen him undergo several bouts of surgery on his elbow, as well as a stress fracture of the back which derailed his planned comeback last year.
But he is now facing another extended period on the sidelines and there must now be grave doubts as to whether the 28-year-old will ever again be available for the demands of the five-day format.
He made his first tentative steps towards full recovery earlier this year, featuring in England's limited-overs tours to South Africa and Bangladesh, but his body has once again broken down following a stint in the Indian Premier League.
Archer appeared just five times for Mumbai Indians, bowling 20 overs in total, and made a mid-tournament visit to Belgium for further treatment on his elbow.
Recommended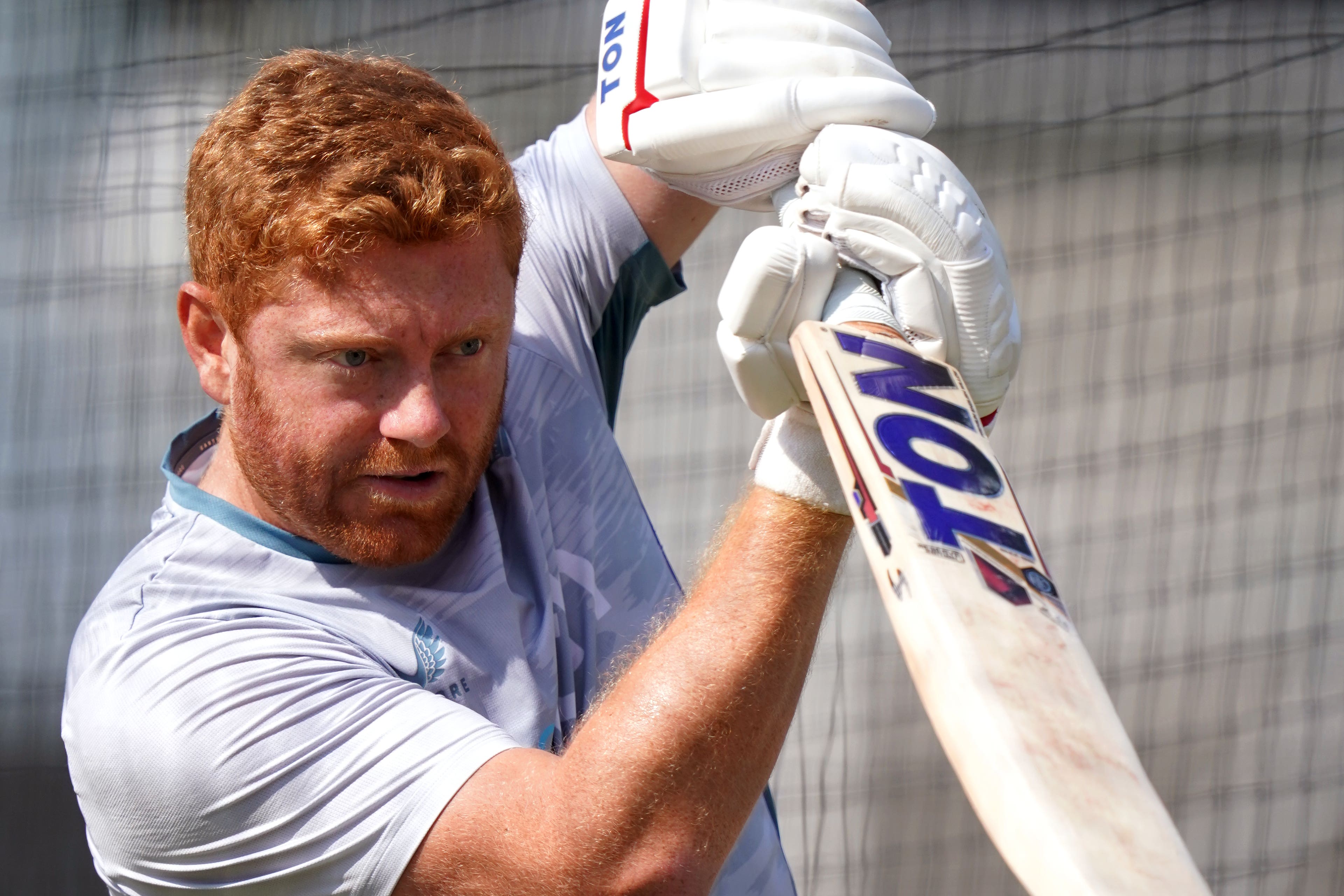 He reacted angrily on social media when news of that trip was reported in the media and managed to bowl at express pace after returning to the IPL. But he was sent home injured soon afterwards and England's worst fears have now been realised.
He was seen as a key figure in ruffling Australian feathers, as he did during his Test debut at Lord's in 2019 when an unforgettable duel with Steve Smith left the batter concussed by an unplayable bouncer.
Rob Key, director of men's cricket at the England and Wales Cricket Board, said: "He's got another stress fracture in an elbow that's been trouble for a long time.
"I'm hoping at some point Jofra deserves a bit of luck with this, because the poor lad is pretty distraught about what's happened and it's only just happened recently.
"You just hope that luck turns for him at some point as I'm sure it will. I'm sure we will see Jofra back to his best and winning games for England, whatever the format."
Whether he has a chance of featuring in October's ODI World Cup, helping defend the title he delivered in 2019 by closing out the super over in the final, remains to be seen.
Archer's stellar abilities with the white ball, allied to his long history of fitness problems, mean there have been long-standing worries over his Test career.
Key made it clear he has no concerns around the player's desire to succeed with the red ball, but accepted it was impossible to predict how the future will now play out for him.
At the moment, all cricket's been too much for his body to cope with
"Sometimes you get the feeling that the people think he's going to go down the white-ball road and he's not going to be interested in Test cricket, that there's other things on his mind that come first. That's absolutely not the case," he said.
"He is desperate to play all forms of cricket. He's been desperate to play Test cricket as well and I hope that he gets the chance to do that.
"But at the moment, all cricket's been too much for his body to cope with and we need to get past that. You just hope that down the line he will overcome this, that body will get robust enough to be able to deal with the rigours of everything. I wouldn't sit here now and rule anything out."
It seems fanciful to think his modest workload in the IPL has forced an injury that would not have happened had be been playing first-class cricket with Sussex, where he would have bowled more in a solitary LV= County Championship fixture.
Even so, Key promised to pore over how England managed his return to playing over recent months.
"We're going to look at every single thing we've done," he said.
"Everything we've done has been what we thought was the right thing for the player first – not actually for anyone else – to say what's the best way for him to be able to have the best career he can possibly have.
"The fact is that he's not been able to bowl more than four more overs without feeling any sort of pain so, regardless of the way that we've gone, whether it's been right or wrong, I don't think I'd change anything."
Recommended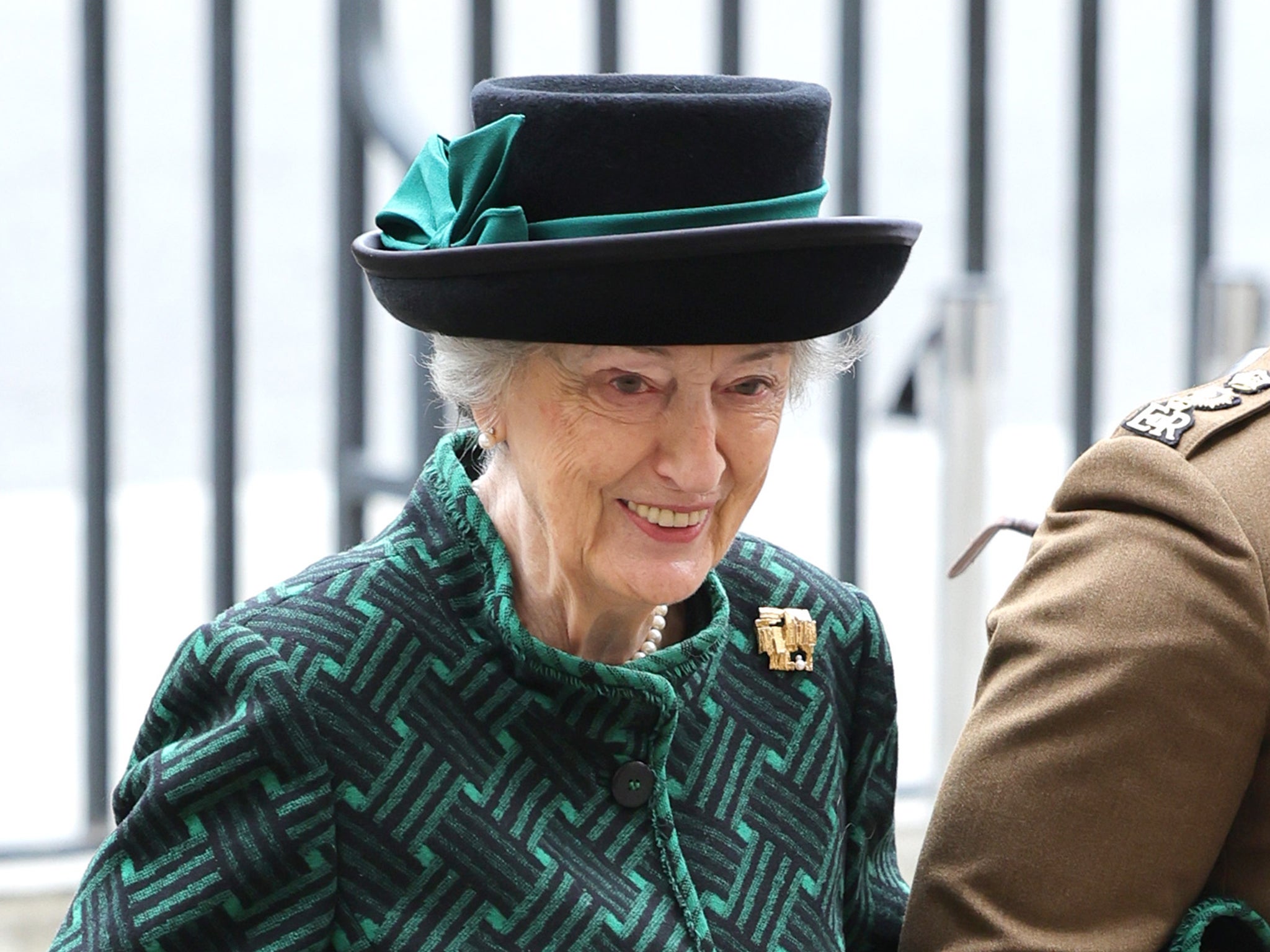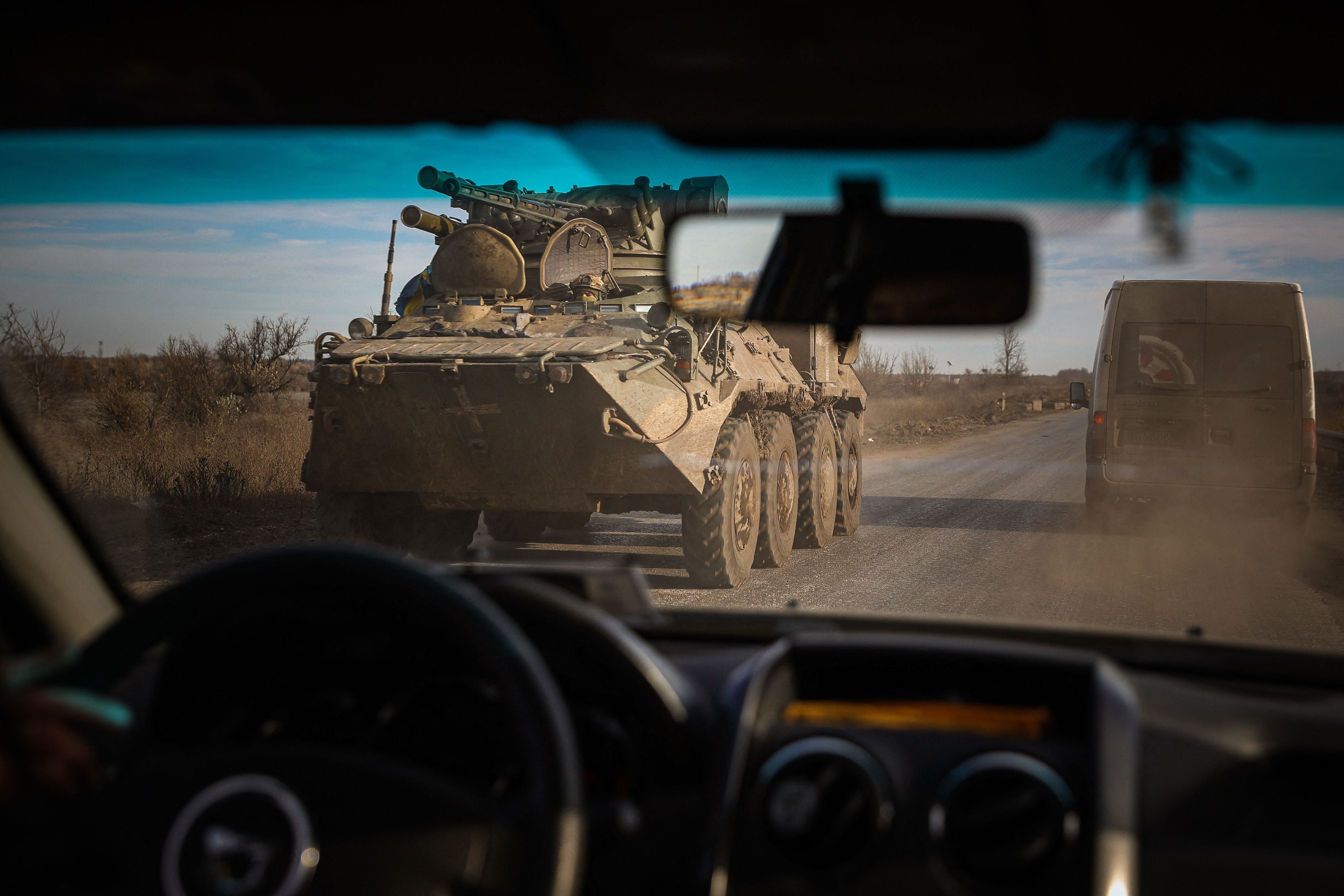 Archer played the last of his 13 Tests against India in February 2021 and went on to have two separate operations to try to resolve the stress fracture in his elbow.
He has since missed two T20 World Cups, including England's victory in Australia in October, as well as the previous Ashes tour Down Under in 2021-22.
Source: Read Full Article