Sign up to our free sport newsletter for all the latest news on everything from cycling to boxing
Sign up to our free sport email for all the latest news
Thanks for signing up to the
Sport email
Michael Vaughan must wait to discover if he has a future with the BBC after a disciplinary panel cleared him of using racist language towards Asian team-mates.
A charge that the former England captain had referred to a group of Asian players at Yorkshire as "you lot" before a match in 2009 was found not proven by a Cricket Discipline Commission panel.
The 48-year-old issued a personal statement via his solicitors and on social media which concluded: "At times, this process has brought me to the brink of falling out of love with cricket.
"I won't address here the toll that it has taken on me and my family, but I have no doubt that it has also been incredibly stressful for all of the others concerned.
"I hope that for them and for cricket, an inclusive healing process can now begin."
Recommended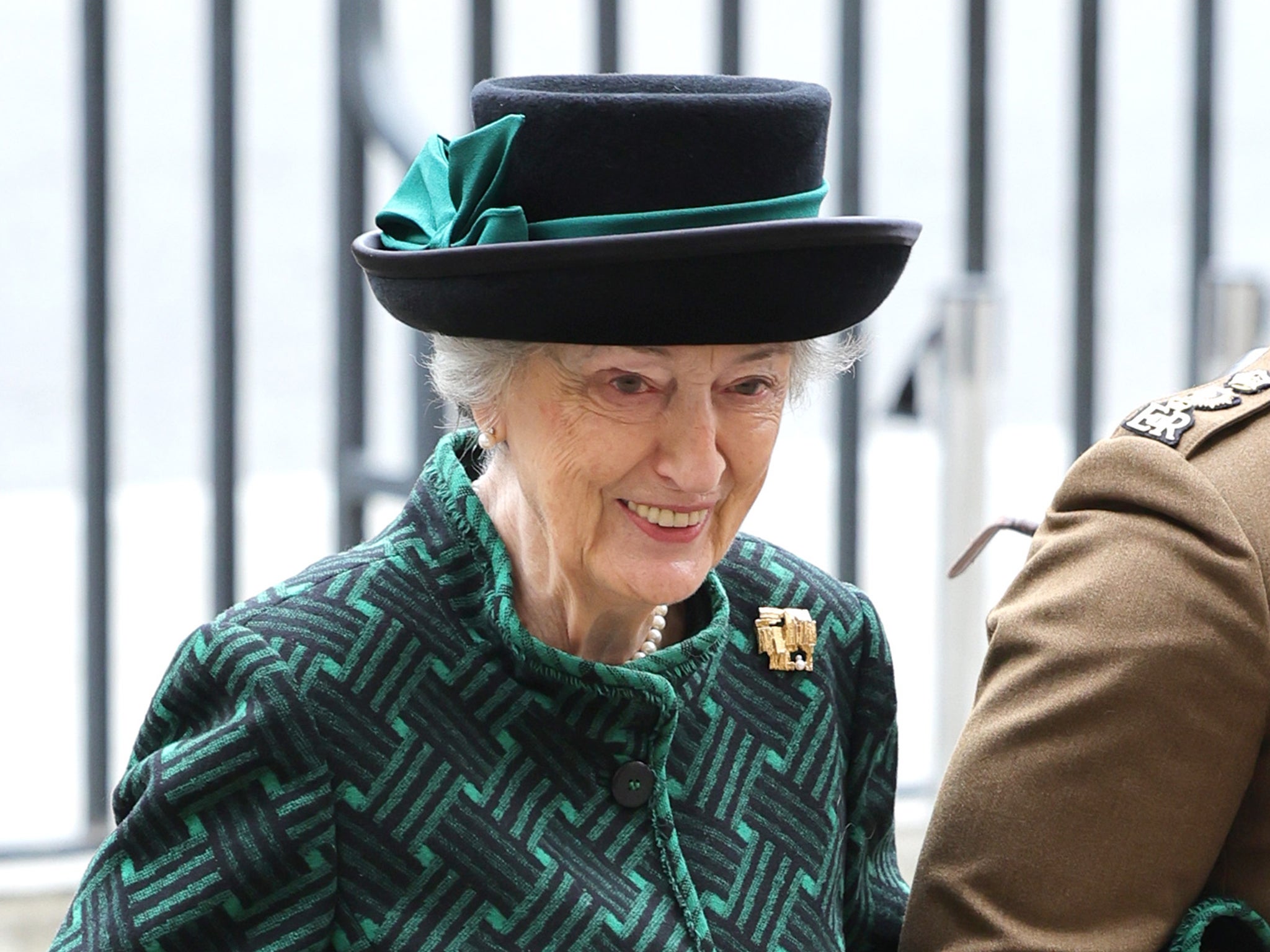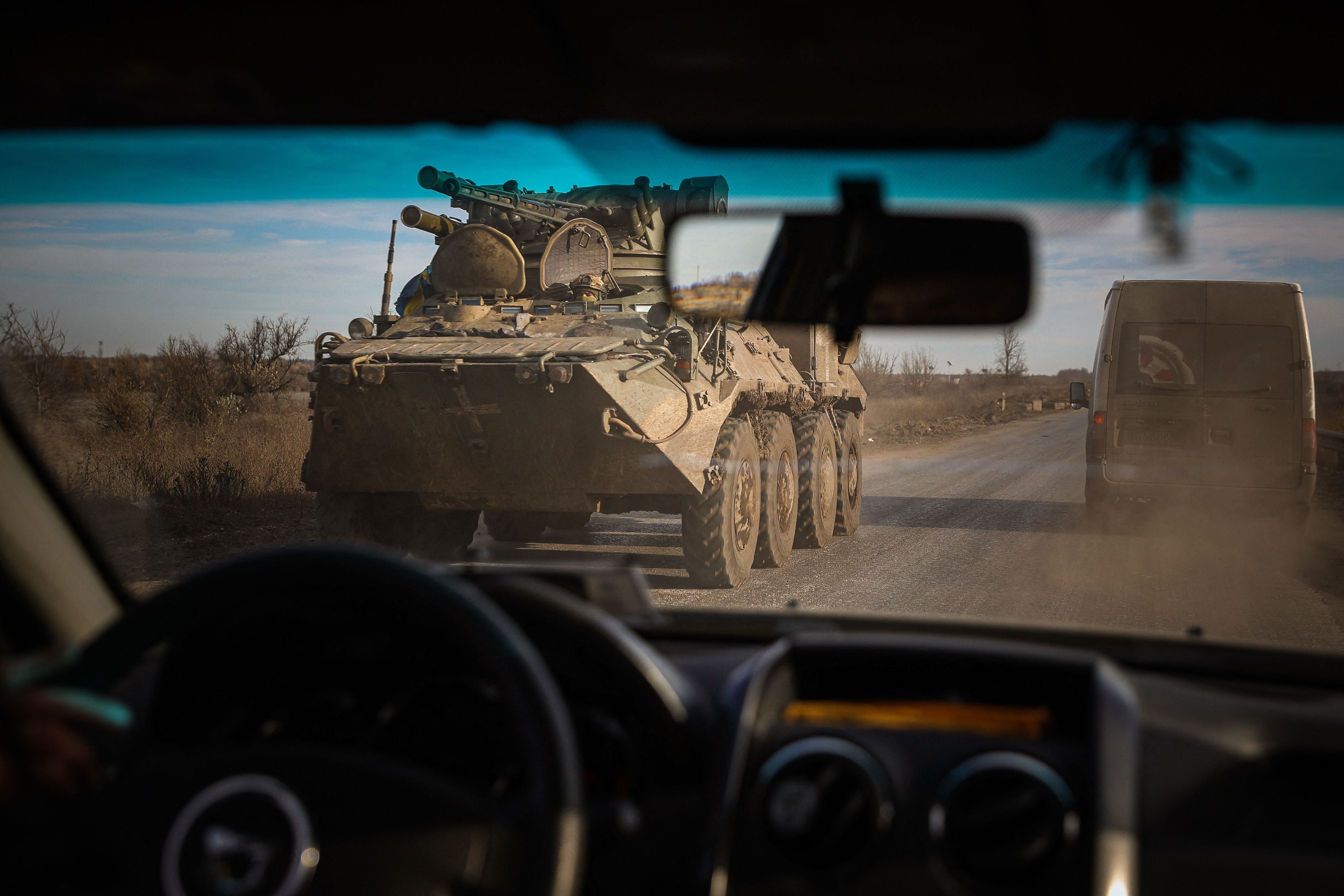 There were immediate calls from television presenter Piers Morgan for Vaughan to be reinstated by the BBC.
Vaughan had been a part of the corporation's Test Match Special commentary team. However, the BBC's first statement regarding the outcome did not confirm either way whether Vaughan would return.
"We note the findings by the Cricket Discipline Commission in relation to Michael Vaughan," a BBC spokesperson said.
"Michael is not currently under contract with the BBC, although we have remained in touch with him throughout the process. At this stage, we won't be commenting further."
Vaughan's solicitor Paul Lunt, from the Brabners law firm, told the PA news agency:  "It's no secret (Michael) has had some dark days and some tough times.
"It's just great to be able to get to a position where there is closure now and he and cricket and everybody concerned is able to try and move forward."
Vaughan had been charged following an England and Wales Cricket Board investigation into Yorkshire's handling of racism allegations first made by their former player Azeem Rafiq in 2020.
Vaughan said the dismissal of the charge against him "takes nothing away from Azeem's own lived experiences" and added: "The hearing made public that Azeem and I met 18 months ago, well before the CDC proceedings came into existence.
"I told him then that I am sorry for his unacceptable, negative experiences at the club I love and in the sport I love. We had what I thought was a really positive and constructive discussion. We shook hands with a shared intention to work together in order to create positive change in cricket. For my part, nothing has altered in that respect.
"There is still a job to do and I remain keen to help bring about positive change in any way that I can. Cricket has been my life."
The panel found "significant inconsistencies" in how the two key witnesses – Rafiq and Adil Rashid – had recalled the precise wording of the second half of the phrase allegedly used by Vaughan in 2009. The panel was also not satisfied on the balance of probabilities that the first part of the alleged phrase – "there's too many of you lot" – was said either, having taken into account all the relevant evidence.
Vaughan took aim at the disciplinary process as an "inappropriate, inadequate and backwards step".
He added: "CDC proceedings are adversarial. They invite claim and counterclaim. They invite those involved to accuse each other of untruths or of lying.
Recommended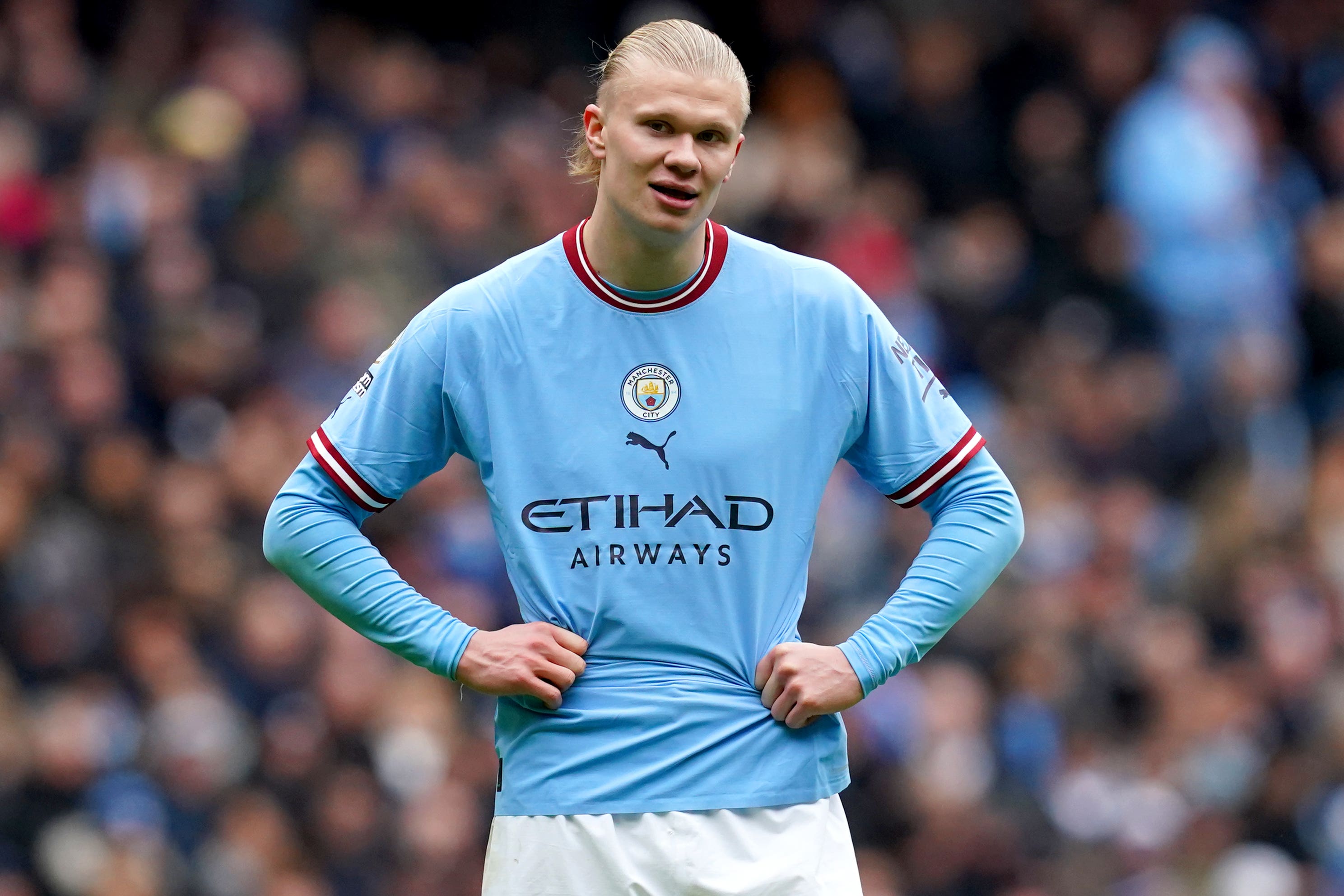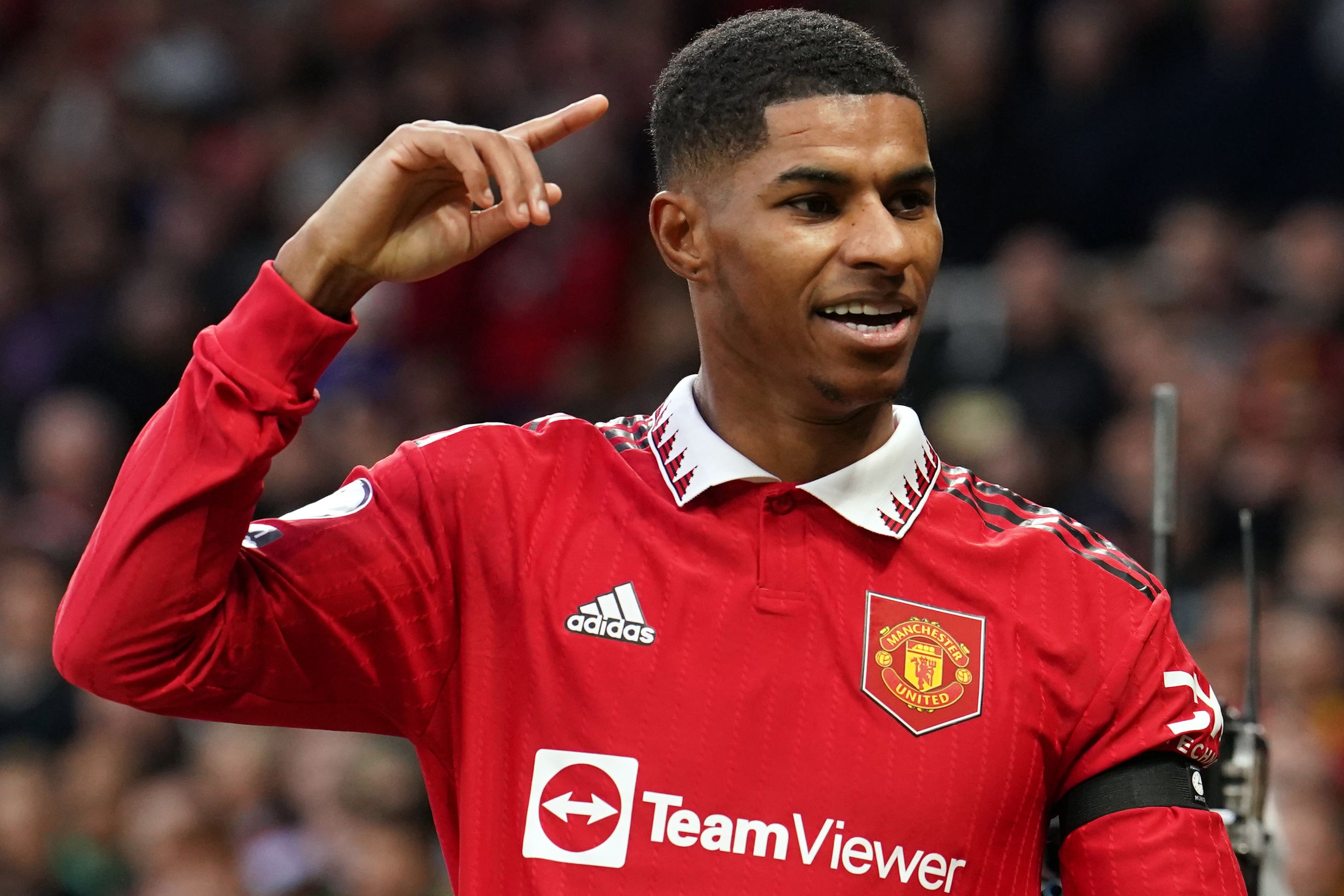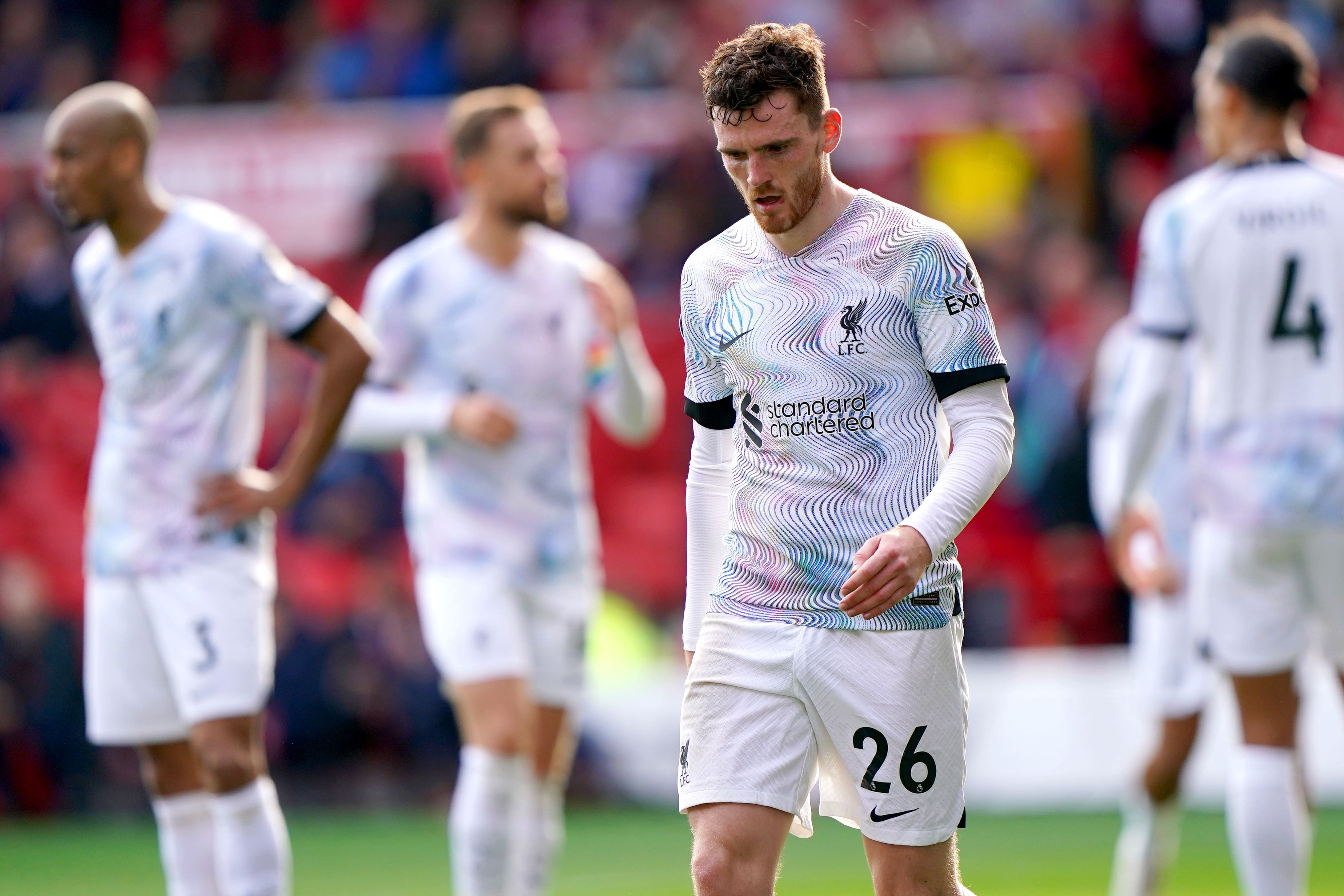 "The inevitable consequence of the ECB's decision-making was that three former team-mates, one of whom is a current England international player (Rashid), were pitted against one another in what later became a public forum for the world at large to see.
"Despite being criticised by the ECB for not accusing others of lying, I remain of the view that no good can come of that approach. There are no winners in this process and there are better ways – there have to be better ways – for cricket to move forward positively and effectively."
Source: Read Full Article