Azeem Rafiq is giving evidence to MPs following Yorkshire cricket racism allegations
Former Yorkshire cricketer Azeem Rafiq and the county club's ex-chairman Roger Hutton will provide evidence today to a Department for Digital, Culture, Media and Sport select committee hearing on Tuesday following allegations of racism in the club.
Rafiq will appear before the committee after a report stated he was the victim of "racial harassment and bullying". Despite the findings, the club said they would not be disciplining anyone.
Backlash from the decision led to the resignation of ex-chairman Hutton on 5 November he maintained that "nobody at Yorkshire was racist".
Tom Harrison, chief executive of the England and Wales Cricket Board (ECB), and its chair Barry O'Brien will also appear before the committee as they answer questions surrounding their part in the scandal.
Rafiq will provide evidence first, followed by Hutton and then Harrison and O'Brien at around 11.15am GMT.
Follow updates live below
Recommended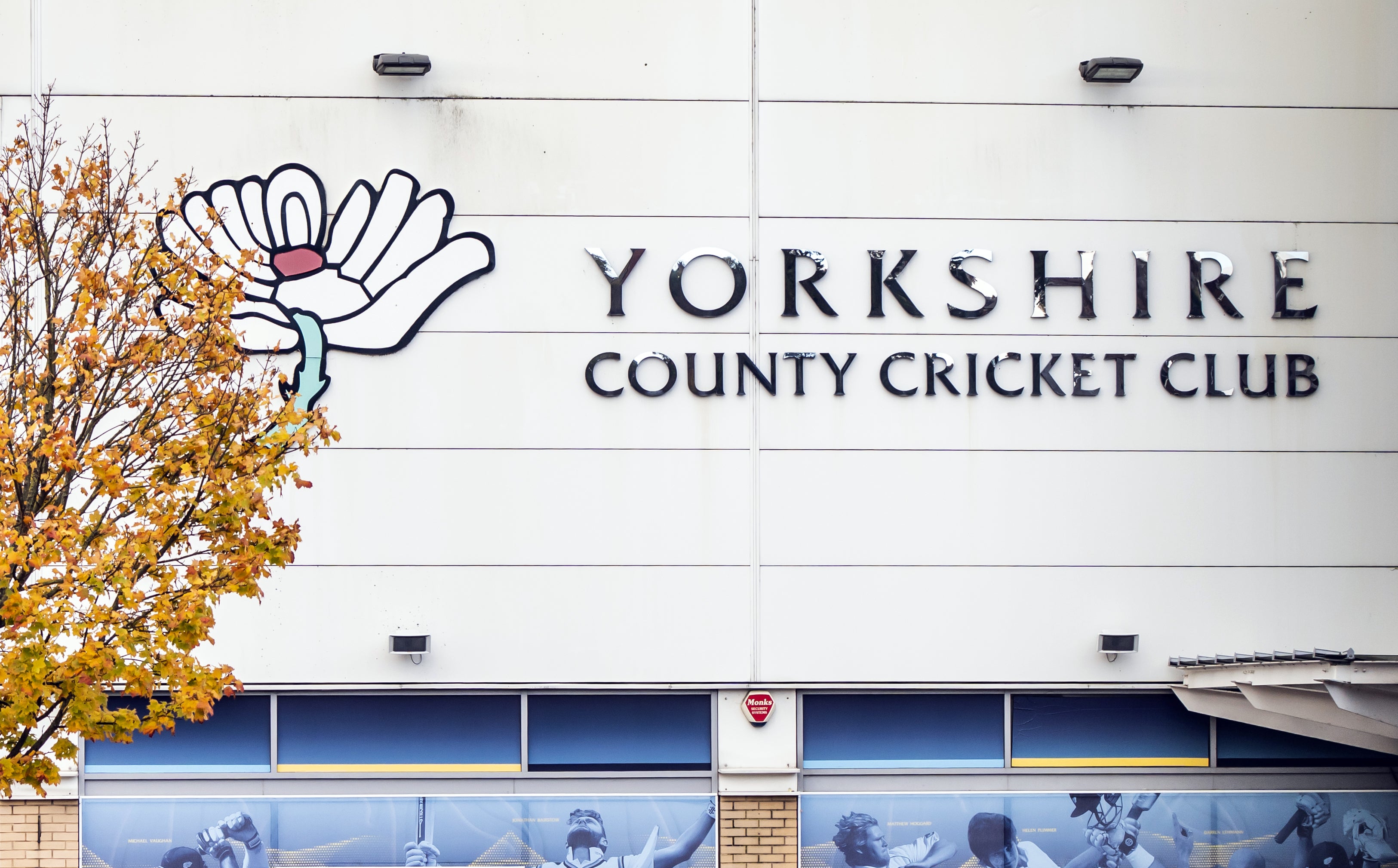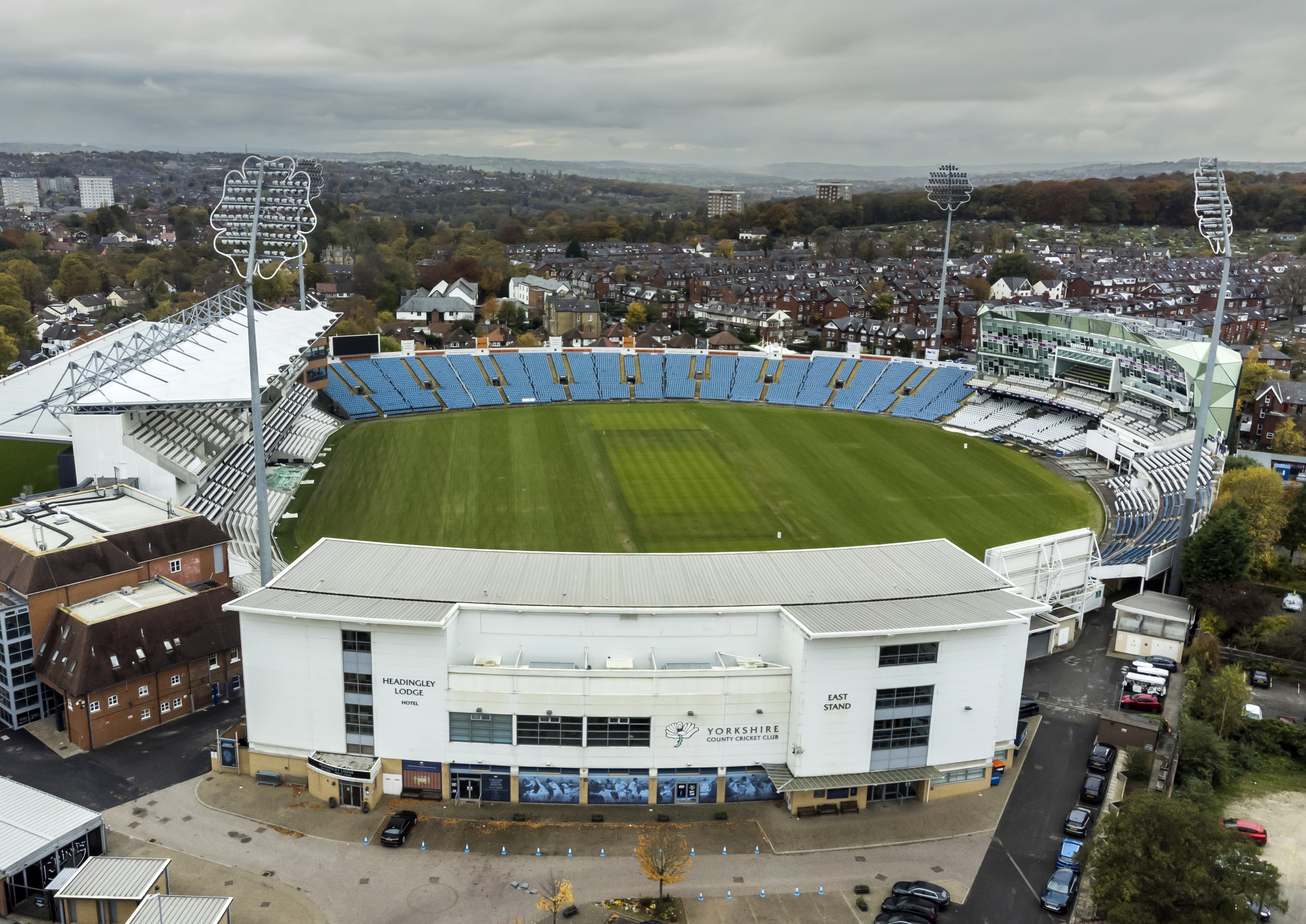 'Counties have never wanted to deal' with problem of representation at cricket clubs
Azeem Rafiq said counties including the ECB have never wanted to deal with issues of representation in cricket when asked by Damien Green about racism.
"They have enough evidence there to deal with that problem. Is it that they don't want representation from the South Asian community?" Rafiq said.
'The ECB has to take responsibility' Rafiq says
When asked by Damien Green MP the ECB if racism in cricket is institutional, Rafiq replied "Yes I do."
"I know off the record I have had enough people speak about experiences up and down the country, it's not just Yorkshire. The ECB has to take responsibility."
Hearing adjourned as Rafiq holds back tears
"The pain I went through the last few months I know no one can ever put me through again," Rafiq said through tears when asked how he found the strength to come forward with his allegations.
The hearing was adjourned.
Rafiq refused a confidentiality form and sum of money before leaving the club
"At the time when I left I had four to five months left on my contact, I was encouraged to sign a confidentiality form and take a sum of money which I refused which at that time would have been a lot of money for me… I knew my wife was struggling," Rafiq told the committee.
He added: "There was no way mentally I could have considered putting myself through this trauma. I left the country and went to Pakistan…I never wanted to come back," Rafiq said through tears.
Rafiq says Yorkshire players, media, the club, commentators joined in calling former player Cheteshwar Pujara "Steve" while at the club.
"Kevin" was something Gary Ballance used to describe anyone of colour, Rafiq said. This was widely known, he adds. He says Ballance went on to name his dog "Kevin", because the dog was black.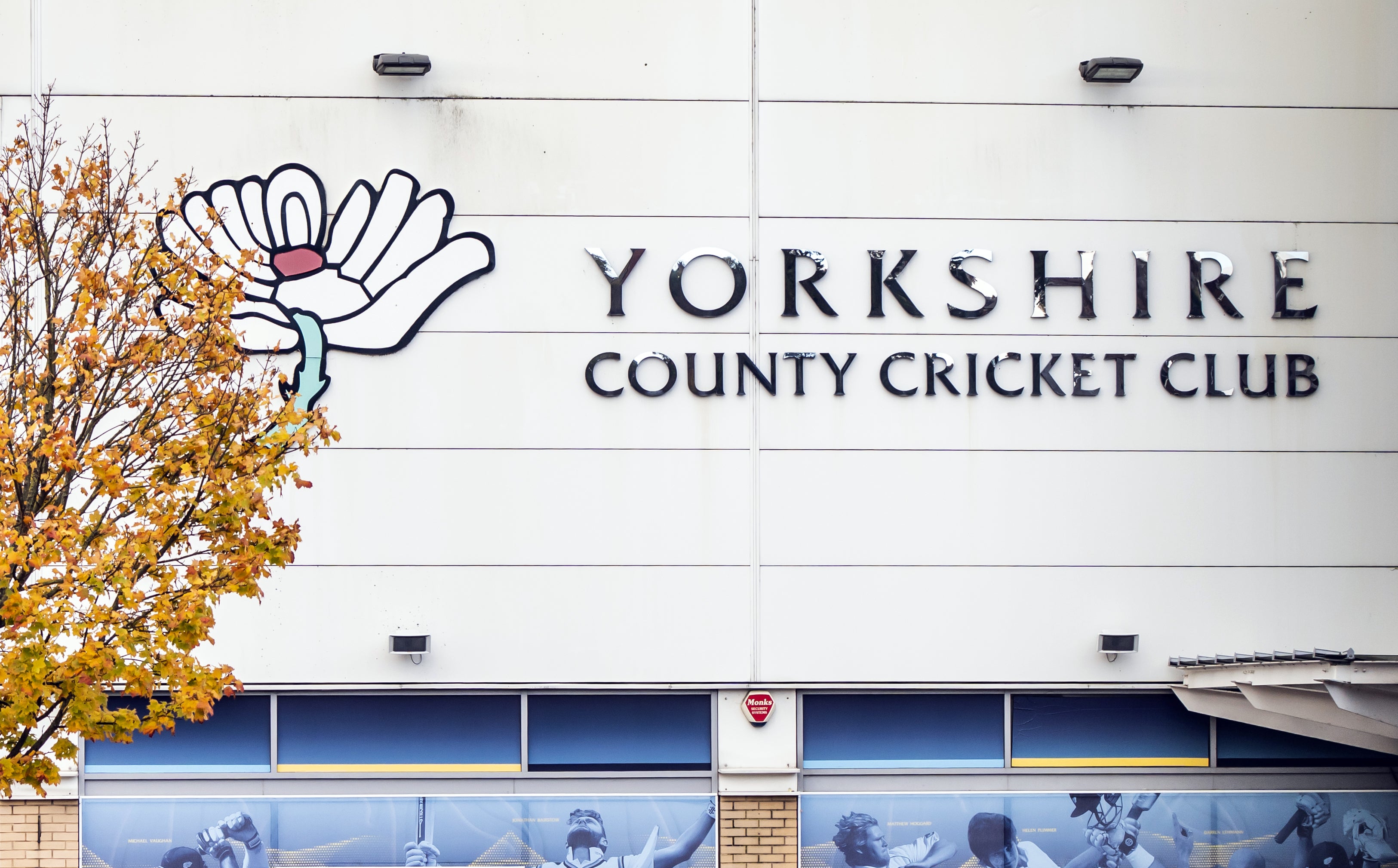 Azeem Rafiq appears before MPs on Tuesday about his time at Yorkshire (Danny Lawson/PA)
Rafiq recounts harassment over calls to prayer as a Muslim
"My first instance of drinking I was pinned down at my local cricket club I was 15," Rafiq who is a Muslim told the committee when questioned about harassment suffered for answering the call to prayer.
"It was literally down my throat. The player played for Yorkshire, it was quite an experience. I didn't touch alcohol until around 2012 and around that time I felt like I had to do that to fit in and I regret that massively," he added.
Rafiq added that he didn't experience harassment over calls to prayer but if a Muslim player was fasting and made mistakes they would be blamed by coaches at Yorkshire "as opposed to understanding."
'He's not a Sheikh, he hasn't got oil' Rafiq recounts constant racist jibes
Rafiq continues on his second spell with the club which ended in 2018: "Andrew Gale came in as coach, Gary Ballance as captain, and the temperature changed. I felt isolated. Ballance came over and said: "Why are you talking to him, he's not a Sheikh, he hasn't got oil."
"Everyone saw it. No one did anything about it.
He says his treatment by the club was "inhuman" during a difficult pregnancy he went through before pausing and was visibly upset.
'You lot sit over there near the toilets' Rafiq begins to give evidence
Beginning his evidence, Rafiq explains what went wrong at Yorkshire cricket club.
He said: "From early on there was a lot of 'You lot sit over there near the toilets', the word Paki was used constantly, no one ever stamped it out. All I wanted to do was play cricket.
"Towards the end of my first spell but constantly throughout I knew there was something wrong. I started taking medication for my mental health. It was really tough."
A timeline of Yorkshire's racism crisis
The PA news agency provides a timeline of developments in the Yorkshire racism crisis so far going as far back as September last year.
Full story below: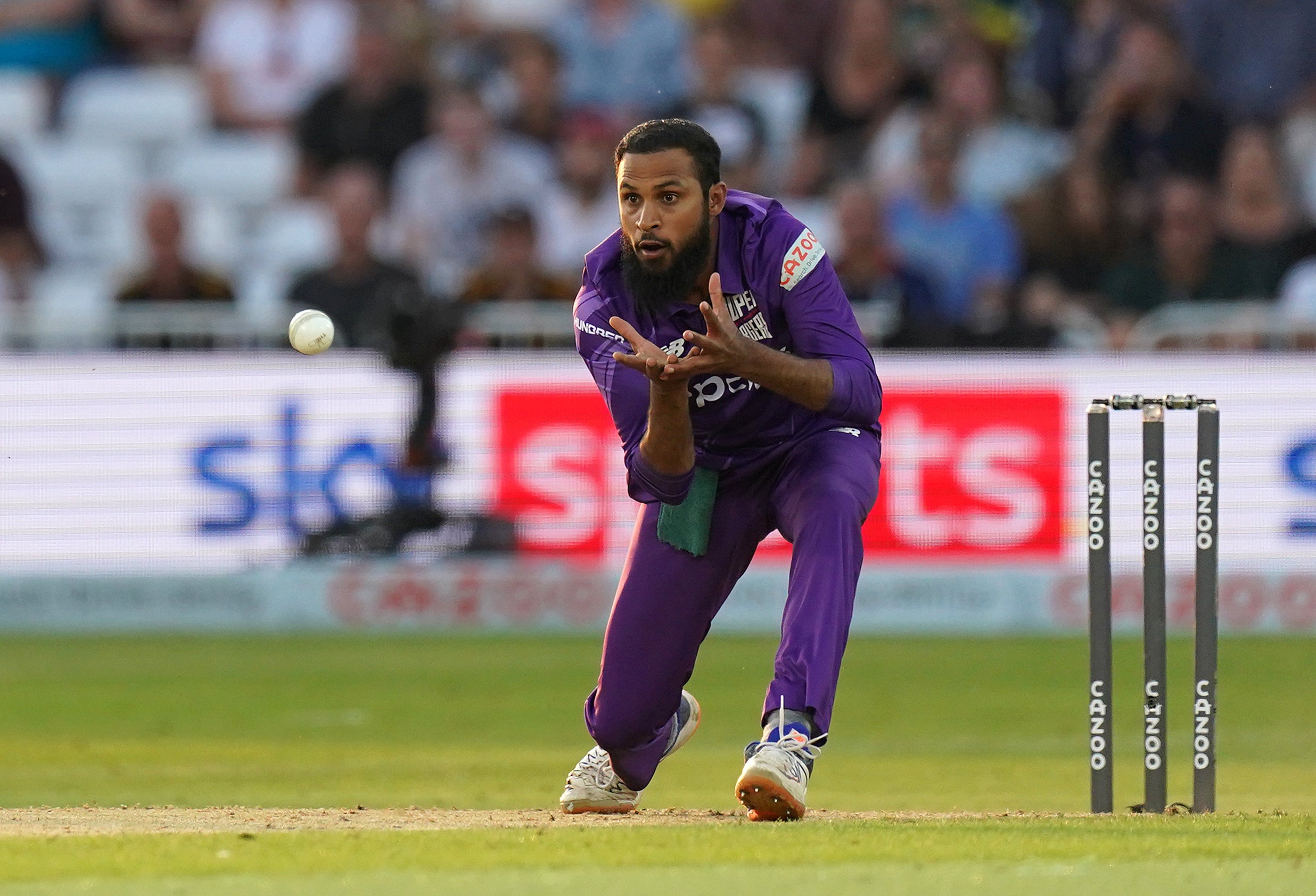 Adil Rashid supports Azeem Rafiq claim – a timeline of Yorkshire's racism crisis
Rafiq is set to give evidence to a committee of MPs on Tuesday.
Welcome
Good morning and welcome to The Independent's coverage of Department for Digital, Culture, Media and Sport's hearing following allegations of racism in Yorkshire County Cricket Club
Source: Read Full Article