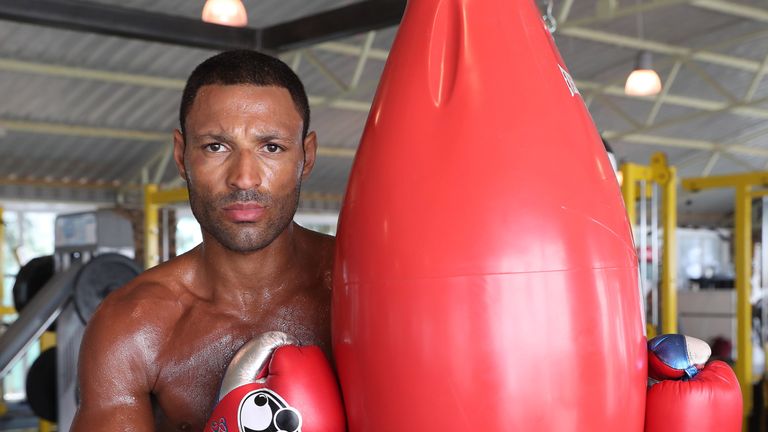 Kell Brook insists he is fresher and hungrier than ever as he prepares to get in the ring without trainer Dominic Ingle in his corner.
The 'Special One' returns against Michael Zerafa in a WBA super-welterweight title eliminator at Sheffield Arena on December 8, live on Sky Sports.
Click here to book Usyk vs Bellew
Watch Usyk vs Bellew online here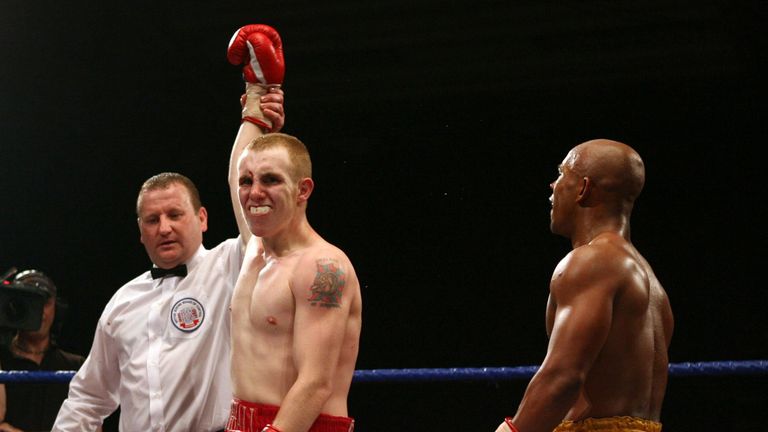 Brook has turned to friend and former fighter John Fewkes to train him for his first fight for nine months and, even after spending 23 years at the renowned Wincobank gym, is relishing the change.
"I am buzzing and I am looking forward to getting back in there and showing everybody there is plenty more left," he exclusively told Sky Sports.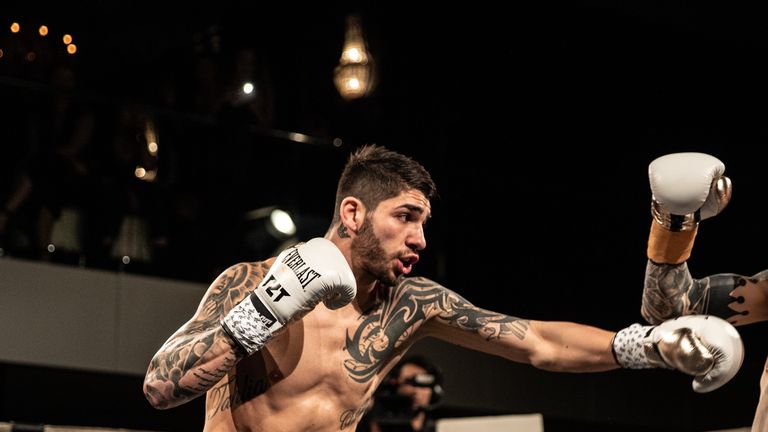 "Before it was hard to get down the gym, but these days I am up before the alarm goes off and I am there early, giving 110 per cent, and John is putting 110 per cent in.
"It's different for both of us. It's like when you get a new girlfriend when you're young; you are trying to impress each other.
Sometimes a change is good. A happy fighter is a dangerous fighter and I am very happy. Everything is so good.
Kell Brook
"You never stop learning and it's about keeping your mind fresh. Moving to a new trainer, he brings different things to the table in training.
"It's just a fresh outlook and honestly I can't wait to get to the gym and work with him.
"Sometimes a change is good. A happy fighter is a dangerous fighter and I am very happy. Everything is so good."
Some quality rounds today in Fuerteventura gym ?
A post shared by Kell Brook (@specialkellbrook) on
Brook was happy to reveal that Fewkes, known as 'Fireball', was the last man to beat him in the amateurs, the third fight between them.
The former world champion admits his new trainer "knows every trick in the book" and has not ruled out him becoming his permanent coach.
Brook, though, also made it clear that there is every chance he could be back under Dominic Ingle's guidance in 2019, when he hopes to secure the long-awaited fight with Amir Khan.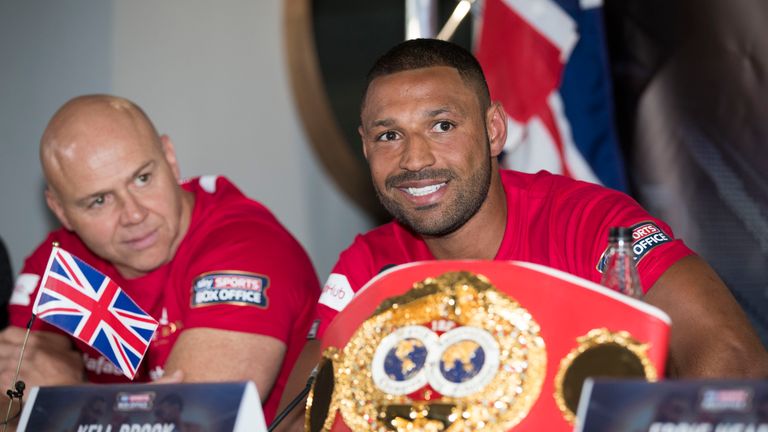 "We tried to see if we could work something out and he's (Ingle) got no problem with that, he's just got so much on," said Brook.
"It was a mutual agreement and he won't be in the corner. We have definitely not fallen out. We might work together again in the future, but for this one he won't be there.
"I've been at the Wincobank since I was a nine-year-old and Dominic's always been there through the ups and downs – and I am backing him 100 per cent."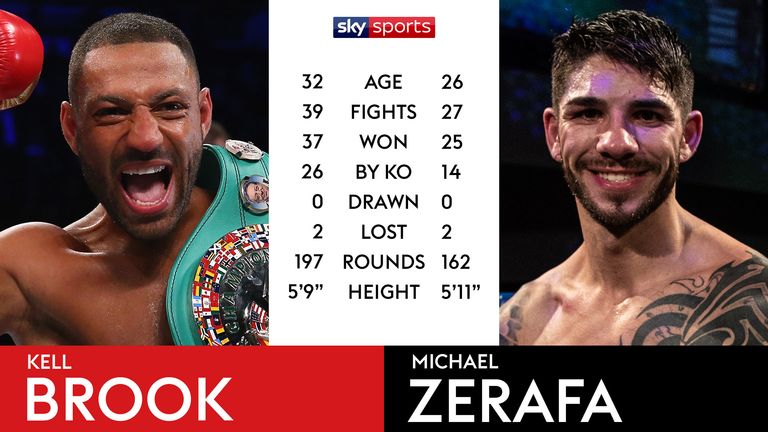 Brook will be back in the UK for the weekend of Oleksandr Usyk's undisputed showdown with Tony Bellew, live on Sky Sports Box Office, before heading back to Fuerteventura.
He and Fewkes have not decided which gym they will use when he returns closer to the fight date, but the 32-year-old believes his impressive physical condition is a sign of his focused approach to training.
Less Than 5 weeks to go! ??#CampLife #SpecialOne #BackSoonBabi #Sheffield #AllOfTheLights pic.twitter.com/0jqKhossJM
"My weight is really good, my frame of mind is absolutely spot on," he said. "As I said, I am excited about tomorrow, about what John's going to bring to the training camp.
"It's always fresh and it's always new and on December 8, I am going to show the fans I am here and I'm going to make noise. Next year's going to be a big year for me."
Watch Kell Brook vs Michael Zerafa, live from the Sheffield Arena, December 8, live on Sky Sports.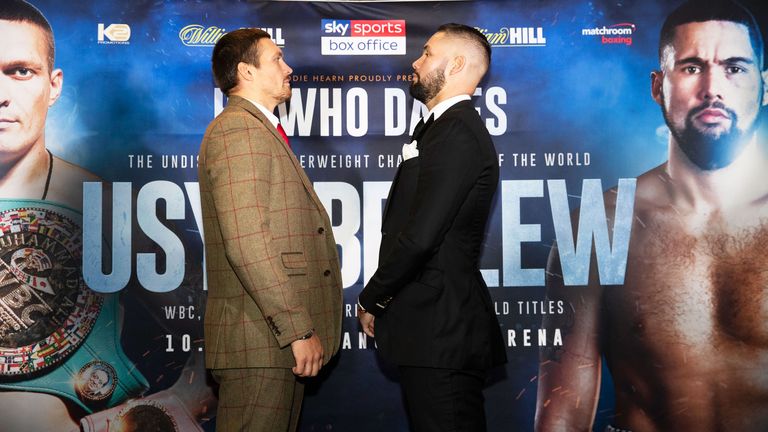 Watch Usyk vs Bellew for the undisputed cruiserweight title, at Manchester Arena, on November 10, live on Sky Sports Box Office, from 6pm. Book it online here.
Even if you aren't a Sky TV subscriber you can book and watch it at skysports.com/boxofficelive.
Source: Read Full Article