A rematch has been announced Dillian Whyte and domestic rival Dereck Chisora.
The two heavyweights will fight on December 22 at The O2 Arena in London – the same night that Josh Warrington takes on Carl Frampton in a featherweight world title fight in Manchester.
Whyte previously fought Chisora in December 2016, winning a fight of the year contender with a contentious split decision.
The 30-year-old has since beaten Malcolm Tann, Robert Helenius, Lucas Browne and Joseph Parker to place himself into world title contention, while Chisora produced one of the performances of his career last time out to stop Carlos Takam.

Britain's current boxing world champions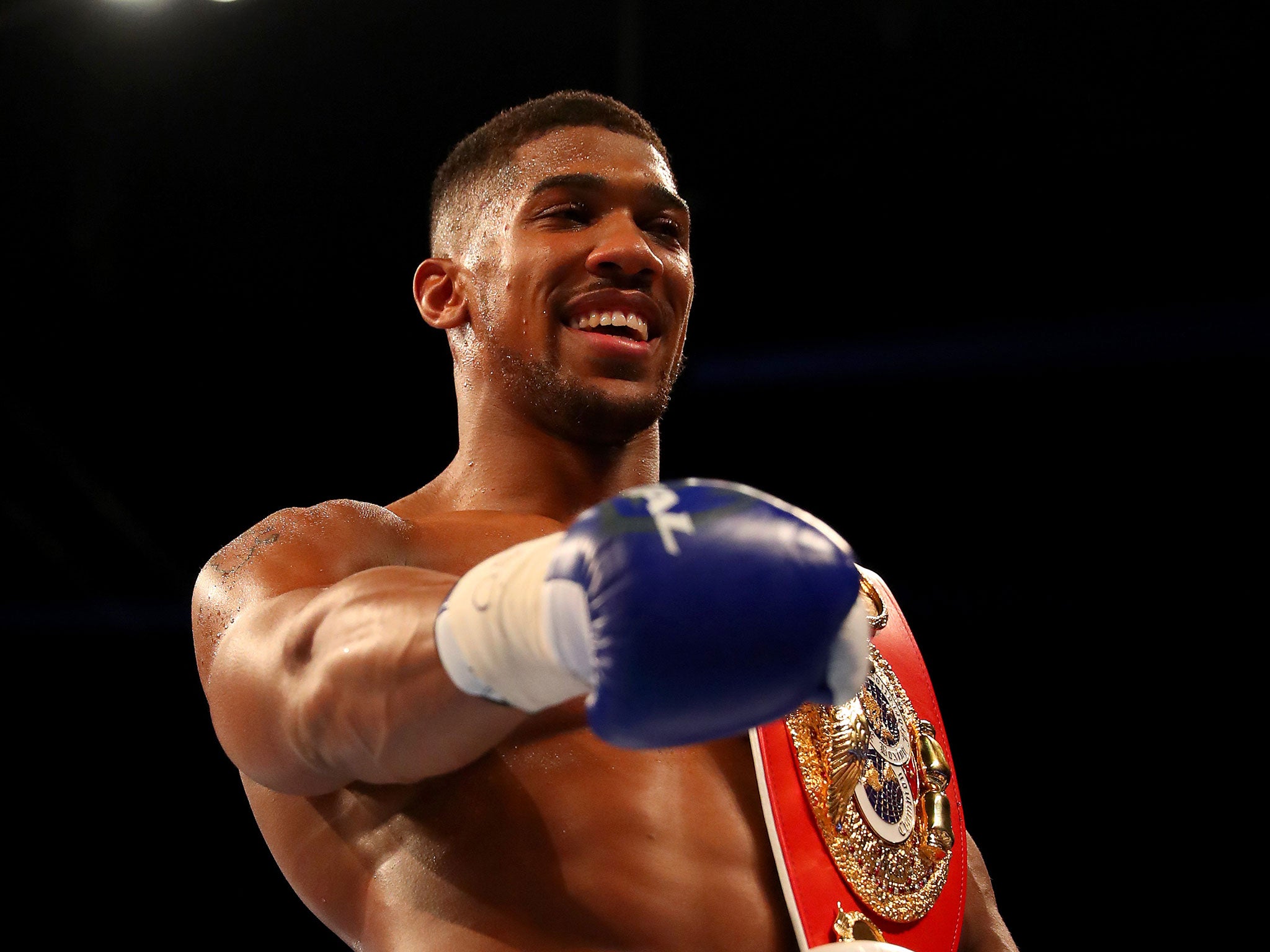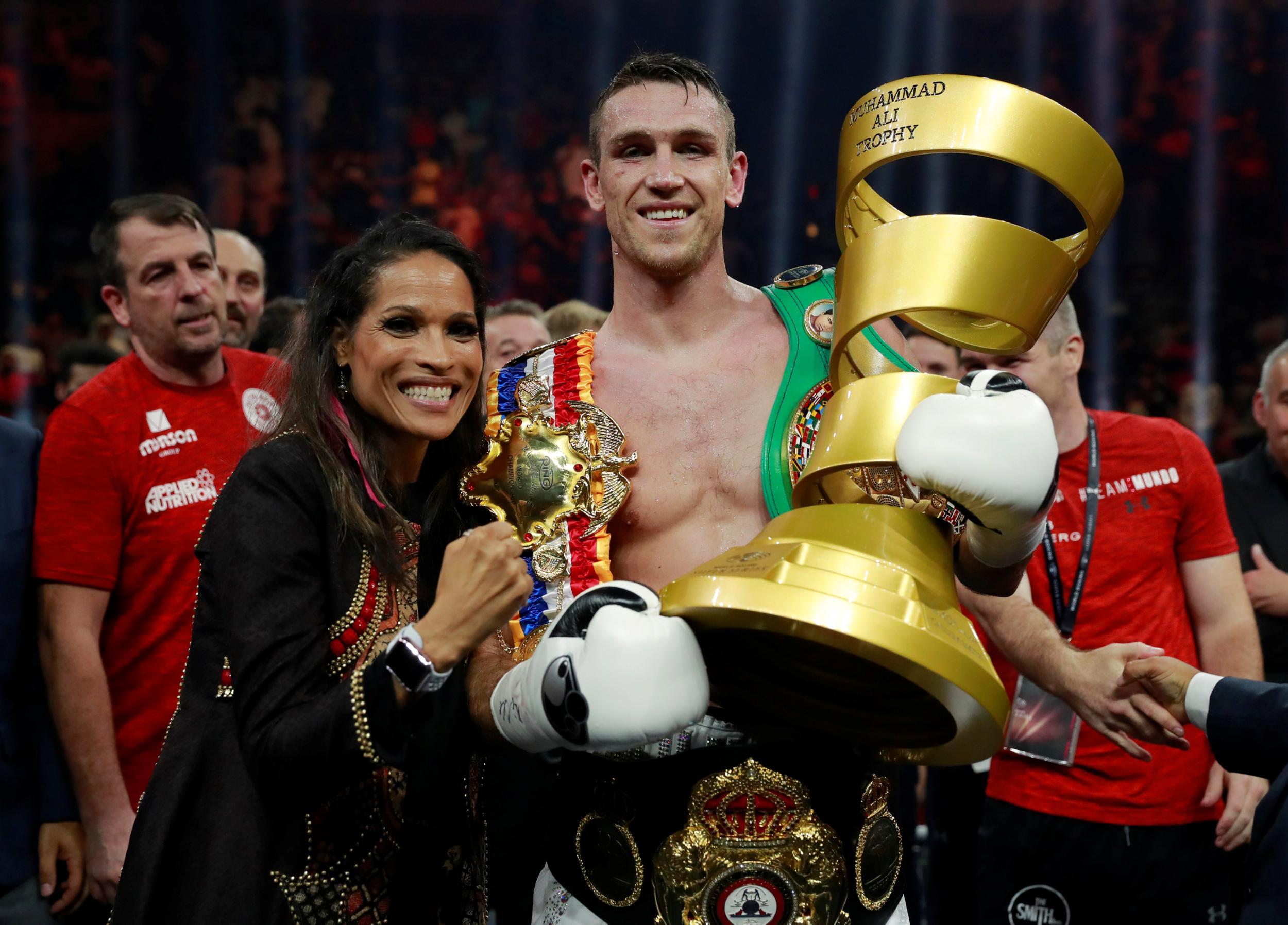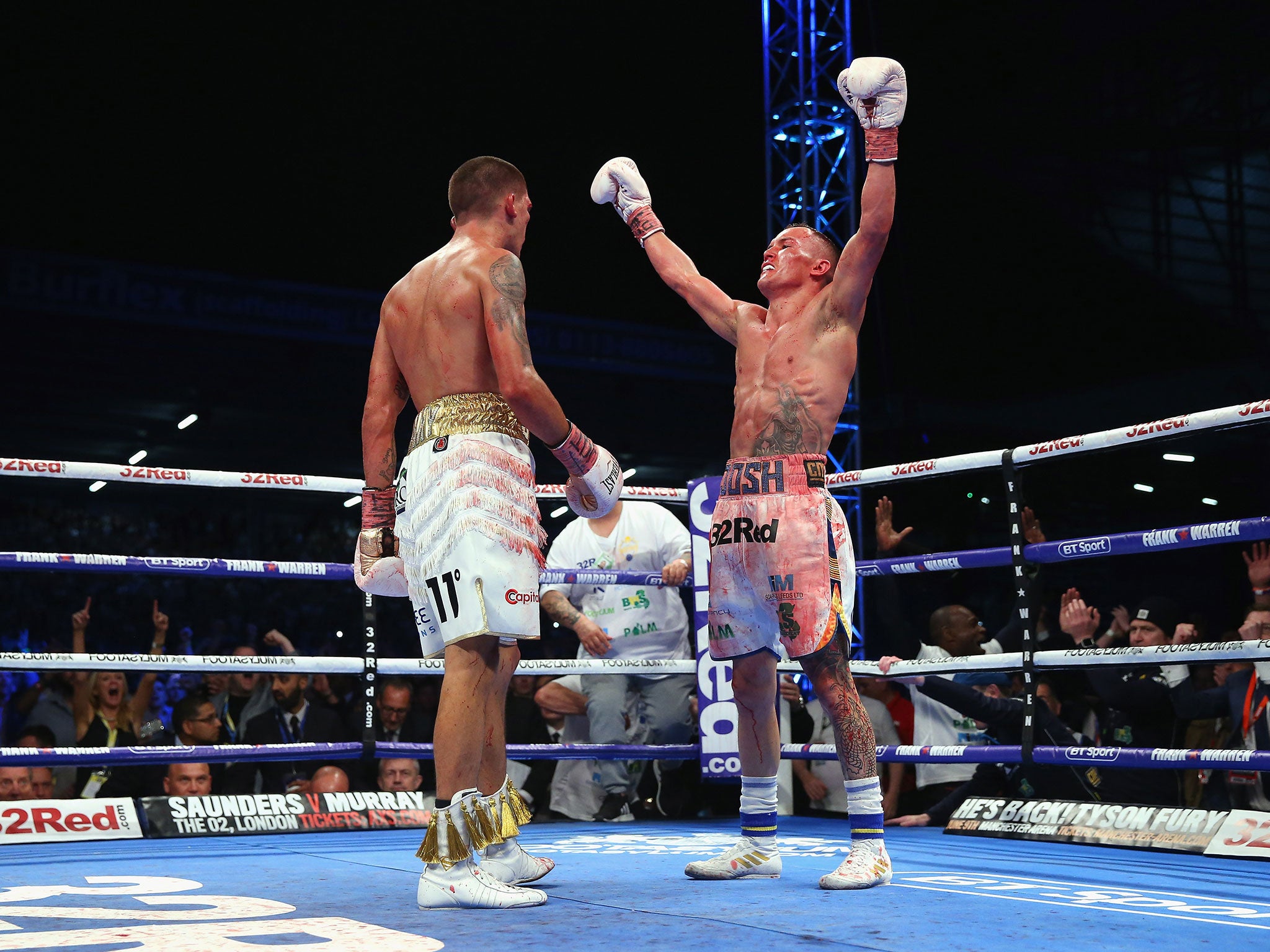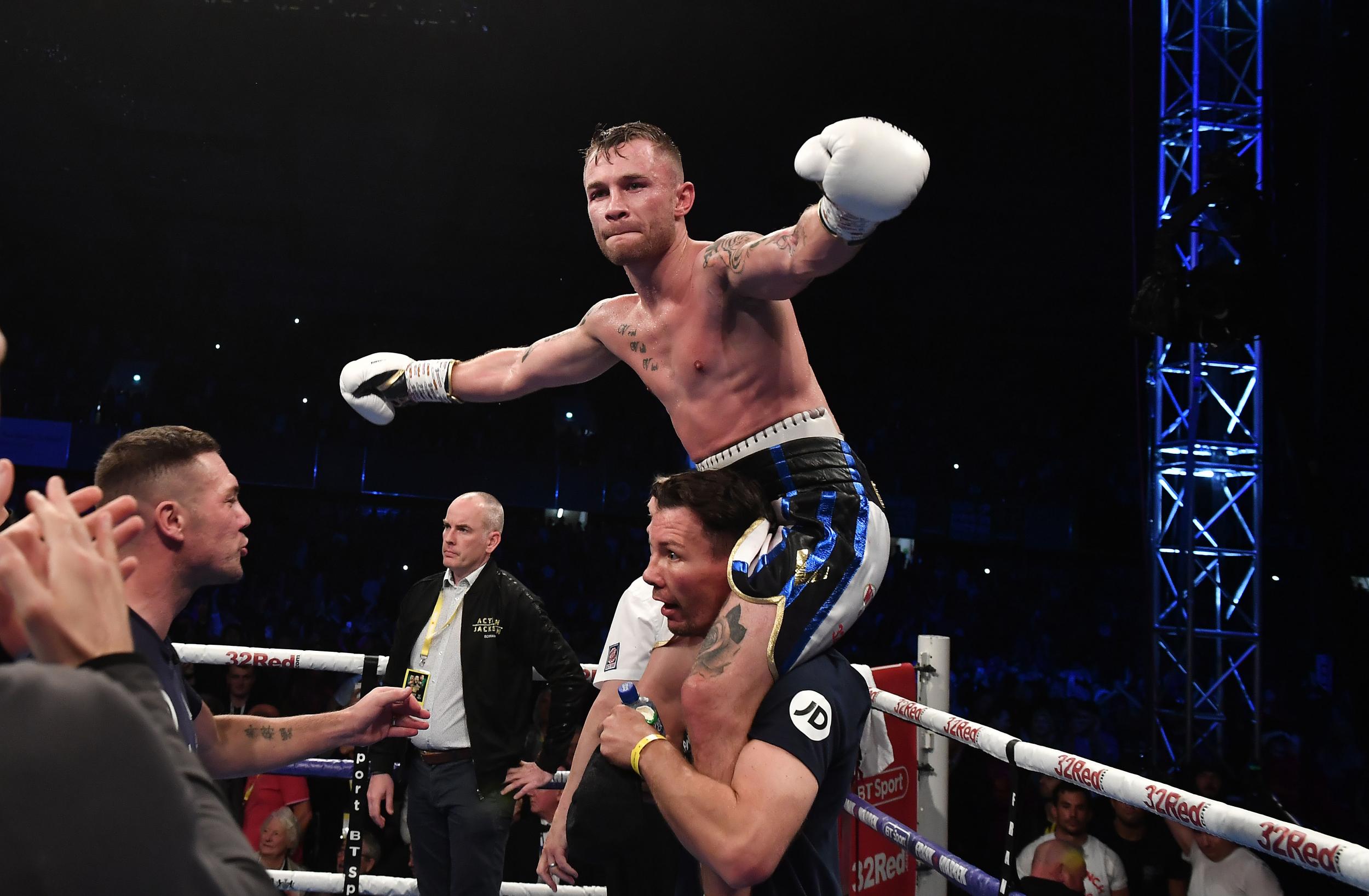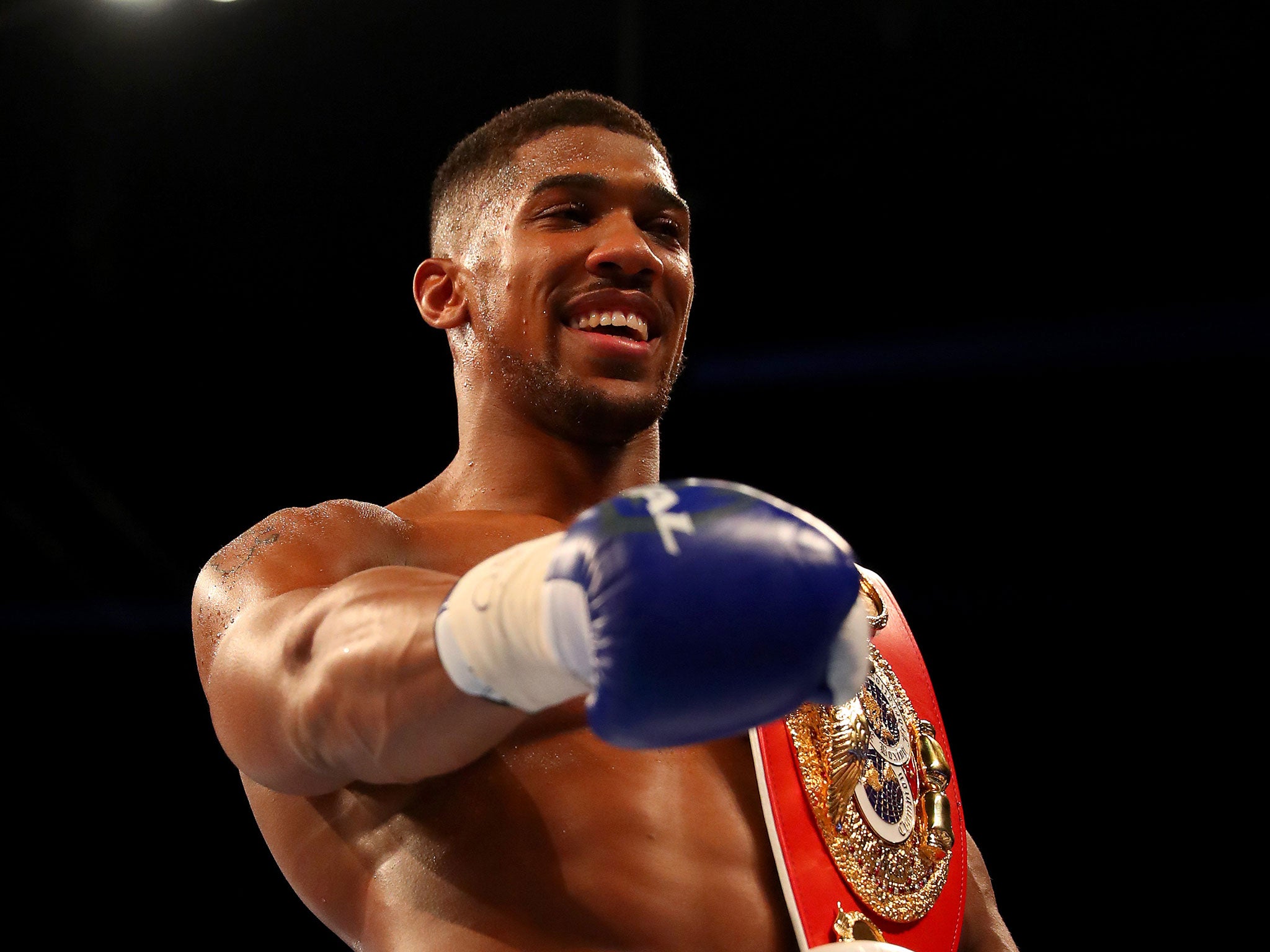 1/7 Anthony Joshua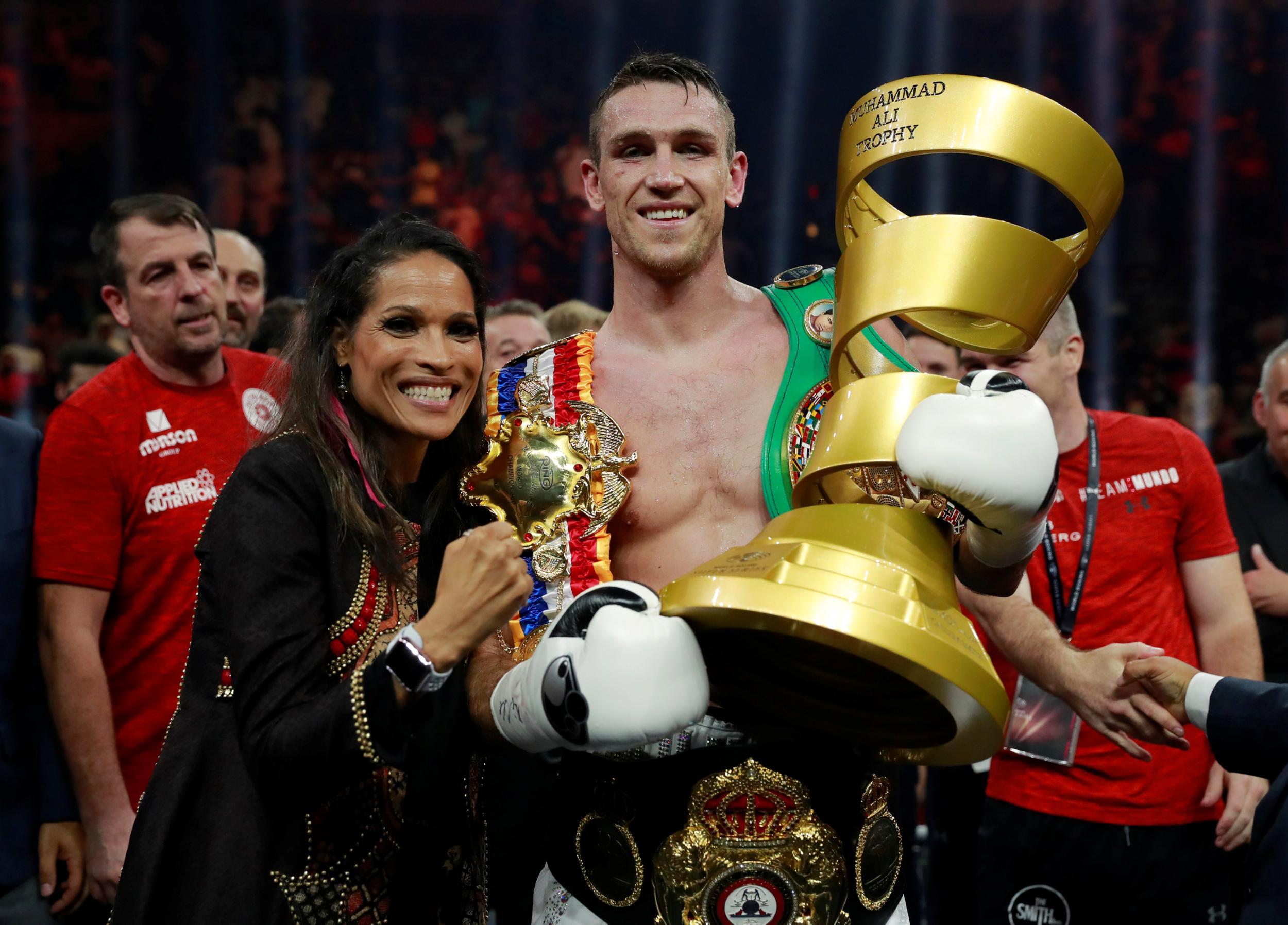 2/7 Callum Smith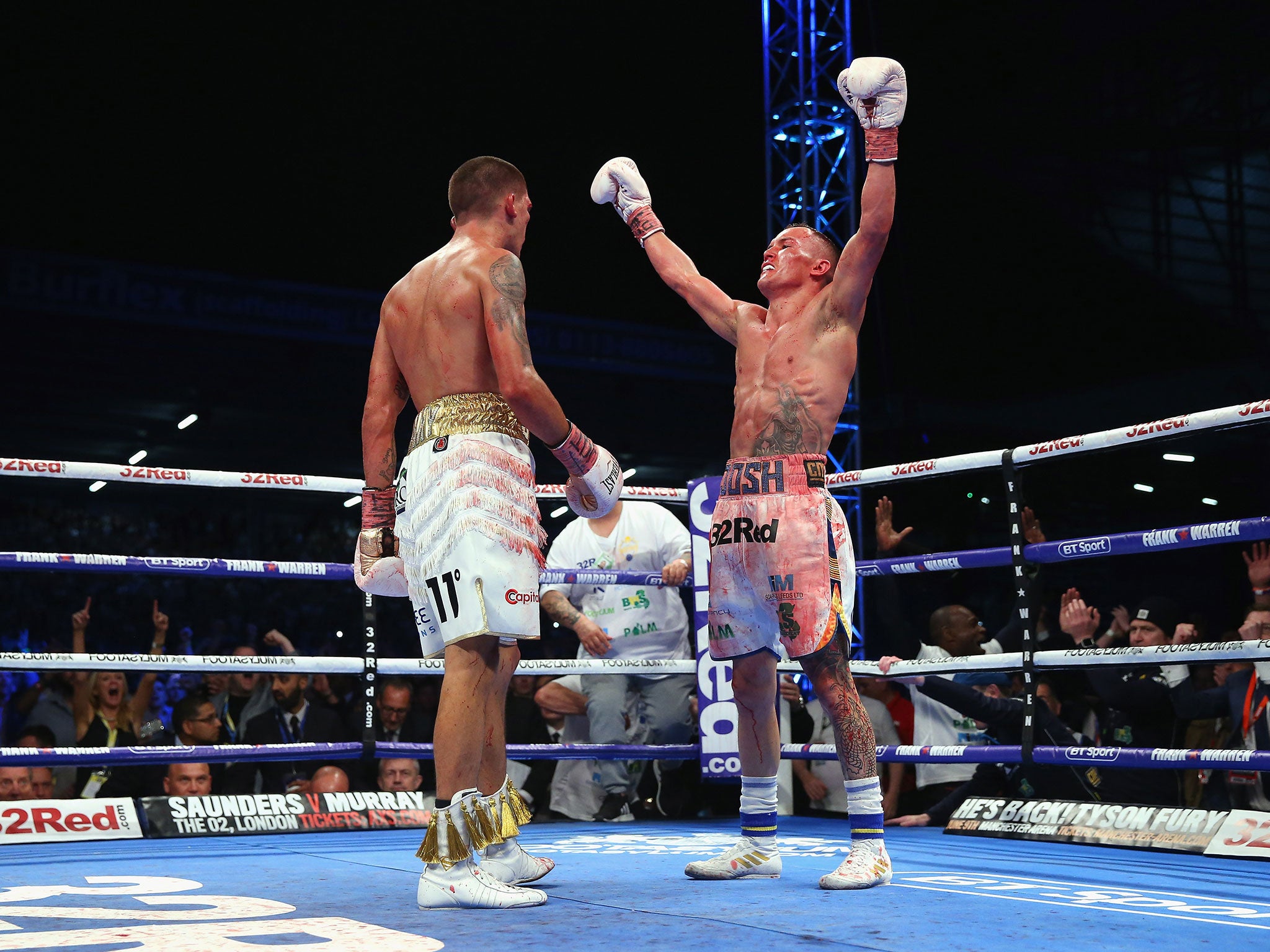 3/7 Josh Warrington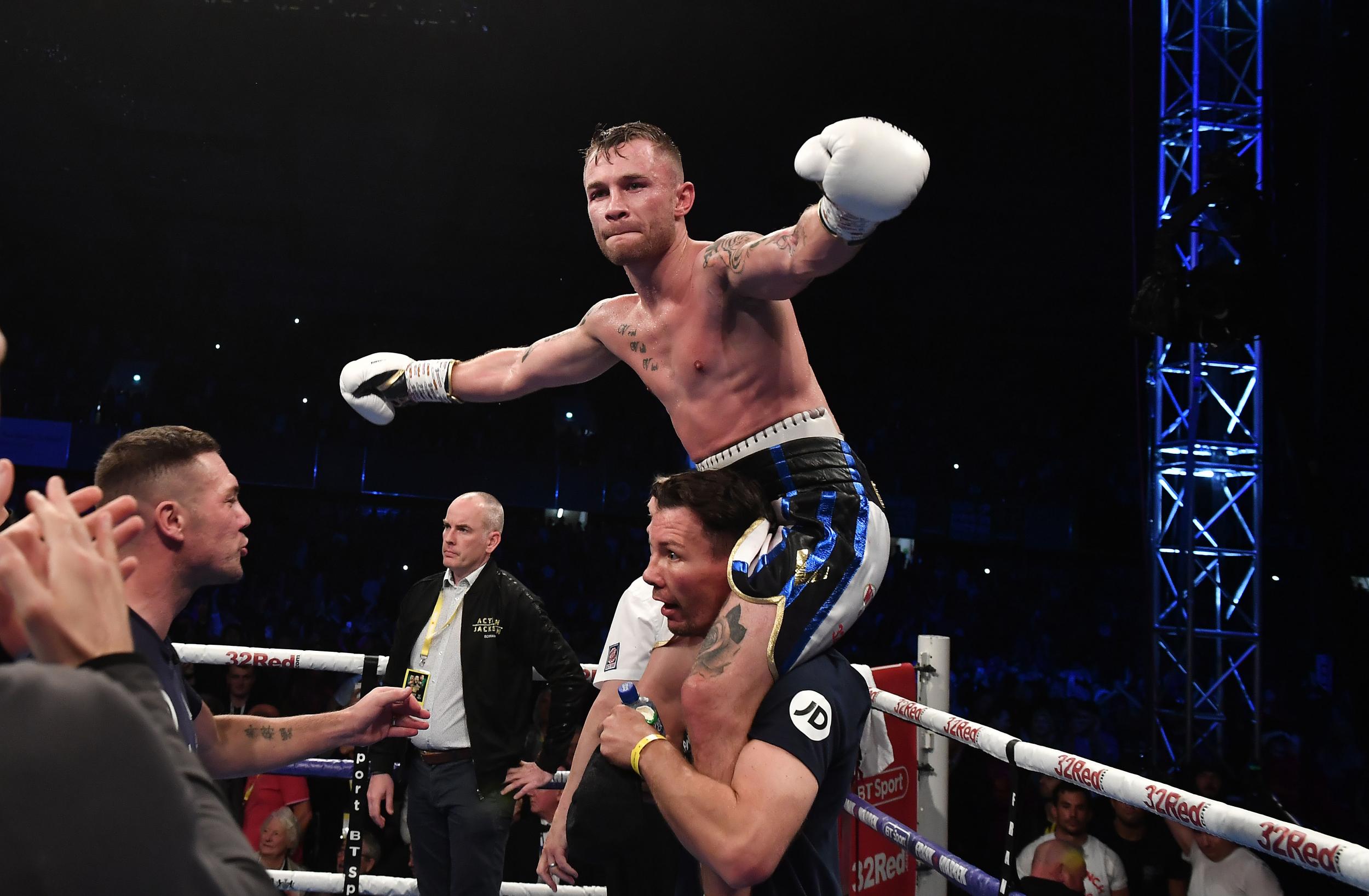 4/7 Carl Frampton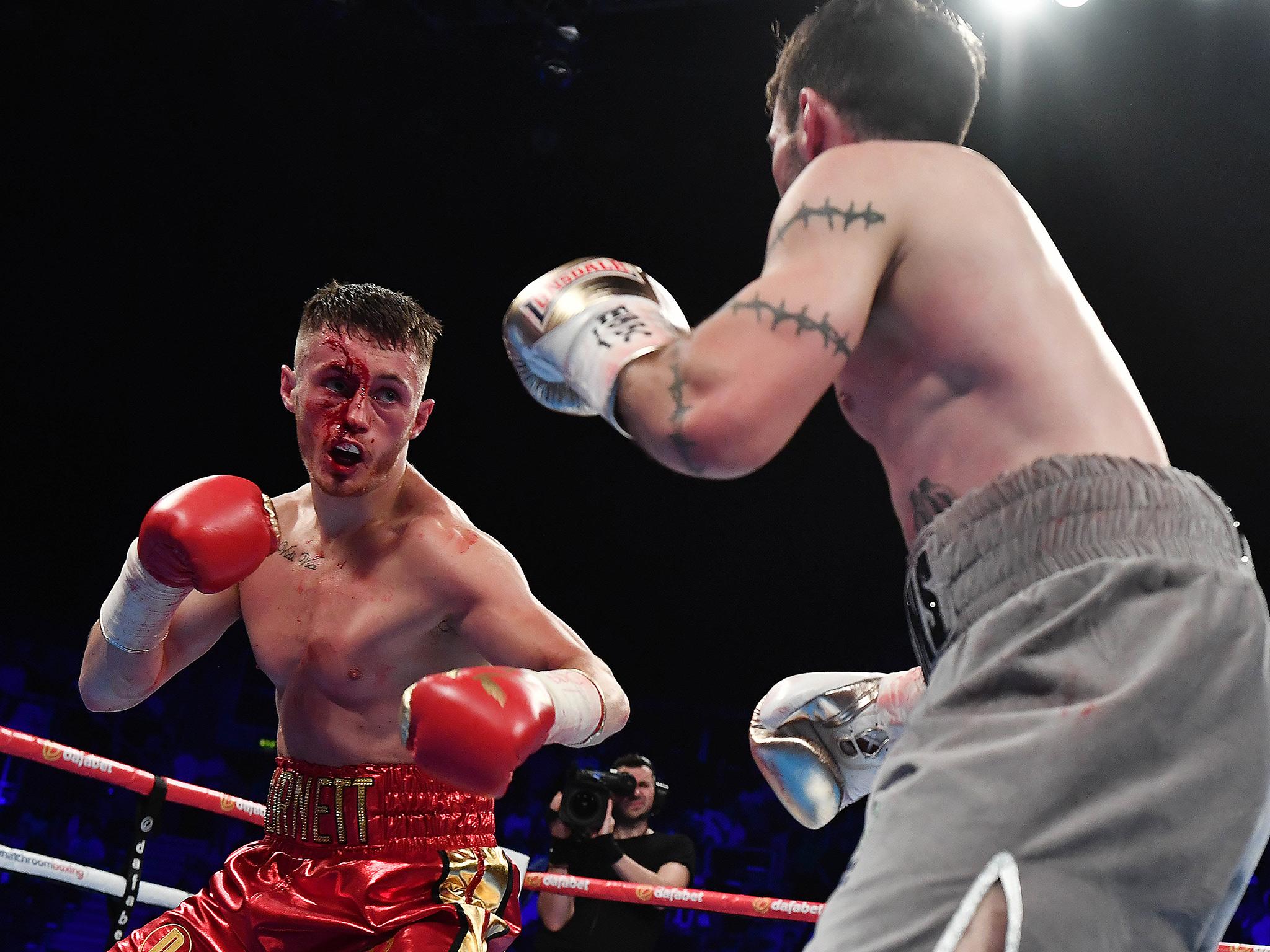 5/7 Ryan Burnett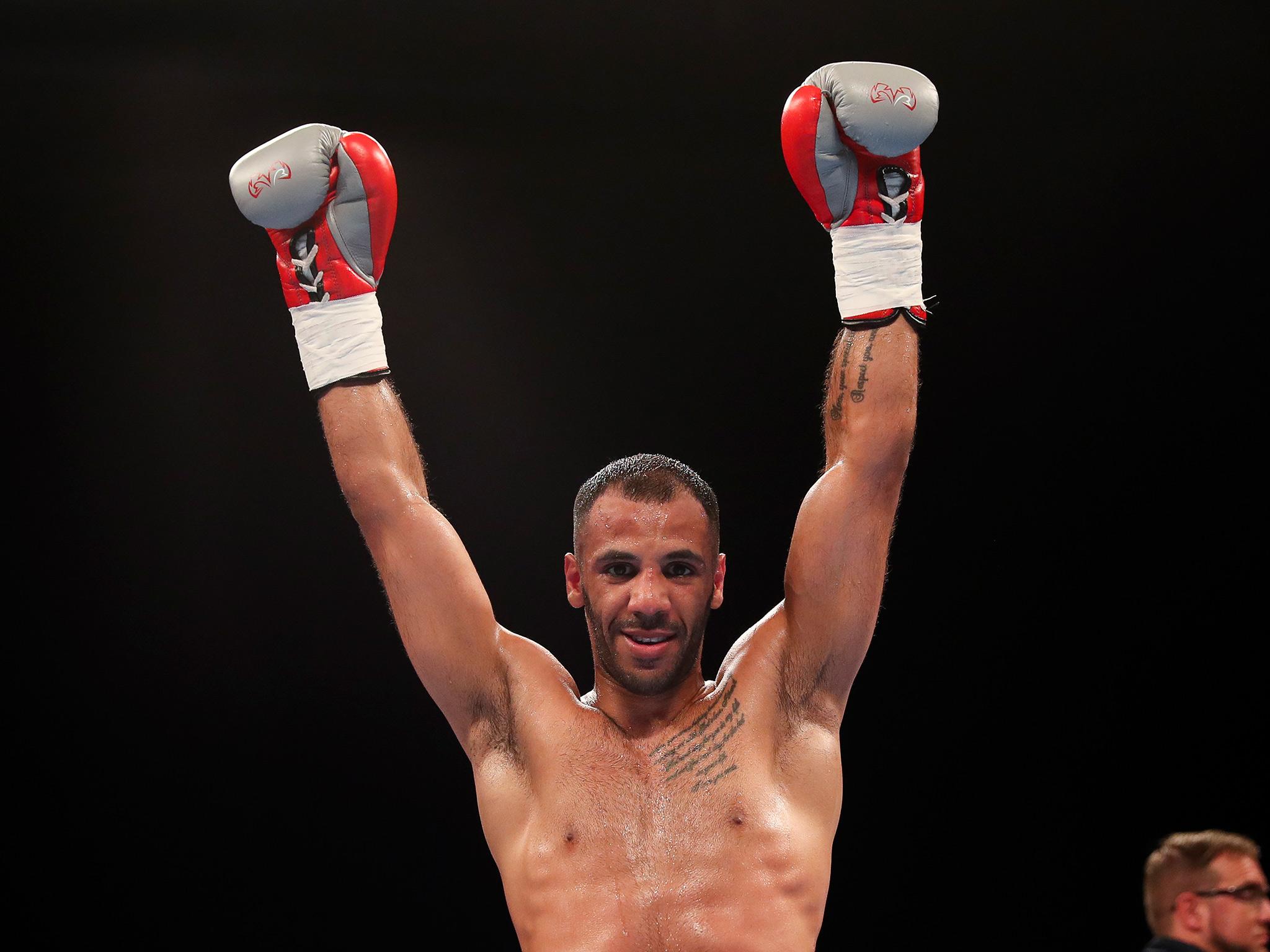 6/7 Khalid Yafai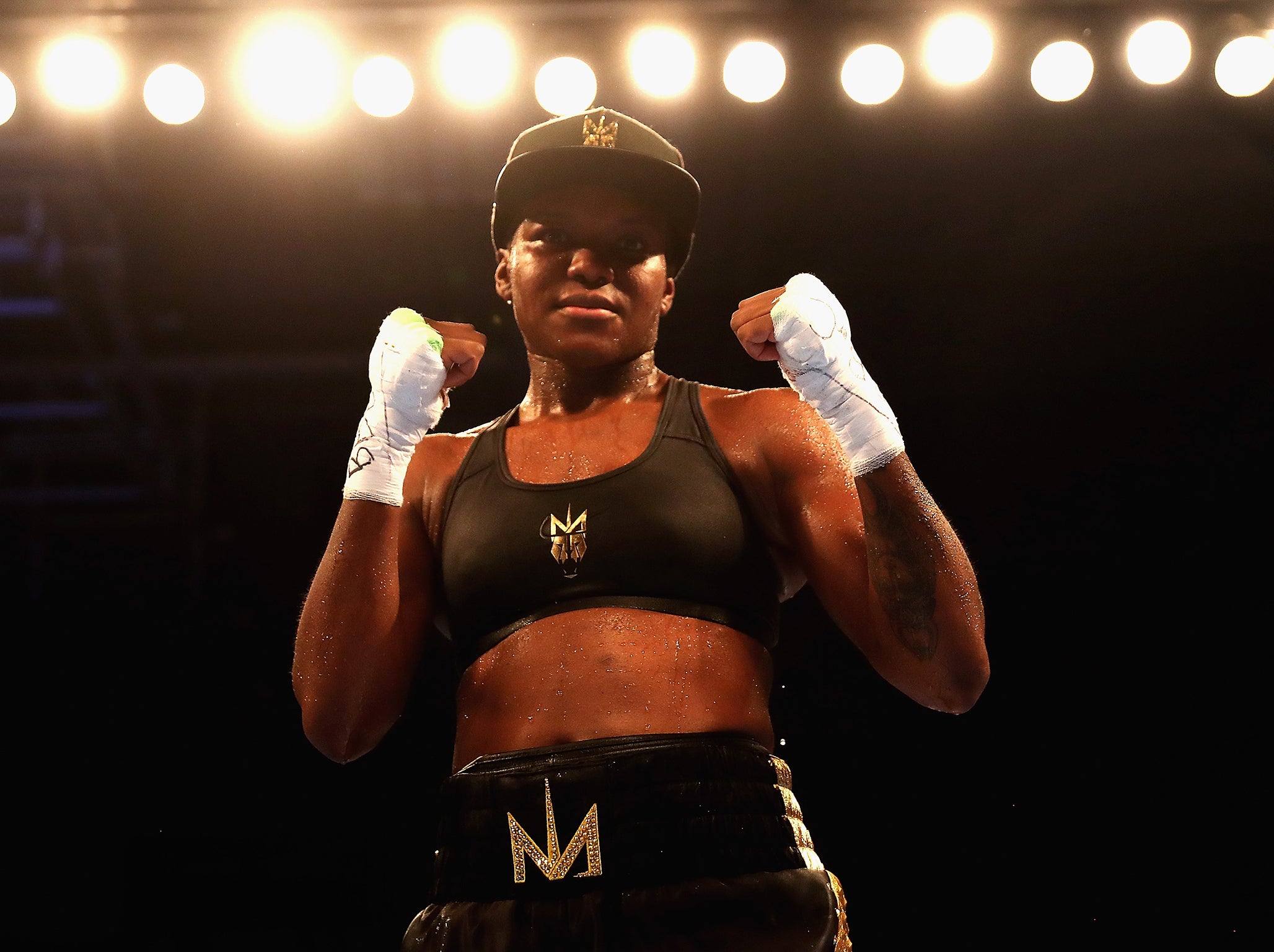 7/7 Nicola Adams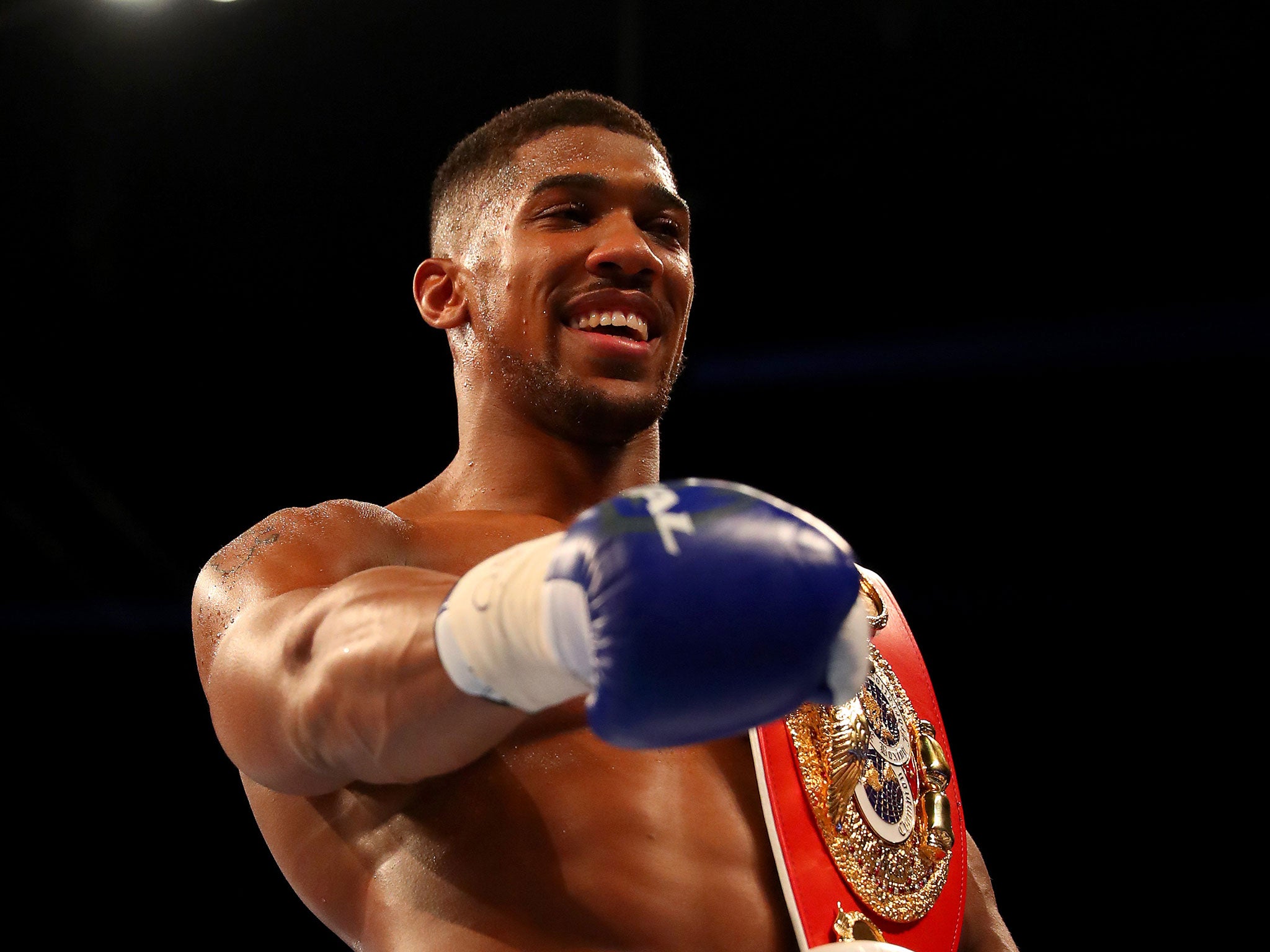 1/7 Anthony Joshua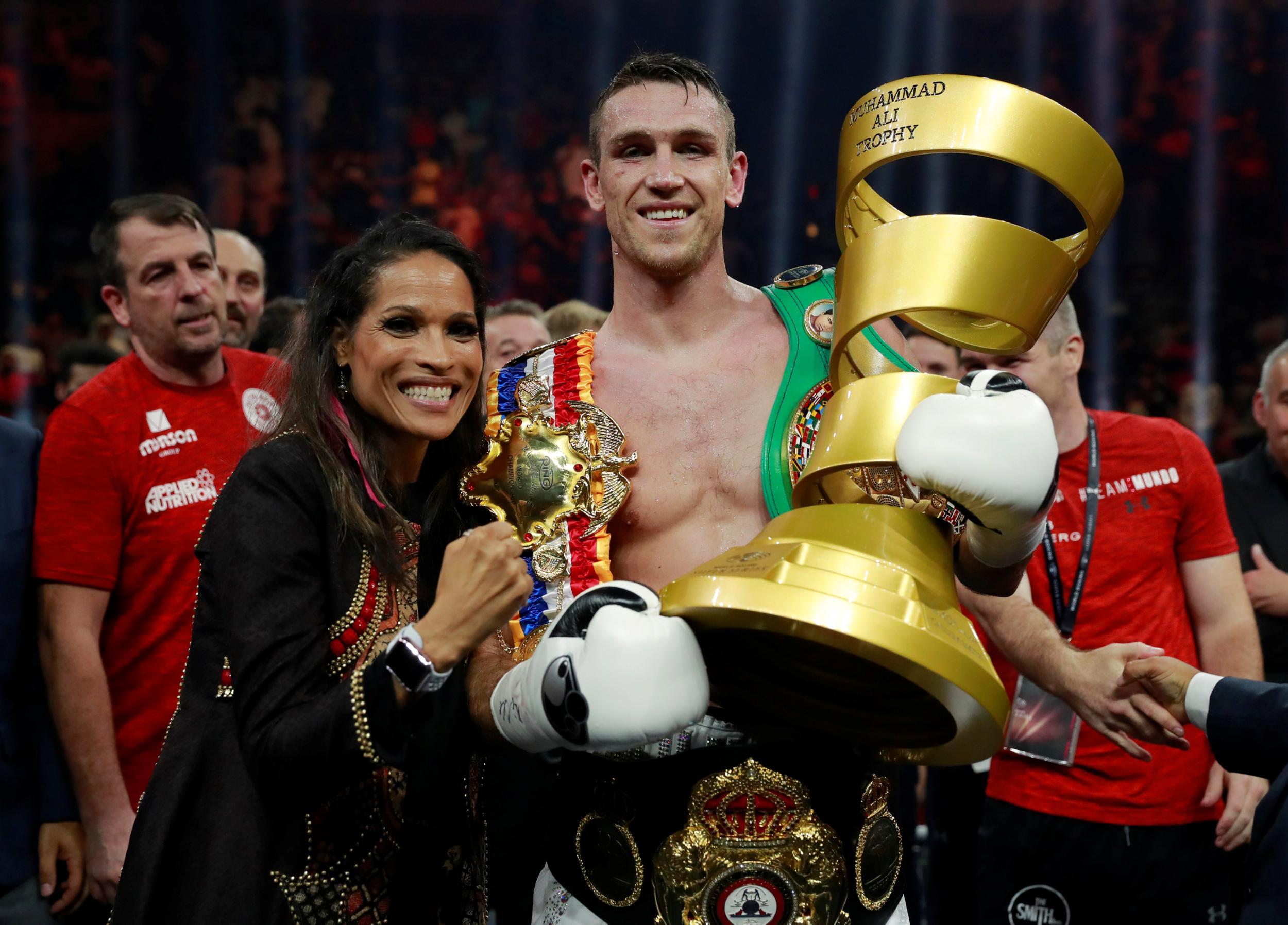 2/7 Callum Smith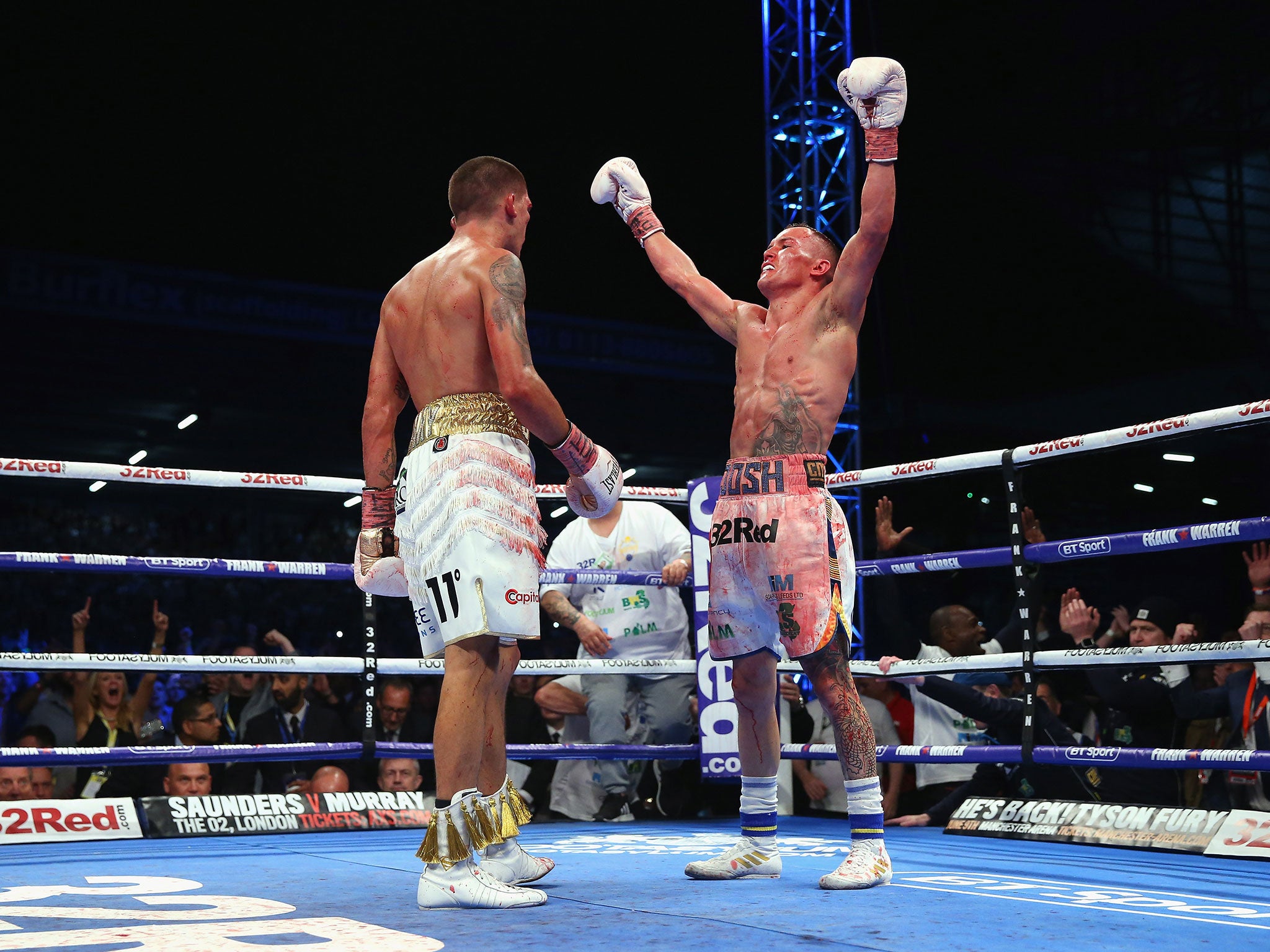 3/7 Josh Warrington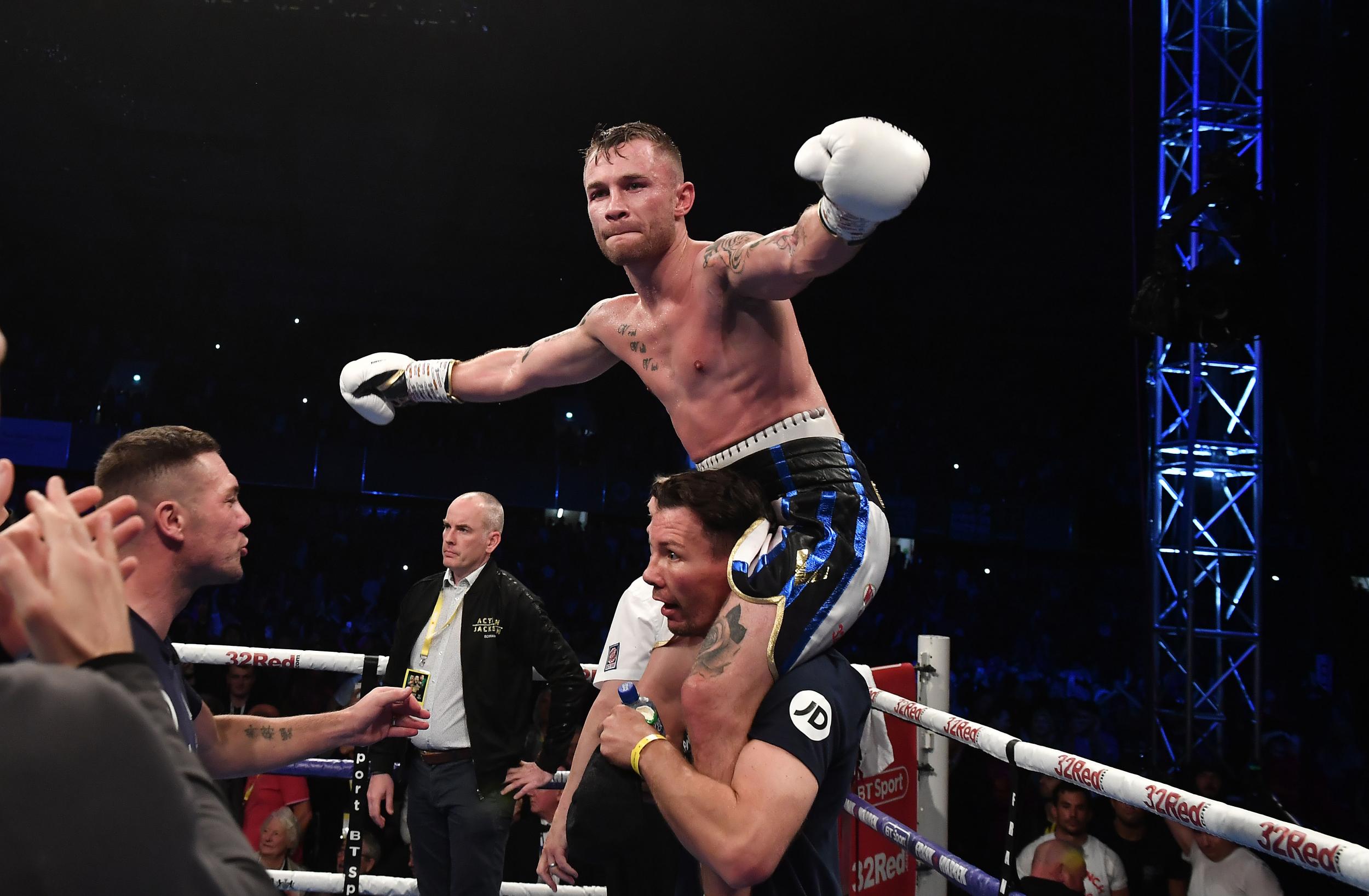 4/7 Carl Frampton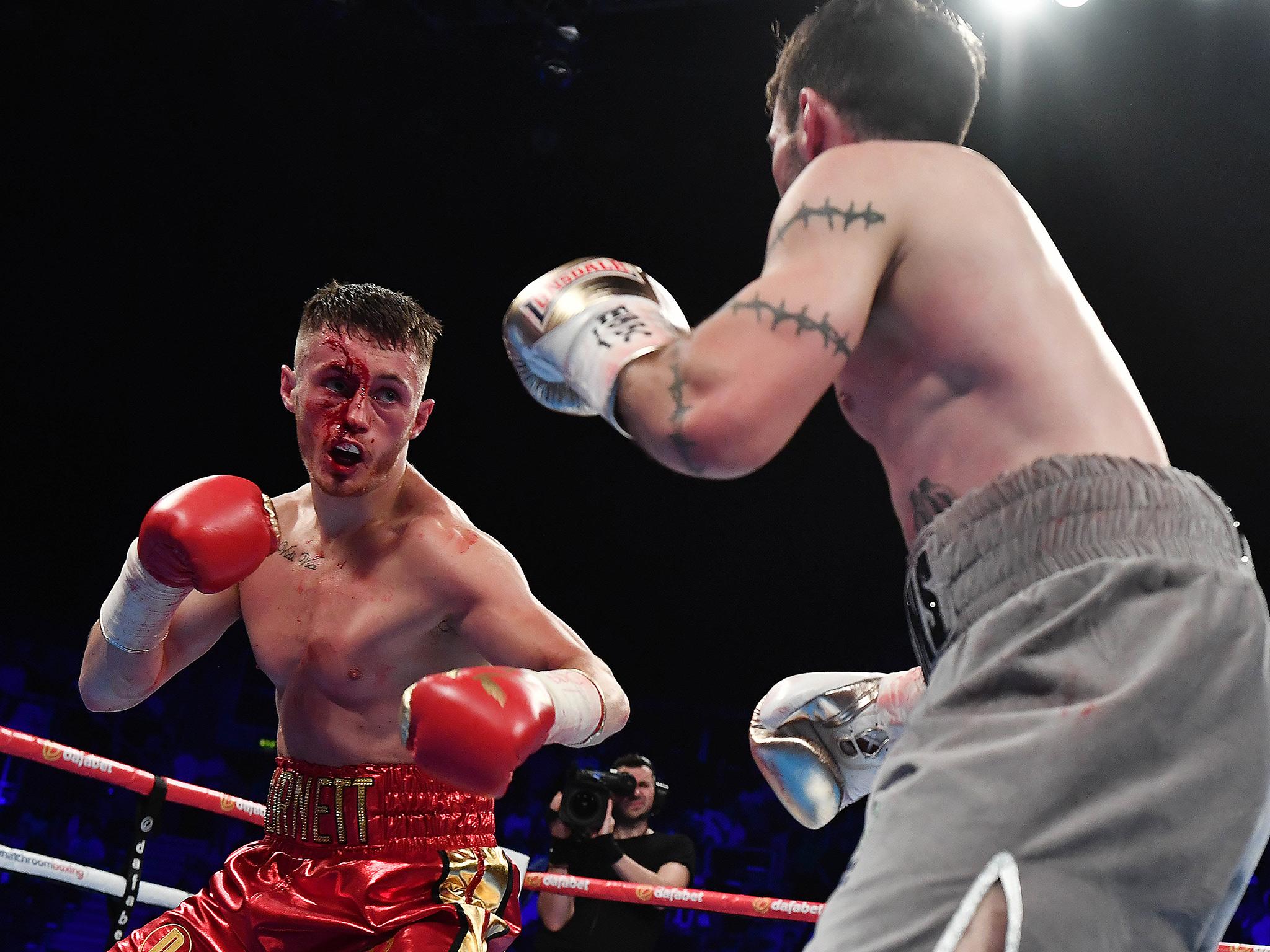 5/7 Ryan Burnett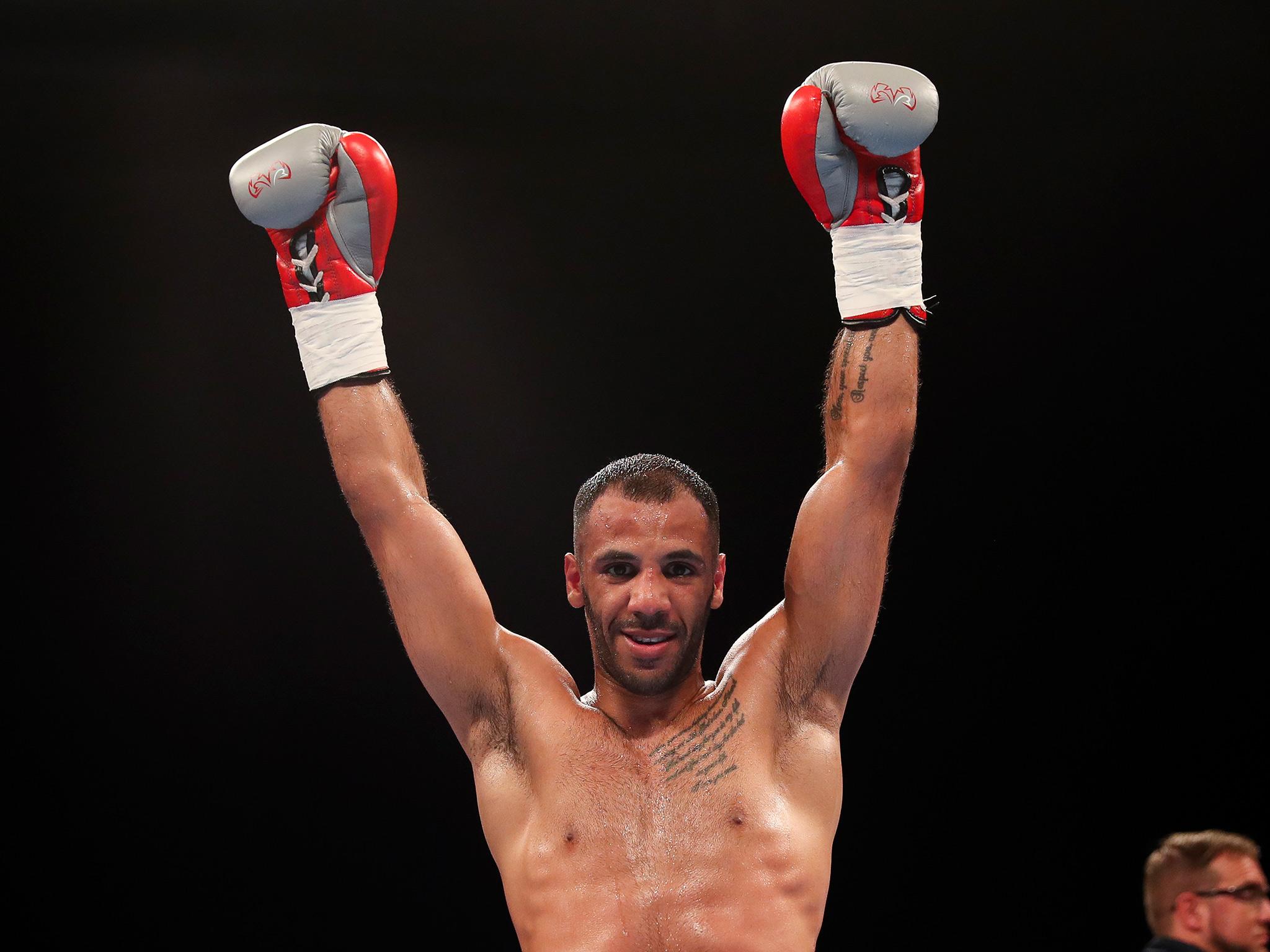 6/7 Khalid Yafai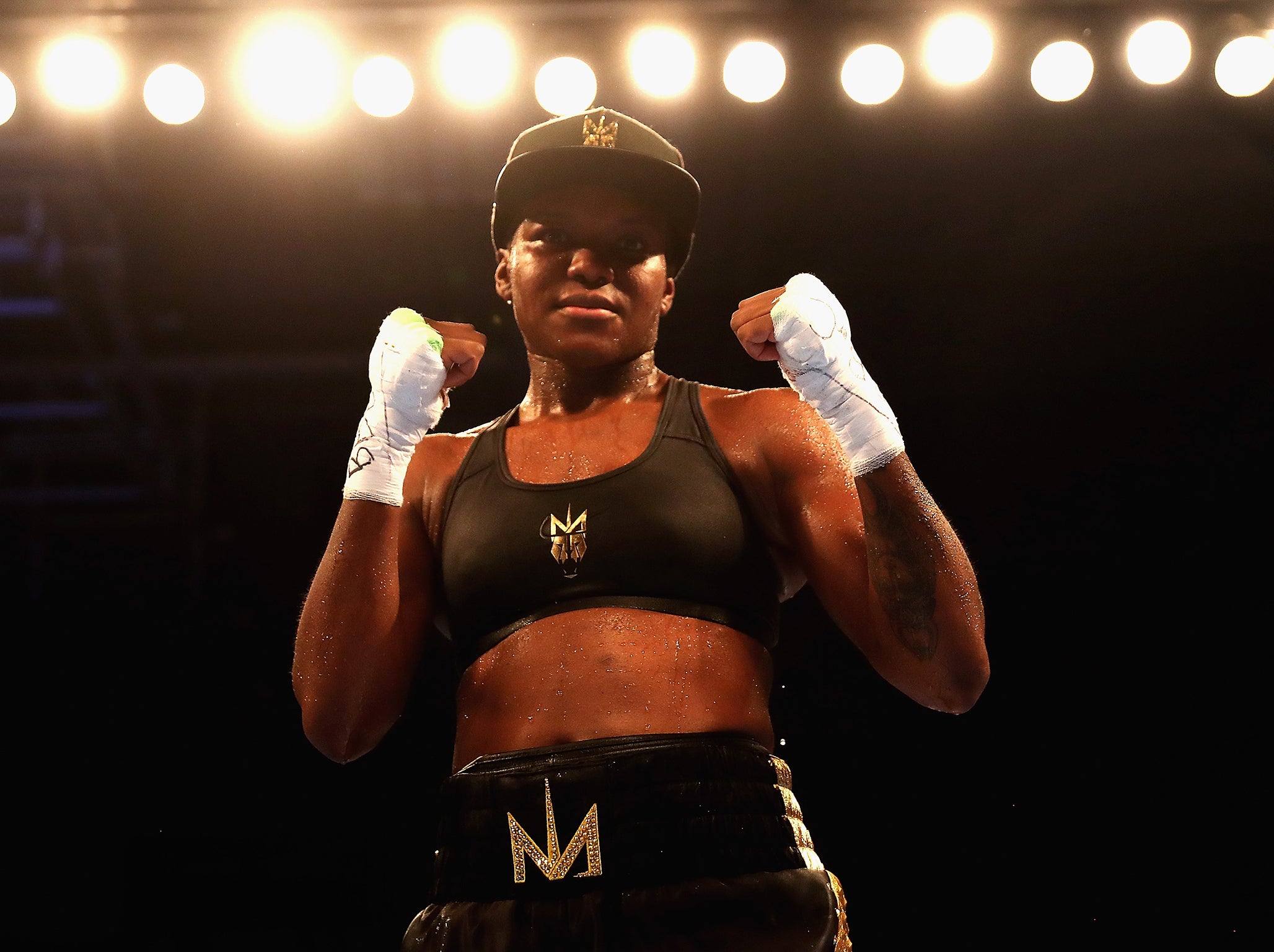 7/7 Nicola Adams
That performance has revitalised Chisora's career with the veteran recently signing a promotional deal with former rival David Haye, although Whyte has promised to stop his opponent's comeback in its tracks.
"This is going to be the donkey's final destination," Whyte told Sky after the fight was officially announced on Thursday afternoon.
"This will be Chisora's last fight, the donkey's last ride. I think that he needs to really have a good think about taking this fight, because he's going to be heading home after it looking like he's been run over by a truck.
"I believe that I'll knock him out in devastating fashion this time. Last time was my first 12 rounder and I was a little bit inexperienced, but this time I'll know exactly what to do. He's at the end of the road.
"This is heavyweight boxing and you never know what's around the corner, but I've done what I need to do to secure a shot at a world title. There's always something getting in the way, other fights being made or money and politics ruining things, but after I finish Chisora nobody can deny me my shot."
Chisora said: "On Saturday, December 22, you will all witness exactly what 'WAR' Chisora is about.
"I'm not messing, I'm not playing at boxing. Dillian has spent the last two years avoiding getting back in the ring with me. He knows exactly what it feels like to go toe-to-toe with me.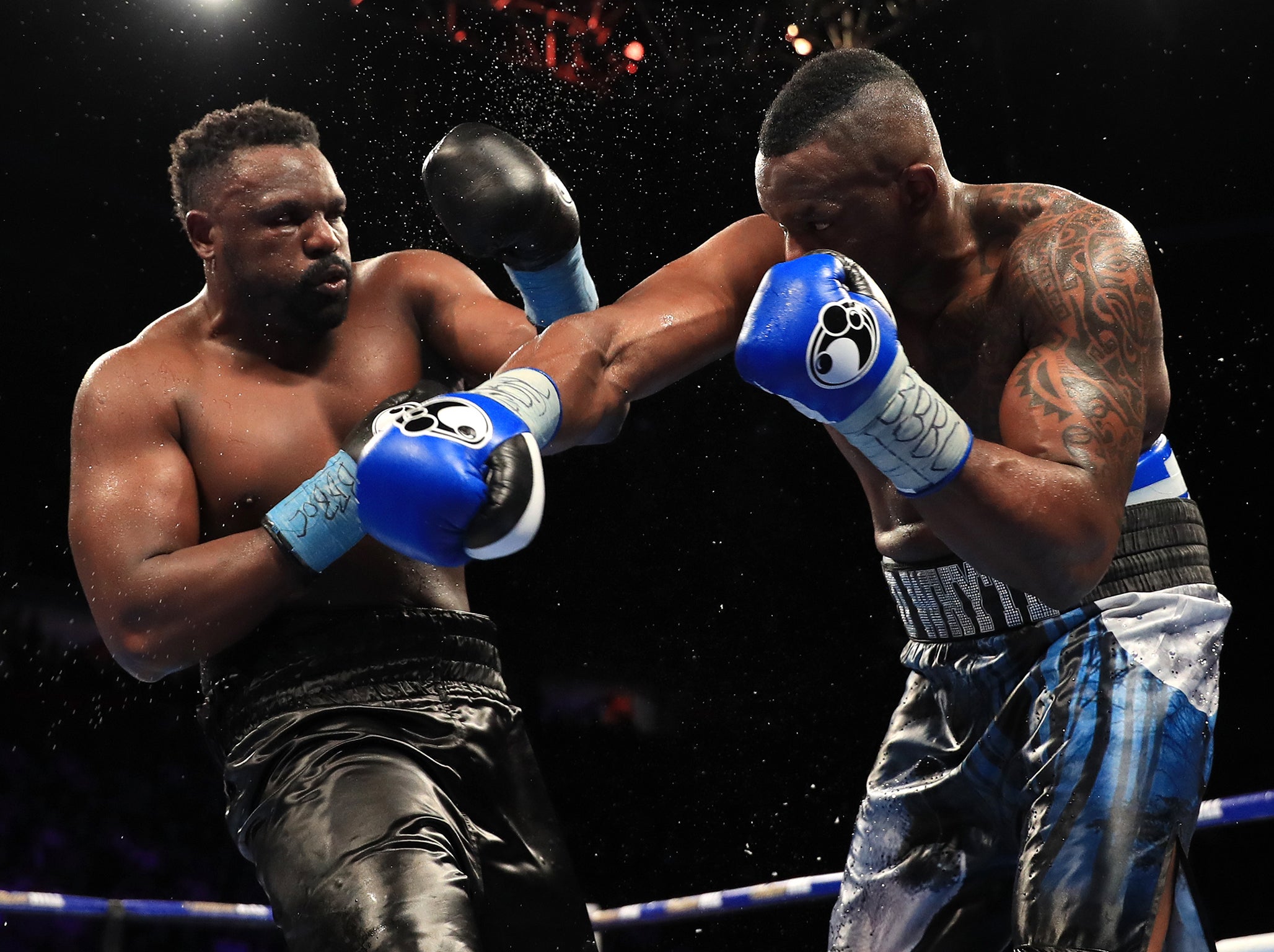 "For the next seven weeks he will have sleepless nights knowing what he has finally signed up to. His last couple of opponents didn't come for battle, they didn't even put heat on Dillian. On December 22, I'm coming to burn him up!
"I was cheated in our first fight by the judges, everyone knows that I was the true victor. This time I have a score to settle, Dillian won't be hearing the final bell to be saved by the judges.
"I will be stepping in the ring a different fighter. I have everything to prove and it all to lose. 'Del Boy' is no more, 'WAR' Chisora doesn't cut corners, he doesn't skip sessions, he doesn't look for the easy option. I'm in the gym every day pushing my body to its limit. I'm in complete control of my destiny, December 22 will be WAR."
Follow the Independent Sport on Instagram here, for all of the best images, videos and stories from around the sporting world.
Source: Read Full Article