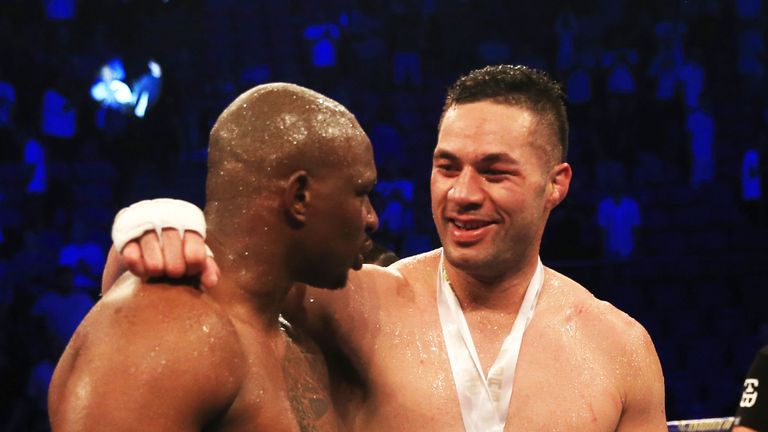 Joseph Parker's promoter has questioned why the New Zealander was not named on a shortlist of opponents for Dillian Whyte's next fight.
The Brixton heavyweight is close to agreeing a second bout with Dereck Chisora, which is expected to take place at The O2 on December 22.
But David Higgins, who handles Parker's career, believes a rematch with the New Zealander should have been more seriously considered after Whyte overcame a last-round knockdown to complete a points win in July.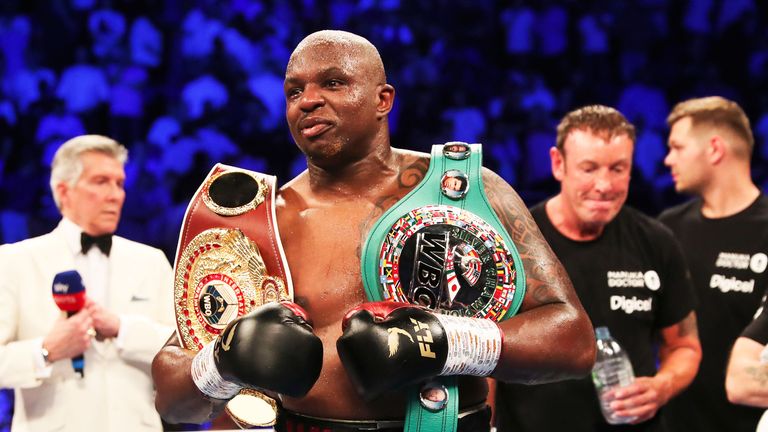 He told Sky Sports: "What does that say about Whyte?
"It's interesting that he didn't mention Joseph Parker's name. To me it says that they are running the other way, knowing that without officiating errors, Parker would have overcome and beaten him.
"To me that's an admission that he's scared of Joseph Parker. Dillian Whyte knows there's unfinished business with Joseph Parker. Joseph Parker knows there's unfinished business with Dillian Whyte. Every boxing fan in the world knows there's unfinished business."
Parker has since pressed on with his own career, announcing a fight against Alexander Flores in New Zealand on December 15.
Higgins says the 26-year-old remains fully focused on Flores after back-to-back defeats in Britain, although the Duco Events boss believes Whyte should grant a return fight in the future after referee Ian Jon-Lewis awarded a second-round knockdown following a head clash.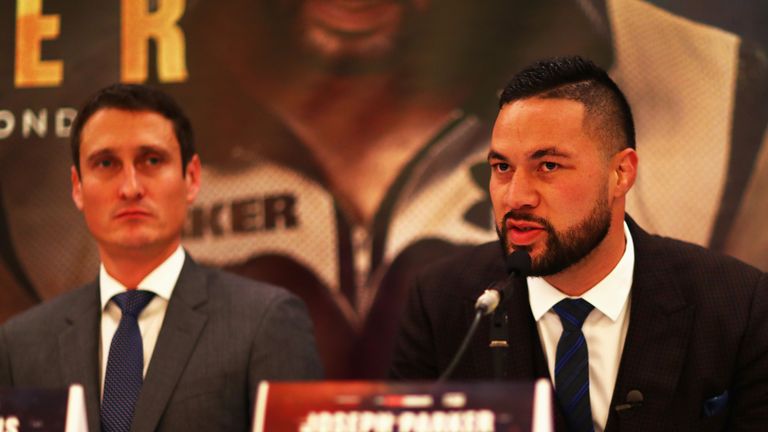 Does he want to set the record straight by going for a decisive victory against Parker?
David Higgins on Dillian Whyte
"Do you know what? I do think Dillian Whyte does have some intelligence and dignity, so I don't think he would shy away from proving that he can beat Joseph Parker decisively," said Higgins.
"If Anthony Joshua does end up fighting the winner of Fury-Wilder, then there would be some questions asked of Dillian Whyte. Does he want to set the record straight by going for a decisive victory against Parker?
"It's a public challenge to Dillian Whyte to admit that an error by British officials benefitted him, and that he did not win decisively.
"New Zealand fans would respect him, if he acknowledged that, and being an intelligent man of dignity, we should set up the rematch on the same terms, sooner rather than later."
Source: Read Full Article