The Cleveland Cavaliers have sacked their coach Tyronn Lue after a dismal start to the NBA season
The Cavs have lost their first six games of the season – the first campaign since LeBron James left for the Lakers.
Lue, 41, had been in charge since January 2016 when he replaced David Blatt in mid-season.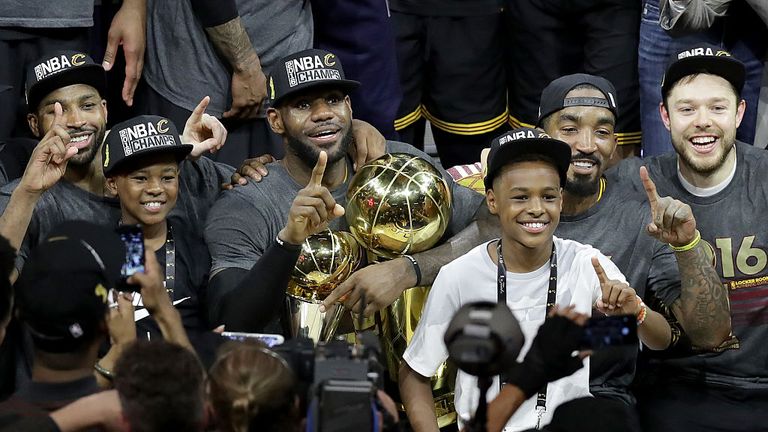 He led Cleveland to the NBA Finals that season, when they came back from 3-1 down to beat the Golden State Warriors – the second straight season a rookie coach had won the title.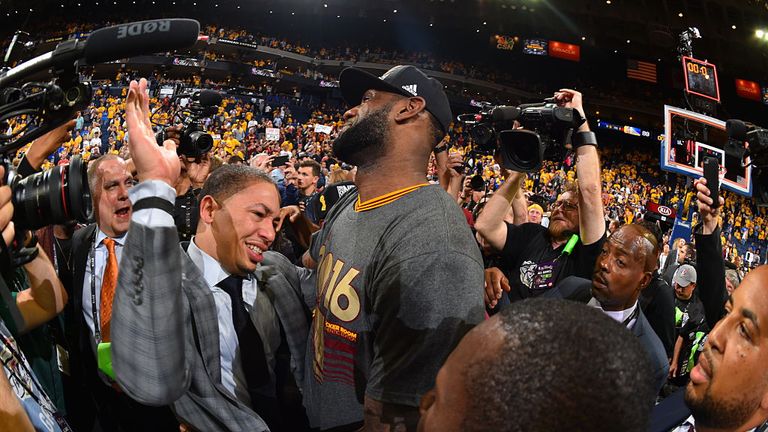 Lue led the Cavs to the Finals twice more in the following two seasons but lost out to the Warriors on both occasions.
T Lue thanks for the memories and more importantly our partnership bringing a ? to that deserved city/fan base. U know how to find me ??
Lue is also one of just 14 men who have won the NBA Championship as both player and coach.
Larry Drew is in line to be appointed interim coach. Drew went 8-1 as interim coach last season when Lue was sidelined due to illness.
Source: Read Full Article