James Harden scored 36 points, and the Houston Rockets surprised the Los Angeles Lakers in a 112-97 victory in Game 1 of their Western Conference semi-final on Friday at the NBA bubble near Orlando.
Game leaders
Houston Rockets
Points: James Harden – 36
Assists: Russell Westbrook – 6
Rebounds: Russell Westbrook – 9
Los Angeles Lakers
Points: Anthony Davis – 25
Assists: LeBron James – 7
Rebounds: Anthony Davis – 14
Rockets/Lakers lead series 1-0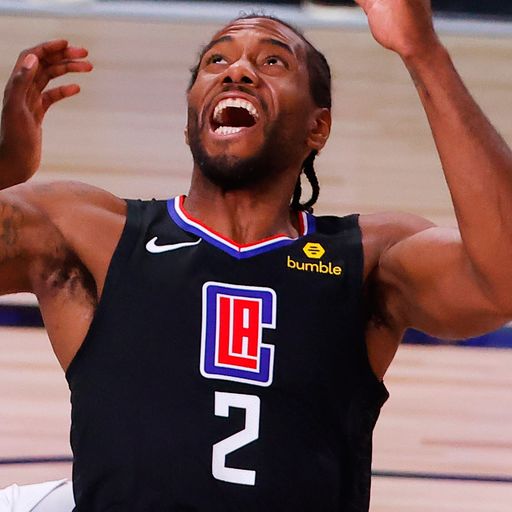 NBA playoff picture
Stay up to date with the latest postseason picture
Harden converted 12-of-20 shots from the floor, including 3-of-6 three-pointers. Russell Westbrook contributed 24 points, nine rebounds and six assists, and Eric Gordon had 23 points for the Rockets.
Source: Read Full Article