Ovie Soko picks five superstar players who inspired his own basketball journey and fuelled his love of the NBA.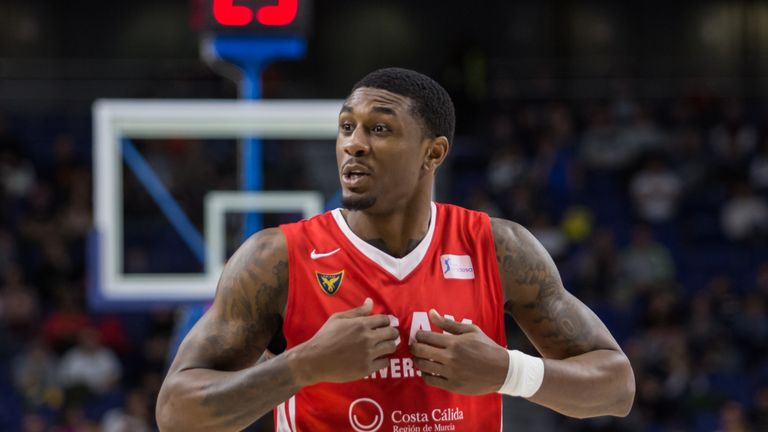 Follow Ovie on Twitter
Follow Ovie on Instagram
Follow London Lions on Twitter
I couldn't say there was one single NBA player who influenced me more than any other. It was more a culmination of players. I played the way I played. I fell in love with the game from streetball and And 1 mixtapes.
Source: Read Full Article