Stephen Curry and Klay Thompson dominated their matchup with Damian Lillard and CJ McCollum, combining for 12 three-pointers and 62 points in the Golden State Warriors' 116-94 victory over the Portland Trail Blazers in Game 1 of the Western Conference finals on Tuesday night.
Game leaders
Portland Trail Blazers
Points: Damian Lillard – 19
Assists: Damian Lillard – 6
Rebounds: Enes Kanter – 16
Golden State Warriors
Points: Stephen Curry – 36
Assists: Stephen Curry – 7
Rebounds: Draymond Green – 10
Warriors lead series 1-0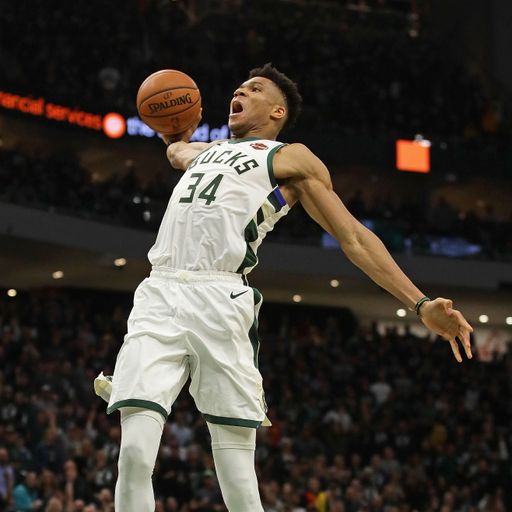 Playoff Picture: How things stand
How are the Conference Finals unfolding?
Golden State Warriors 1-0 Portland Trail Blazers
Game 2 in the best-of-seven series is scheduled for Thursday night, also on top-seeded Golden State's home court.
Source: Read Full Article