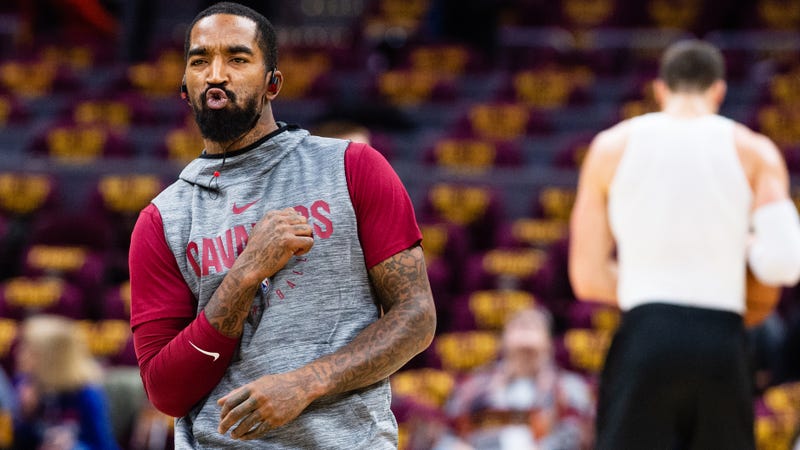 Here is some fresh news about the Cleveland Cavaliers:
Here is some more news: the winless Cleveland Cavaliers, who through six games have not led at halftime or at any point in the second half, have the league's worst average point differential of -12.8 along with its second-worst defense. They also fired head coach Ty Lue yesterday, and then handed interim coaching duties over to Larry Drew without first confirming that Drew even wanted to be an interim coach. 
Is there a mercy rule for entire seasons?
Source: Read Full Article