DeWanna Bonner scored 25 points and grabbed eight rebounds and Alyssa Thomas had 22 points, nine rebounds and nine assists as the Connecticut Sun clinched a playoff spot with an 85-70 victory over the Phoenix Mercury on Monday night.
Game leaders
Connecticut Sun
Points: DeWanna Bonner – 25
Assists: Alyssa Thomas – 9
Rebounds: Alyssa Thomas – 9
Phoenix Mercury
Points: Diani Taurasi – 19
Assists: Skylar Diggins-Smith – 6
Rebounds: Brianna Turner – 8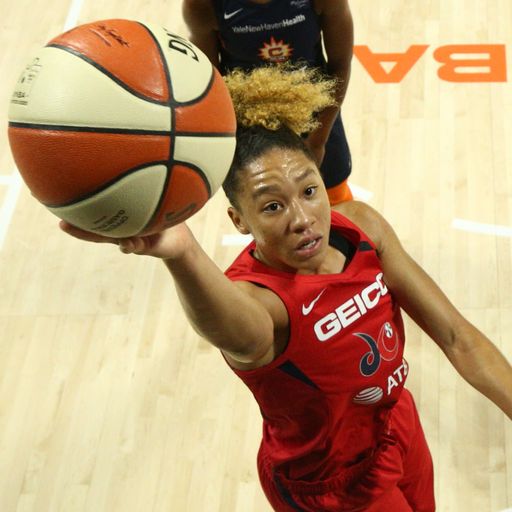 Latest WNBA standings
Who is leading the way in the early season going?
Connecticut (10-10) have won 10 of their last 15 games, after starting the season with five straight losses. The two teams will meet again on Wednesday night.
Source: Read Full Article