WNBA leading scorer Arike Ogunbowale made a game-winning three-point play with 12 seconds remaining as the Dallas Wings beat the New York Liberty to keep their playoff hopes alive.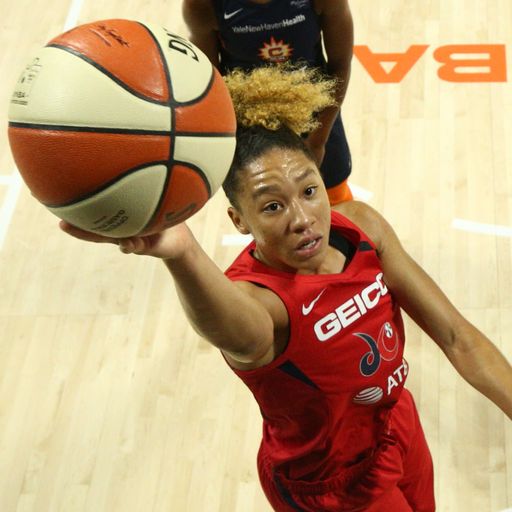 Latest WNBA standings
Who's made the playoffs? Who's still in contention?
Dallas Wings 82-79 New York Liberty
Arike Ogunbowale scored 26 points and her three-point play with 12.4 seconds left helped carry Dallas past the New York Liberty 82-79 on Sunday, keeping the Wings' playoff hopes alive.
Source: Read Full Article