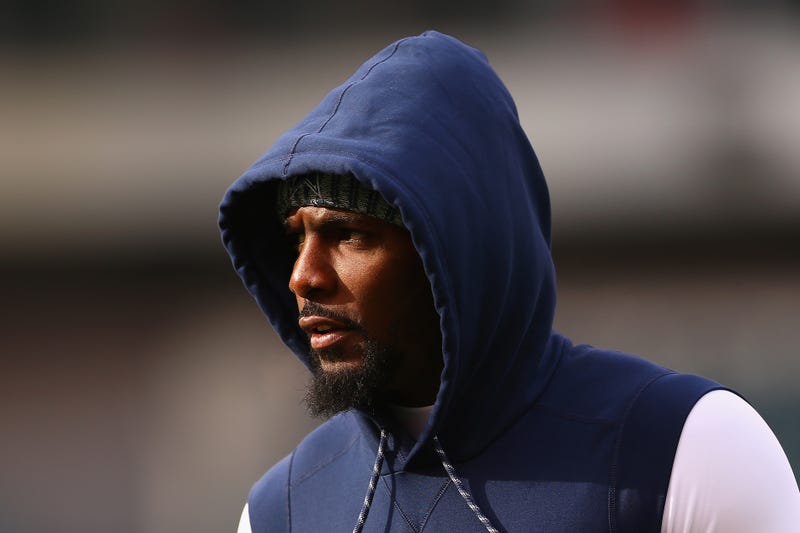 Dez Bryant has finally found a team that'll give him what he wants, and it's a pretty good team, too. The New Orleans Saints have agreed to sign the former Cowboys receiver to a one-year deal for the rest of the season.
Bryant specifically wanted a deal for only one year so he could boost his market value, which is why he turned down a multiyear contract from the Ravens in the offseason. As the preseason unfolded—and after he unleashed his raw thoughts on his incompetent former team—Bryant visited Cleveland, but left without a contract.
Although Bryant won't earn as much money, since he only signed in Week 10 and his deal will be prorated, he'll still be on a 7-1 team that's likely to go deep in the playoffs. He'll catch passes from Drew Brees and complement talented WR Michael Thomas. Oh, and he'll get to play against the Cowboys on a nationally televised game in Week 13. Never settle for the Browns, and you will reach your goals.
Source: Read Full Article