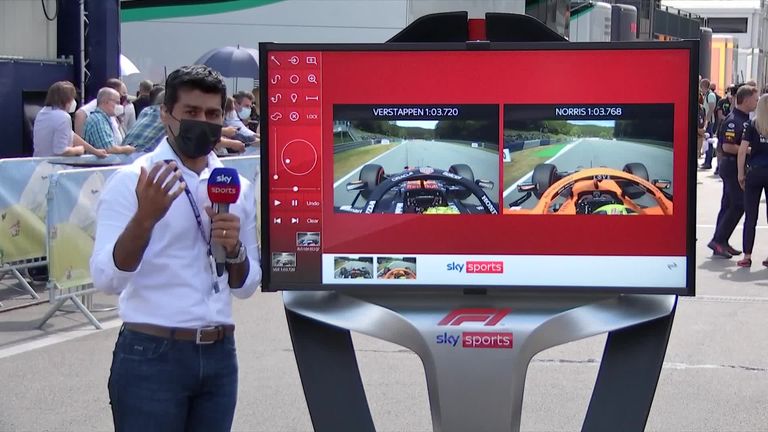 Lando Norris said he felt simply "epic" after producing a stunning qualifying performance to claim the first front-row start of his Formula 1 career and finish within a whisker of taking Max Verstappen's pole position at the Austrian GP.
Returning McLaren to the front-row of the grid for the first time since 2012, Norris qualified ahead of both Mercedes drivers and even split the two Red Bulls – the fastest car around the Austrian GP venue – with a final lap which was just 0.048s adrift of pole.
"I feel epic!" said a jubilant Norris, consistently one of the top performers of the 2021 season.
Qualifying report: Verstappen just beats Norris to pole, Mercedes struggle
"It was cool. After the last race, I wanted to do that one more step [starting fourth] and I did two more. It's nice. It puts us in a good position for tomorrow, it's one of the best laps I've done I think.
"It was a good feeling."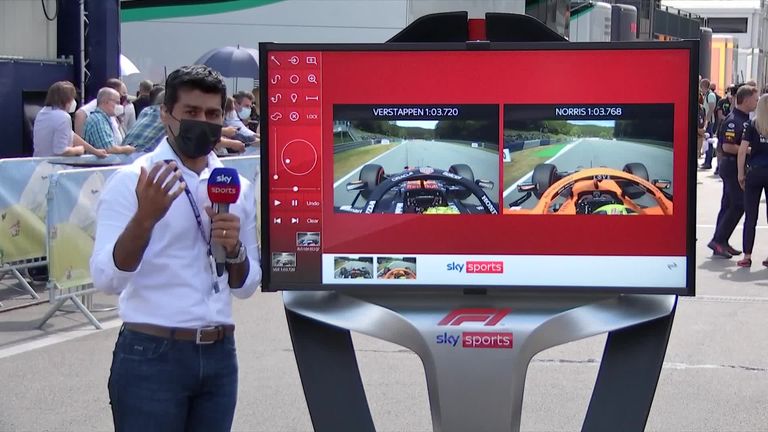 Lewis Hamilton and Jenson Button were the last drivers to put McLaren on the front row of the grid, locking out the leading positions at the 2012 Brazilian GP.
And Hamilton, who is fourth, said of his former team and young countryman's efforts: "I don't know if McLaren have brought an upgrade, but they were mega quick today.
"Great job from Lando."
Laaaaannndddddoooo. The dude! https://t.co/f3G2pS605J
Assessing Norris' performance, Sky F1's Paul Di Resta said: "He has absolutely pulled the lap out. He has just been exceptional today. Sometimes you get laps like that. He said it's probably the best lap he's ever done and credit for getting himself there."
More to follow…
Source: Read Full Article