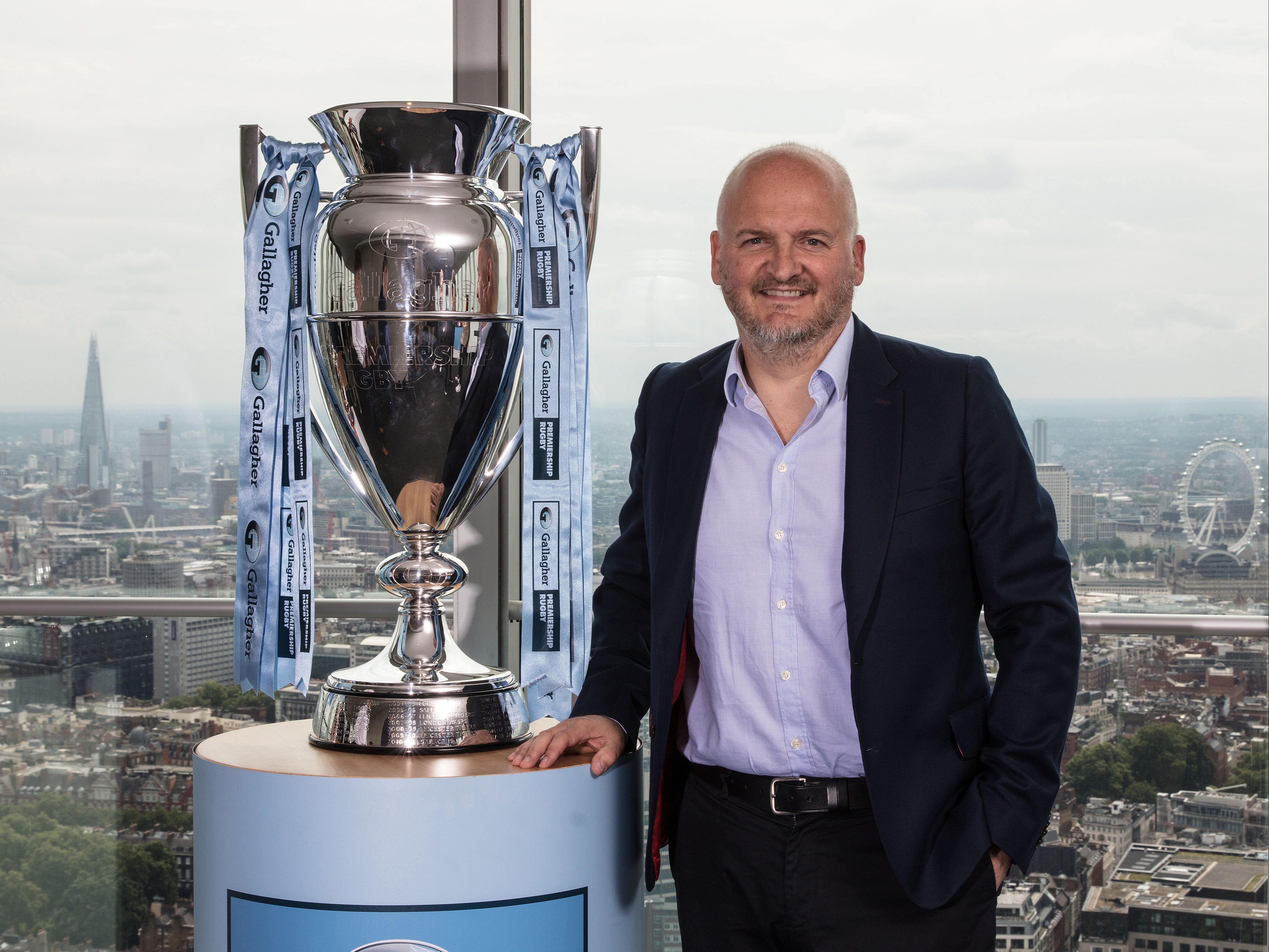 Darren Childs says the payment is a 'lifeline' for Premiership clubs
Will the money need to paid back?
The DCMS has announced that the Sport Winter Survival Package will be largely made up of loans, but beneficiaries are not yet aware of the final details of how that money will be paid back.
For the 13 Premiership Rugby stakeholders (the 12 top flight clubs and Saracens), they will receive loans from the government if approved by the independent decision-making board.
That could prove an issue further down the line, with clubs largely operating at an annual loss apart from Exeter Chiefs and Bristol Bears. Upon the shutdown of rugby union earlier this year, all clubs utilised the furlough scheme and cut player wages by around 25 per cent.
However, when asked about how this money – plus any possible interest – would be paid in the future, Childs did not have an immediate answer.
"That's the bit we don't know. We're waiting for details of it. We've been told it will be loans and it will be on a need basis. So what's not going to happen here is there's an award that gets split 13 ways, this is on a needs basis. Some clubs may decide that they don't need it, but we think most of them will."
"We don't know what the terms of the instrument are going to be yet to be honest with you. As soon as we find out we'll let everybody know, but all we know is that the £59m is ringfenced for us and it is likely to be a loan instrument. But we don't know what the repayment terms are, the interest terms or anything else. I think government will follow up quite quickly with us on that now it's been announced."
Source: Read Full Article