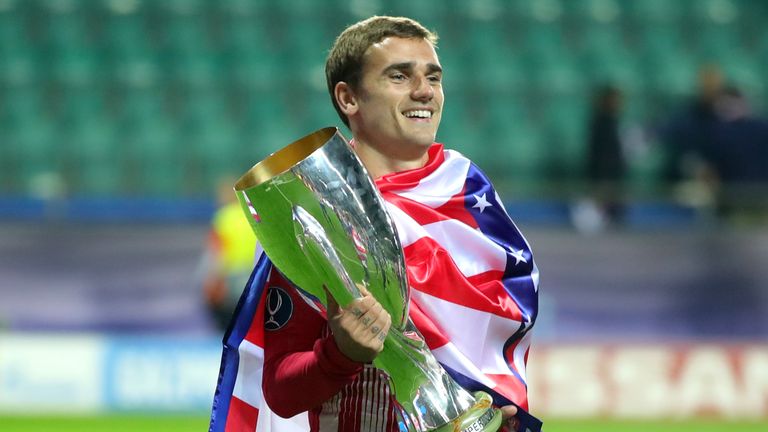 Atletico Madrid and France star Antoine Griezmann has said winning the Ballon d'Or award would be "incredible".
The coveted accolade, awarded by football magazine France Football, honours the best football player of the year according to a range of senior European football journalists.
Griezmann has enjoyed a stellar year both at club and international level, with a Europa League trophy, a European Super Cup and a World Cup title to his name.
He says he believes he has a good chance to add the Ballon d'Or to his trophy cabinet when the award is presented in Paris on December 3 – although he faces tough competition from the likes of Cristiano Ronaldo, Lionel Messi, Neymar and Harry Kane.
"On a personal level, that's the highest you can get," Griezmann told ESPN. "It's the most historic award, the most prestigious one.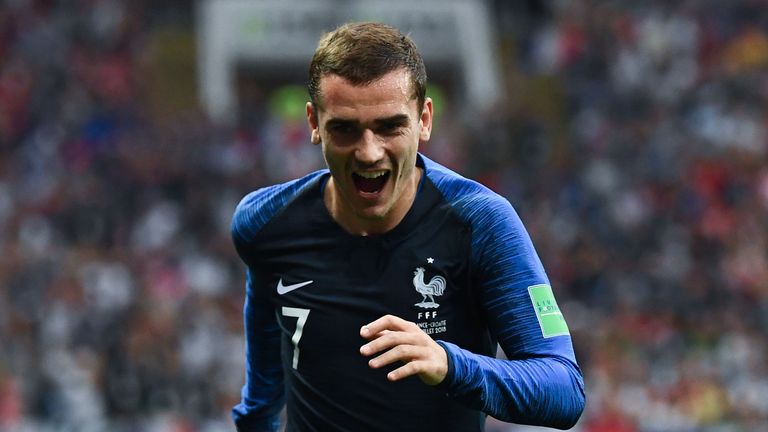 "However, I also am a player who thinks collectively over individually, but it would be nice [to win it] for myself, because of everything I've gone through, especially after having to separate myself from my family at 13 years old.
"Since I was 13 until 18 years of age, when I signed my first professional contract, those were tough moments. Only because of that it would be incredible for my parents, my siblings and for myself."
The French forward was controversially left out of the final three-man shortlist for the The Best FIFA Men's Player award, which recognises the best player in the world according to football's governing body, which was awarded to one of his Croatia opponents in the World Cup final, Real Madrid's Luka Modric.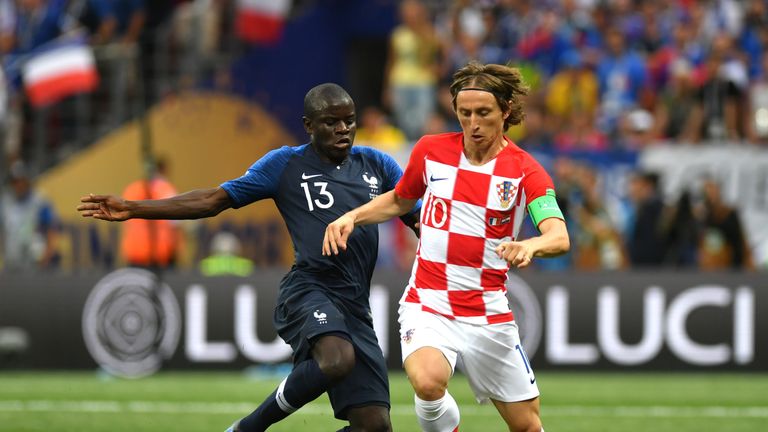 Griezmann admits he did not understand the exclusion, and found it even odder that no team-mates from his World Cup-winning France squad were selected for nomination either.
"It wasn't only about me," Griezmann said. "It was about other French players [being snubbed] as well.
"I haven't been able to understand it, but I haven't tried to, either. It was shocking to see that no world champions were considered."
The Ballon d'Or ceremony on December 3 will also involve a newly-established Kopa Trophy, handed to the most promising young talent in the U21 football landscape, and a Ballon d'Or award for the best women's football player of the year.
Source: Read Full Article