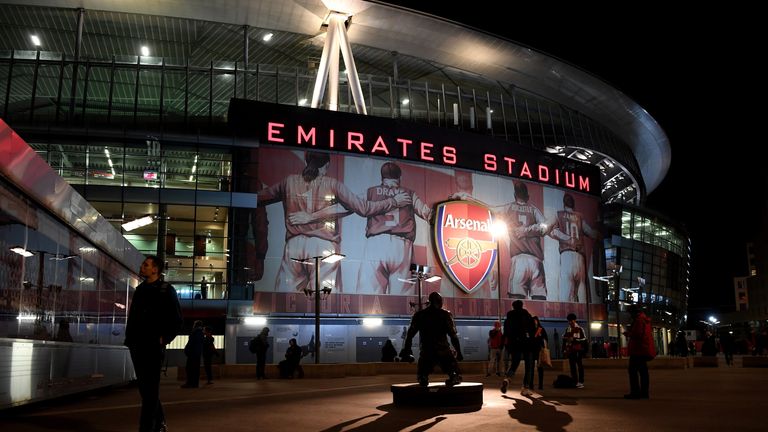 Arsenal are not part of reported plans for a breakaway European Super League in 2021 and remain committed to the Premier League, sources inside the club have insisted to Sky Sports News.
German news magazine Der Spiegel claimed on Friday that 16 top European clubs are set to sign a document for the establishment of a European Super League in three years' time – and the Gunners are mentioned along with four other top Premier League clubs as having been involved in talks.
But while senior sources at the Emirates say they consider it important to be involved in conversations about the future direction of the game, both domestically and in Europe, they are unaware of the reported proposals for 2021 and consider the Premier League the best and most competitive league in the world.
Manchester United and Liverpool, meanwhile, are not commenting on their mentioning as another of those English clubs involved in discussions since 2016, while Sky Sports News has also attempted to contact Chelsea.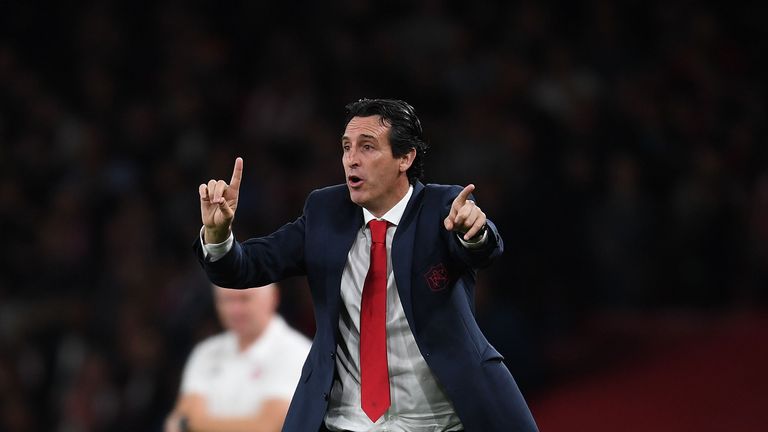 United, City, Arsenal, Chelsea and Liverpool executives were pictured exiting a meeting in London in 2016 in which it was reported they were discussing a European Super League.
But that was later denied and it was claimed they were instead talking about the International Champions Cup, which takes place globally in the Premier League close-season.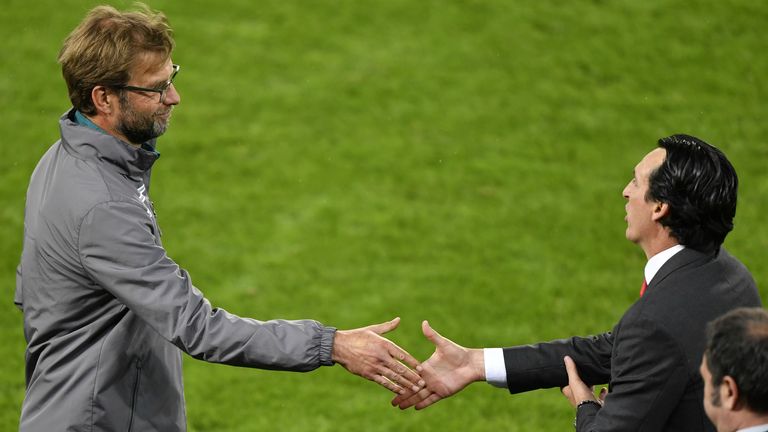 In a fresh round of 'football leaks' on the eve of the weekend's fixtures, Der Spiegel also reported significant claims over FFP abuse involving Manchester City and another top European club, as well as allegations against FIFA president Gianni Infantino.
Manchester City have labelled those reports an "organised and clear" attempt to damage their reputation and suggested they may have been hacked or had documents stolen.
FIFA also issued a response in which the governing body also suggested that documents may have been "illegally obtained".
Source: Read Full Article