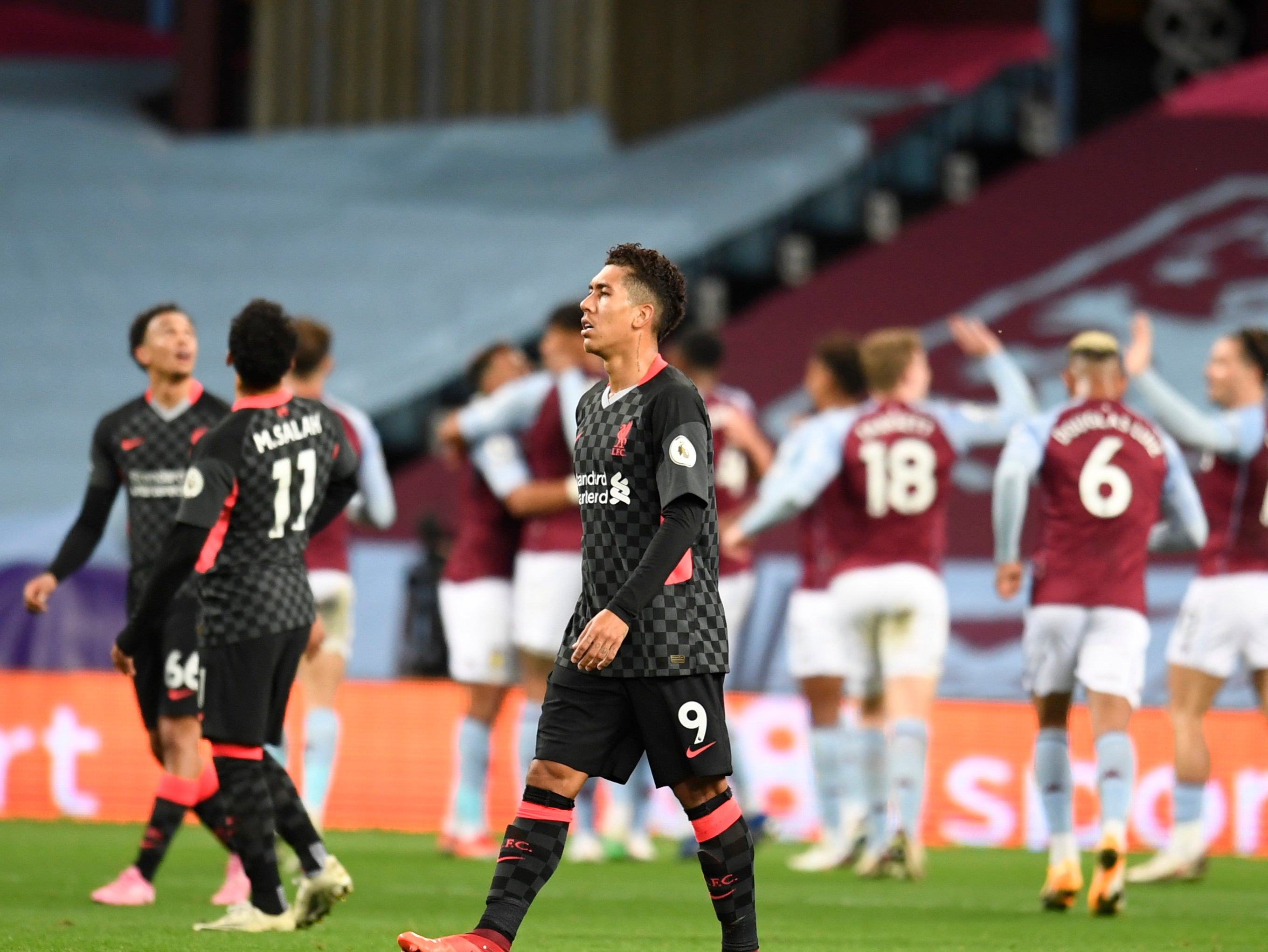 Liverpool must prioritise Premier League title race over Aston Villa retribution in FA Cup
Reds' last two trips to Villa Park ended in humiliation, but now is not the time to recklessly seek revenge
Interestingly, Villa have a couple of players that spark memories of years past in the Premier League. Bridge and Barry start tonight. It's not these two, though…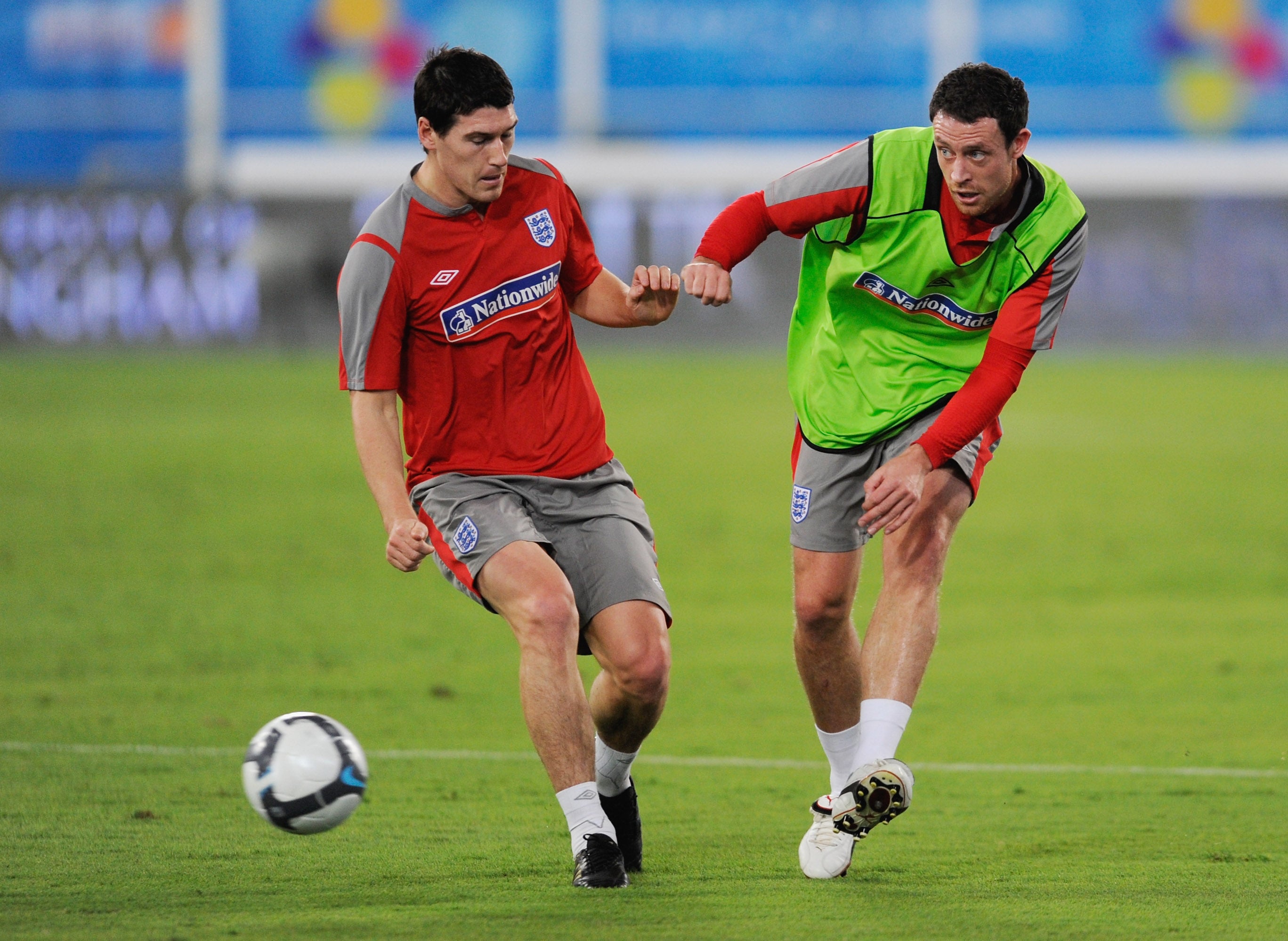 TEAM NEWS
As expected, then, Villa name an entirely changed, almost unrecognisable starting XI, though this will at least be an opportunity for some promising youngsters to get valuable first-team experience.
Liverpool are much stronger, with Jurgen Klopp bringing in Takumi Minamino, Rhys Williams and Neco Williams after defeat at Southampton last time out.
VILLA XI
Here's how Villa line up:
Onodi, Bridge, Revan, Walker, Rowe, Chrisene, Barry, Kesler, Sylla, Raikhy, Bogarde
REDDY ON WHY REDS SHOULD SIGN CENTRE-BACK
And here's our Senior Football Correspondent, Melissa Reddy, on why not signing a centre-back could prove a costly error for Liverpool: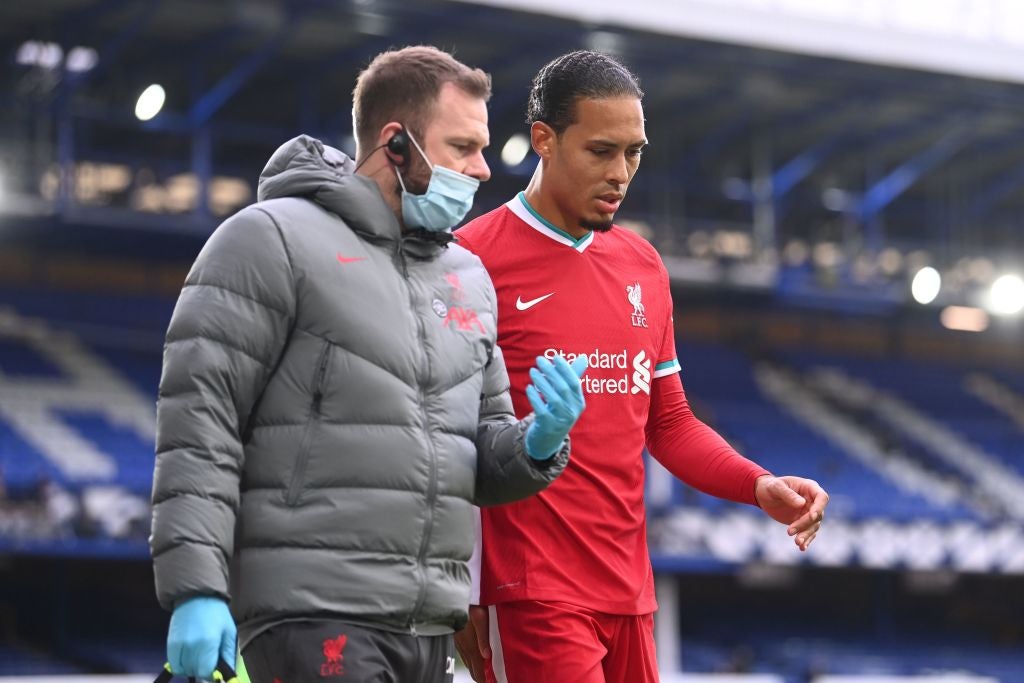 Liverpool not signing a centre-back is a risk in more ways than one
The Premier League champions have been beset with injuries at the back which is harming their play both defensively and in attack
KLOPP ON WHY REDS WON'T BUY CENTRE-BACK
Looking at Liverpool's line-up tonight (which is rather strong considering the opposition they are expected to face), it is clear that their injury issues are impacting them defensively.
That is not necessarily news, but it was still surprising to hear Klopp say the following this week…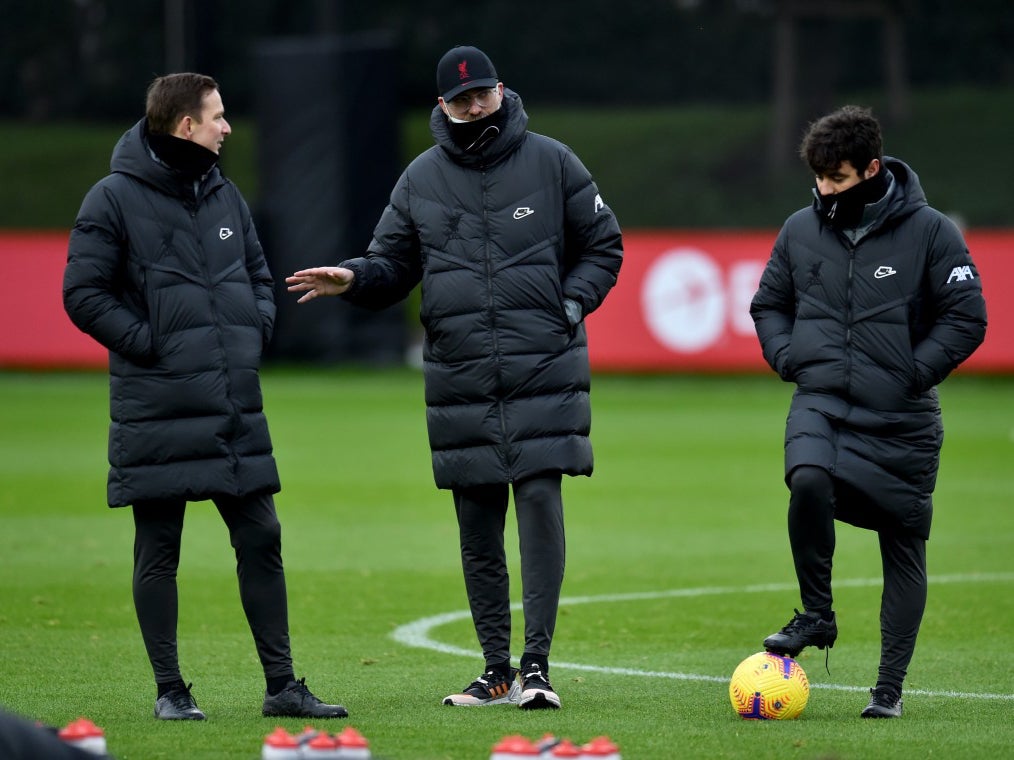 Jurgen Klopp explains why Liverpool won't buy a centre back in January
Liverpool have been beset with injury problems at the back
LIVERPOOL XI
LIVERPOOL XI
Here's how Liverpool line up tonight:
Kelleher, N. Williams, R. Williams, Fabinho, Milner, Henderson, Wijnaldum, Jones, Mane, Minamino, Salah
LIVERPOOL MUST LOOK PAST VILLA RETRIBUTION
Liverpool's last two trips to Villa Park have ended in humiliation, with the Reds on the end a 5-0 thrashing and 7-2 annihilation on those respective occasions.
But tonight, Tony Evans argues, they must not get caught up in emotion.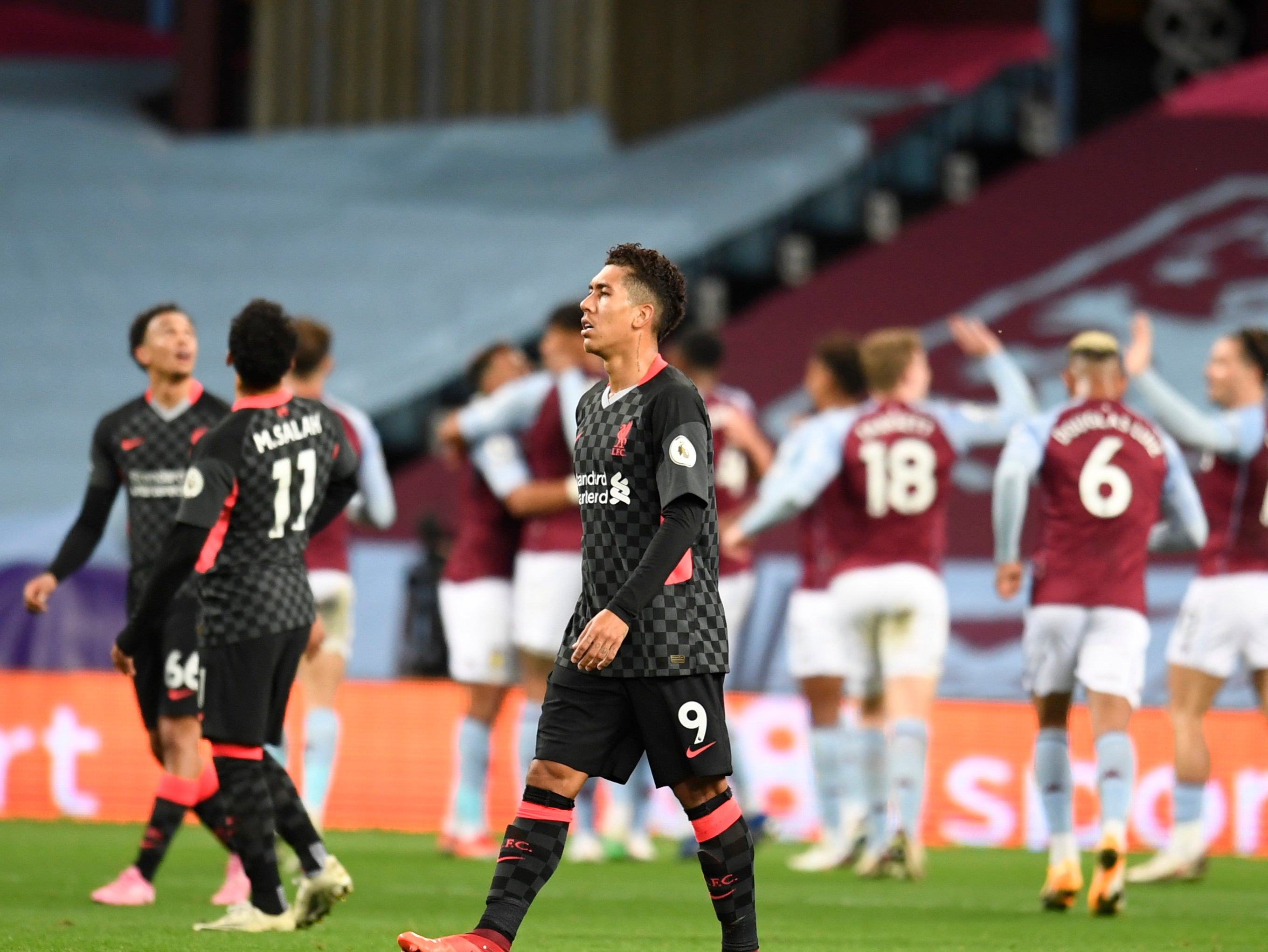 Liverpool must prioritise Premier League title race over Aston Villa retribution in FA Cup
Reds' last two trips to Villa Park ended in humiliation, but now is not the time to recklessly seek revenge
Source: Read Full Article