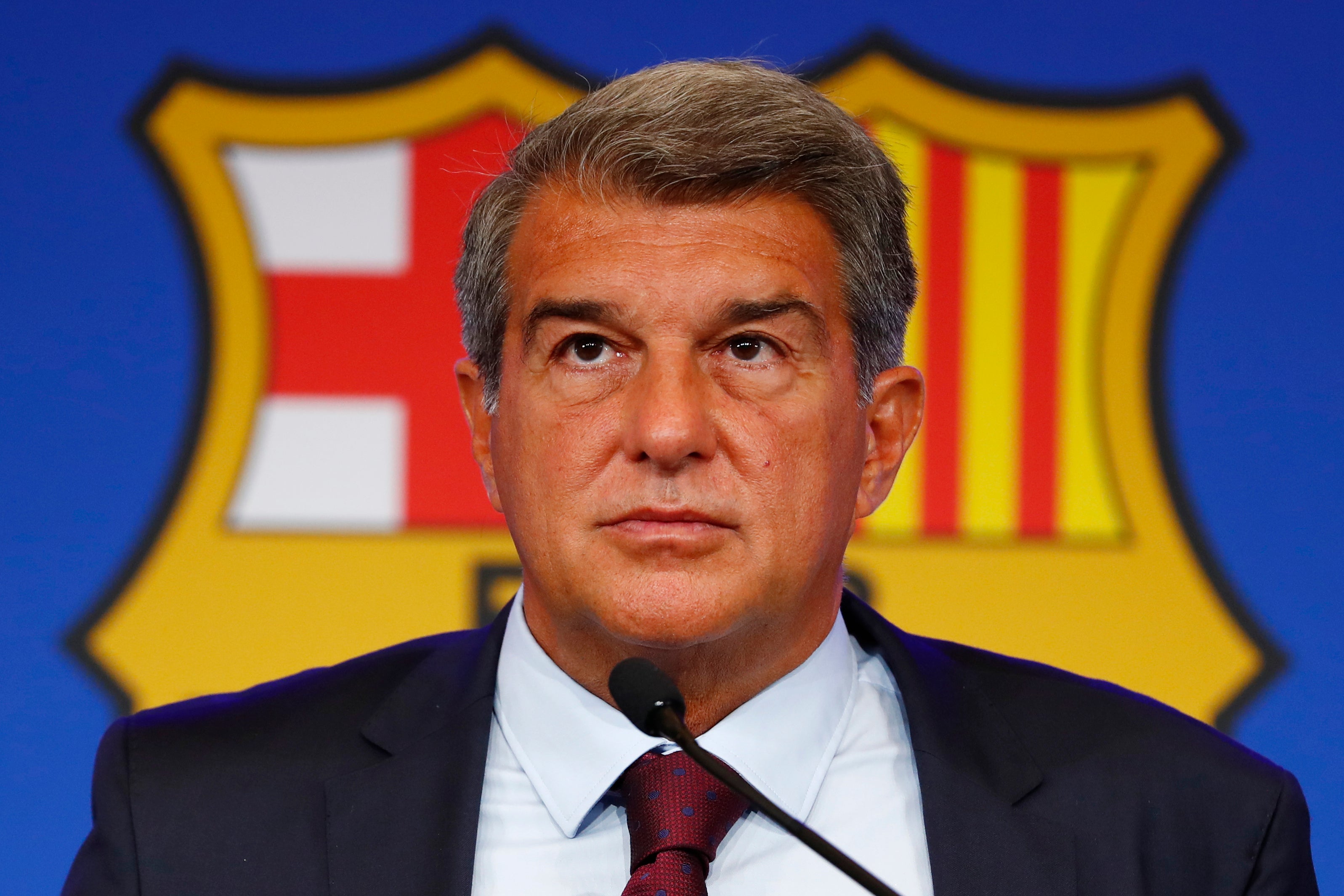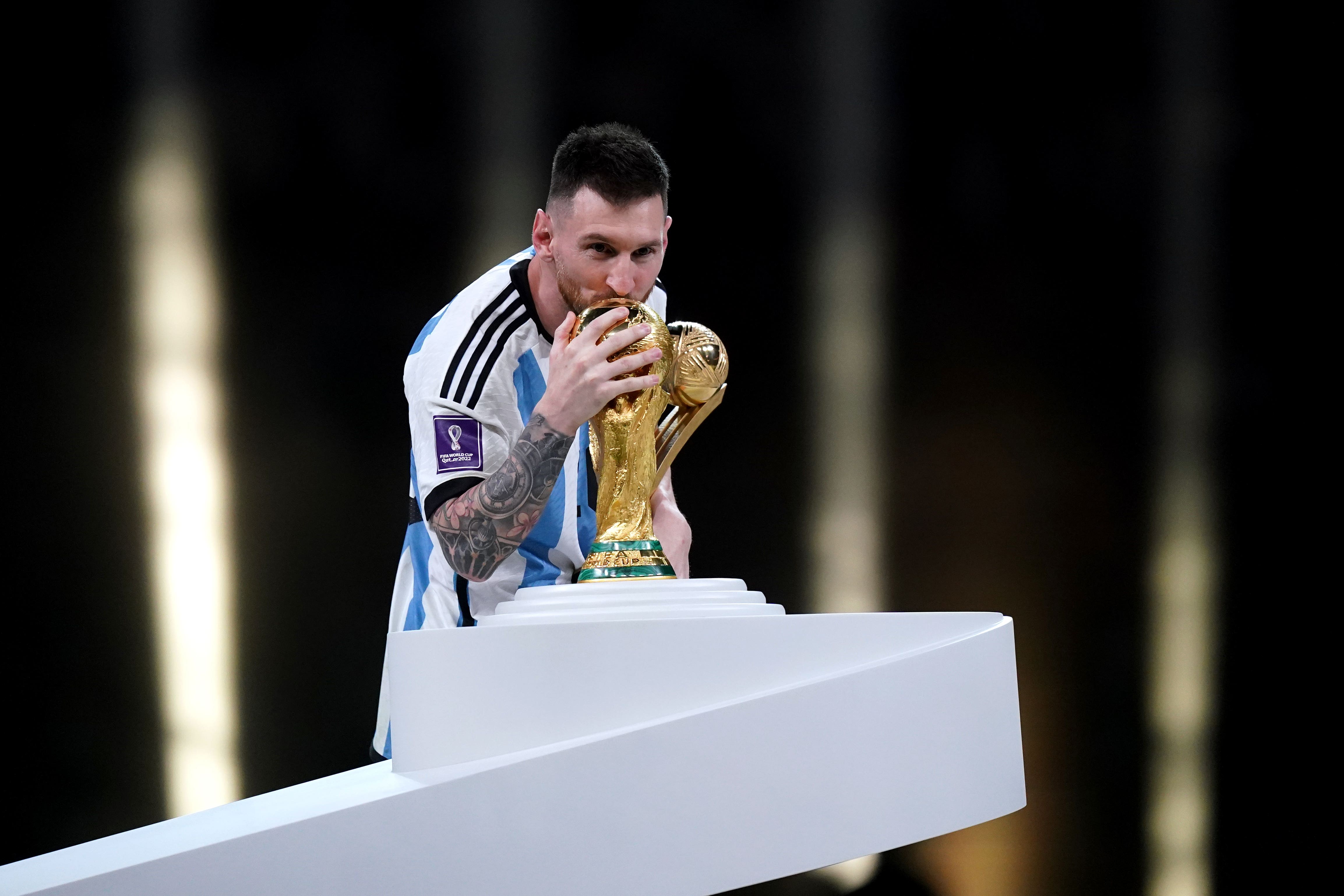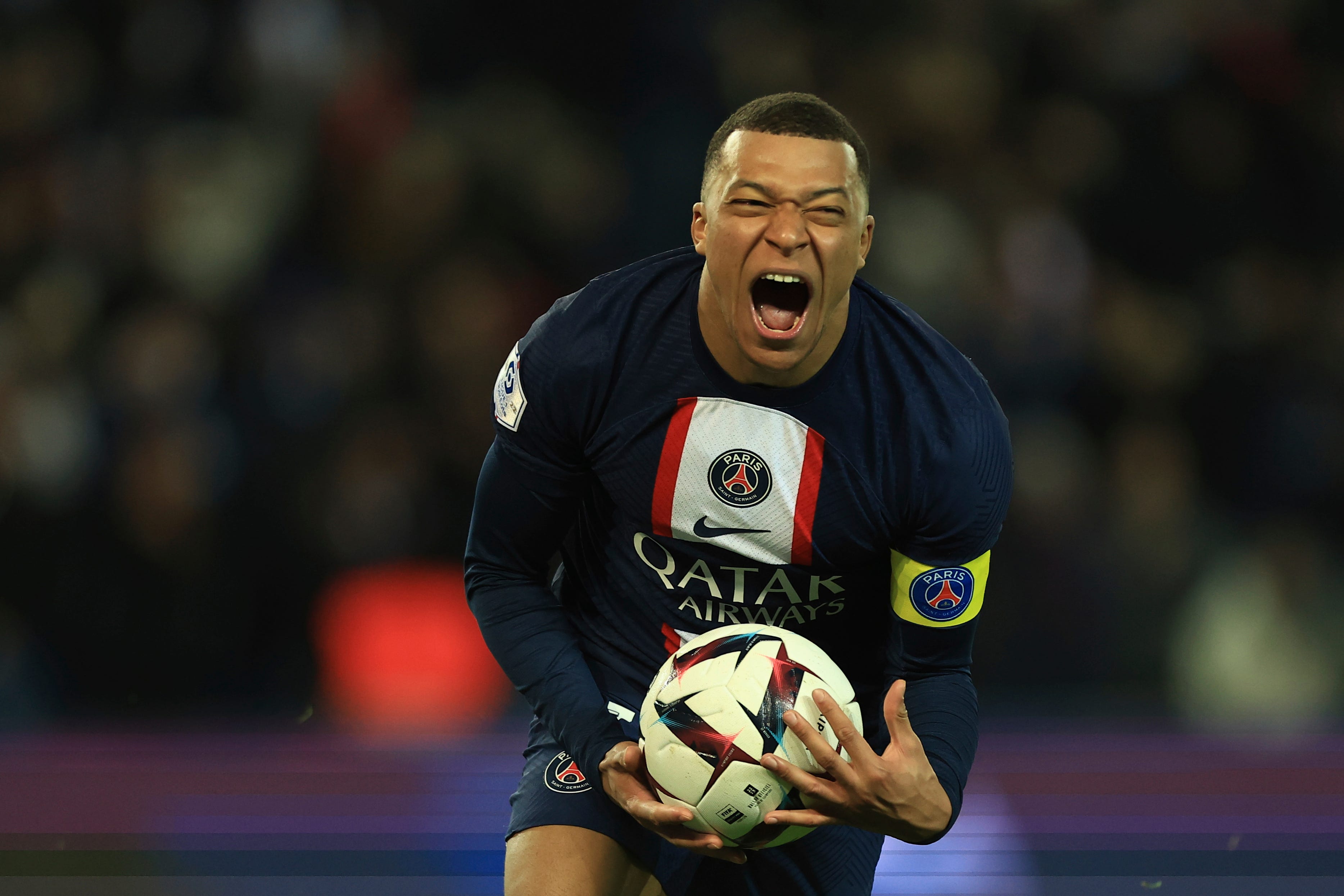 "We have to try to go as far as we can in every competition, because even though we are in the quarterfinals (of the Champions League), it depends on who you play and maybe in April you are already out of contention and have nothing to play for," Courtois said after Wednesday's 1-0 win over Liverpool. "So it is important to win this Sunday and stay in the league race." 
Karim Benzema, who has missed several games this season with a series of minor injuries, said he will be ready to go against Barcelona despite taking knock on his leg that left him limping after he scored against Liverpool. 
The game will be the second of three "clasicos" played in just over a month. The two Spanish powerhouses will also play on April 5 when Madrid returns to Barcelona in the second game of the Copa del Rey semifinals after the Catalan side won 1-0 in the capital in February. 
The last time Barcelona played Madrid it was missing Robert Lewandowski, Ousmane Dembélé and Pedri because of injuries and had to rely on its defense in the first Copa del Rey semifinal game. Lewandowski, who leads the league with 15 goals, is now back playing, while Pedri is doubtful. Dembélé is not expected to be ready. 
The success of Barcelona's costly rebuilding project last year, which involved the selling of part of its future television revenues and other assets so it could buy players like Lewandowski, rests on it winning its first league title since 2019. It has already flopped out of the Champions League and Europa League. 
Barcelona is now eyeing a domestic double — if it can keep its leads over Madrid in both the league and the cup competition amid a growing scandal over its payments to the vice president of Spain's refereeing committee from 2001-18. 
Earlier this season, Madrid beat Barcelona 3-1 in the league in October, while Barcelona bettered Madrid 3-1 in the Spanish Super Cup final in January. 
Recommended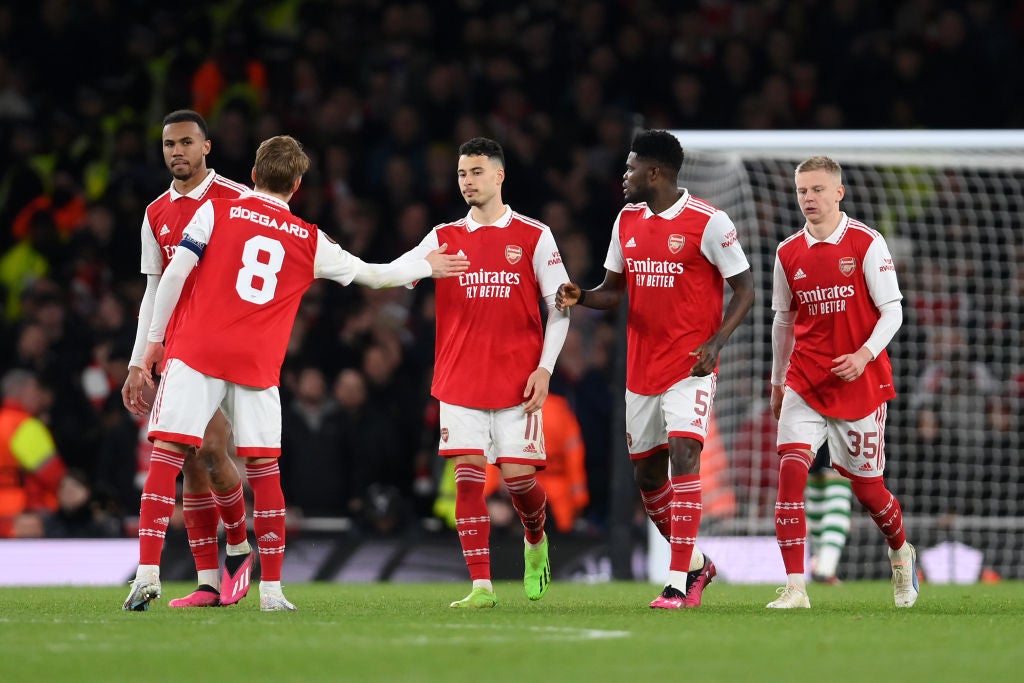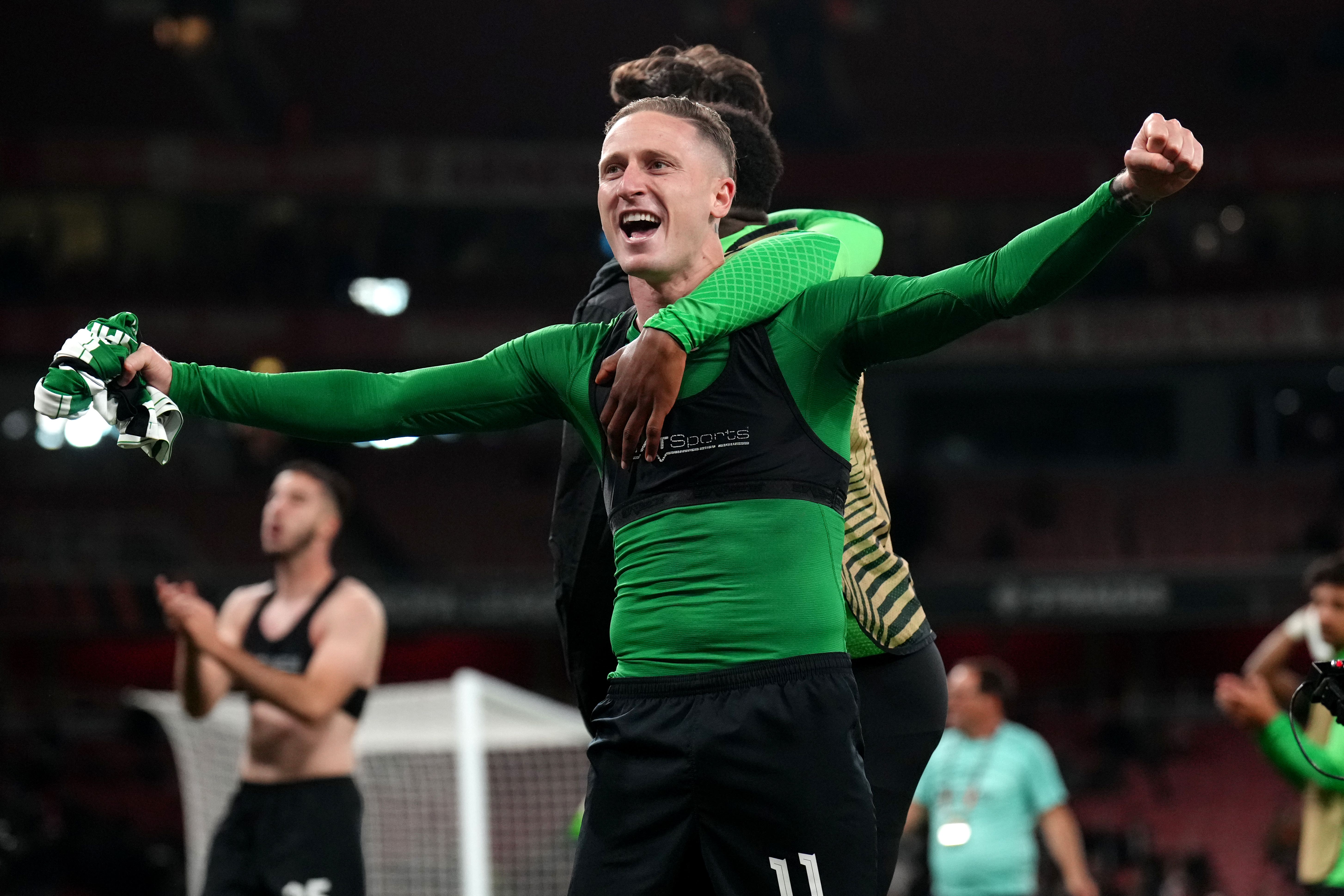 Associated Press
Click here to subscribe to The Independent's Sport YouTube channel for all the latest sports videos.
Source: Read Full Article