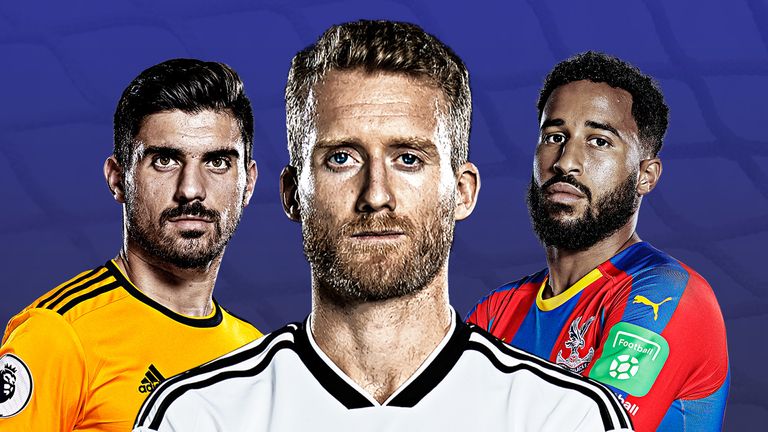 Players such as Andre Schurrle, Ruben Neves and Andros Townsend remain fond of shooting from long range but the stats show that such shots are on the decline. Adam Bate examines the reasons why…
When Andre Schurrle found the net with a long-range strike for Fulham against Cardiff, the plaudits duly followed. Rightly so. It was an outrageous effort from 35 yards, a reminder of his quality as a World Cup winner, and will surely rank as one of the goals of the season. As a result, it feels churlish to criticise. But this was no thunderbolt from the blue.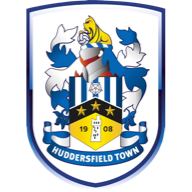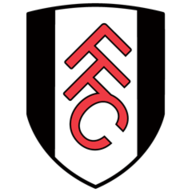 Huddsf'ld vs Fulham
November 5, 2018, 7:00pm
Live on
Schurrle has now had 25 shots from outside the box, the second most of anyone in the Premier League this season. Only six have been on target. Just the one has found the net. Perhaps the German actually owed his Fulham team-mates that goal given the number of times he has eschewed the passing option in favour of an optimistic shot from long distance.
The one man with more shots from outside the box is Ruben Neves of Wolves. He has fired off 26 shots from distance and perhaps that is no surprise given the series of stunners that he produced during the club's promotion-winning season. Remarkably, he has not yet touched the ball inside the opposition box let alone had a shot from there.
Like Schurrle, he has found the net only once so far. It is surely no coincidence that this was from closer range than the rest and also from a dead-ball situation. The supporters at Molineux urge Neves to shoot at every opportunity but does that return really justify such shooting? It is the sort of question that football analysts have long sought to answer.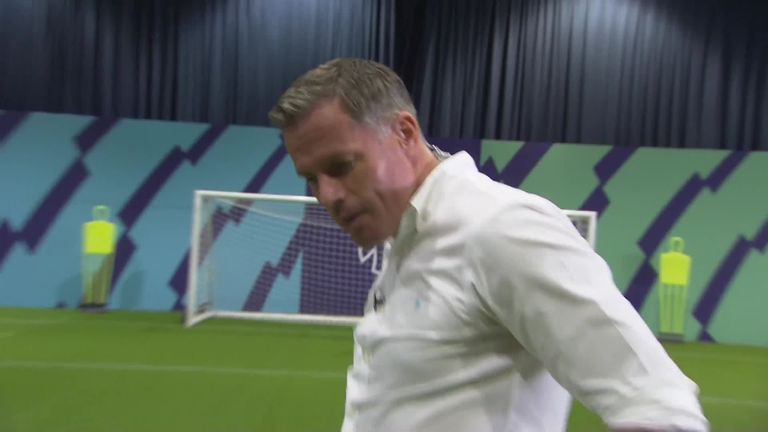 Andros Townsend has been a particular focal point of such discussion due to his ambitious shooting that looks good when it works but rarely comes off. Not only does the Crystal Palace winger shoot from far out but many of those attempts are from wider positions and some of them are even with his weaker foot. It is not conducive to consistent success.
Early in 2017, he indicated that he understood the issue, claiming that he wanted "to score more of the scruffy goals that get you five extra a season, rather than one amazing goal every three or four months". But in the two seasons since, he has still had 51 shots from outside the box. Only five players have had more and just one of those shots has gone in.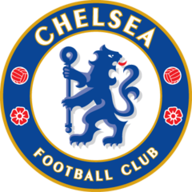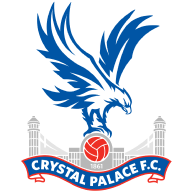 Chelsea vs C Palace
November 4, 2018, 3:30pm
Live on
Much of this should be intuitive. Shots from closer to the goal have a better chance of being scored. Shots from central positions have a better chance of being scored. The phrase 'expected goals' can be off-putting for many fans, but in this instance it should be easy to understand. When the quality of a chance is ranked, long shots are – in betting terms – long shots.
Examining Neves' shots in Wolves' 1-0 defeat to Brighton on Saturday illustrates the point well. The Portuguese midfielder had six attempts – all of them from outside the box. Only one even troubled the goalkeeper. Glenn Murray had only one shot in total, but it was enough to bring up a century of goals in a Brighton shirt and won the match for his team.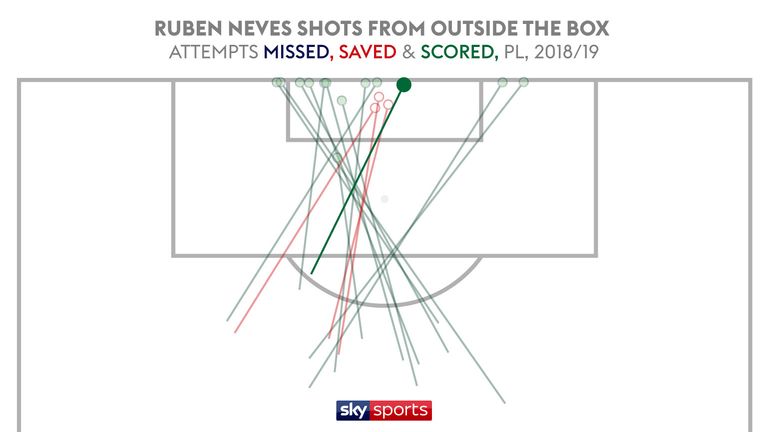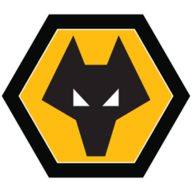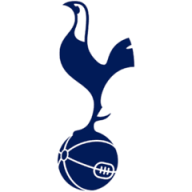 Wolves vs Tottenham
November 3, 2018, 7:30pm
Live on
According to Opta, Murray's goal was defined as a big chance. None of Neves' shots fall under that category. So while Murray has had only 14 shots in total this season, six of them were big chances (two of them penalties) and the veteran has converted them all. He is the Premier League's third-highest scorer and a one-man advert for quality over quantity.
Of course, there is much more to Neves' game than goals but that is the point. Should a player of his passing range and creative ability be making a different decision in those positions to maximise his team's chances of scoring? Sometimes the move might break down but other times it could lead to the sort of quality chances that Murray tucks away.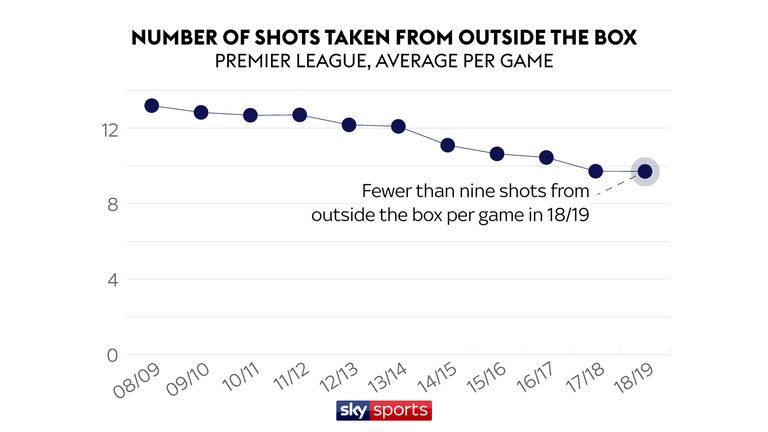 The signs are that coaches and clubs are adapting their attitude towards long-range shooting. The change of focus is unmistakable when looking at the numbers. In the Premier League, the number of shots from outside the box has decreased in each of the past six seasons and the general downward trend dates back even further than that.
Having taken more than 5000 shots from outside the box a decade ago, Premier League players fired off only 3693 shots last season. Clubs are shooting less in general but this trend is particularly pronounced when it comes to long shots. The proportion of shots from outside the box has steadily decreased too over the past decade.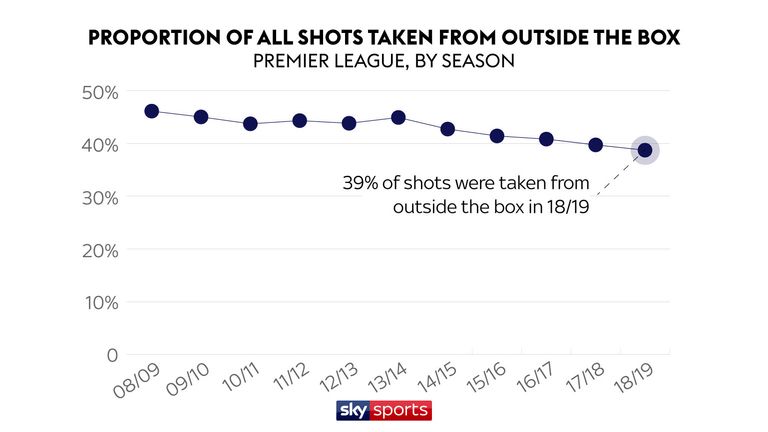 This decrease in shots has not led to fewer goals. In fact, there were actually only 942 goals scored in that 2008/09 – fewer than in any of the subsequent seasons. That suggests that clubs have come to appreciate that the quality is just as important as the quantity and a correction was required. The trend is similar across other major European leagues too.
There could be other factors at play here. The popularisation of the passing game since the emergence of the great Barcelona side may have had an impact on decision-making in the final third, while it may be that better pressing has led to players having less time on the ball to take aim from distance. But the increase in analysis of the data has surely played its part.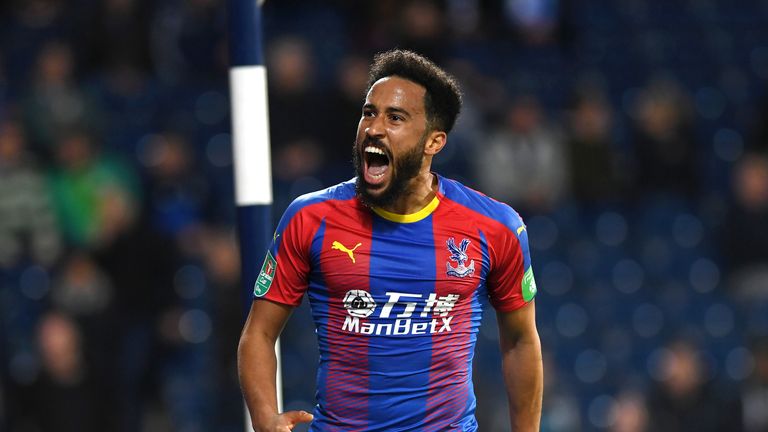 The urge to 'have a pop' remains and those players who manage to make crisp contact with the ball are likely to be the ones who provide some of the highlights of this Premier League season. But while these long shots will continue to entertain the neutrals, perhaps it is no great surprise why they might infuriate the club's data analysts.
As for Townsend, he did score from 30 yards in the Carabao Cup against West Brom in September. Roy Hodgson said afterwards that he hoped that the player had "now found his range" while Townsend himself admitted it had been "a long time coming" and that he aimed to "put away a few more chances in the coming weeks". He added: "That should give me a bit more confidence shooting in future."
He has not scored since.
If you're reading on skysports.com comment below to get involved in the debate, but please adhere to our House Rules. If you wish to report any comment, simply click on the down arrow next to the offending comment and click 'Report'.
Source: Read Full Article