Julen Lopetegui knows that Real Madrid must get a positive result against Barcelona in El Clasico or he may face one final failure on his first return to the ground that brought him years of humiliation as a goalkeeper.
Madrid arrive at the Nou Camp four points shy of table-topping Barcelona and recently set the longest record without scoring a goal in the club's 116-year history – 481 minutes to be precise – as they continue to look a shadow of the 'Galacticos' that won three consecutive Champions League titles.
Such shortcomings have seen Antonio Conte lined up to replace the former Spain coach, who was dismissed a day before the start of the 2018 World Cup, and being sacked after a defeat on Sunday would be the ultimate embarrassment to cap off a lifetime of crushing moments in Barcelona for Lopetegui.
Once a young and promising player at Real Madrid, Lopetegui already had some work to do to win over Barcelona's approval when he joined the Catalan side in 1994 as a challenger to veteran Andoni Zubizarreta. "I'm not afraid of the challenge of making Barcelona forget Zubizarreta," were his ill-advised and ominous comments to MARCA when he joined Johan Cruyff's side.

Candidates to replace Julen Lopetegui at Real Madrid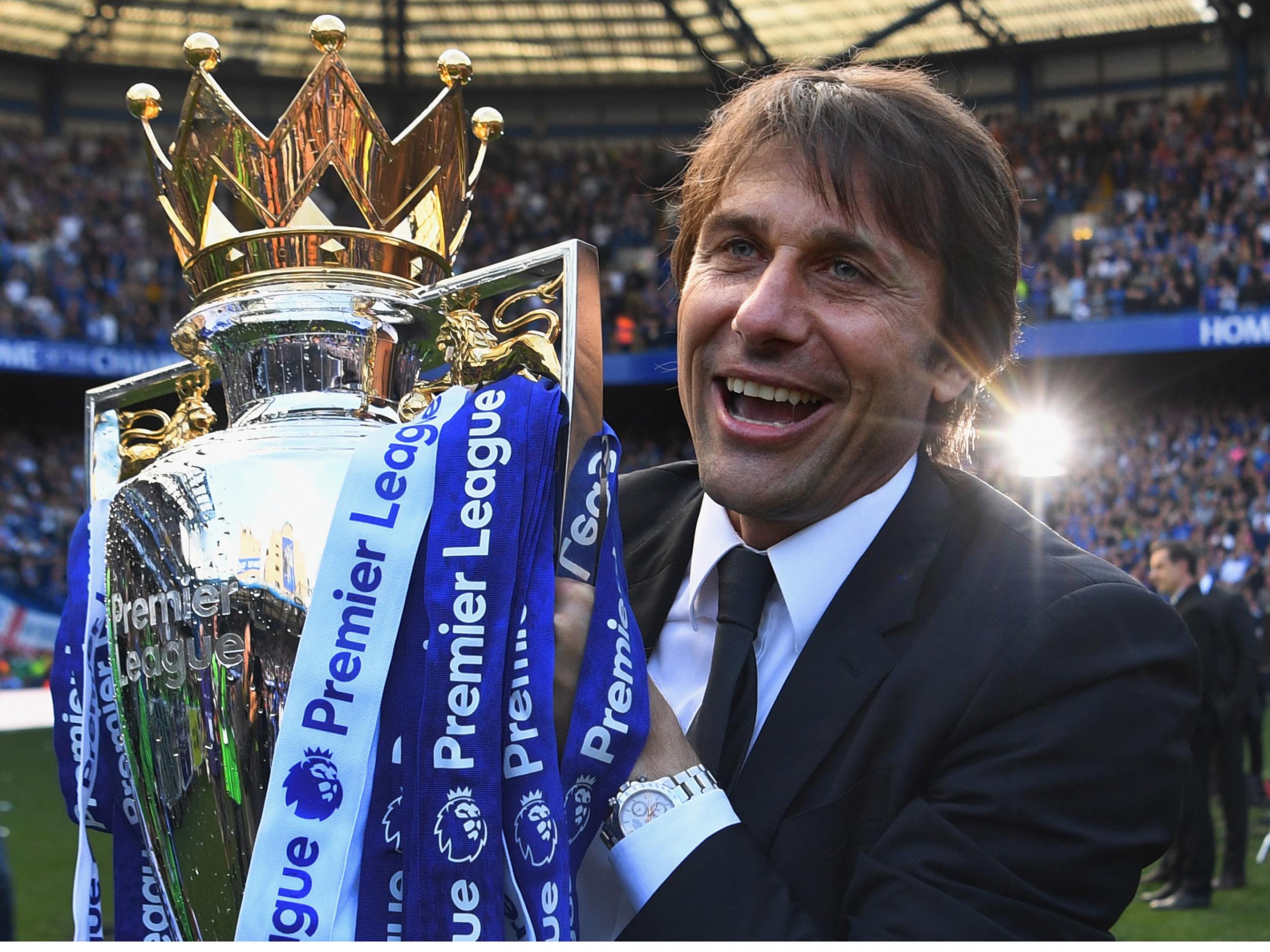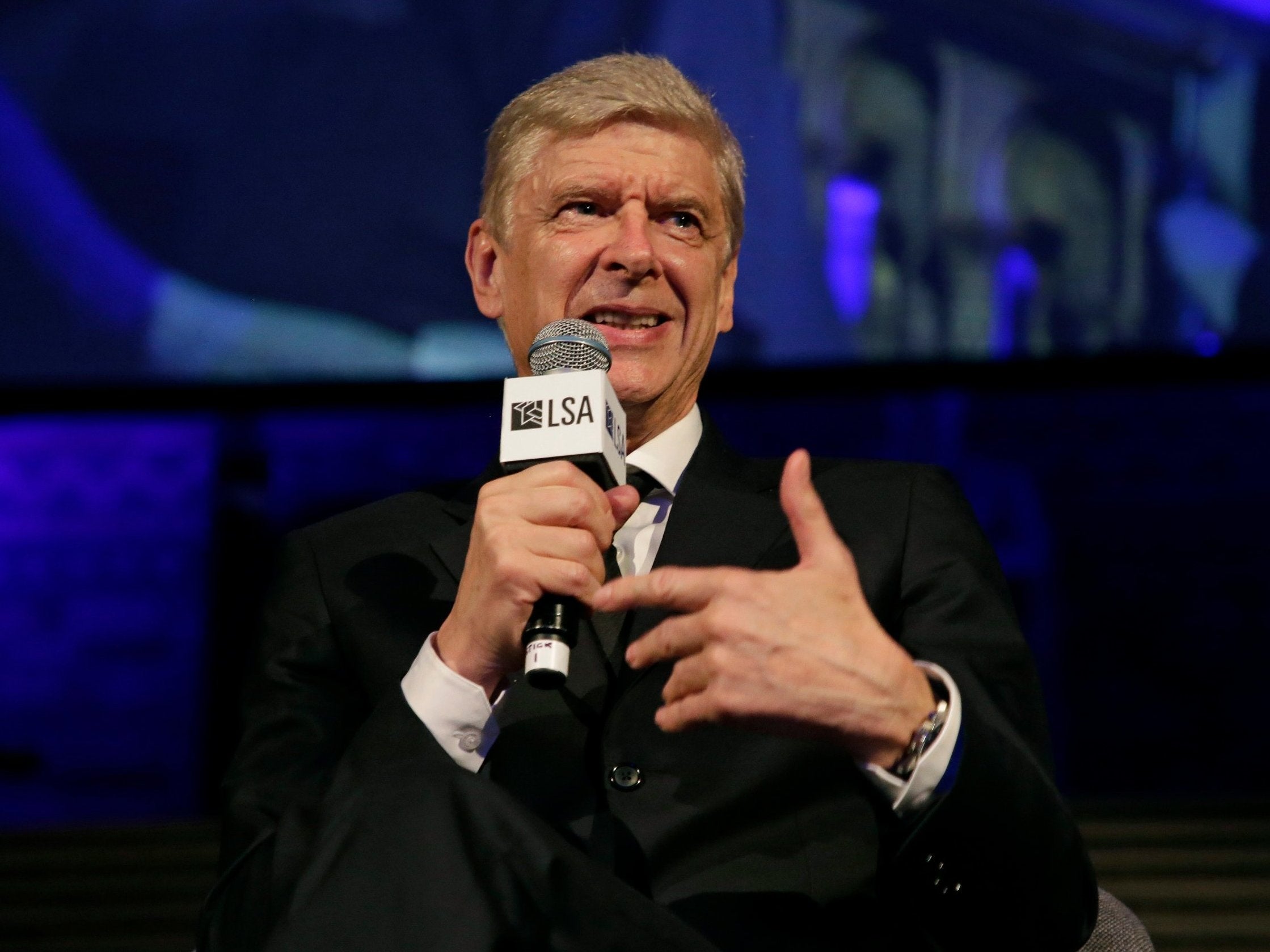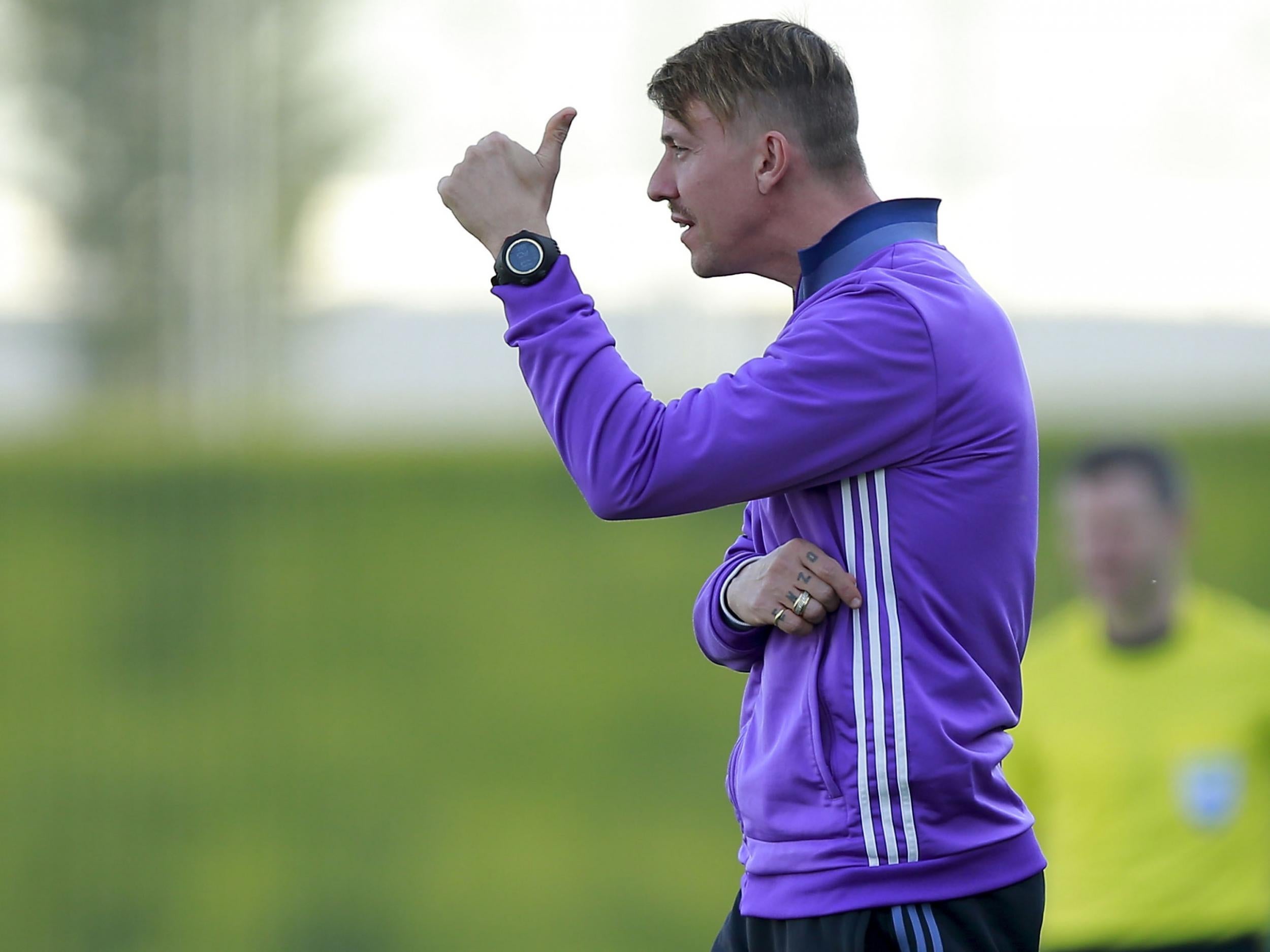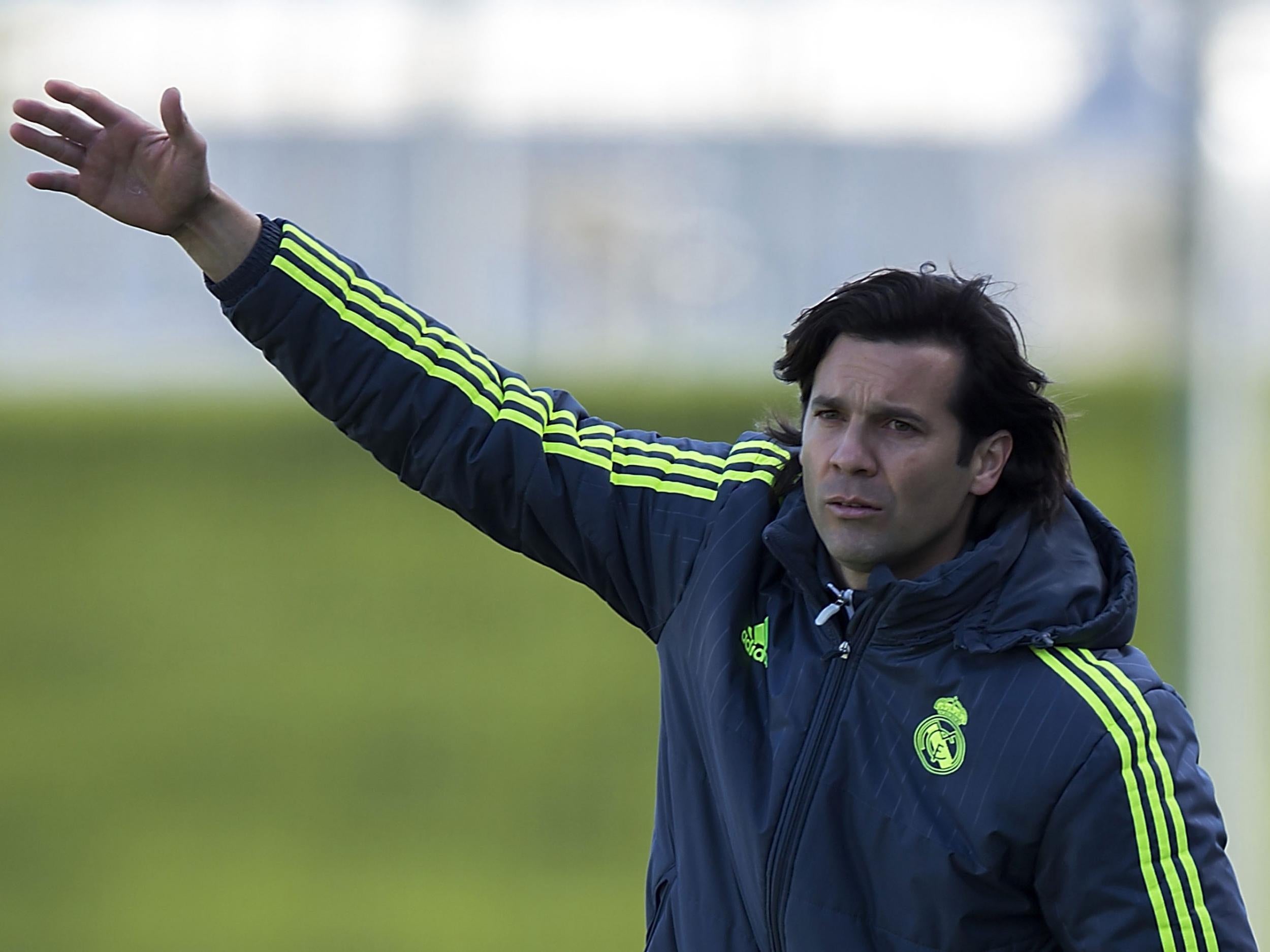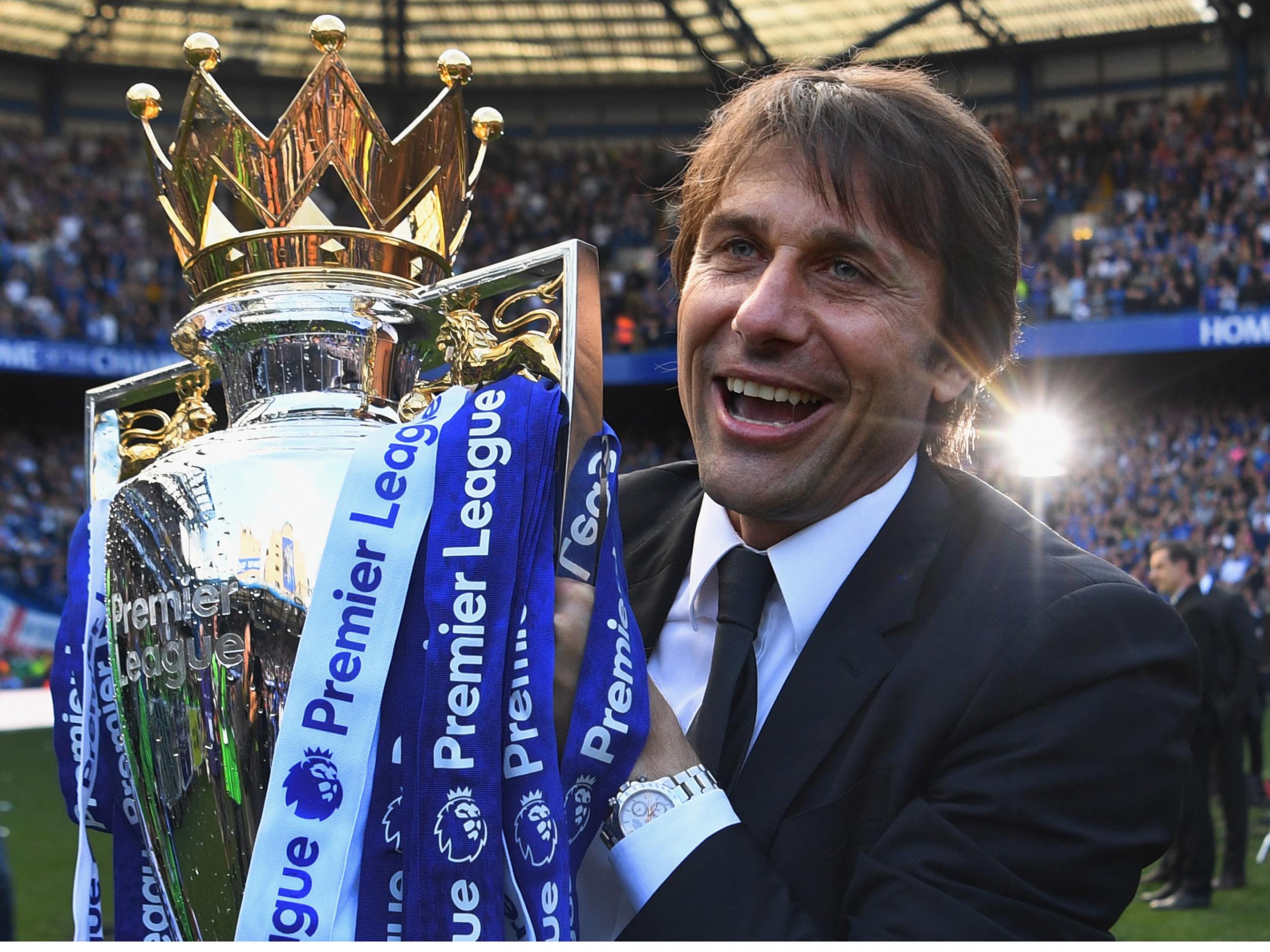 1/8 Antonio Conte – 6/5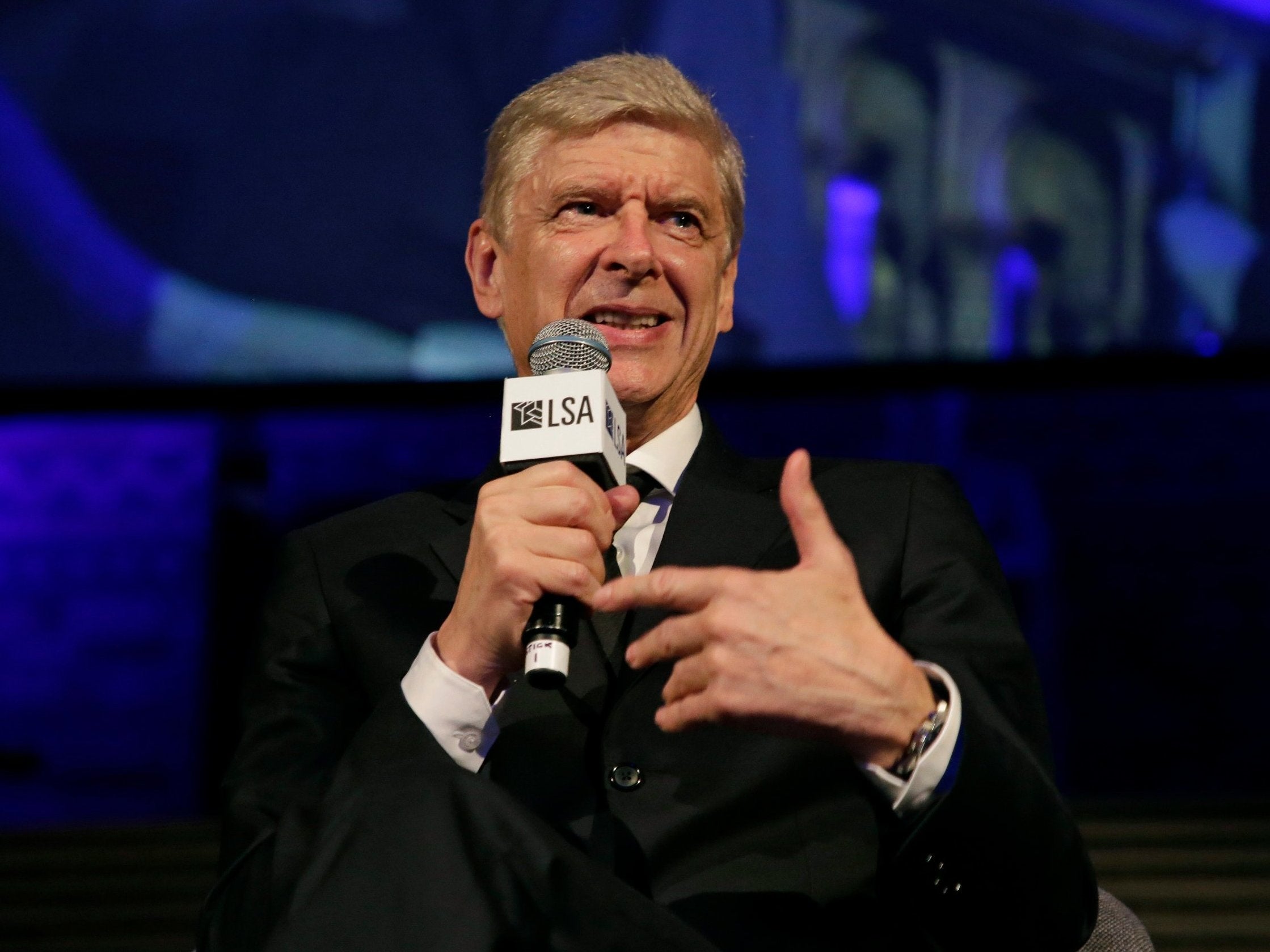 2/8 Arsene Wenger – 5/1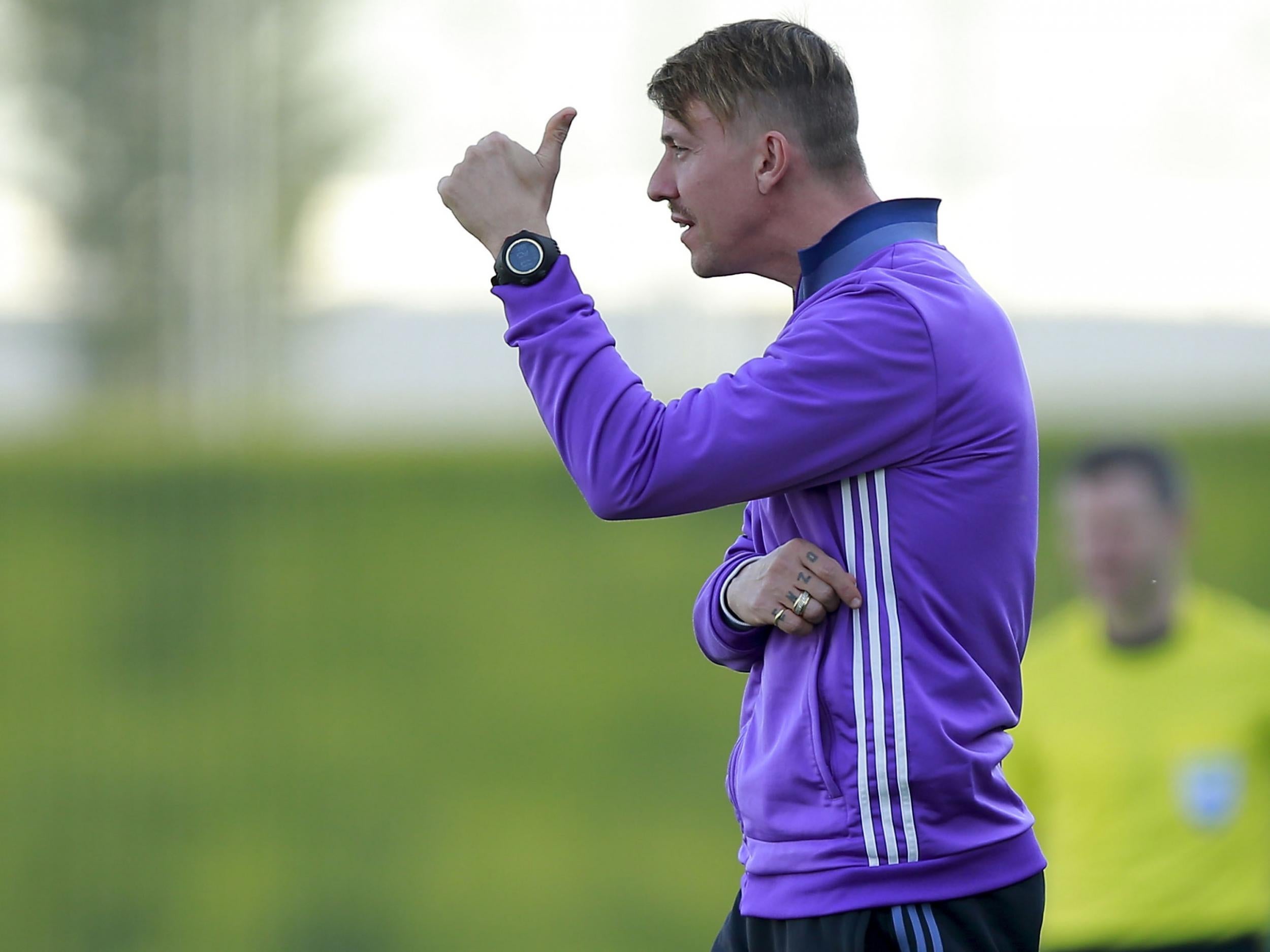 3/8 Guti – 12/1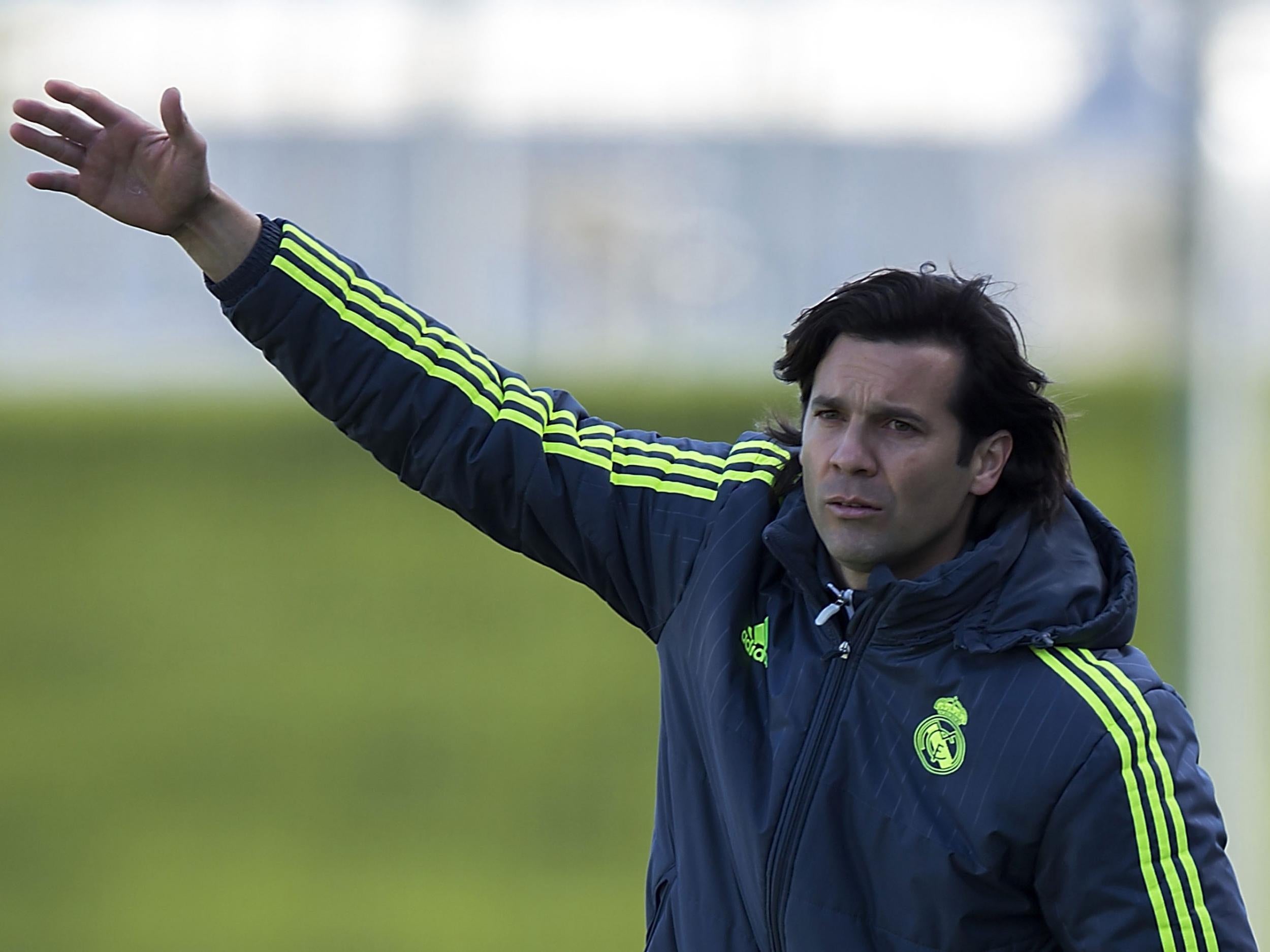 4/8 Santiago Solari – 6/4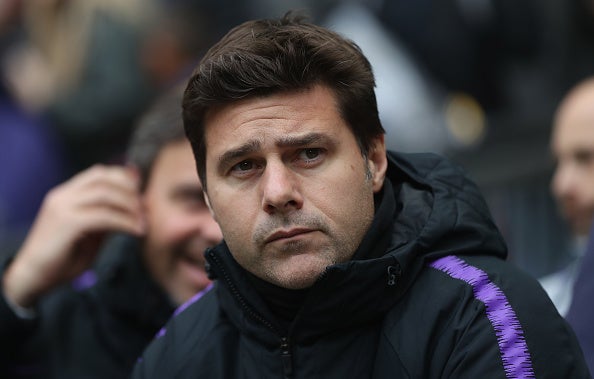 5/8 Mauricio Pochettino 25/1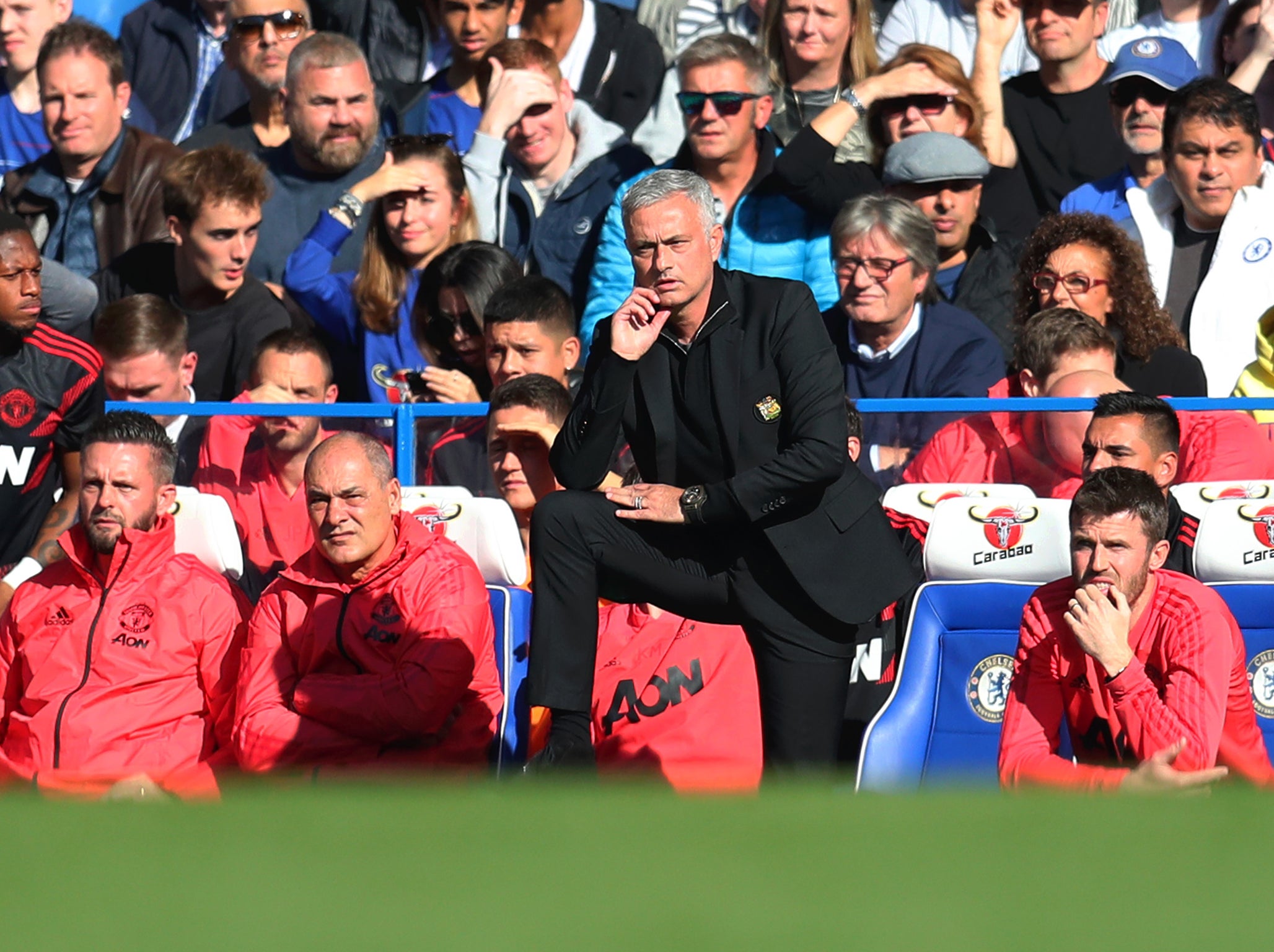 6/8 Jose Mourinho 5/1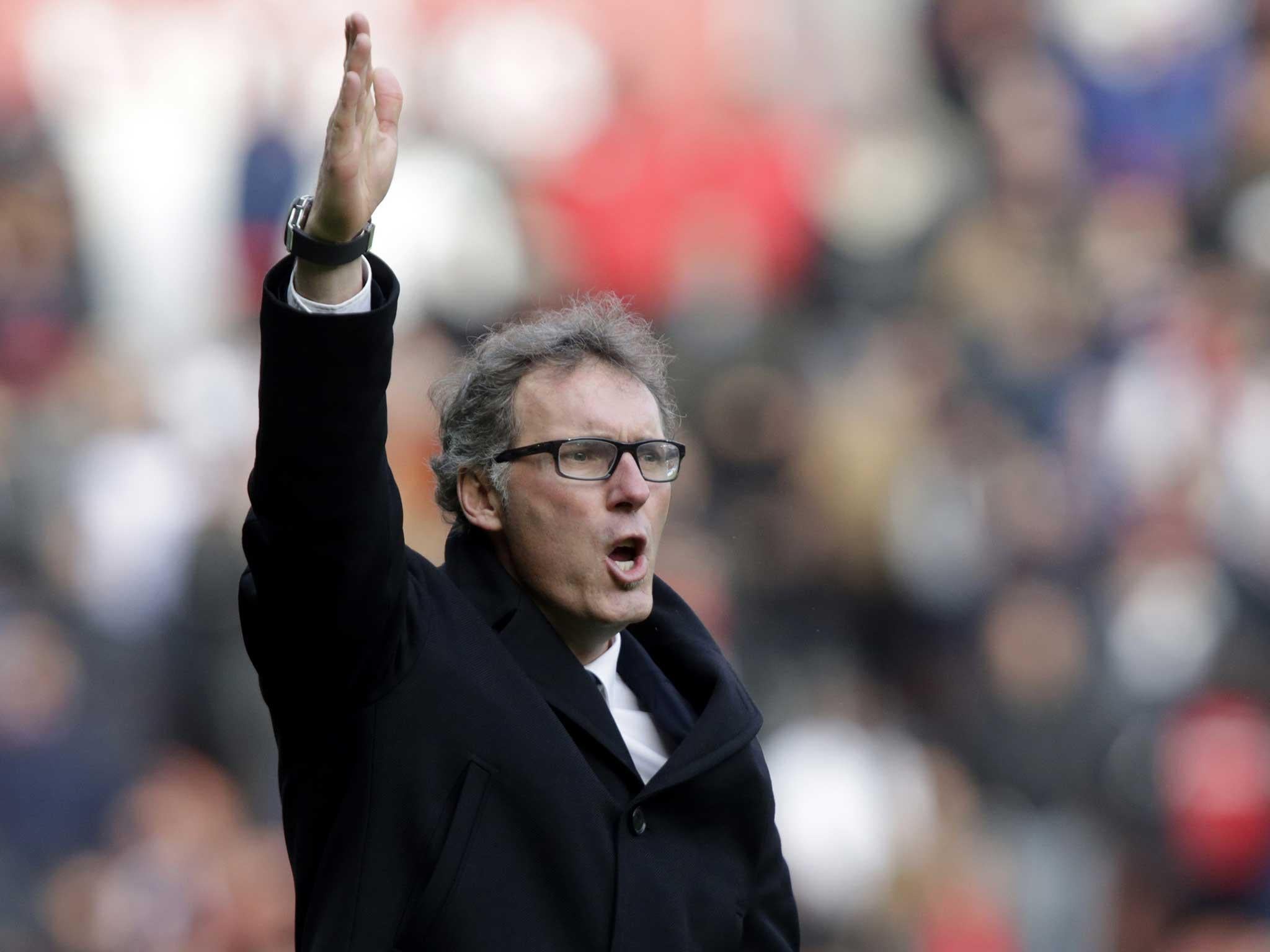 7/8 Laurent Blanc 33/1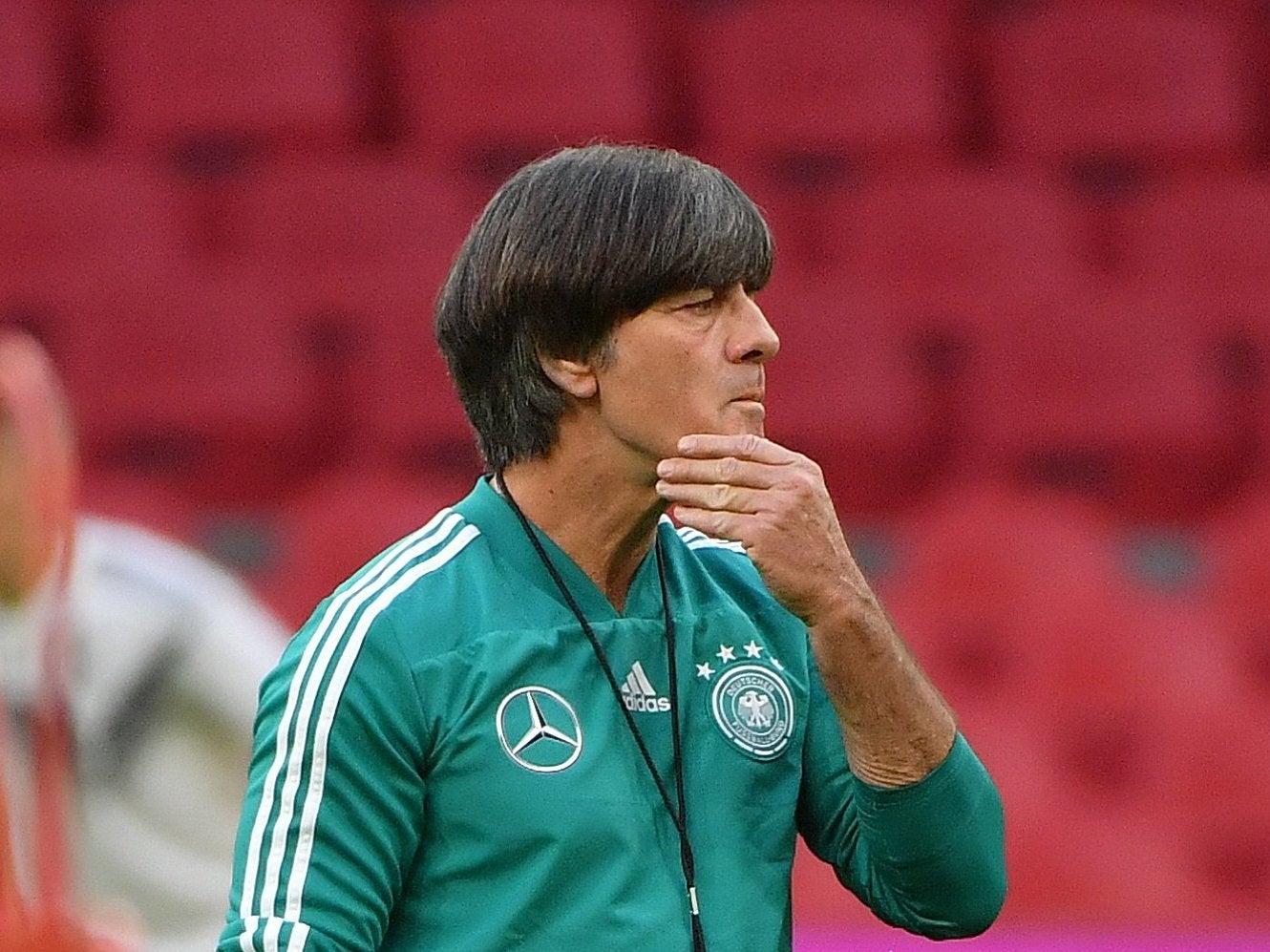 8/8 Joachim Low – 33/1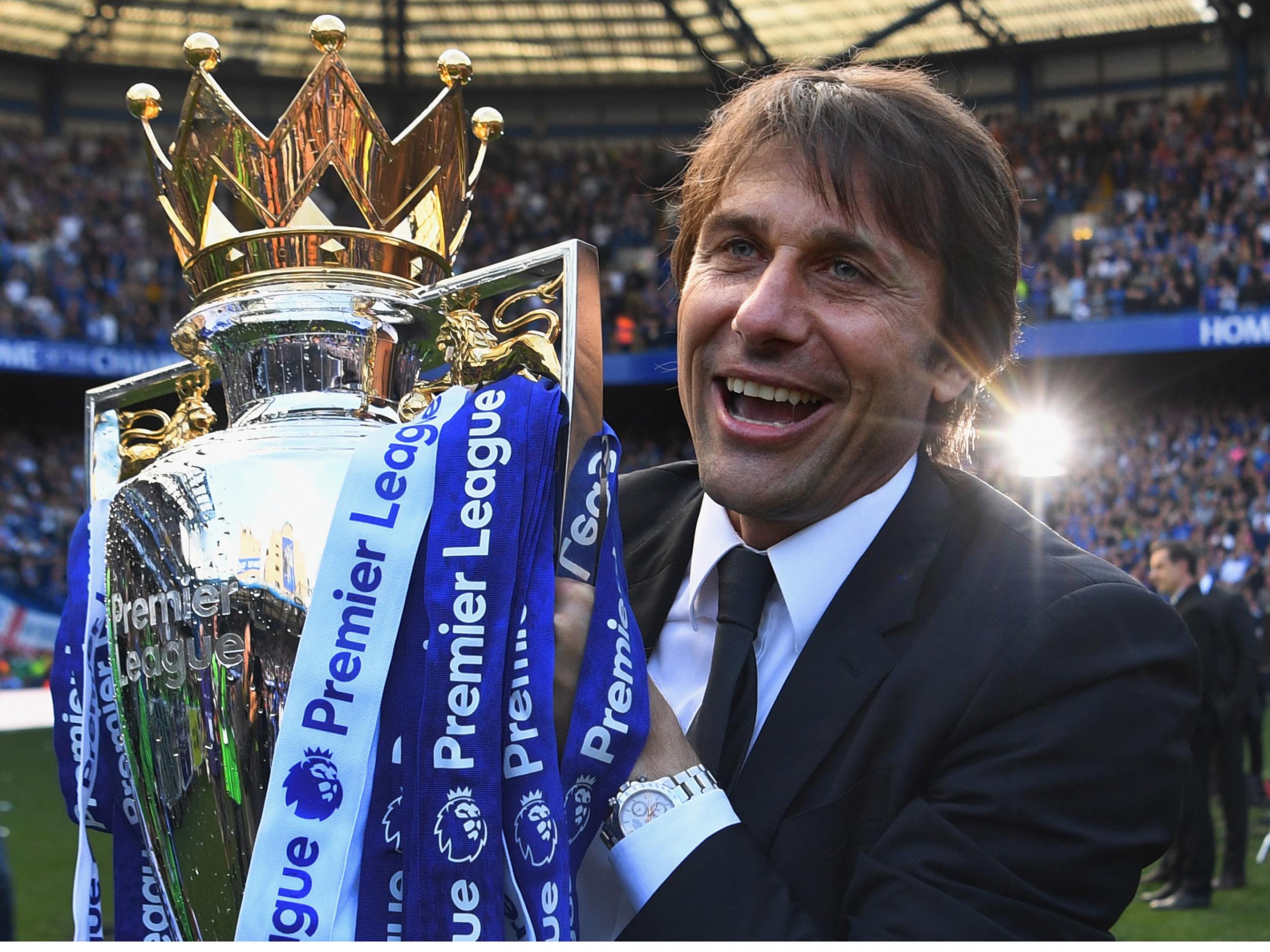 1/8 Antonio Conte – 6/5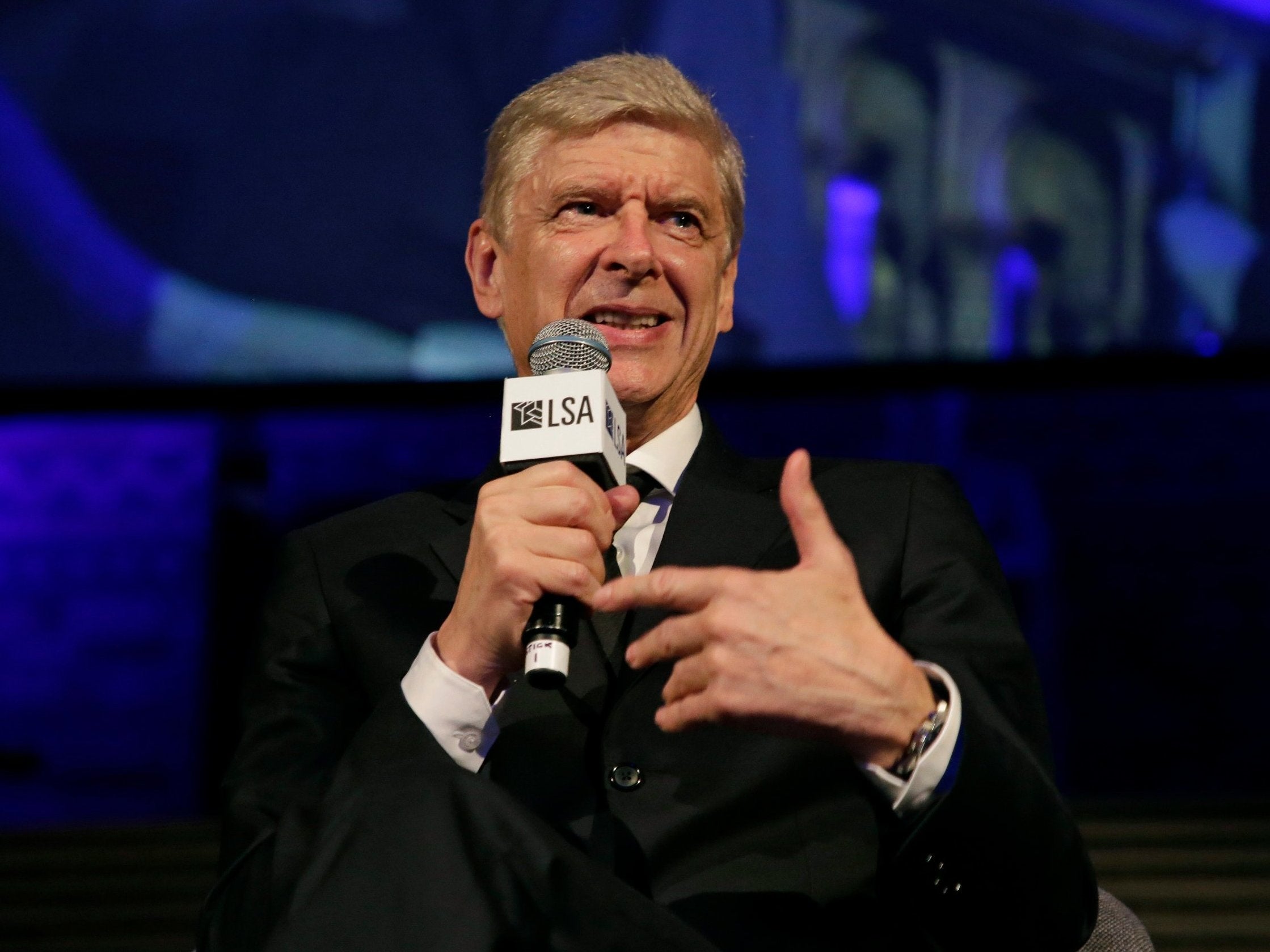 2/8 Arsene Wenger – 5/1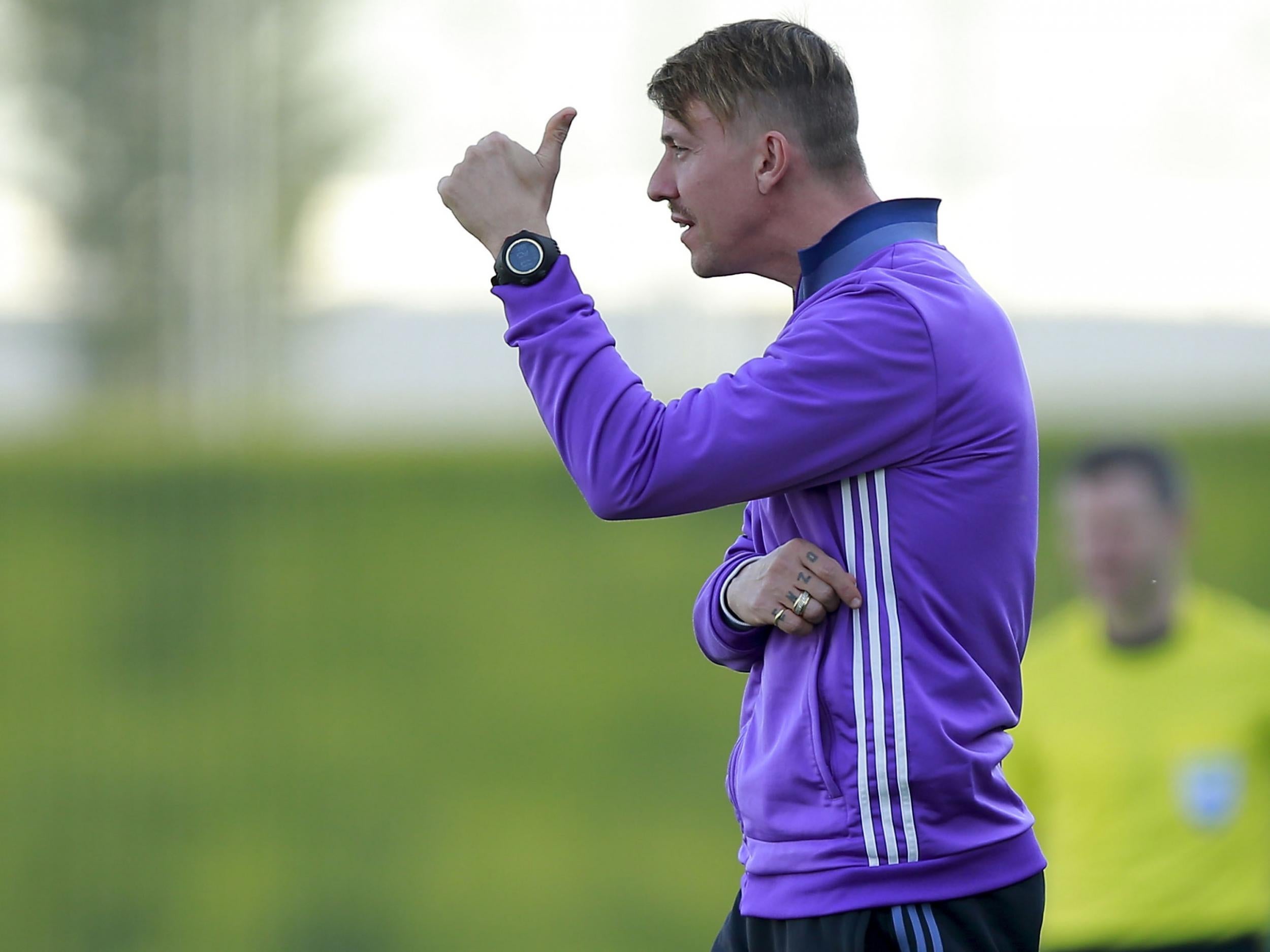 3/8 Guti – 12/1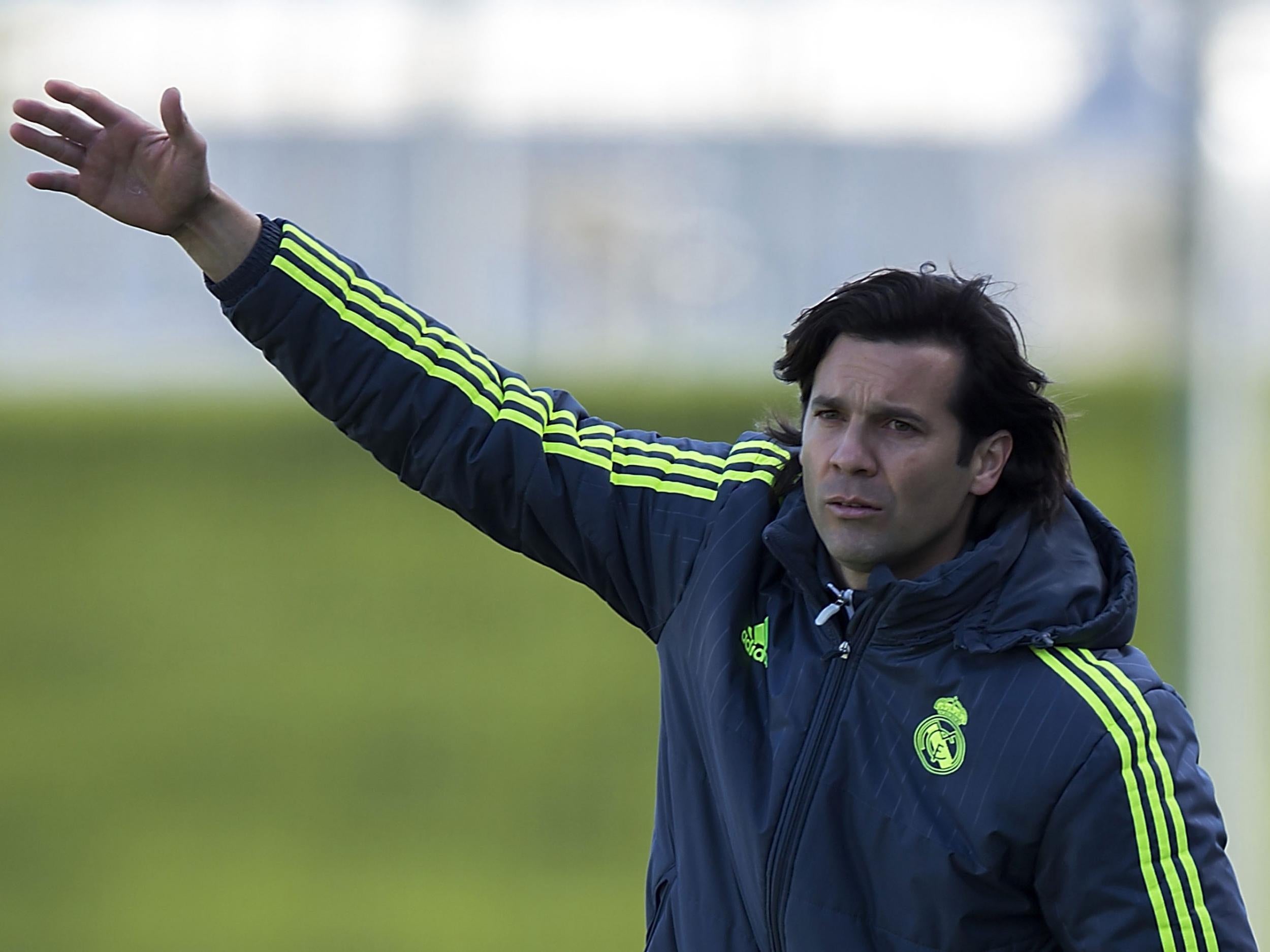 4/8 Santiago Solari – 6/4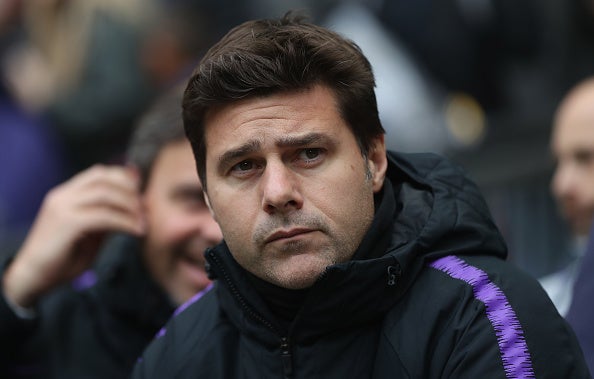 5/8 Mauricio Pochettino 25/1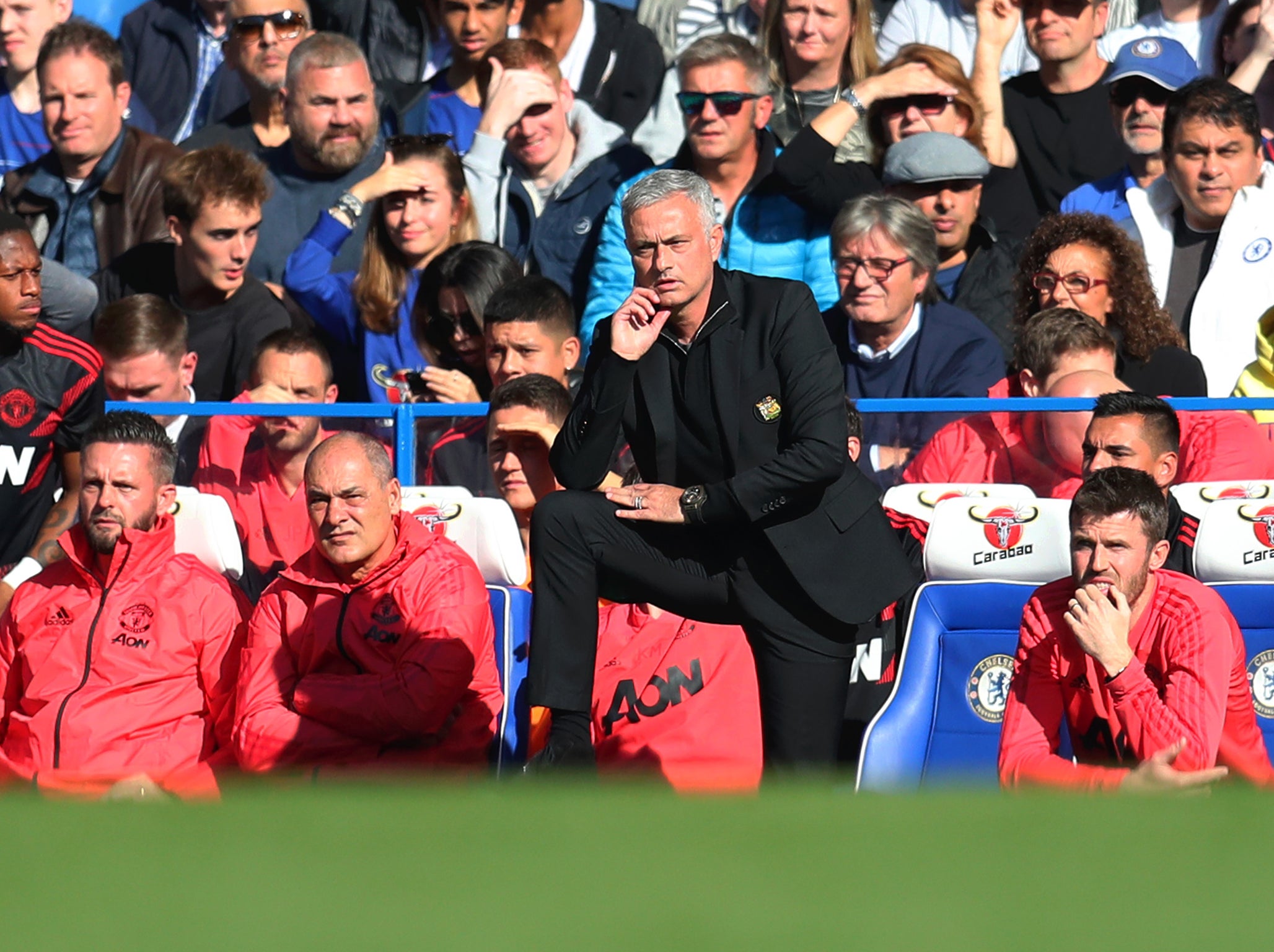 6/8 Jose Mourinho 5/1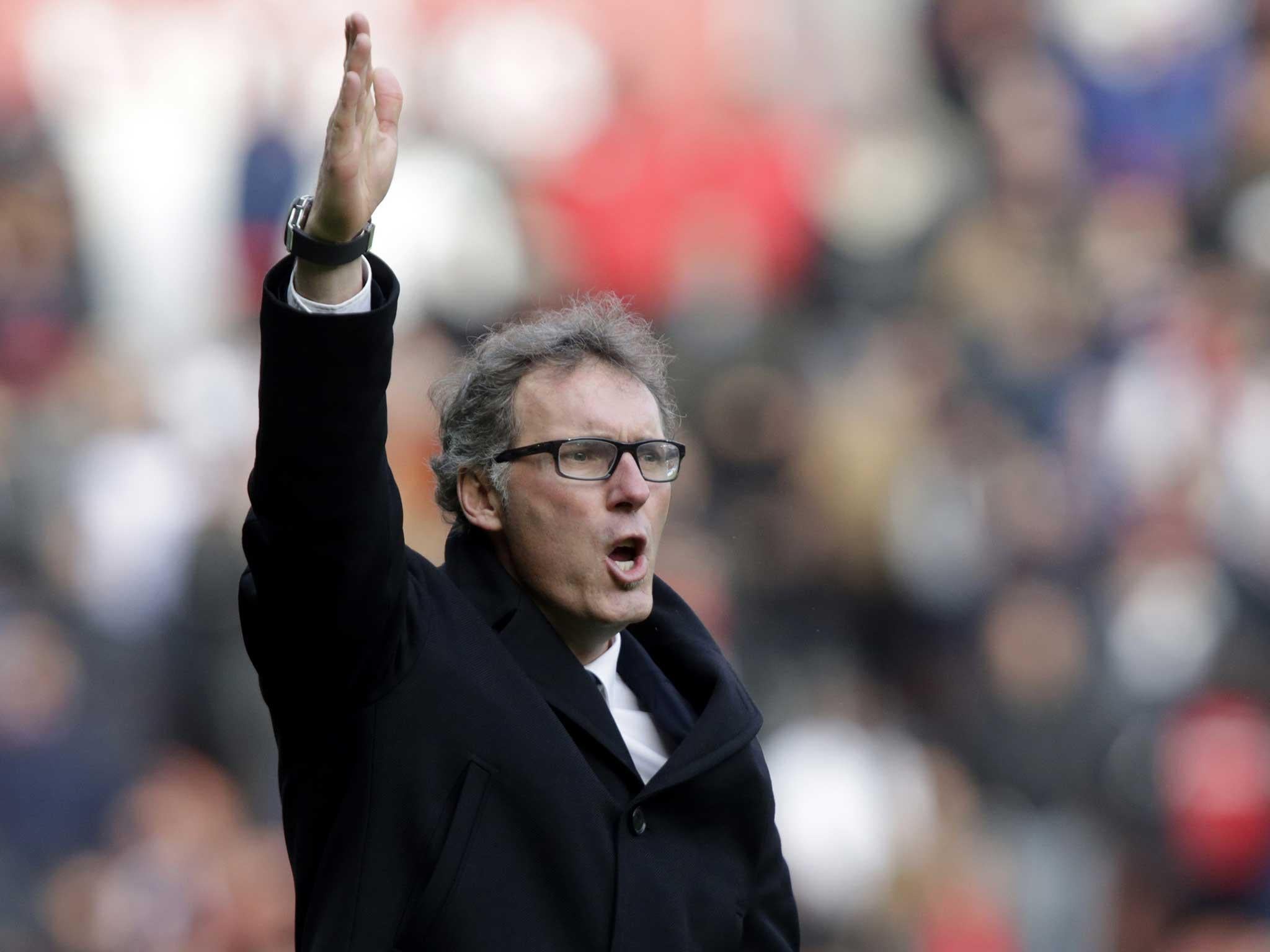 7/8 Laurent Blanc 33/1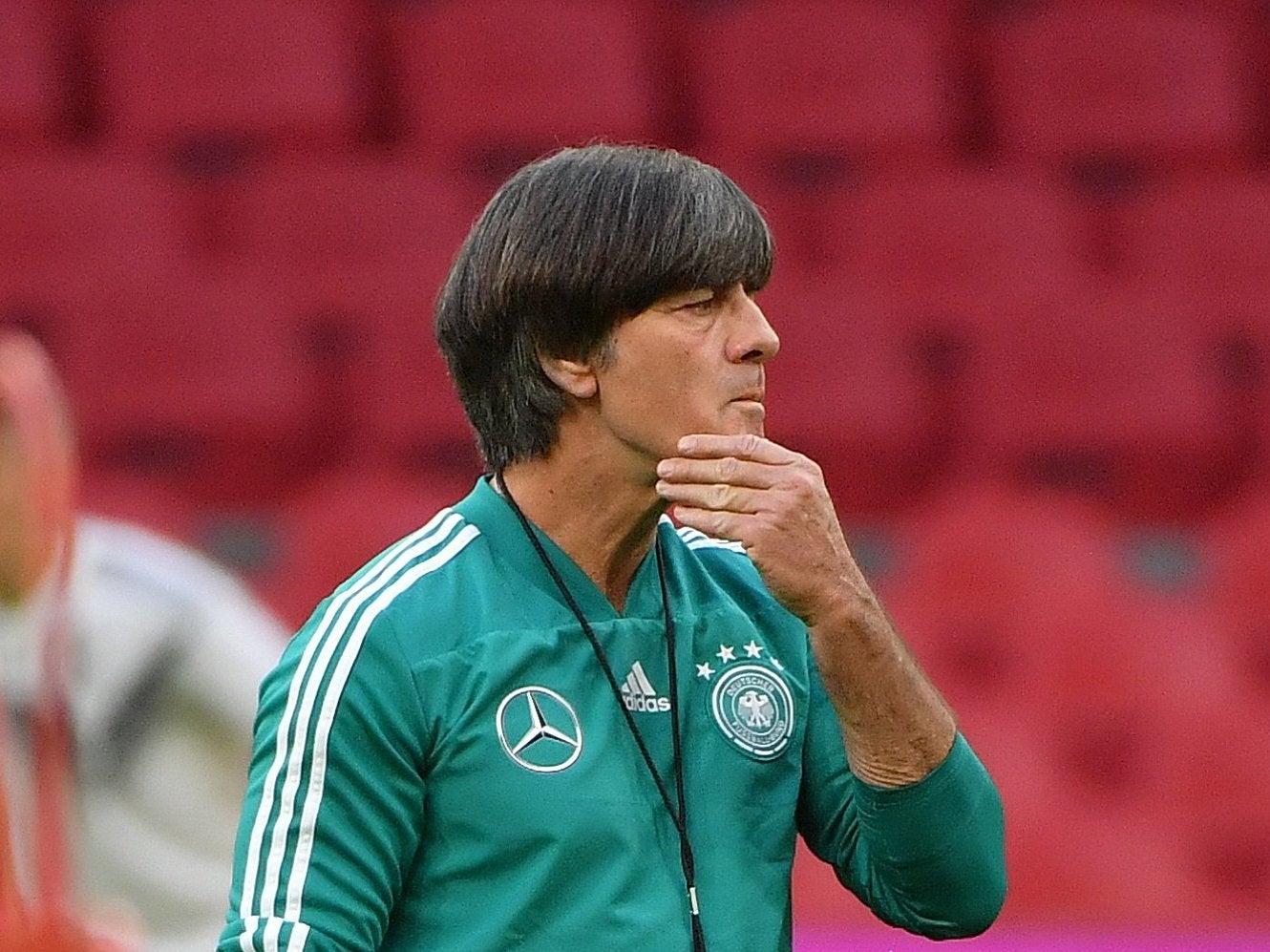 8/8 Joachim Low – 33/1
The 28-year-old made his debut against Real Zaragoza in the season-opening Supercopa de Espana, and what followed set the tone for his time at Barcelona.
Having won the first leg 2-0, Barcelona were expected to comfortably see off their opponents, but they only narrowly won on aggregate after being beaten 5-4 at the Nou Camp. As if conceding five goals was not bad enough, Lopetegui made a mortifying error when he was caught out by a tame shot from a free kick and bundled the ball into his own goal, like a village cricketer winding up to strike the ball over the boundary only to be humiliated by the slow ball easing the bails off the wicket.
"I'm sure I won't have any more bad luck, after conceding five goals I couldn't sleep, I'm not having any luck," he admitted after the game. Again, more foreboding comments. You can see the pattern emerging here.
Conceding five goals, one an own goal, meant that he would have to wait several months before being trusted to return to the first team. His next match came against Atletico Madrid in the Copa del Rey, and it took Lopetegui an impressive 13 minutes before his next blunder. Barcelona's defence had been breached with a through-ball and the Atletico Madrid forward only had Lopetegui to beat. He rounded the keeper. Was set to score. But no. Penalty. Lopetegui had wiped the forward's feet from the ground without getting close to the ball and was accordingly sent off.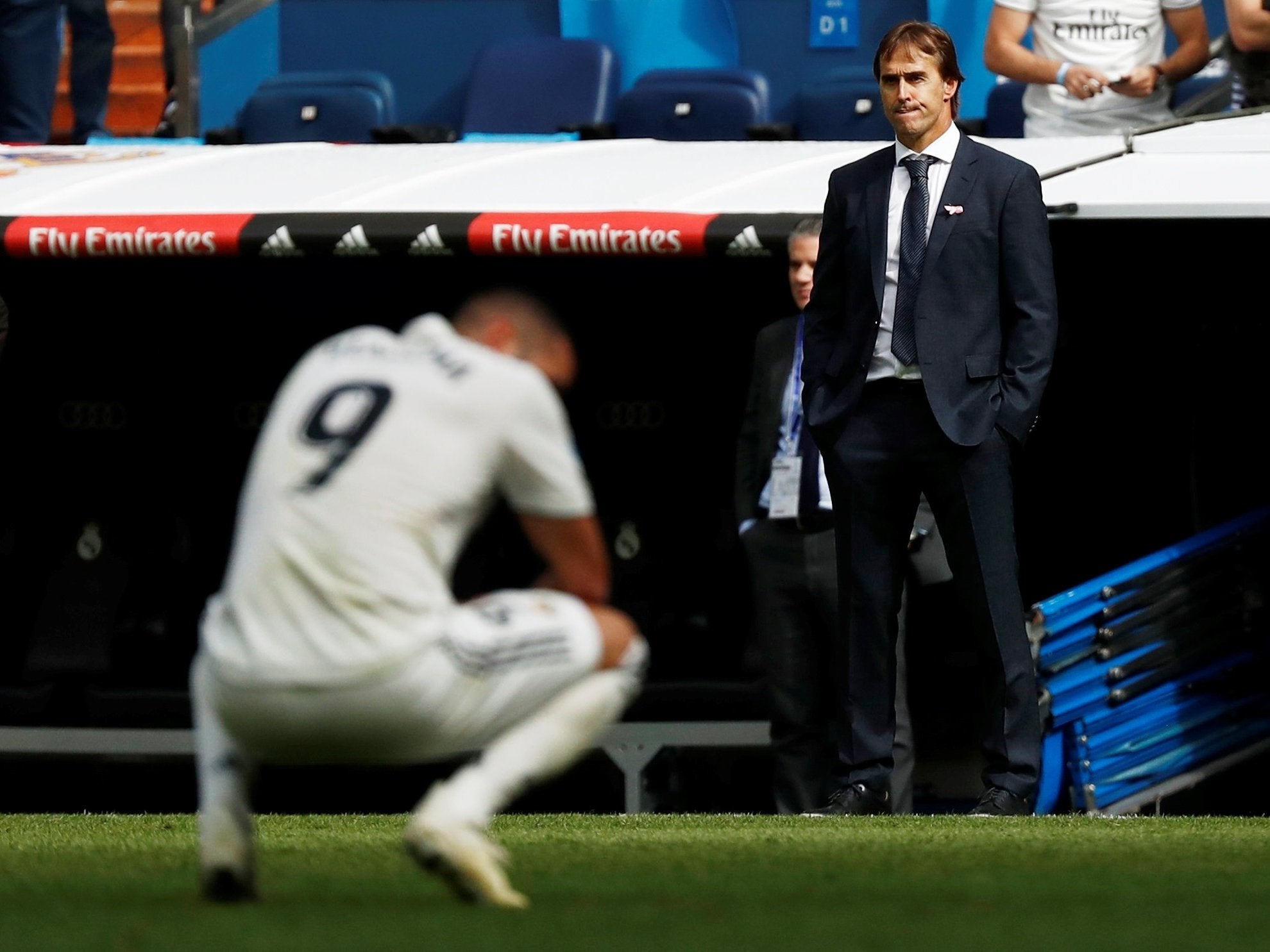 "My world collapsed when I realised that the referee had shown me the red card," he said.
Surprisingly, the Spaniard was trusted to play in the return leg and made the most of Cruyff's faith by saving two penalties in his best game for the club. However, he was then demoted to third-choice goalkeeper behind Jesus Angoy, Cruyff's son-in-law. This, and a wrist injury, kept him away from the side for several months. "I have been one of the best Spanish goalkeepers for three years according to the press," he argued.
As it turned out things went his way and the disgruntled goalkeeper put together a run of three matches at the end of the season. But after a disastrous first year, Cruyff excluded him from a pre-season tournament and that was the end of their fractious relationship. "He's a problem for me," Lopetegui said. "I don't think it's simple rotation. If I only play once every three months then it's very difficult to prove something.
"I don't agree with Cruyff on many things, and I've told him that, if you count on me then prove it, I'm not a child."
Another season of bit-part appearances and further arguments with the manager ended with change at the top. Sir Bobby Robson's arrival was a new dawn for Lopetegui – or at least it could have been. Victor Baia was the first-choice goalkeeper and even in his absence, Lopetegui struggled to get a game.
"I feel sporting humiliation," Lopetegui explained as he ended his three-year spell at Barcelona.
Another defeat will almost certainly result in Los Blancos hierarchy asking some serious questions about whether they want him to remain in charge, and thus write the latest chapter in Lopetegui's history of misery at Barcelona.
Lionel Messi's absence makes Barcelona a considerably weaker side give their reliance on him to create chances in the early parts of this season. However, Philippe Coutinho and Rafinha's performance in the 2-0 victory over Inter Milan should see the home side through the match.
Gareth Bale's fitness will be tested as close to the 15:15 (GMT) kick-off as possible, but Loptegui said his side can take confidence from their 2-1 win against Viktoria Plzen to take the game to Barcelona.
"We have not been able to finish the game off with more goals despite the chances," he said. "We wanted to play well and win. At times we deserved more but we have been having a hard time scoring. The priority was getting three points and ending a streak that has gone on too long.
"We have broken the run of not winning and we have taken a step forward. Now we must put the two things together."
Follow the Independent Sport on Instagram here, for all of the best images, videos and stories from around the sporting world.
Source: Read Full Article