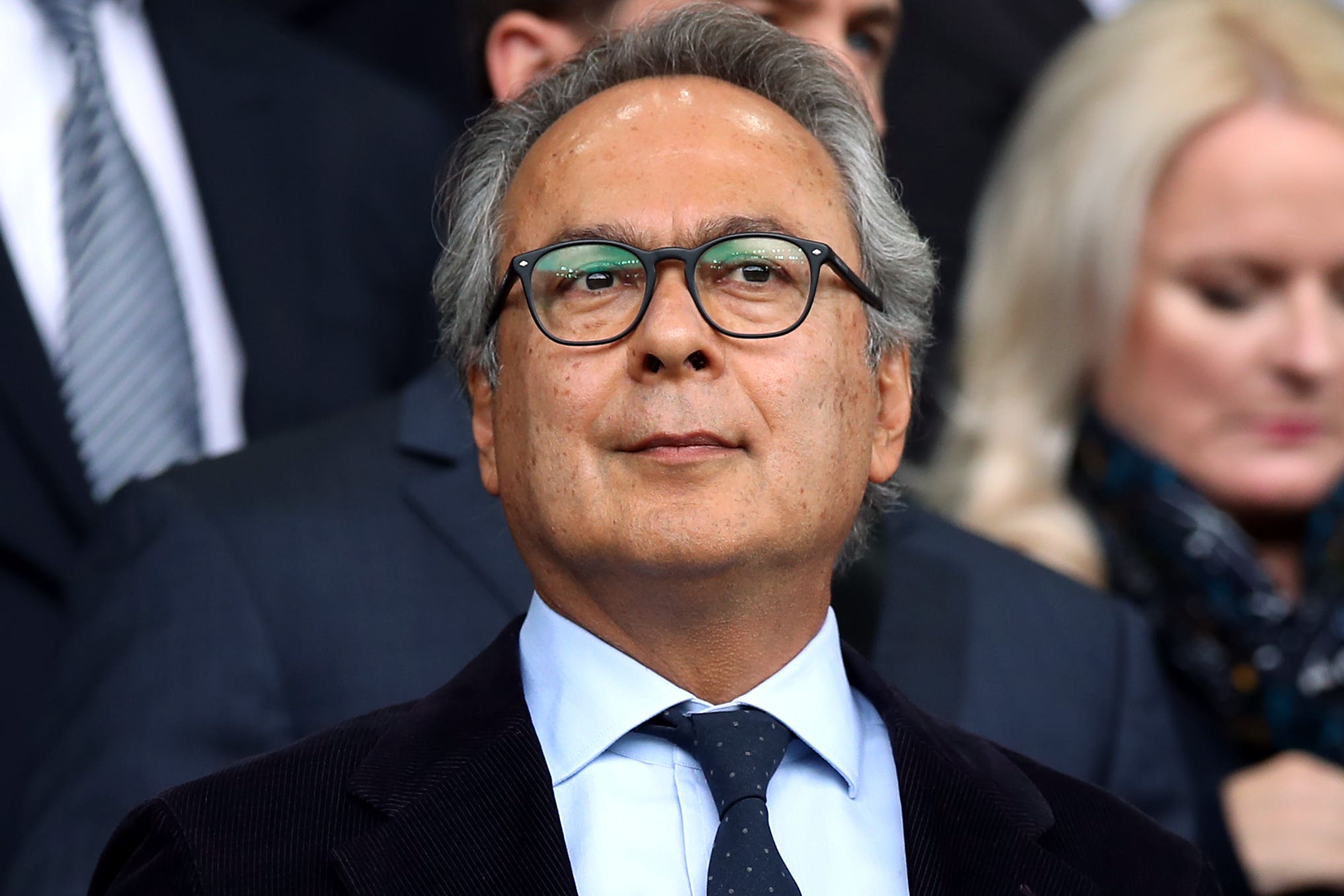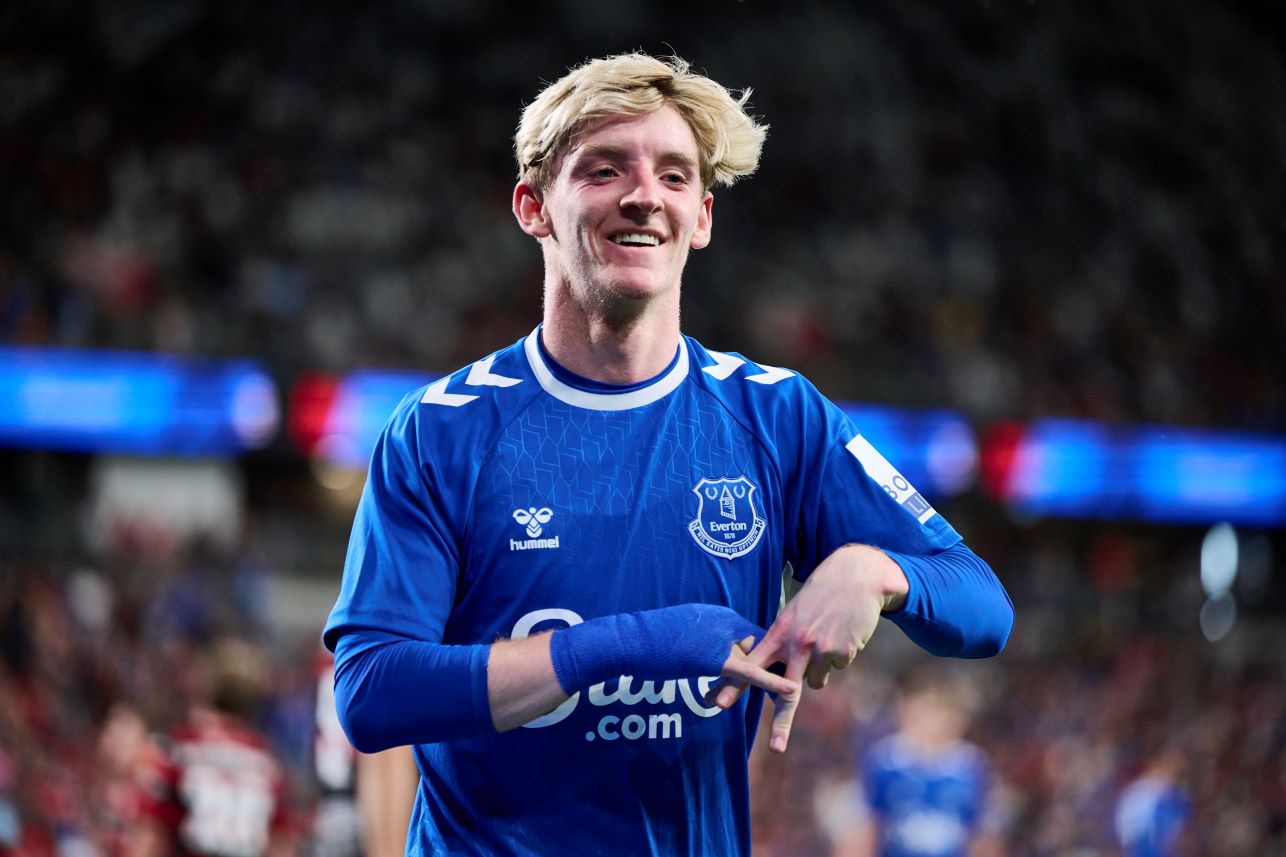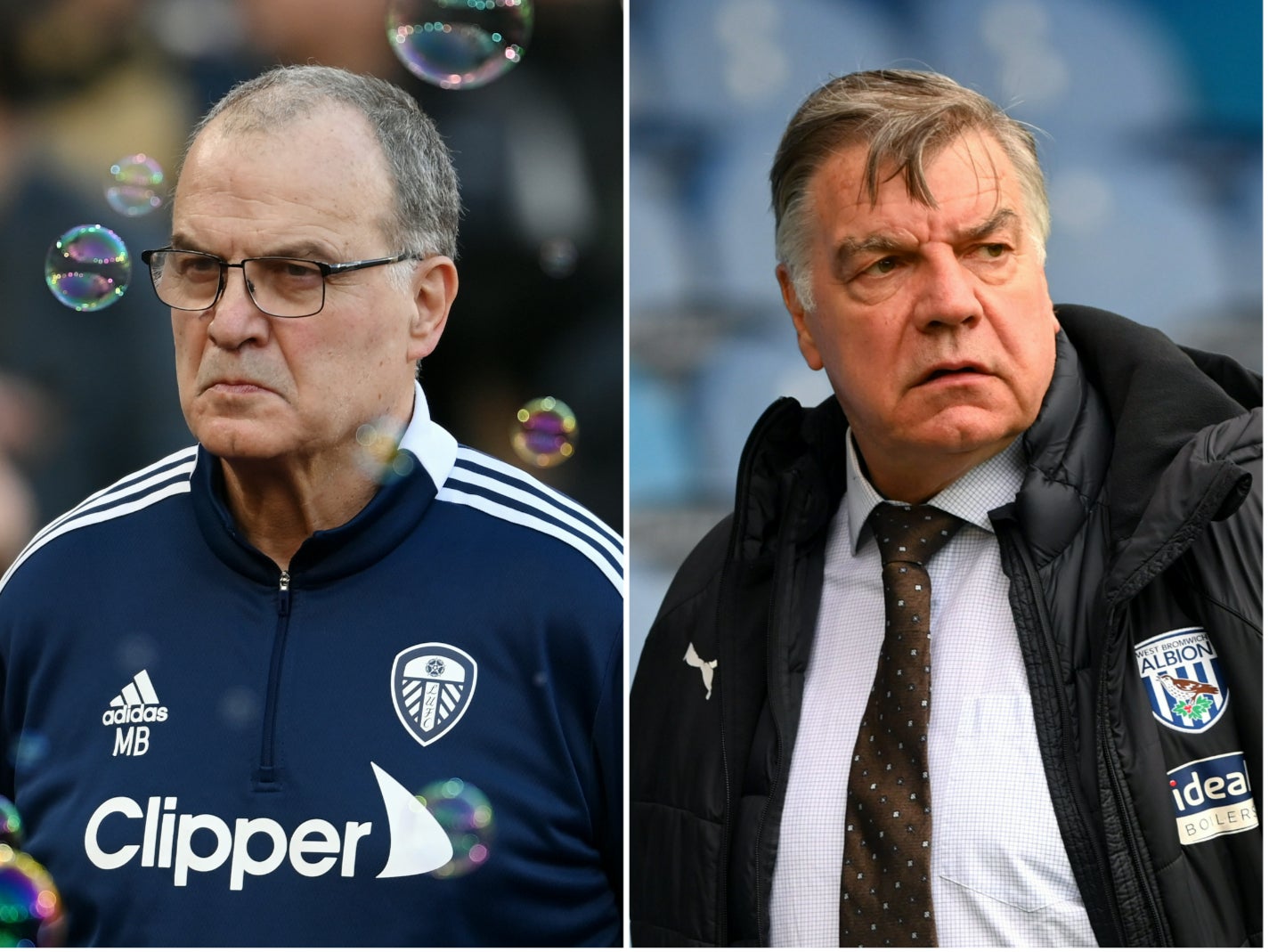 Connected sources believe the hierarchy had been holding out for former manager David Moyes, and there was also interest in Thomas Frank.
The Brentford manager had little interest himself.
Why would he? It is not just because the Everton job could cut his career rise but also because of the question over what the point of Frank joining would actually be.
This is far deeper than just the threat of relegation.
Much has been made over how Everton considering both Bielsa and Sam Allardyce shows a lack of any kind of ideology, but more relevant is the reason managers like Frank – and, before him, Graham Potter – have no interest.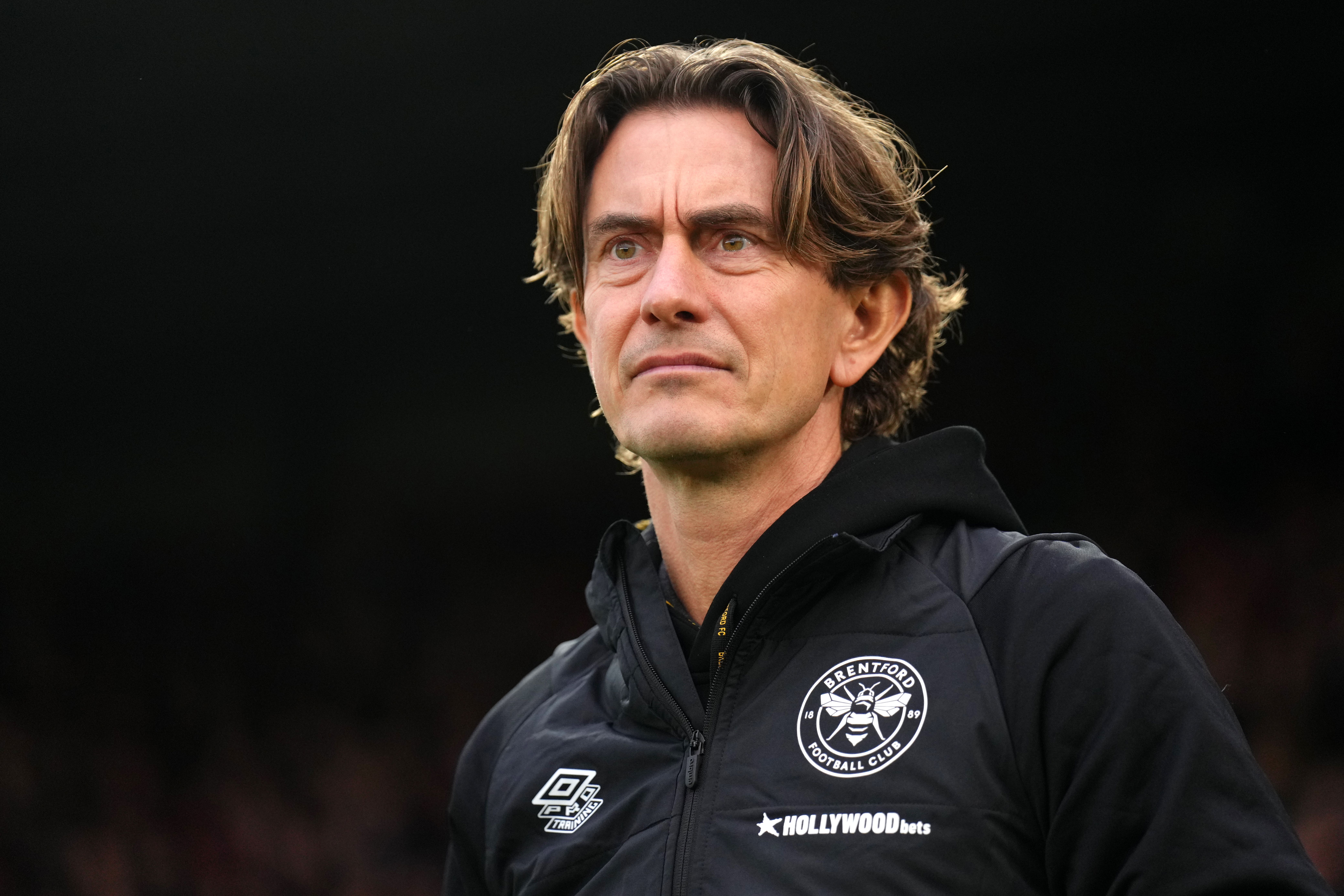 Brentford head coach Thomas Frank has opted to avoid joining the dysfunction at Goodison Park
Brentford work superbly under the Dane because his way of working fits well into a wider structure. There is simply no guarantee Frank could have anything like the same effect at Everton because there is none of that structure.
This isn't to take away from the Brentford boss. It is just how well-run clubs and astute coaches see the game.
They don't see that in Everton. They see what everyone else sees.
It is all the more reason they need a manager who takes total command as one who keeps them in the division.
It is, ironically, why there is some logic in going for Allardyce if they don't get Bielsa, but not Sean Dyche.
Everton just need to stay in the division. They can think about the long term once this very short-term need is addressed.
Allardyce would at least allow them to try and that, with no conditions about further commitments. He might give them breathing space. A number of connected sources meanwhile say that Dyche would want a contract for longer than the end of the season. He also insists on more control at clubs than most managers, which is why he hasn't been as popular on leaving Burnley as many expected. Everton, however, want a more progressive style of football if they do stay up.
It is such a big if, although one that has been made worse by the misguided choice of Frank Lampard. The Everton squad is highly flawed but it isn't as bad as 19th and shouldn't have been losing so many home games to so many survival rivals.
There is a fair argument that squad is much better than those rivals – and even sides like Brentford and possibly Brighton – but again it comes back to the same issue. The players at such clubs have all been signed to an idea that fits. It is all in unison so everything is maximised.
This is something Everton have long been warned about, that they need to start looking at clubs historically beneath them, not perpetually try and keep up with those above. They have instead continued making decisions out of kilter with where they are, and even the modern game.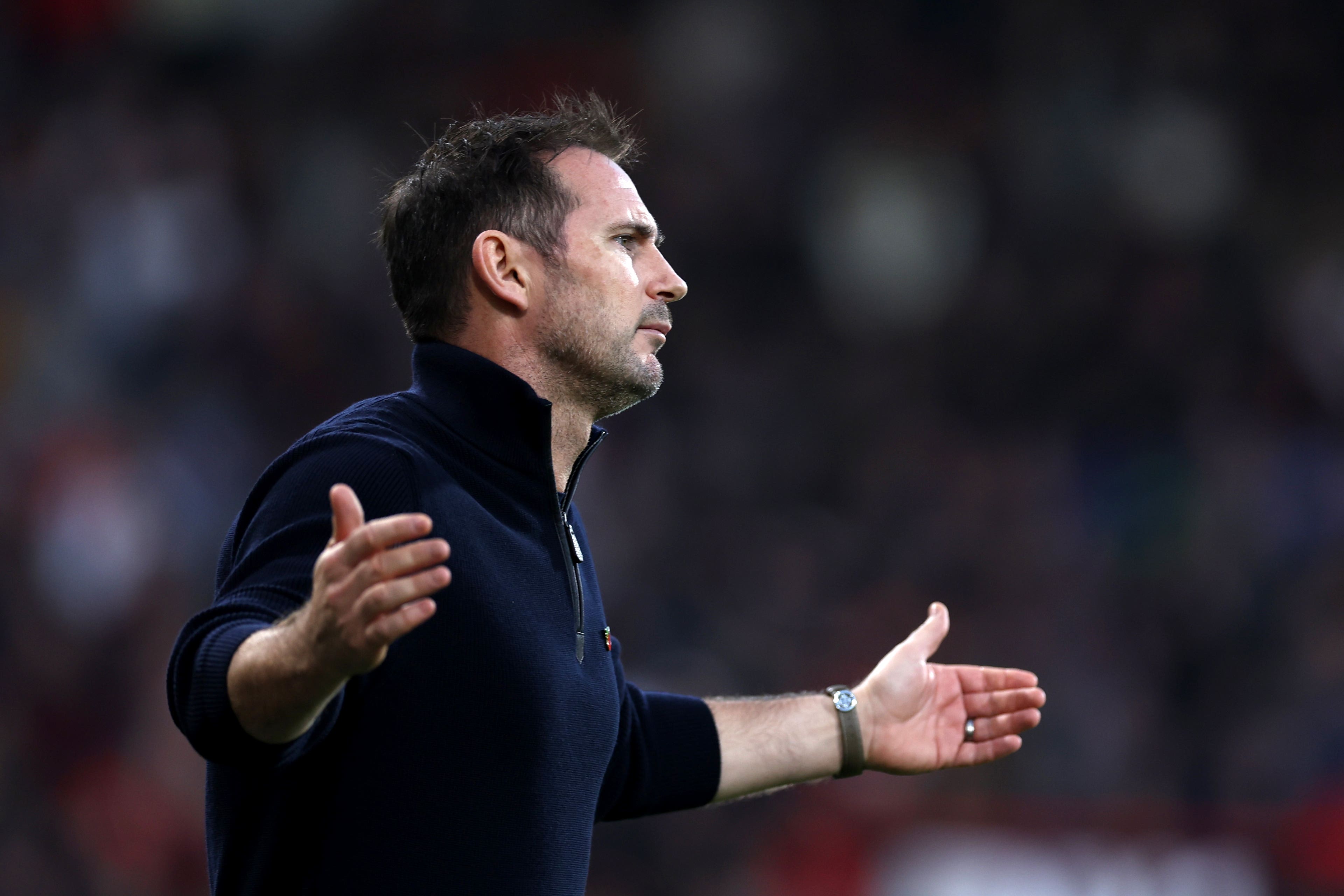 Frank Lampard has left Everton on the brink of a relegation to the Championship that they can ill-afford
Another argument has grown in that time, which is that Everton would actually benefit from relegation since that would force the kind of reckoning and reset that is so badly required. Those with knowledge of the club think this is "crazy", and not just because of their sense of identity about having never gone down, or any notions they are too big for the Championship.
It is because of the hard facts of their finances.
Everton have a new stadium to pay for, a lot of debt and few player assets that would command much of a fee. It is why the Gordon negotiations are all the more galling. It's a classic case of the wrong decision at the wrong time, but the sort of thing that keeps happening when there is so little clarity about the way forward.
This is the type of cycle Everton are in, only they have mastered it in terms of institutional ineptitude.
Every way they turn, there is an issue. Even if they go for the long-term approach now – such as appointing Bielsa – it could still damage the long-term future of the club because of the rigours required to implement a totally new way of playing. If they go for the short term, though, there are no guarantees about that and it could just mean perpetuating this cycle or making it worse.
So much of this comes from a lack of clarity about what they have been, as much as the way forward.
The club has long been in denial about their status, and there has almost been a sense of delusion. So many decisions – from player trading to managerial appointments – have been taken on the basis of "bigness", of radiating a grandeur that should appropriately reflect their grand history.
Hence Carlo Ancelotti at a point when no super-clubs would touch him. It is just Everton's luck, however, that he then goes to Real Madrid at a point when they themselves needed a place-holder and actually burnishes his legacy in the greatest way possible with a record fourth Champions League. That also sums up the modern Everton.
Hence Lampard, when lower clubs were unwilling to appoint him. The Independent has been told of interview processes at two jobs where the former midfielder was seen as the candidate who seemed to have done the least preparation. "It was as if his name was enough," was the sense that one source got.
This sounds like the modern Everton. Name. Image. Superficialities over substance.
This has long been a concern but now, sadly, looks like it could be leading to a highly-concerning reality.
What Everton should do has long been clear. They need to accept that the football world is very different from when they had so much success, and that name only goes so far. They need to accept they are currently in the Premier League's third tier in terms of finance, and build a philosophy and ideology from there. Everything must fit into that.
They must do what Brighton and Brentford have done, looking for the next big thing rather than the last big thing.
They need to look to the longer term, and a reset.
The problem, from a cascade of so many different issues, is that they don't really have the time or space for any of that now.
That brings us full circle, again.
Recommended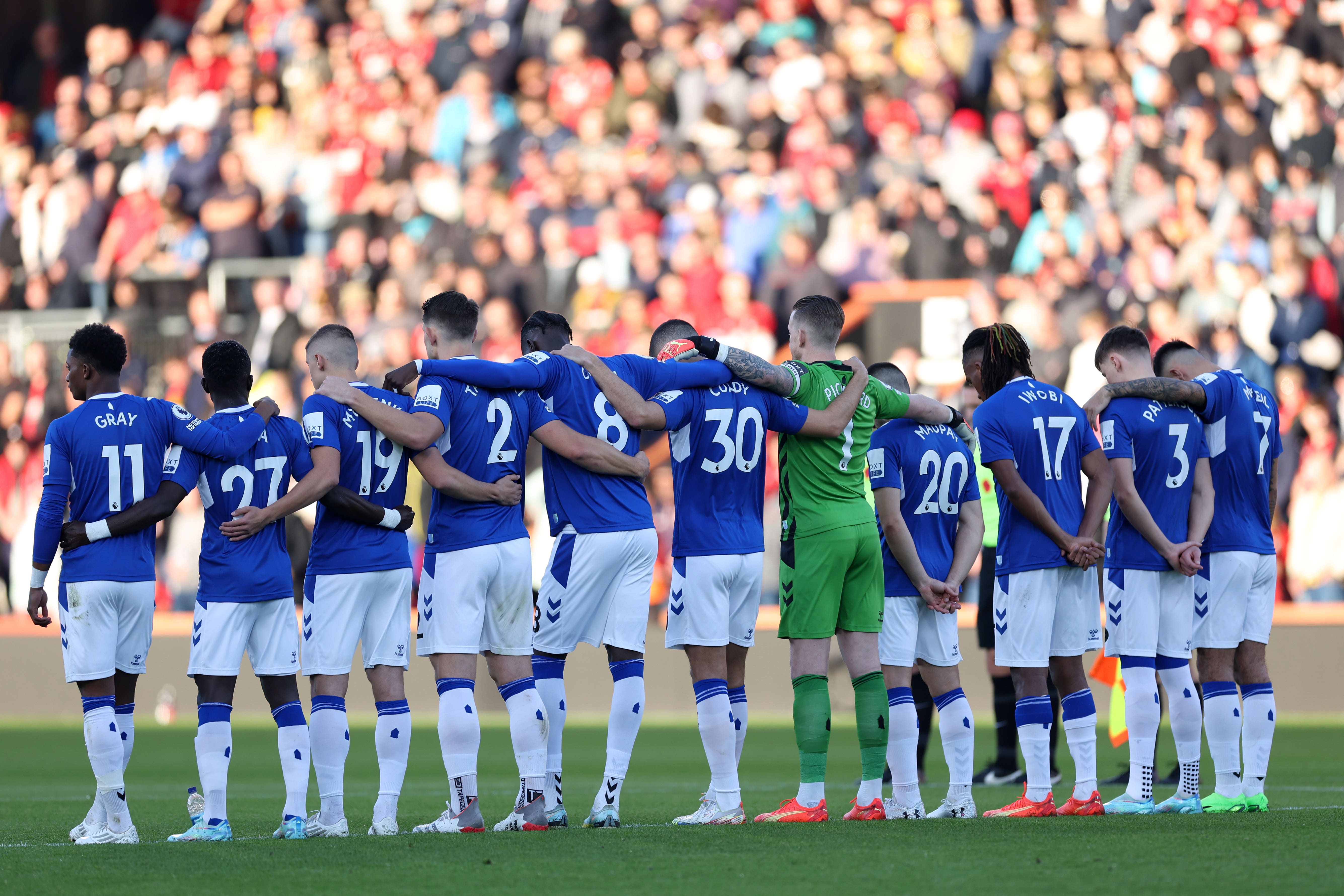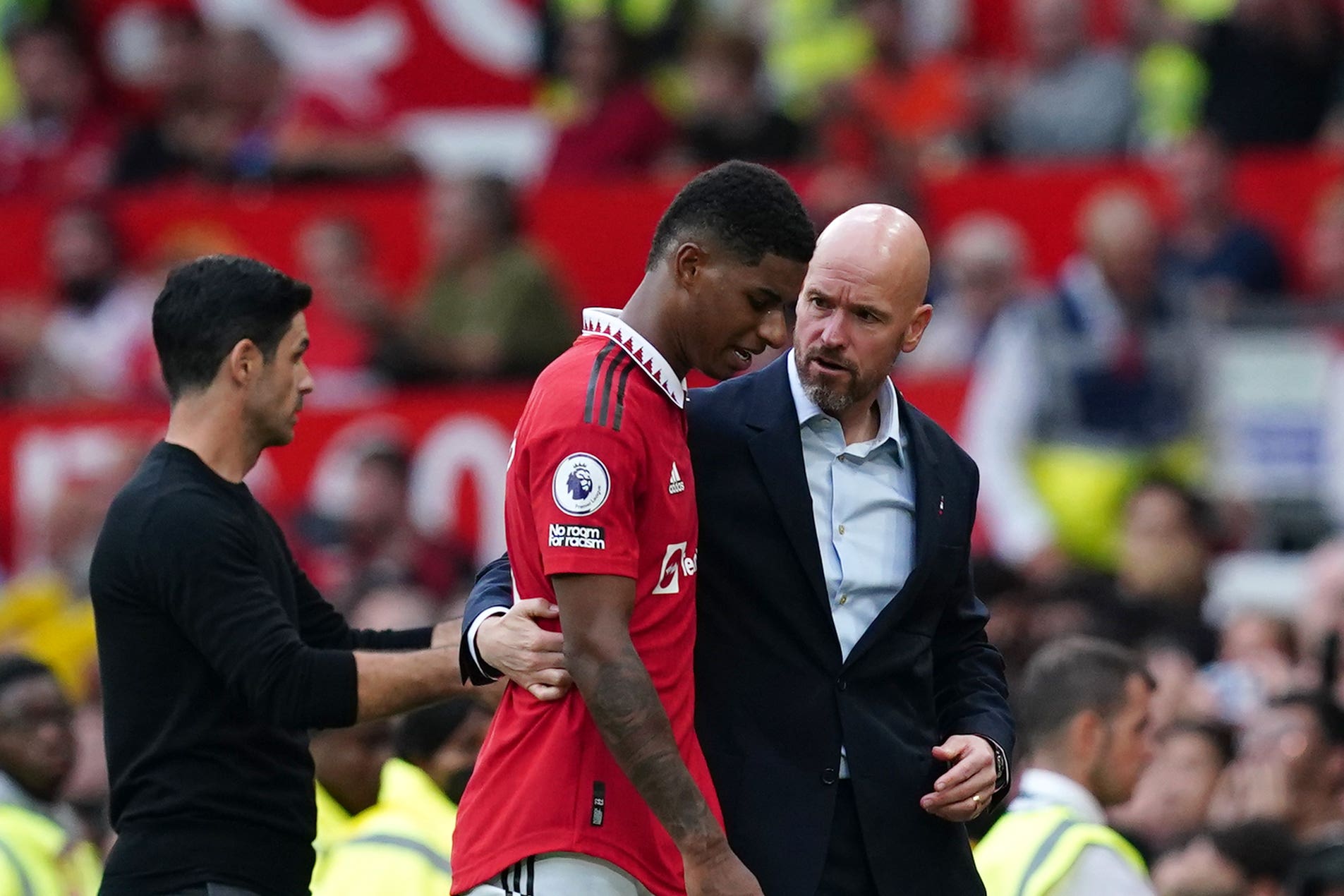 More than anything else, Everton need to sell the club. They have effectively been for sale since February 2022, although some sources say it is only in the last few weeks that has become properly serious.
But who is buying them at 19th in the table? The short term is again negating the long term, at a club that is out of time in so many senses.
Source: Read Full Article