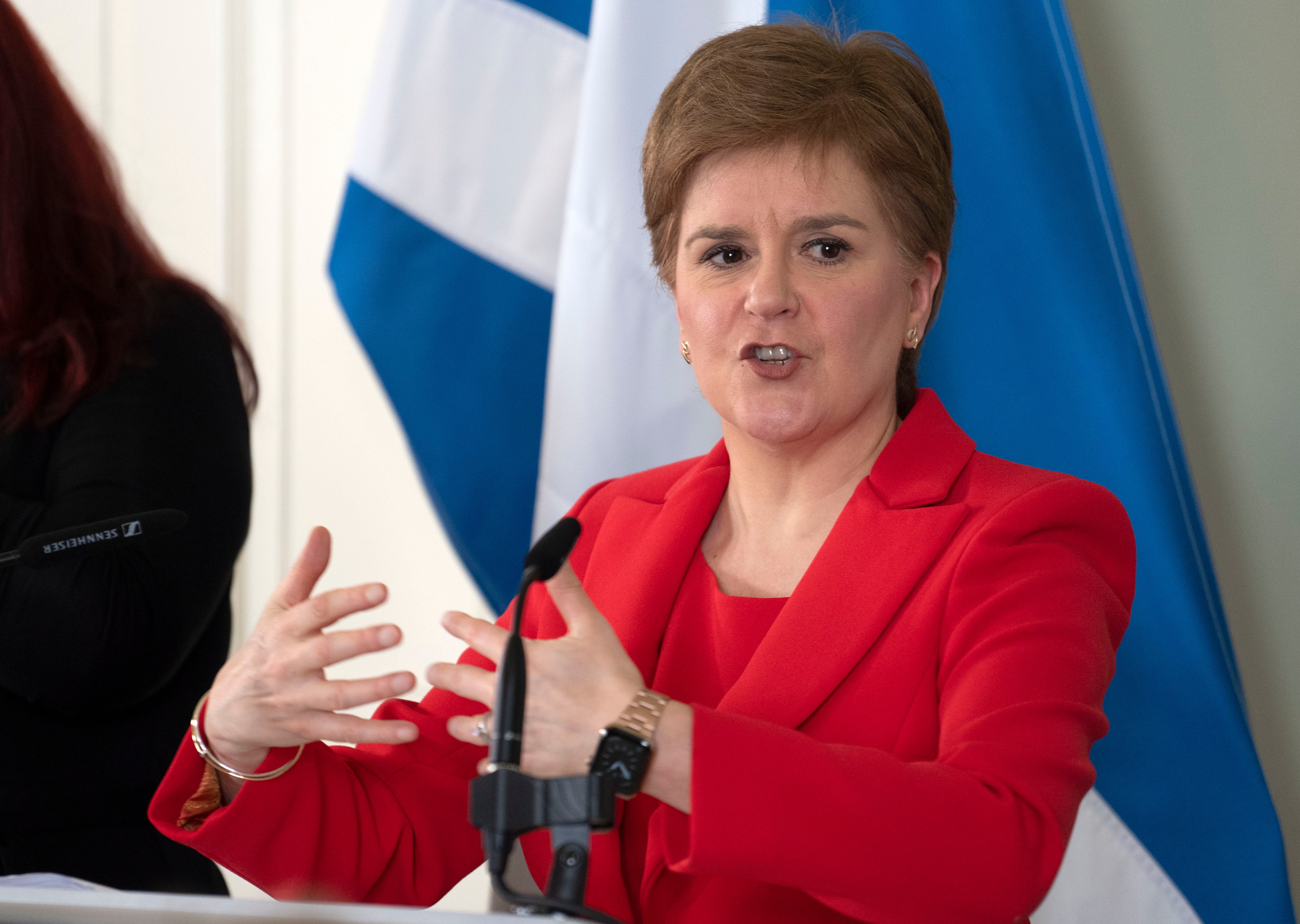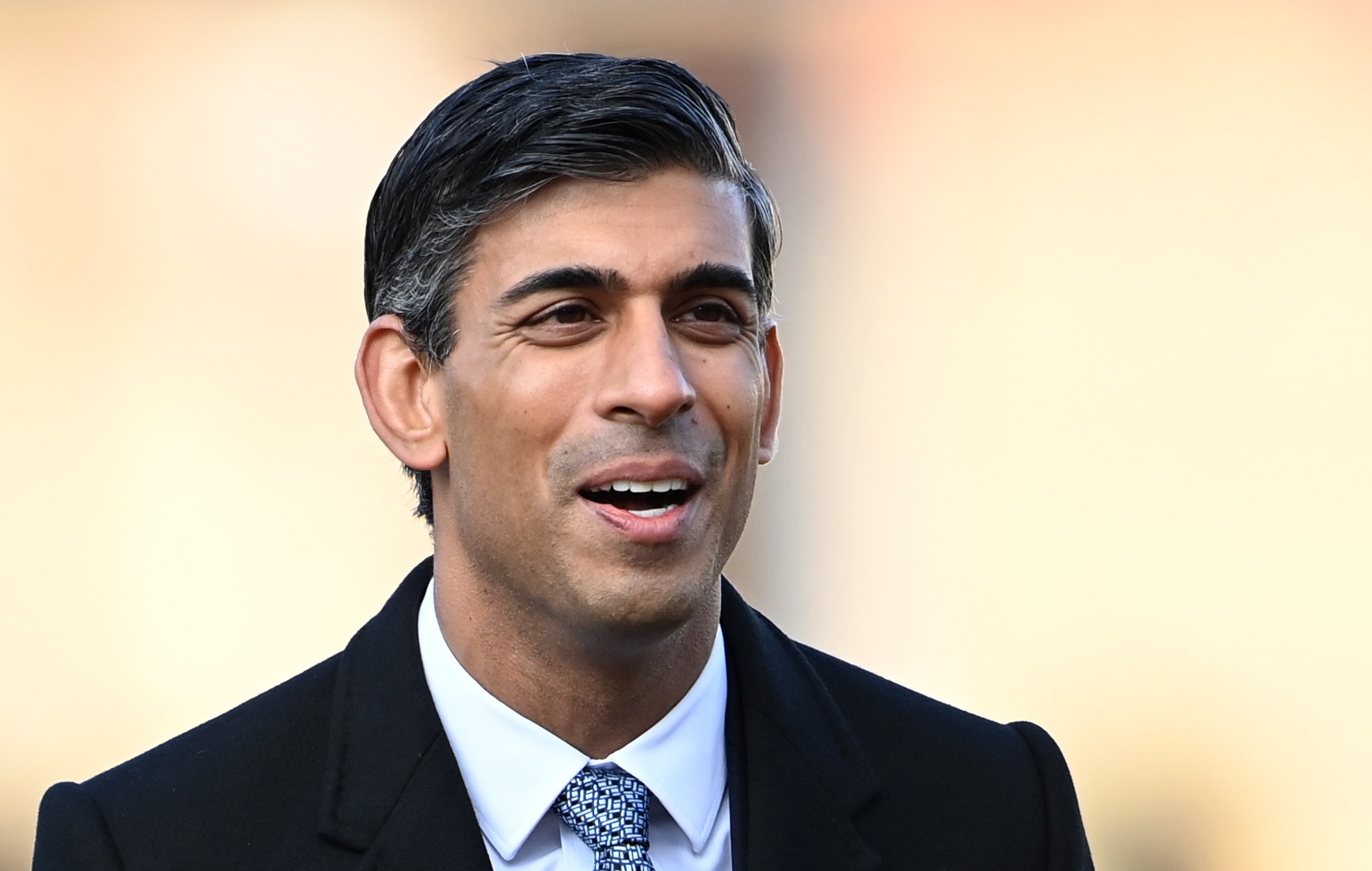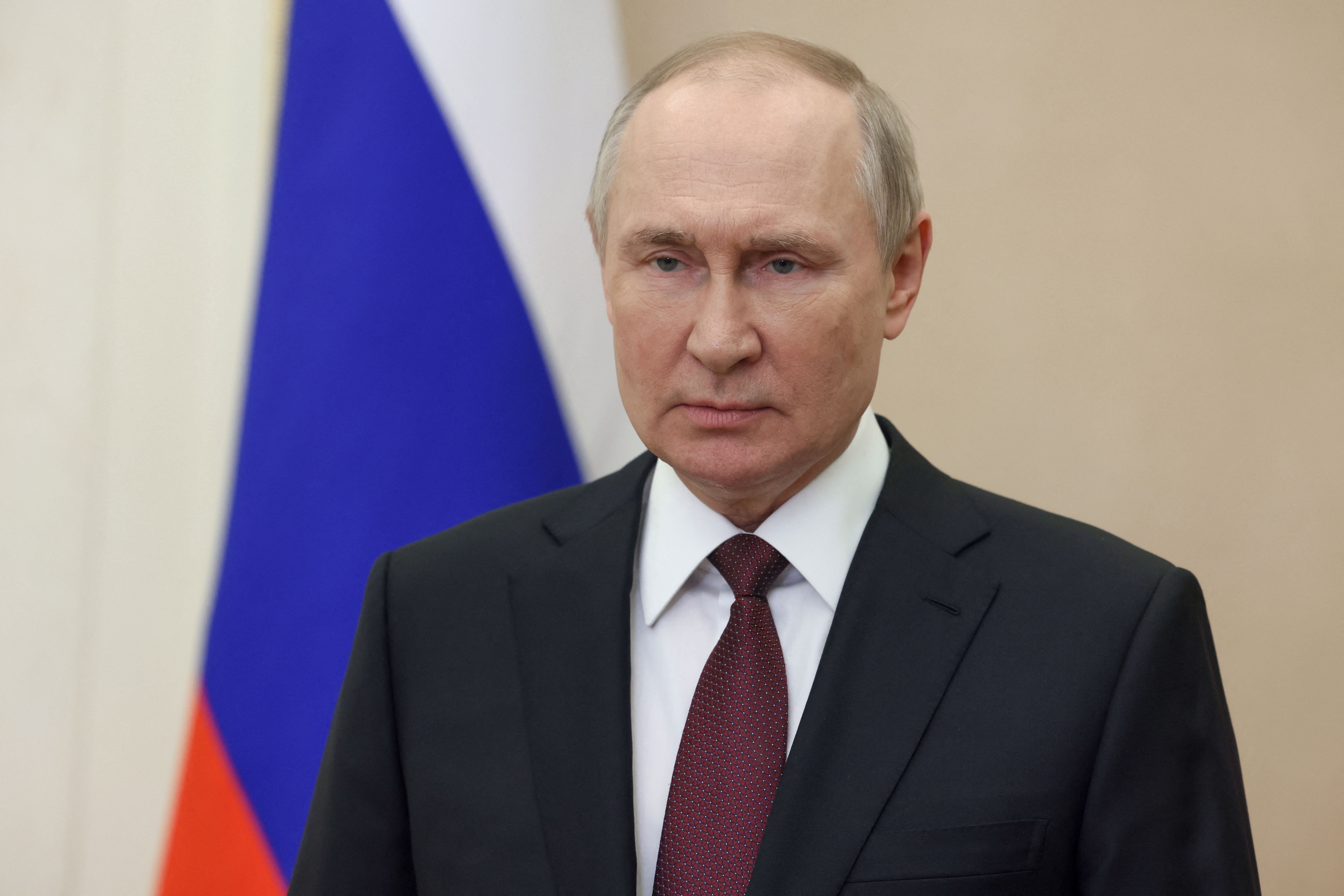 Asked on the eve of the Group B clash with the United States if that dialogue had started, he replied: "We put a report in. We haven't heard anything back as yet.
"There was obviously a penalty given the next afternoon, so whether that was a consequence of our game being reviewed by the referees or not…it's hard to say. But we haven't had a response yet.
"The concern is the consistency. We know what we've got to do right and we know we risk being punished for certain things.
"I think for all the teams in the tournament, there is a worry when you're not quite sure what's going to be given and that uncertainty on the field and from the VAR as well."
England defender John Stones was the shirt-pulling culprit, but he too was left perplexed by the seemingly different level of officiating for the two decisions.
"I don't know what that VAR thought process was," he said. "Me and Harry – I know that Harry got kind of highlighted in that first kind of instance – but I'm not one for going down and I was straight up appealing for a penalty. I didn't even realise that Harry had been having the same thing.
"Looking at it after, I'm a bit baffled that nothing had been called and then was for something that, in my opinion, was never, ever, ever a penalty.
"I'm not one for conceding silly fouls or things like that and I don't believe that with the amount of jostling that goes on in a box, a little pull of the shirt makes someone's knees buckle and go over.
"But there has got to be some sort of consistency to it and that's where everyone's frustration is. How can one thing – well, two instances in our case – not be a penalty?
Recommended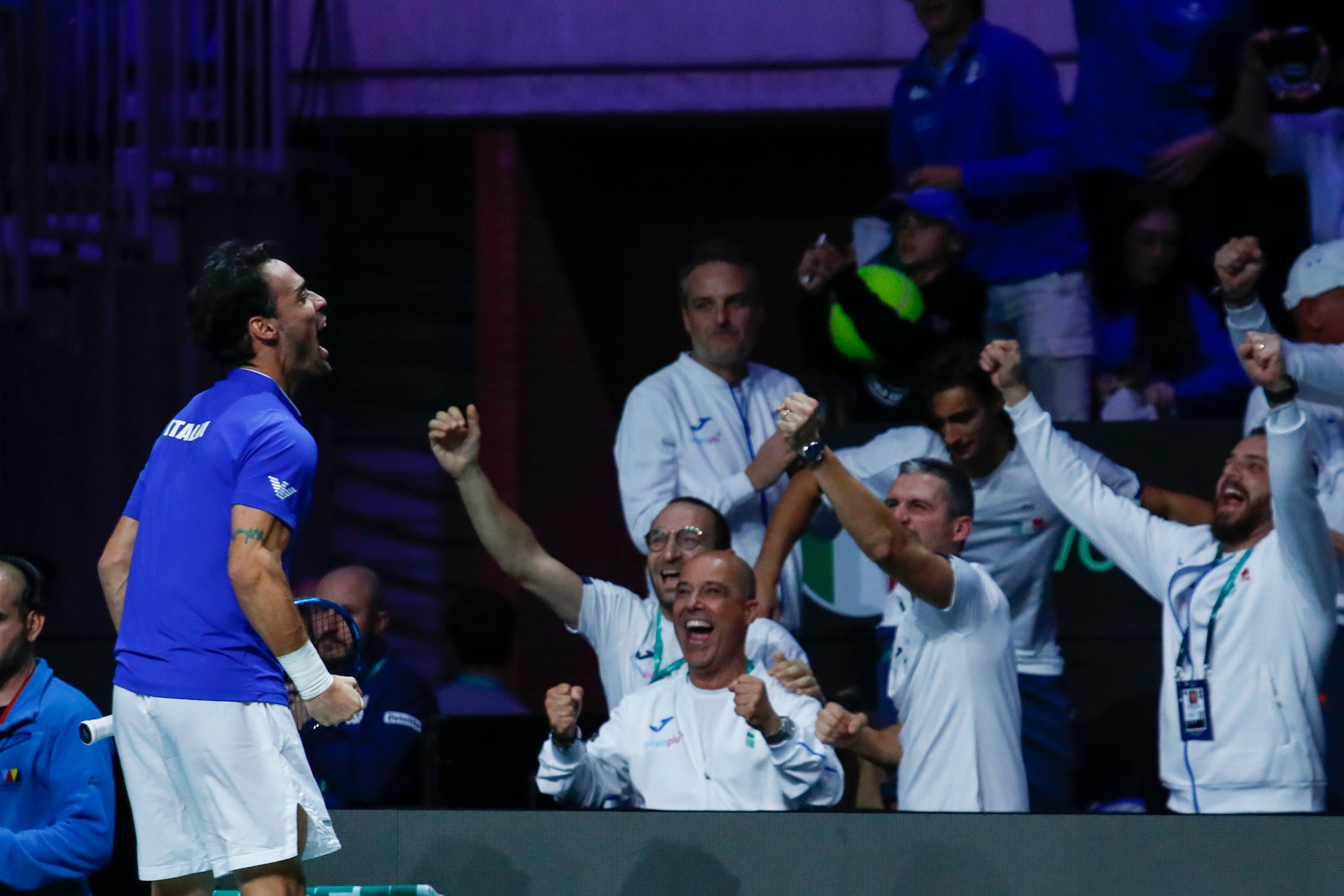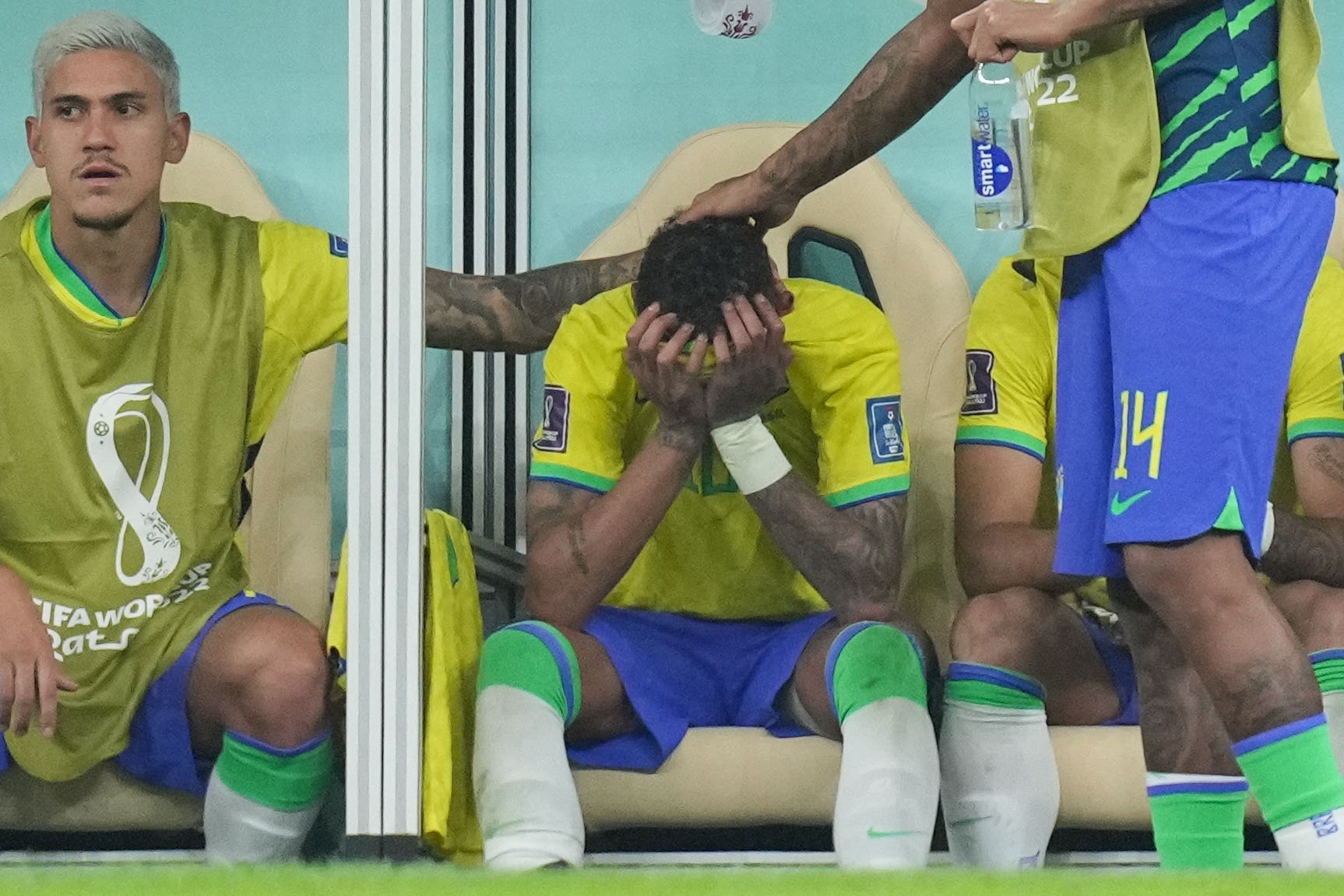 "It's hard to know what someone's thought process is because we get sat in a refereeing meeting before the tournament and get told certain things and I think our frustration – or my frustration – is when those don't get backed up.
"That's difficult because we try and adapt our game to the way they want to ref things and I understand that they have got a super-difficult job nowadays with all the cameras and so many options being different to others, but there has to be a bit of clarity."
Register for free to continue reading
Registration is a free and easy way to support our truly independent journalism
By registering, you will also enjoy limited access to Premium articles, exclusive newsletters, commenting, and virtual events with our leading journalists
{{#verifyErrors}} {{message}} {{/verifyErrors}} {{^verifyErrors}} {{message}} {{/verifyErrors}}
By clicking 'Create my account' you confirm that your data has been entered correctly and you have read and agree to our Terms of use, Cookie policy and Privacy notice.
This site is protected by reCAPTCHA and the Google Privacy policy and Terms of service apply.
Already have an account? sign in
By clicking 'Register' you confirm that your data has been entered correctly and you have read and agree to our Terms of use, Cookie policy and Privacy notice.
This site is protected by reCAPTCHA and the Google Privacy policy and Terms of service apply.
Register for free to continue reading
Registration is a free and easy way to support our truly independent journalism
By registering, you will also enjoy limited access to Premium articles, exclusive newsletters, commenting, and virtual events with our leading journalists
{{#verifyErrors}} {{message}} {{/verifyErrors}} {{^verifyErrors}} {{message}} {{/verifyErrors}}
By clicking 'Create my account' you confirm that your data has been entered correctly and you have read and agree to our Terms of use, Cookie policy and Privacy notice.
This site is protected by reCAPTCHA and the Google Privacy policy and Terms of service apply.
Already have an account? sign in
By clicking 'Register' you confirm that your data has been entered correctly and you have read and agree to our Terms of use, Cookie policy and Privacy notice.
This site is protected by reCAPTCHA and the Google Privacy policy and Terms of service apply.
Source: Read Full Article