In a week where the latest budget threatens to plunge the poorest deeper into poverty under the terms of Universal Credit, there can be few more relevant or powerful images than the one of Dave Kelly, an Evertonian to the core, holding a banner representing both Merseyside clubs while standing on the freezing concrete of Sir Matt Busby Way behind a trolley filled with donated items for a foodbank set up by Manchester United supporters.
It has been part of Kelly's average weekend routine for three years now, operating out of Goodison Park on behalf of Everton's Supporters Trust, and depending on his team's schedule sometimes from one of the three collection points around Anfield where he works with Ian Byrne, a Labour councillor for the Everton area, who coordinates collections on behalf of Spirit of Shankly.
Organised fan activism on Merseyside originally grew out of opposition to ownership and their biggest decisions, with SoS taking a leading role in the protests that helped remove Tom Hicks and George Gillett from their positions at Liverpool around the same time the Blue Union's campaigning went a long way towards preventing Everton's controversial stadium switch from Walton to Kirkby.
Moves have since been made by both clubs to work closer with independent fan groups and improvements in relationships have been especially noticeable since the appointments of Denise Barrett Baxendale as Everton's chief executive and Peter Moore in the same role across Stanley Park.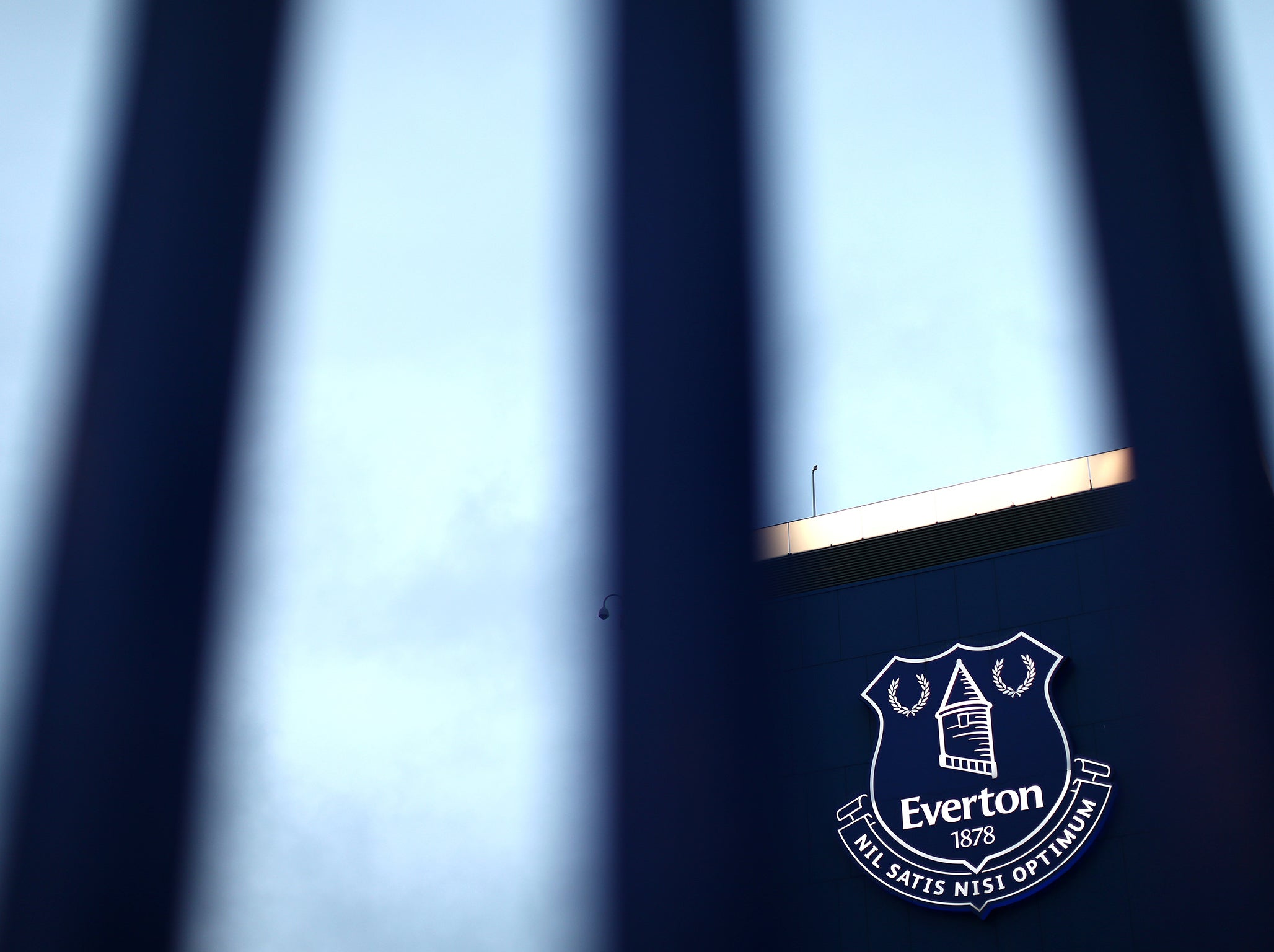 Last Saturday, before a record amount of donations were taken ahead of Liverpool's match with Cardiff City, Moore – without any in-house publicity – provided a new van towards the joint Fans Supporting Foodbanks initiative and it is believed that both CEOs will propose that all top flight clubs embrace the campaign by at least offering space for collections within the jurisdiction of ground boundaries at the next Premier League meeting on November 14.
October saw two other types of supporter collections, the first for Mick Woodburn, whose death in Norway at the end of September came as a shock for so many that the funds were raised within days to bring him home quickly; then Sean Cox, who still needs intensive medical treatment after he was attacked yards away from the Kop by Roma Ultras in May.
October, indeed, should not be a month remembered just for the actions of small-minded Englanders in Seville or the marches of the Football Lads Alliance. It was a busy period for progressive fan activism on Merseyside, many examples of how supporters are taking up issues based on the social conditions around them rather than ones that relate only to their own interests. This includes non league clubs like City of Liverpool whose fans raised the funds to give asylum seekers and homeless warm clothing during winter.
"In the space of a month," reflected Radio City's Mick Coyle last week, "football fans in Liverpool will have hosted a national conference on foodbanks, a match-day mental drop in and a gig to highlight the risk of suicide that fellow supporters face."
The Spirit of Shankly's Joe Blott, who organised the drop-in centre, told the Independent this week about the conflict of emotions in his efforts, knowing that such work can save the government a lot of money and potentially become the norm. His career had been around local councils, seeing the devastation of austerity. "We're replacing what the public sector used to do," he said. "It's criminal that this should happen."
Blott's feeling is matched by those who run similar initiatives elsewhere in the country. The Huddersfield Town Supporters Association had questioned the purpose of its existence before meeting with campaigners like Kelly and Byrne. "It was an issue of being a particularly well-run club," Jim Chisem admitted. "What should the trust actually stand for? We saw what was happening at Everton and Liverpool and decided to follow them."
Since, Huddersfield supporters have campaigned to end period poverty and there are now free sanitary products inside their stadium where there are now eight food collection points, plus one at the training ground and even at a dental surgery; they have helped refugees in the town with a successful outreach programme where funds were raised through a three-day hike from Manchester to Hebden Bridge.
Amongst several mental health campaigns, last season they launched their first 'Women at the game' event against Chelsea. Good people like Chisem spend an extra 20 to 30 hours a week to ensure all of this runs smoothly but like Blott, he says "I'd much prefer it if this did not have to happen."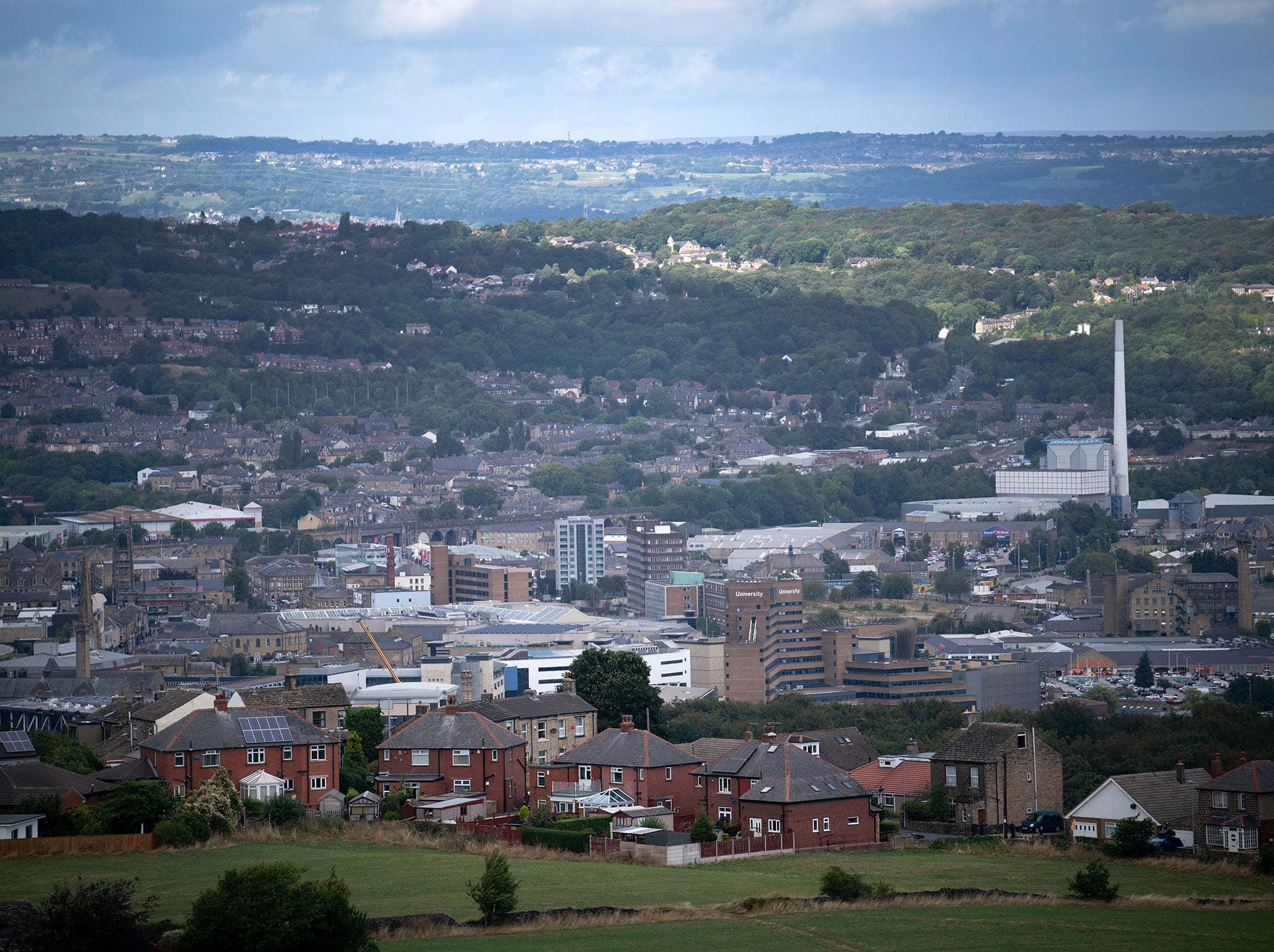 Leeds and Chelsea are the latest clubs where supporters have started foodbanks and the geography reflects just how widespread and deep this issue is. Newcastle United supporters launched theirs in February 2017 following discussions with the same organisers on Merseyside and having accumulated around £170,000 worth of goods in the last 20 months, it now contributes more than 30 per-cent of all donations across the city. Bill Corcoran is one of the leading volunteers and he believes reciprocal agreements like the one that saw Kelly stand outside Old Trafford last weekend reflect football's power to unite. Newcastle go to Liverpool on Boxing Day and he hopes those familiar "Feed the Scousers" songs will not be heard from the away end like last season.
"Our cities are under attack and we need to stick together," he concluded. "Those kinds of chants are divisive. Nobody should be singing them."
Follow the Independent Sport on Instagram here, for all of the best images, videos and stories from around the sporting world.
Source: Read Full Article