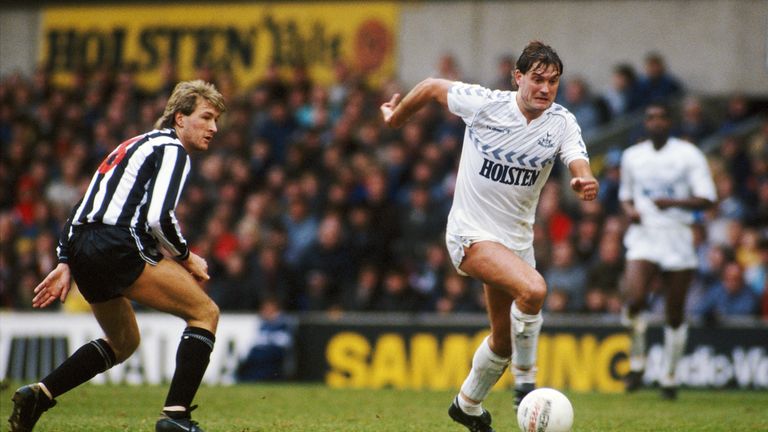 Glenn Hoddle was a once-in-a-generation player and remains the benchmark by which English players are judged, according Ian Ladyman of the Daily Mail.
The former Tottenham midfielder and England manager is "responding well" to treatment after being taken to hospital on Saturday after collapsing at BT Sport studios on his 61st birthday.
A spokesman for Hoddle said on Saturday evening: "The condition is serious but Glenn is currently receiving specialist treatment and responding well. Glenn's family are with him and would like to thank everyone that has sent their support."
Listen to the Sunday Supplement podcast here
Speaking on Sunday Supplement, Ladyman said people in football would never forget Hoddle's contribution to the sport despite him being out of the game since his last job as Wolves manager in 2006.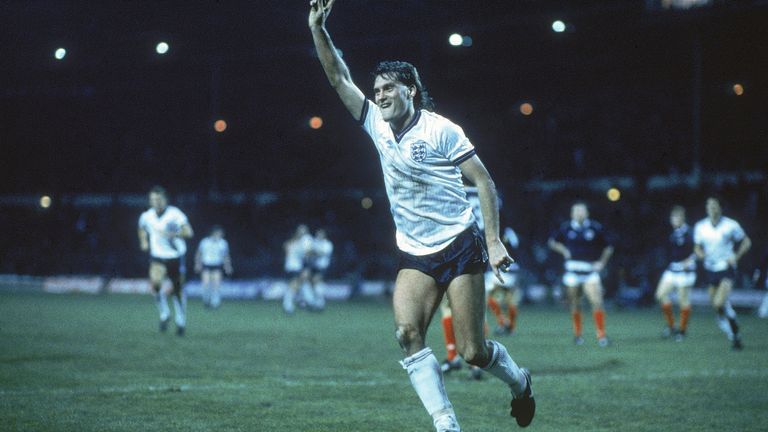 "One of the phrases that I hear quite a lot from coaches or scouts is 'I haven't seen that since Hoddle'," said the Daily Mail football editor.
"You hear that when people talk about using two feet. Glenn could play just as well on either side. Not many players throughout time have really been able to say that.
"A lot of them learn to use both feet, but Glenn could do it naturally. People in football talk about his passing range because he left that mark as a player."
John Cross, chief football writer at the Daily Mirror, agreed that Hoddle is an iconic figure in English football and said you did not have to be a Spurs fan to appreciate his 'genius'.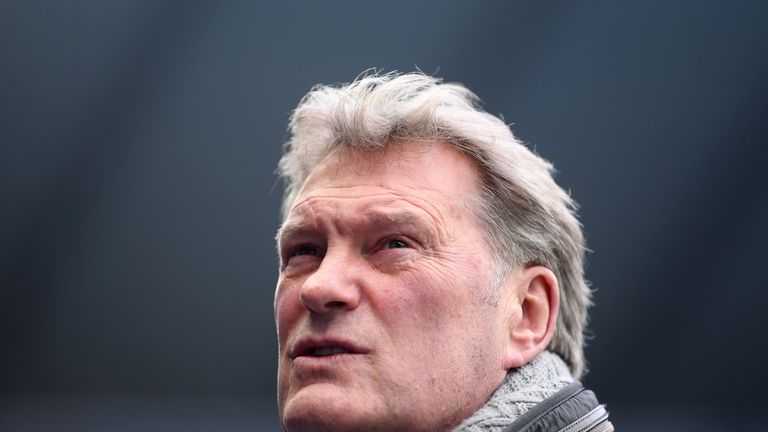 "He was a wonderful player with a vision that we've rarely seen since or before," he said. "He was just fabulous to watch. If I think of Glenn Hoddle I think of those crazy half-volleys and dribbling through the Oxford defence.
"The Watford chip – absolutely sensational, spinning on a sixpence and then chipping it into the far corner. Few players would ever be able to imagine doing that, let alone execute it. That tells you all you need to know about one of the greatest English players to have ever played.
"When you saw the reception he got on the pitch on the final day at White Hart Lane, he is an absolute god to Spurs fans and understandably so. They worship him, but I think it goes beyond that because I think the whole of football can understand and appreciate the genius."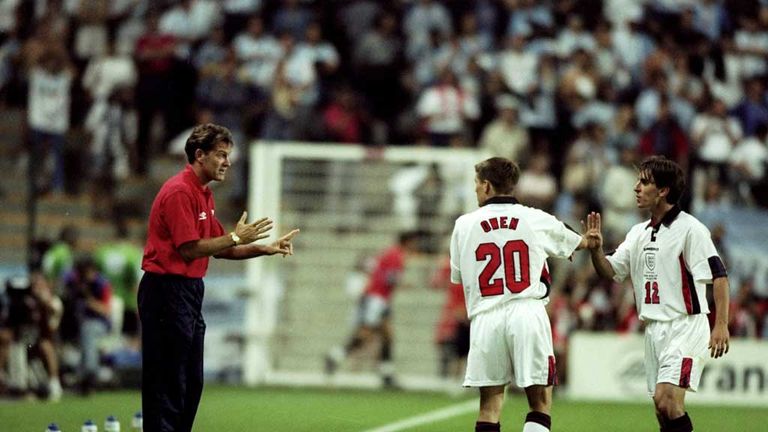 Hoddle, who was capped 53 times by England as a player, entered management with Swindon in 1991 and went on to manage Chelsea, England and Southampton before returning to his boyhood club.
His success on the pitch was not matched on the sidelines, but Ladyman said that was a result of his own brilliance as a player.
"It shows how difficult management is when people who were great players, with great intelligence and an ability to communicate, never survived in management as long as they would have liked.
"There was a touch of 'why can't they do what I do' with Glenn, but the reason they can't do it is because players like Glenn Hoddle only come along once every 30 or 40 years."
Source: Read Full Article