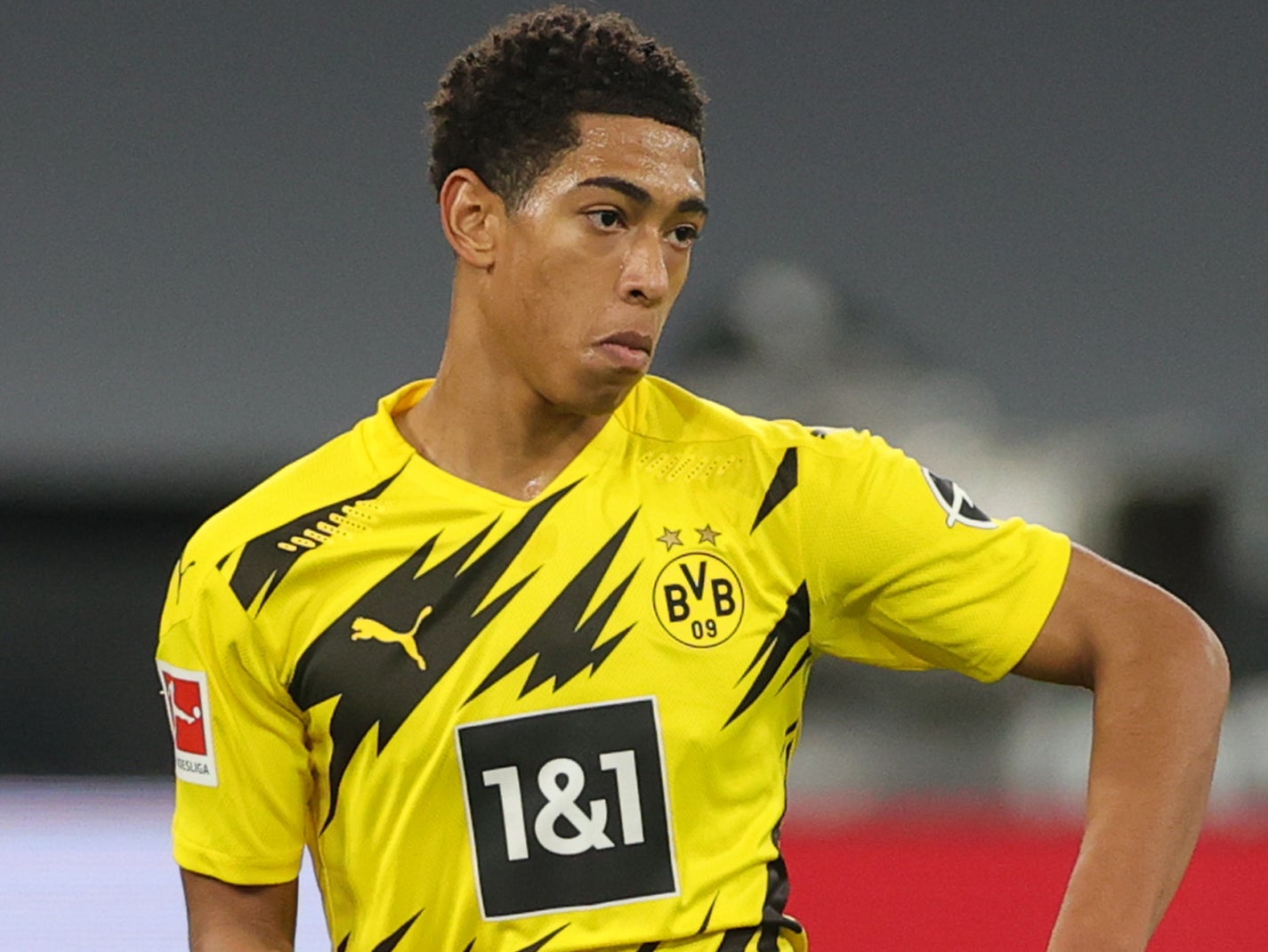 The Dortmund deal for Bellingham last July would not be allowed to occur under current rules
Are there any ways clubs could get around these rules?
In theory, English clubs who have a partnership with a team still in the EU could get them to sign under-18 players on their behalf, before moving to England once eligible.
What restrictions are in place regarding the signing of young players?
In January clubs will be able to sign no more than three under-21 players who require a GBE. It has been agreed the long-term position will be that clubs can sign no more than six such players in a single season.
What impact will all this have on the development of English-qualified talent?
The first thing to say is that there will be no change to the quota of homegrown players in a 25-man squad – this remains at eight. The Premier League points to a year-on-year rise in the number of homegrown players making their debuts in the top flight even before the introduction of the restrictions concerning EU players aged 16 and 18.
What about players moving from the UK to the EU?
Under-18s would now be barred from doing so, which means a move such as 17-year-old Jude Bellingham's from Birmingham to Borussia Dortmund in July could no longer happen. Over-18s would be subject to the rules applying to non-EU players in whichever EU country they were seeking to move to.
PA
Source: Read Full Article