Ryan Giggs remembers sitting in the stands at the Stadio Olimpico on a sultry night in May 1996, watching Juventus beating Ajax in the Champions League final and realising with an uncomfortable start how far beyond his own level was theirs. Gary Neville remembers standing in the tunnel at the Stadio Delle Alpi later that same year, looking at the players lining up opposite – Boksic, Deschamps, Conte, Ferrara, Zidane – and feeling a boy amongst men.
Sir Alex Ferguson remembers glancing over at Marcello Lippi during that same game, and feeling nothing less than pure inadequacy. While he was getting soaked to the skin in his tracksuit, Lippi was lounging on the bench smoking a cigar, exuding total calm. Juventus played United off the park that night, and in a way it was the start of an obsession that would culminate in their greatest triumph of all.
From that moment, for Ferguson and that mid-1990s United team, Juventus would be the benchmark, the exemplum, the standard by which they would measure themselves. Ferguson made his players watch videos of Lippi's team – it was still VHS back then, of course – not for technical pointers or tactical insight, but for lessons in character from a team that not only were the best in the world, but knew it. "That desire to win," he would tell them, "is what you need to learn."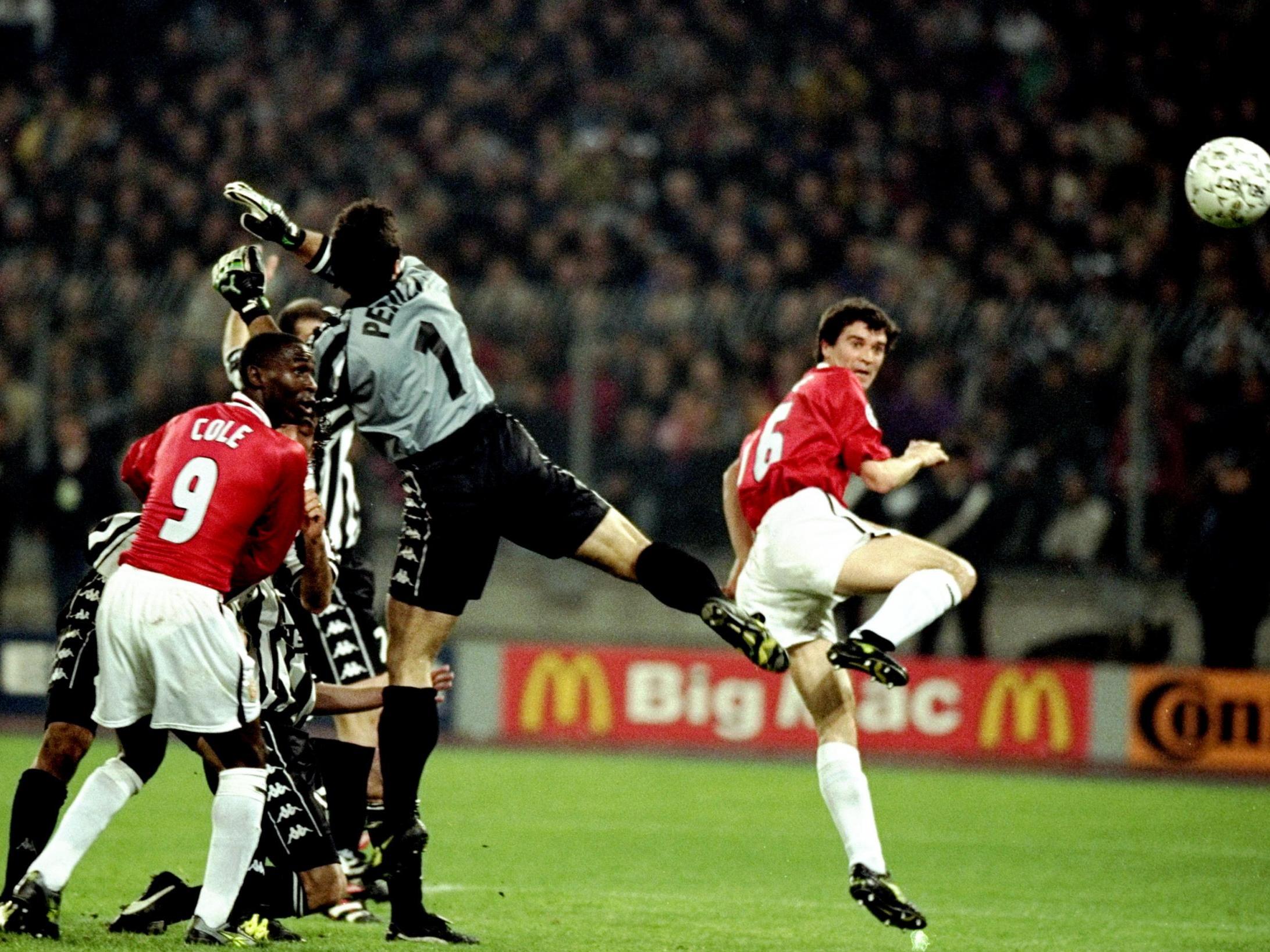 Ferguson knew his team had the talent to conquer. What they did not have – not yet – was the aura. The swagger of born champions. The dead-eyed belief in their own supremacy. The cast-iron certitude that beats teams before a ball has been kicked. The hope was that in aspiring to Juventus, United's young team would eventually develop the tools to defeat them. It was why their 3-2 win in Turin in 1999 was such a liminal, mythological moment in the Treble season: the sort of plot point that the American theorist Joseph Campbell described as "atonement with the father".
Two decades on, by a curious cyclical quirk, we somehow find ourselves here again. Once again, United arrive in Turin to face Juventus in the Champions League, standing at a crossroads in their journey. Plenty of water has passed under the bridge for both. The indomitable peaks they scaled together during those few heady years in the late 1990s feel like a faint memory. But somehow, Juventus are once more United's yardstick, their basic test of virility, the barometer by which they measure themselves.
Two weeks ago, United were comprehensively schooled on their own turf by the contemporary heirs to the legacy of Zidane, Lippi et al. It may have been Max Allegri rather than Lippi in the dugout, Miralem Pjanic rather than Conte in midfield, Paulo Dybala rather than Del Piero up front, Leonardo Bonucci and Giorgio Chiellini rather than Ferrara and Paolo Montero in the centre of defence, but the lesson remained largely the same. As they reconvene for the return leg, the question is whether United can learn it quickly enough.
For Chris Smalling – the man with the unenviable task of being 2018's Jaap Stam – United will take heart from their second-half rally at Old Trafford. "We started the game a bit in awe," he admitted. "We were off the pace, and they were on the front foot. But the second half showed we could give them a game. Take that second-half performance to Turin, and I think you'll see a better performance."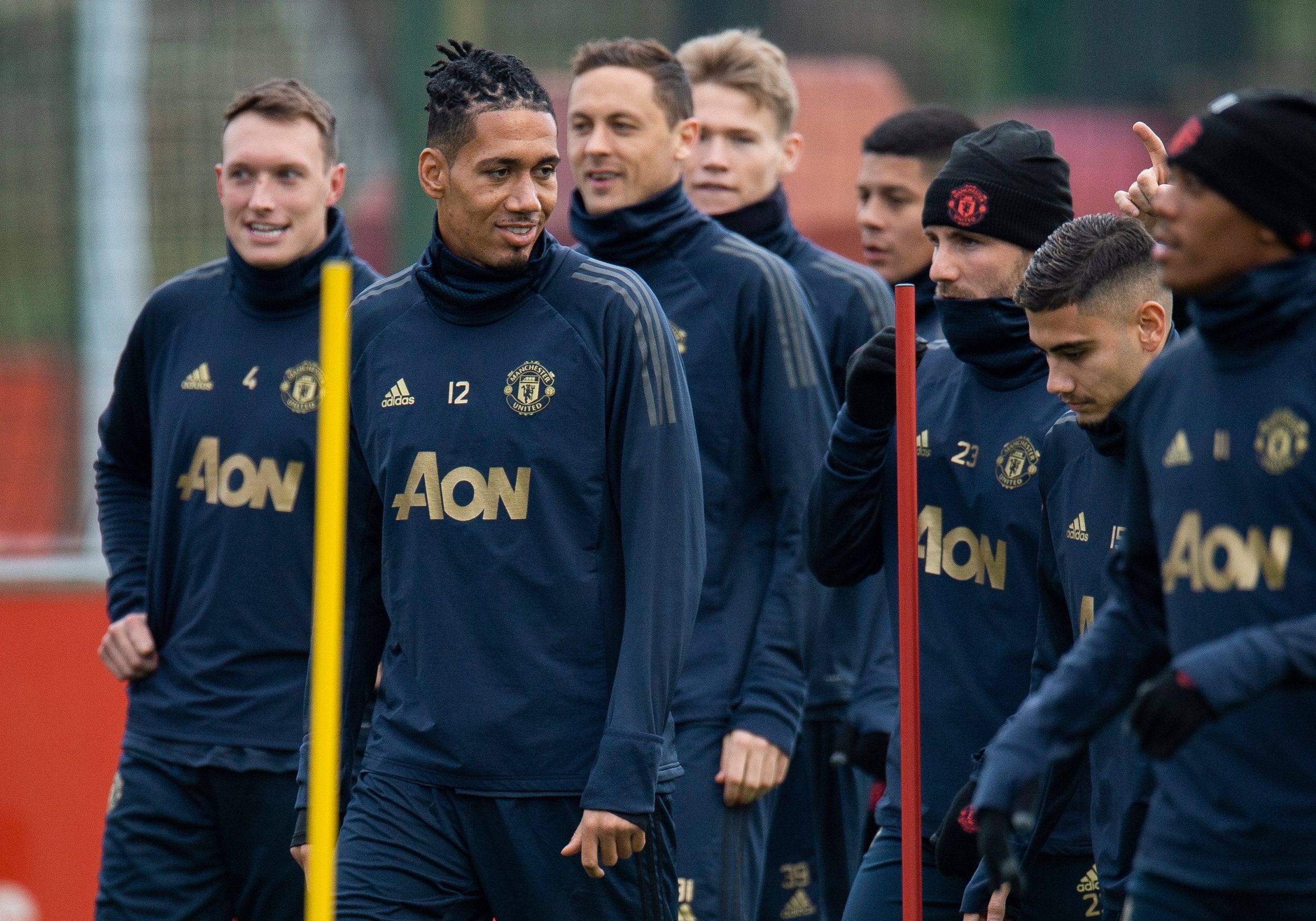 Few will give United more than a puncher's chance of unseating a Juventus side who have lost just twice in seven years of Champions League competition at their new Allianz Stadium. And even if United are coming off two spirited wins over Everton and Bournemouth, even if Juventus did occasionally look sketchy in seeing off Cagliari 3-1 on Saturday, even if Allegri has doubts over Pjanic, Douglas Costa and Blaise Matuidi, the smart money remains on the side who are already six points clear at the top of Serie A, and for whom the domestic arena seems to hold few remaining threats.
Indeed, Allegri admits that there is "only one improvement" required in order to crown this era in the club's history. And paradoxically, the more Juventus deny they are obsessed with claiming a third European Cup, the more you believe it. On a macro level, this feels like a club priming itself for the next big leap. You do not fork out close to £200 million for a 33-year-old striker – even one as talismanically gifted as Cristiano Ronaldo – purely to secure an eighth successive Scudetto.
This is the sort of ambition that Jose Mourinho so pointedly referenced after the game at Old Trafford. Juventus, he argued, are currently at a "different level of quality, stability, experience and know-how", and if the long-term goal is to challenge the Barcelonas and Manchester Citys of this world, then Mourinho recognises that first United had to approximate Juventus's insurgent bombast. "They are not happy, they want more," he said. "And they go for the best players in the world."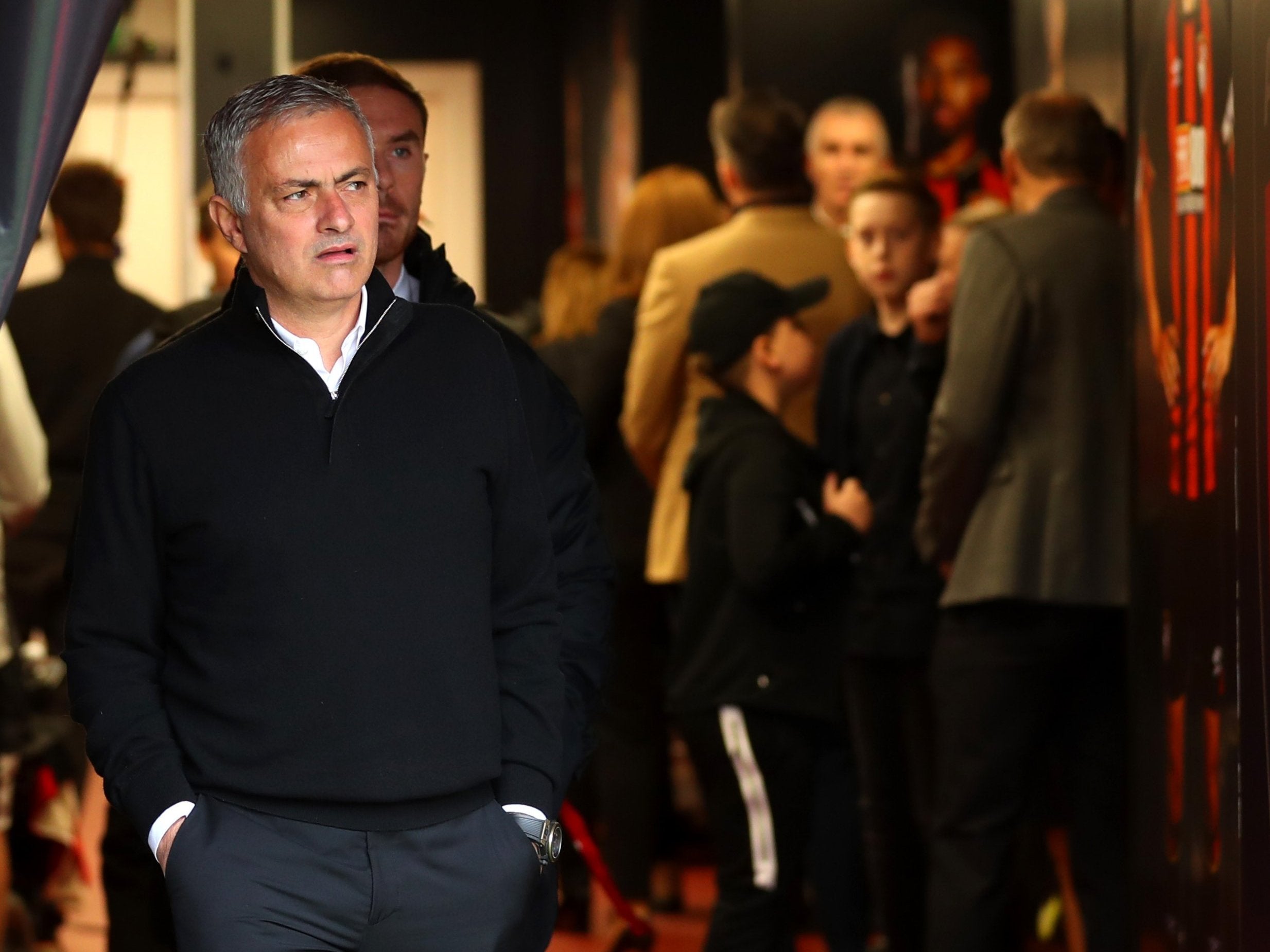 Off the pitch, United have made no secret of their admiration for Juventus's business model: their clear lines of authority from chairman Andrea Agnelli and vice-chairman Pavel Nedved to sporting director Fabio Paratici and manager Allegri, their policy of signing players who can make an immediate impact in a specific role, rather than simply seeing who they can get and then trying to cobble together an XI out of them. This explains why United have been trying to lure Paratici and outgoing chief executive Beppe Marotta to Old Trafford in recent months, although they look like missing out on both.
On the pitch, meanwhile, Smalling freely talks about being United "in awe" of Juventus. And here, you suspect, lies the fundamental difference between Ferguson's veneration of Juventus and Mourinho's more wistful homage. Ferguson may have admired the attitude and brass neck of Lippi's team, but he was under no illusions that on the field of play, they met as equals. In the dressing room, he would run through the famous Juventus side, pointing out their flaws, beseeching his players to win their battles. "Get about Zidane," he urged Nicky Butt ahead of that fateful 1999 semi-final. "He's getting to 30 now, he's not what he was."

Jose Mourinho's potential replacements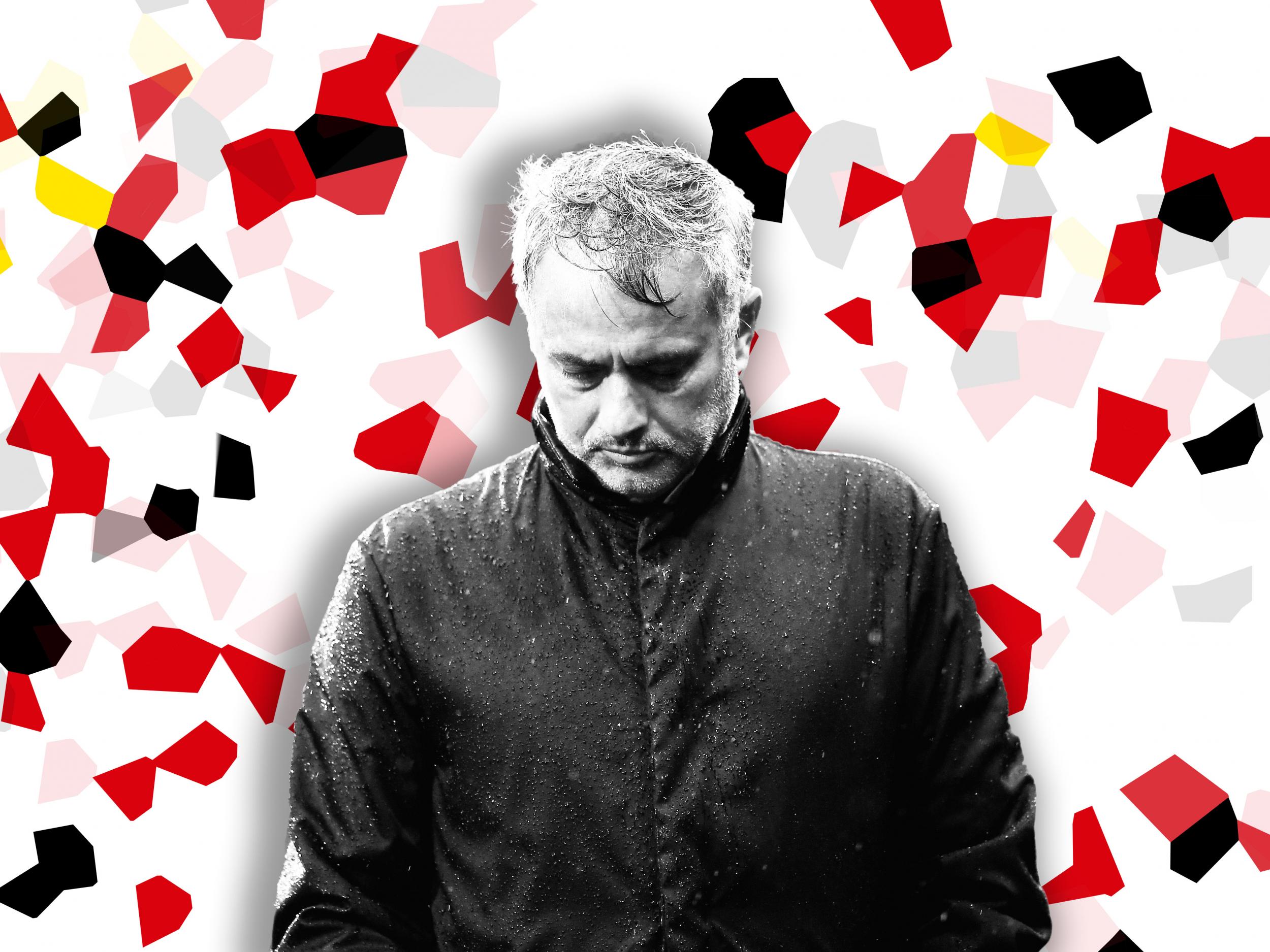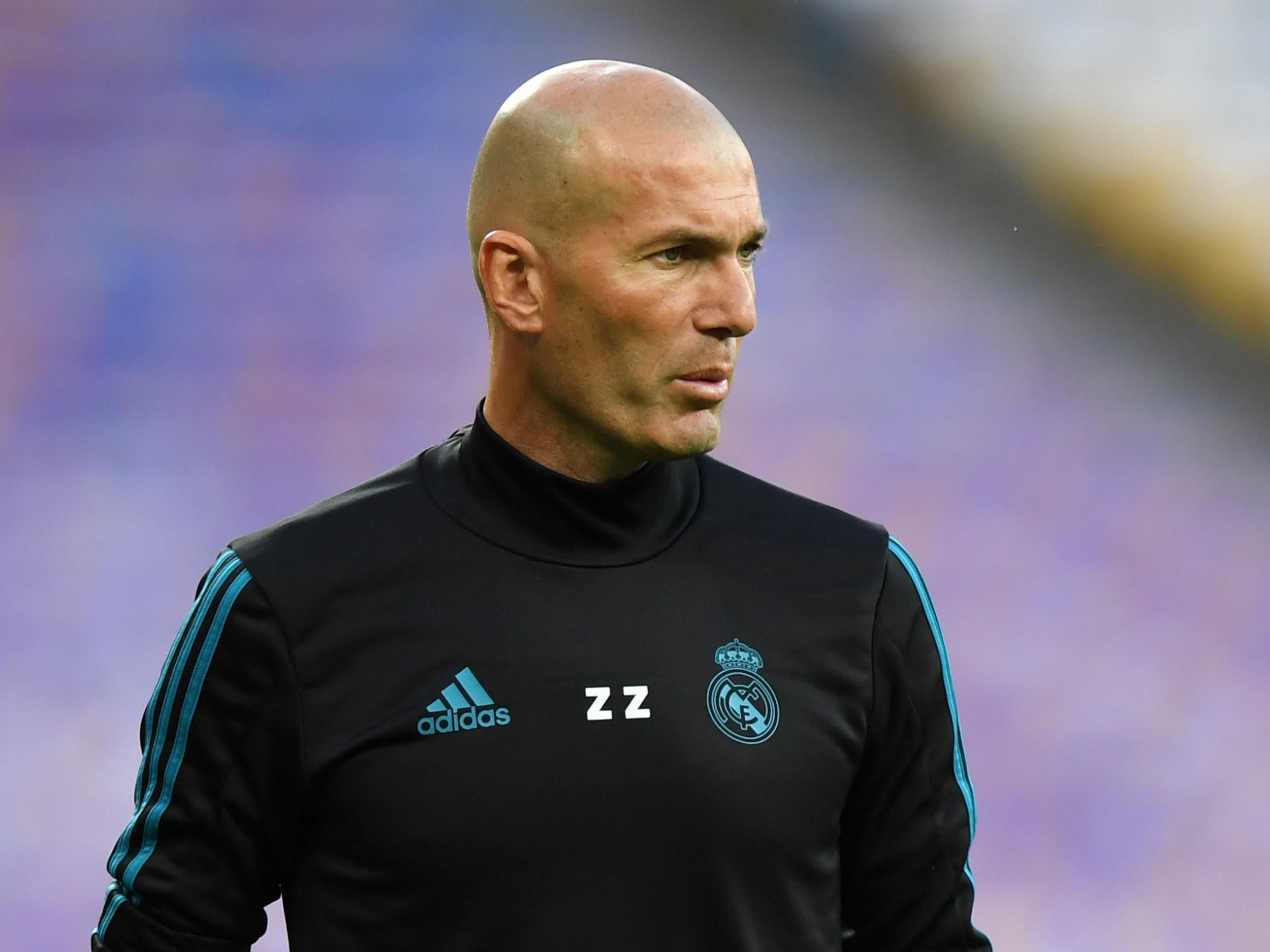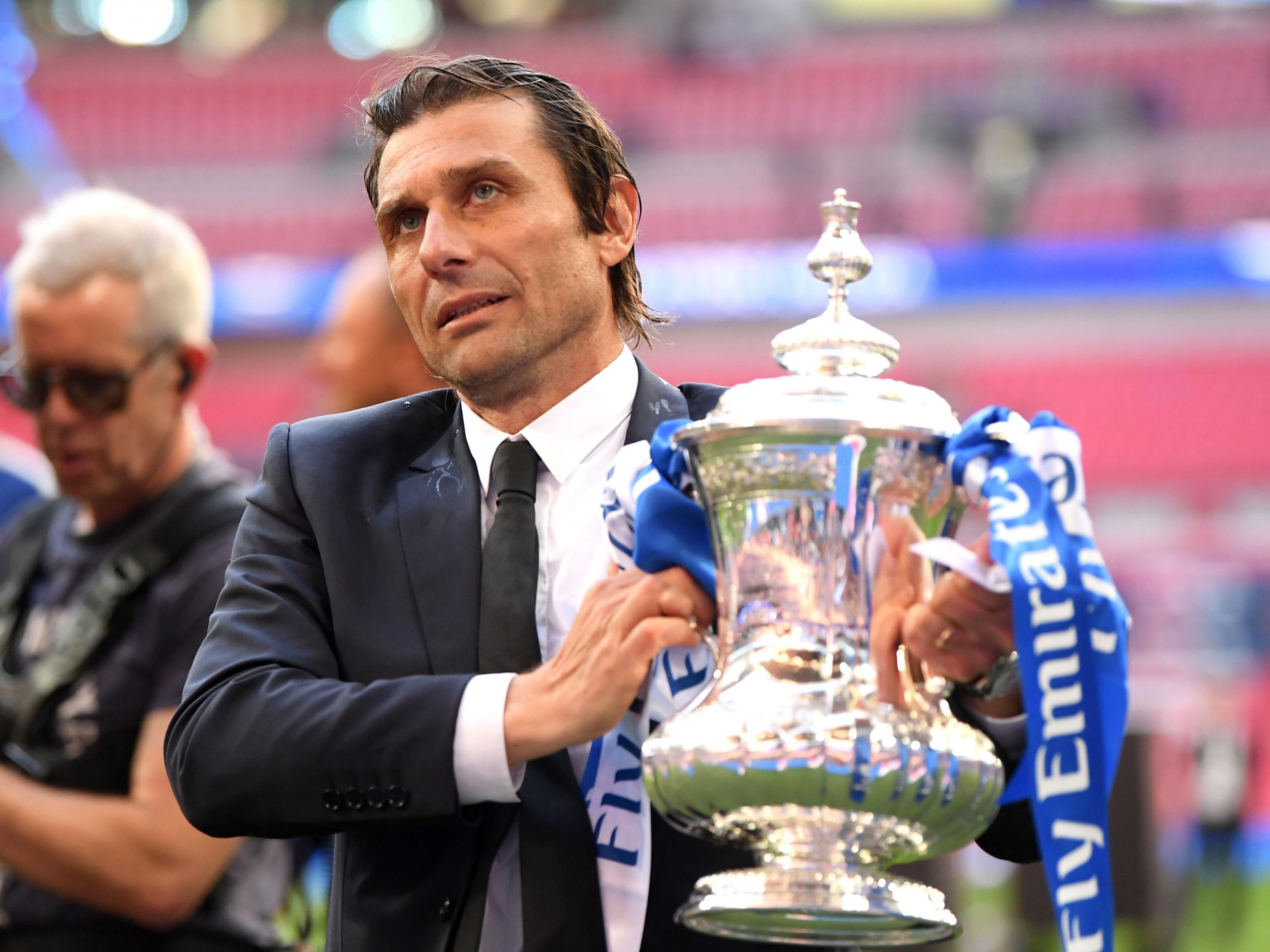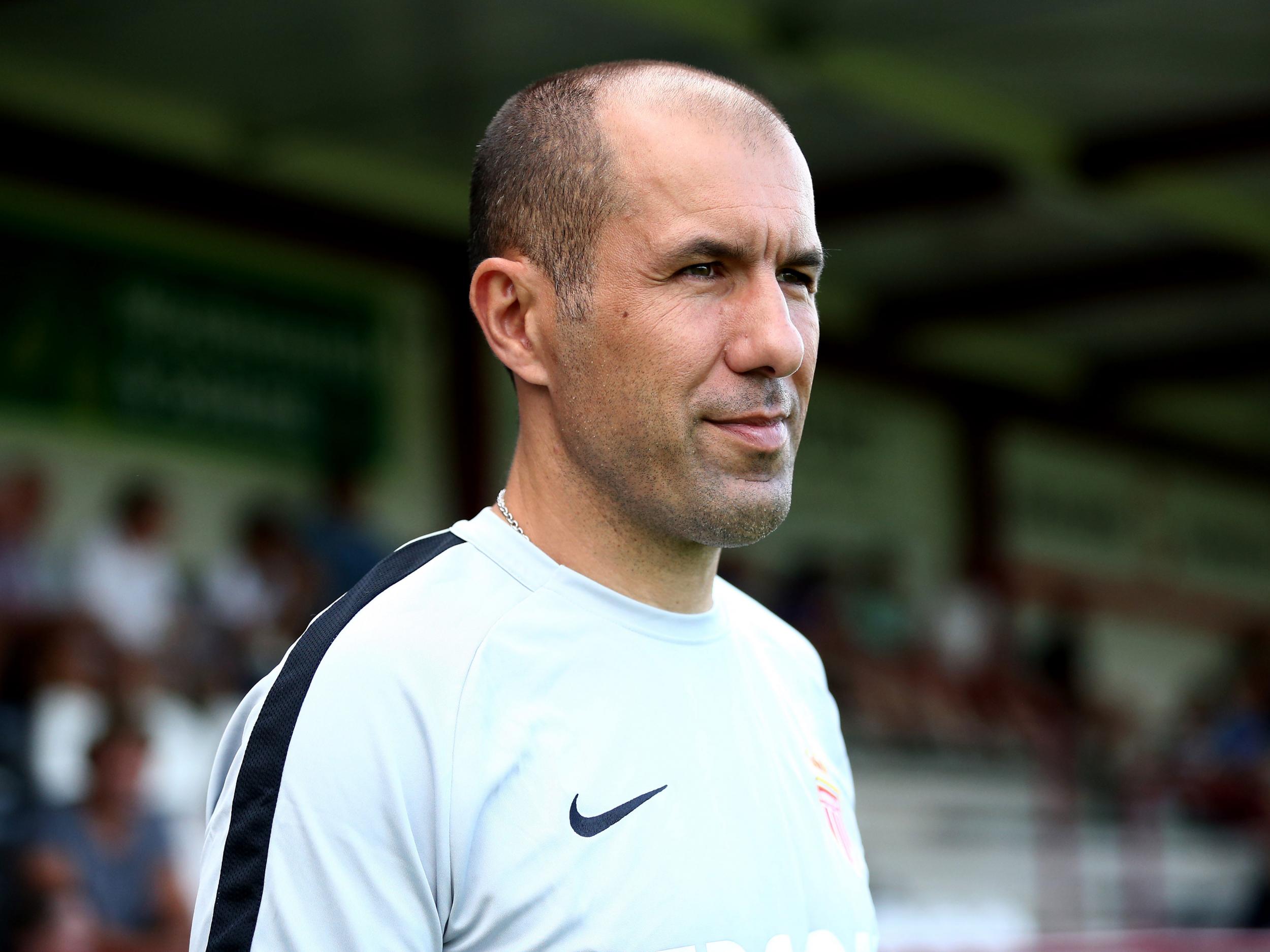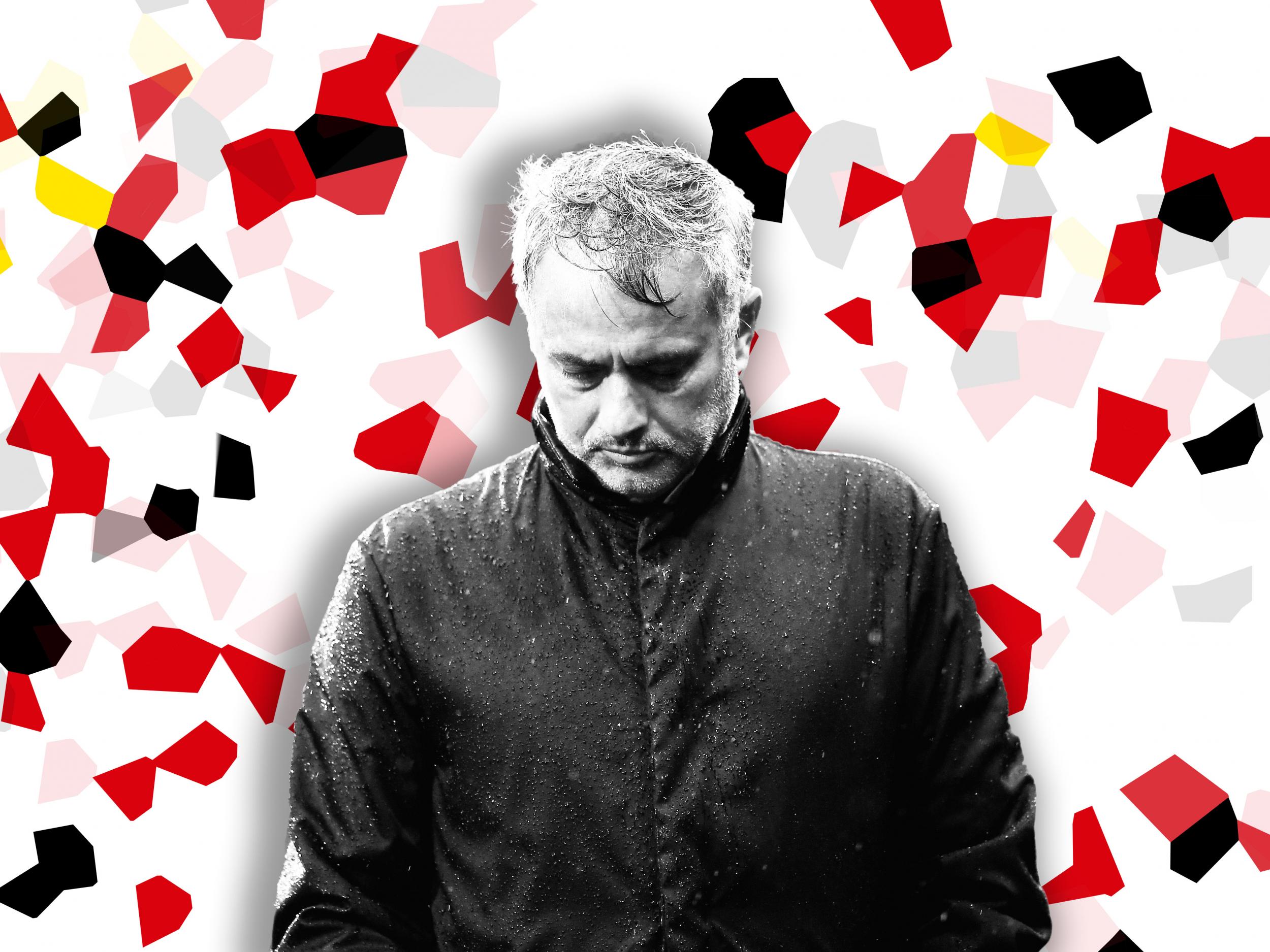 1/14 Jose Mourinho's potential replacements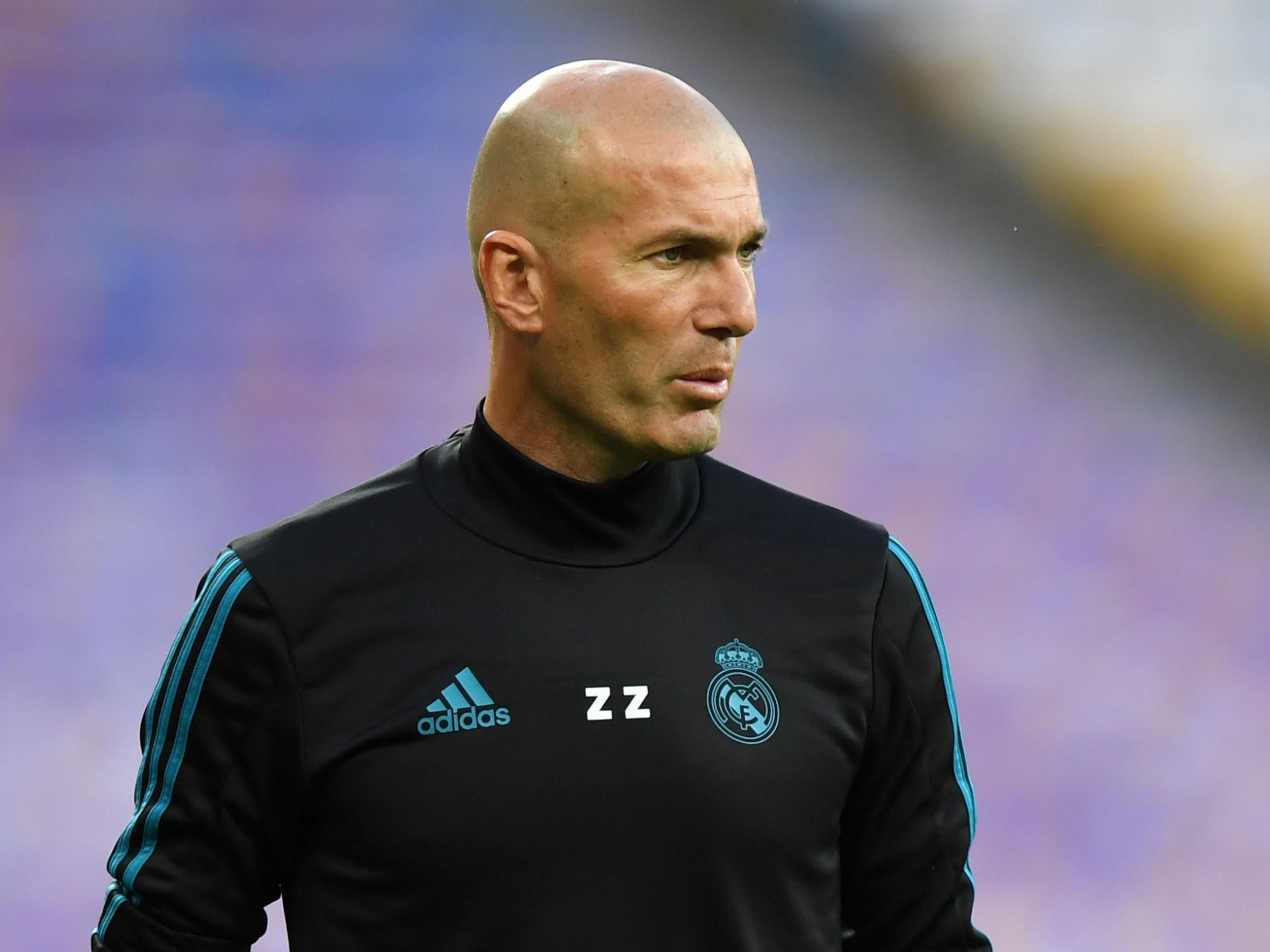 2/14 Zinedine Zidane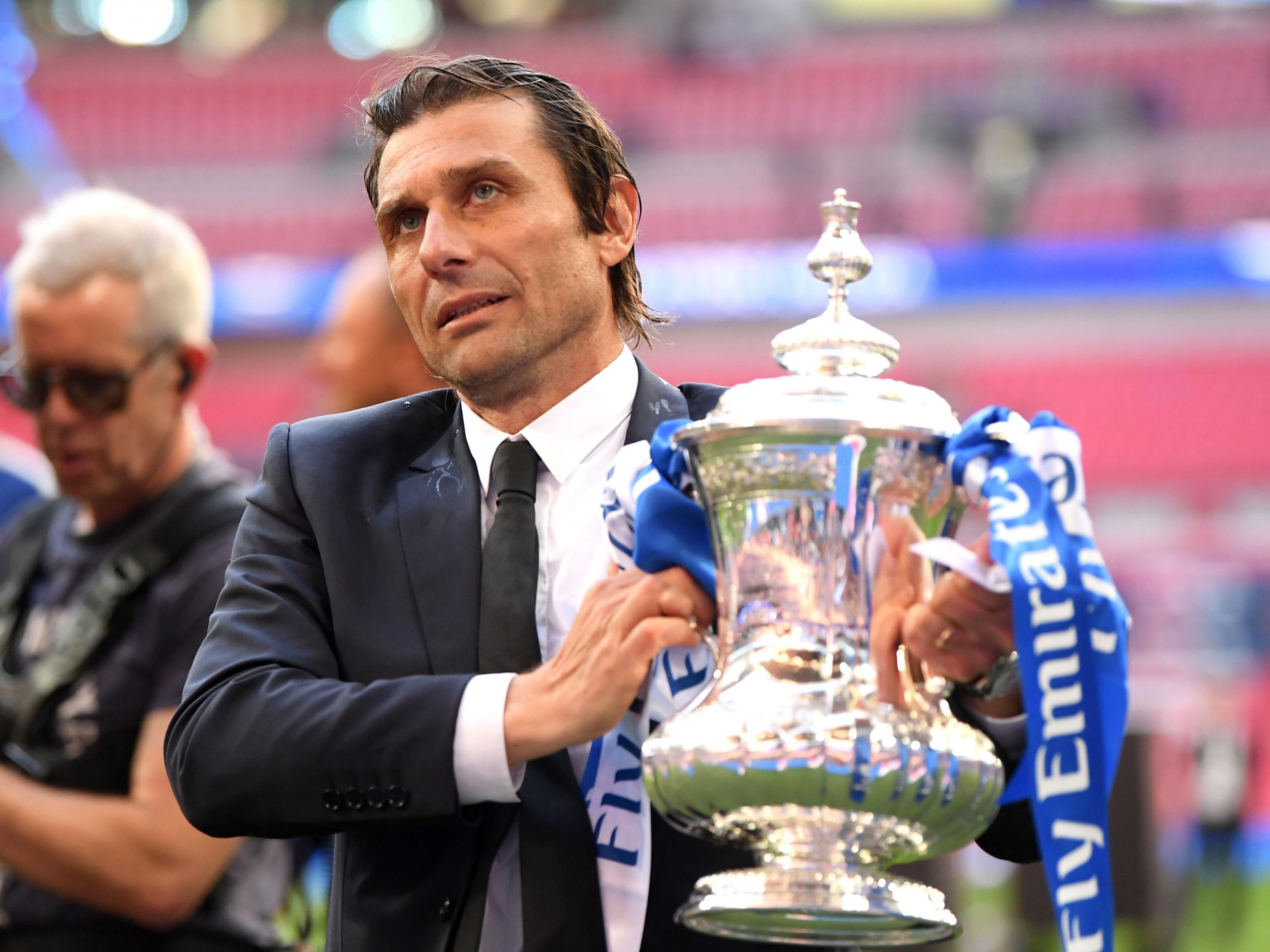 3/14 Antonio Conte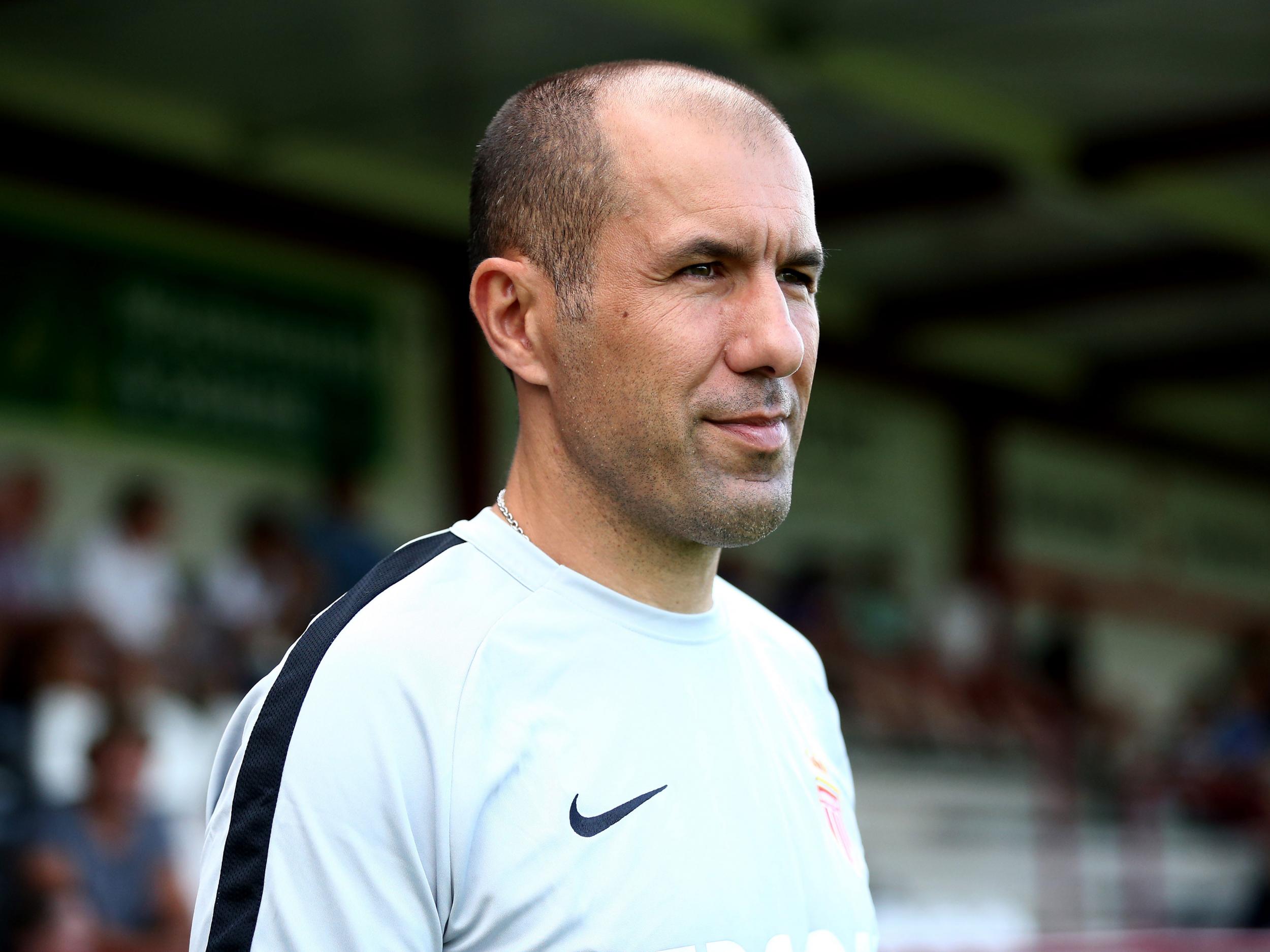 4/14 Leonardo Jardim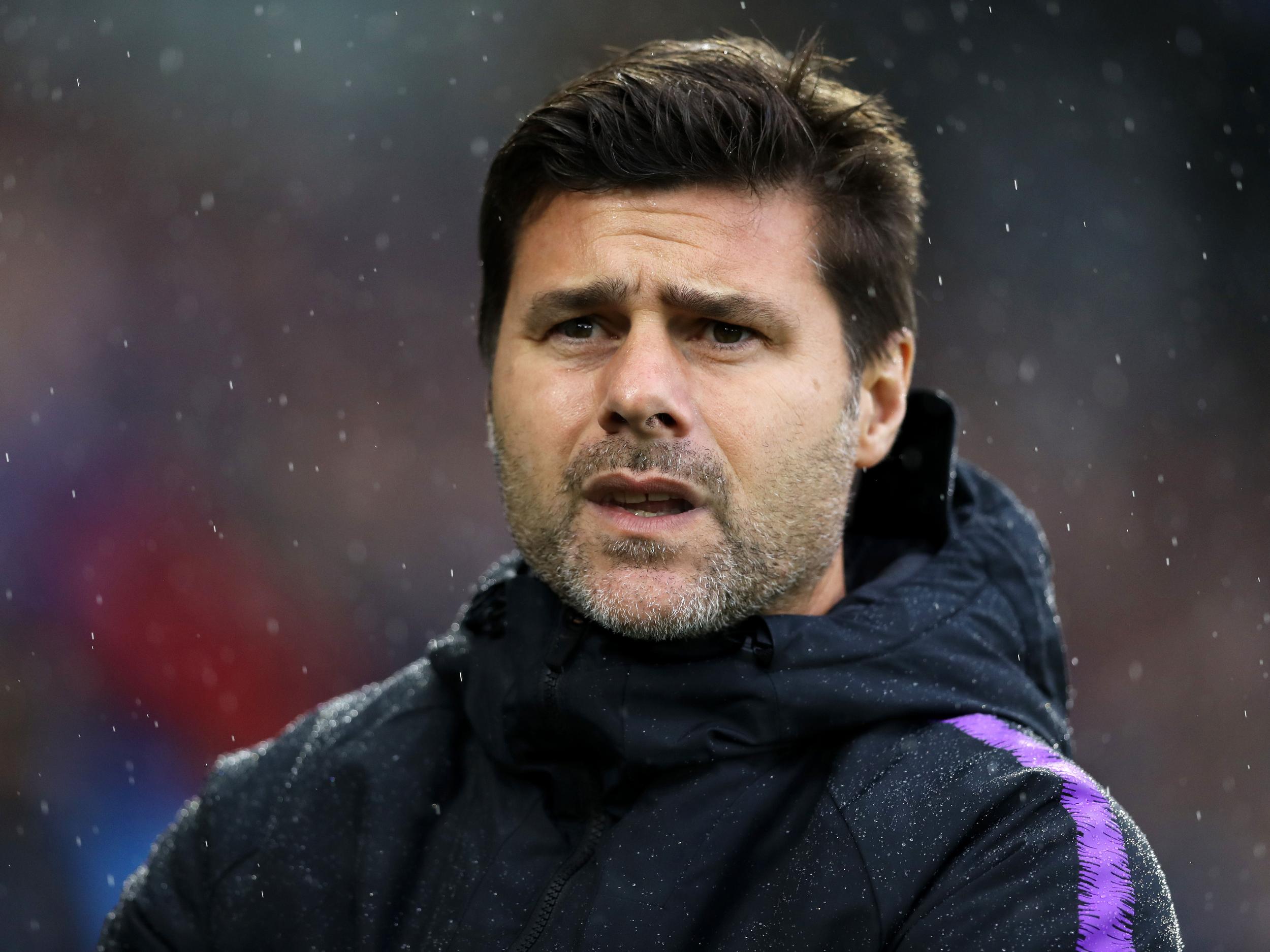 5/14 Mauricio Pochettino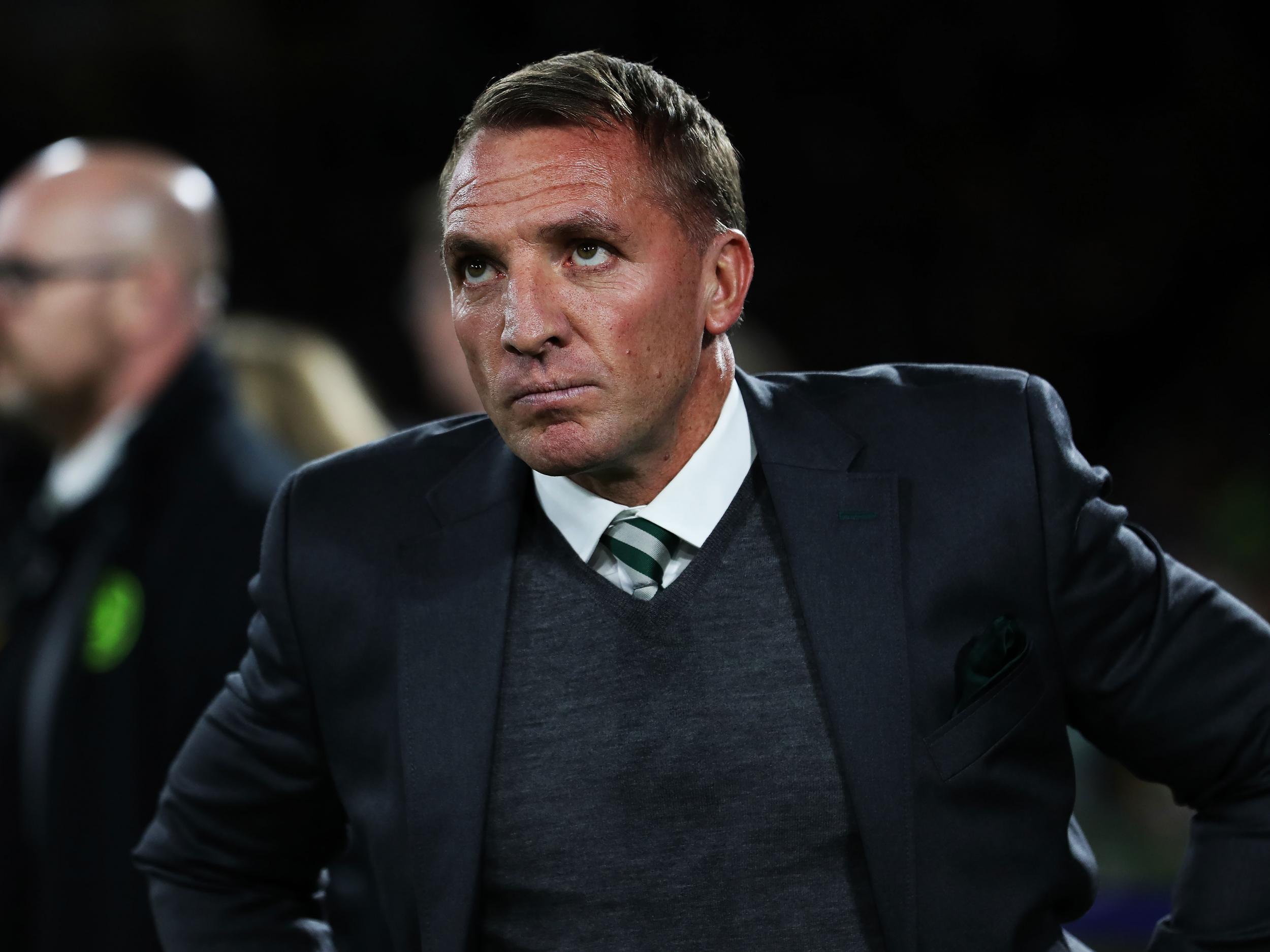 6/14 Brendan Rodgers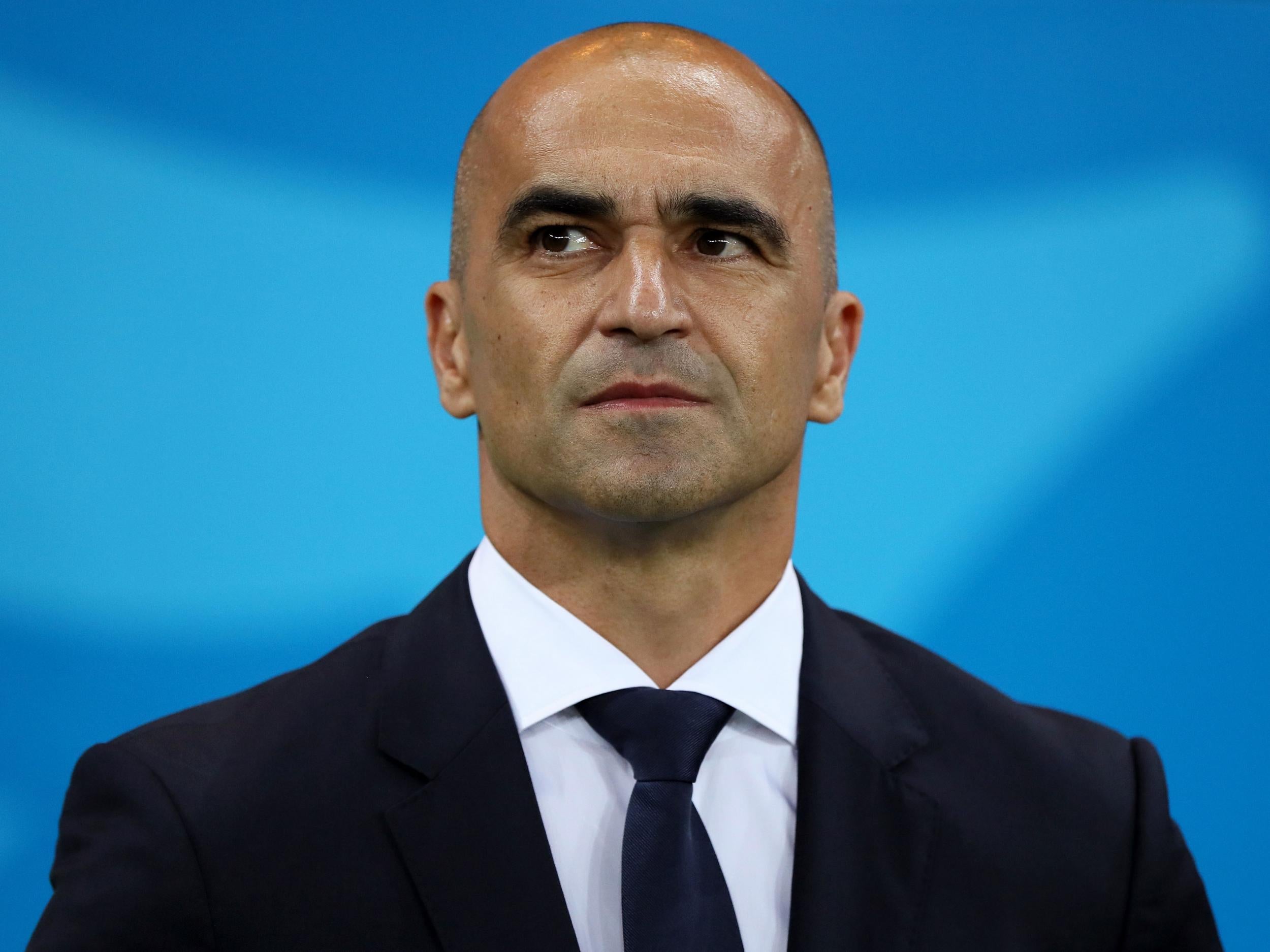 7/14 Roberto Martinez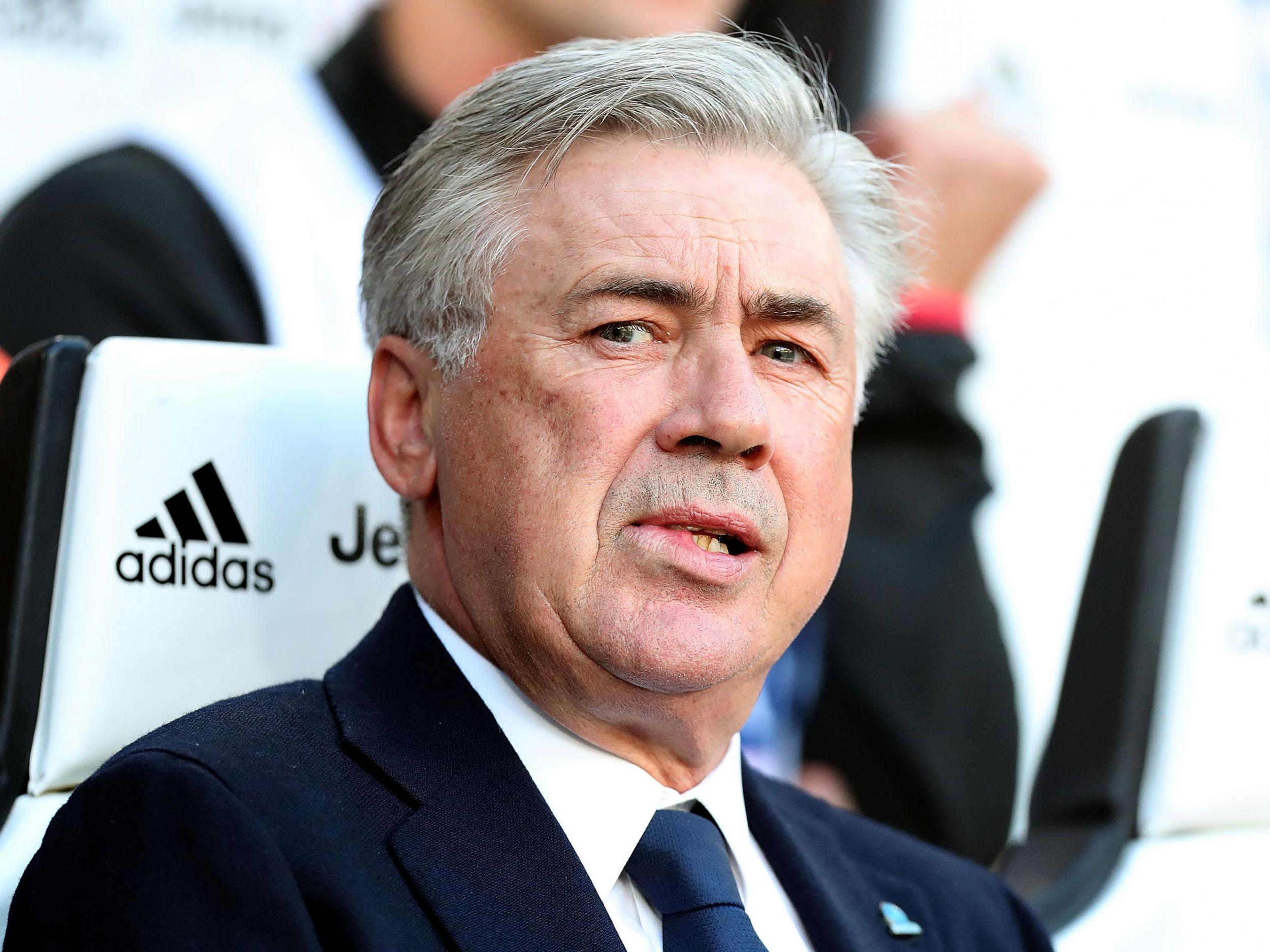 8/14 Carlo Ancelotti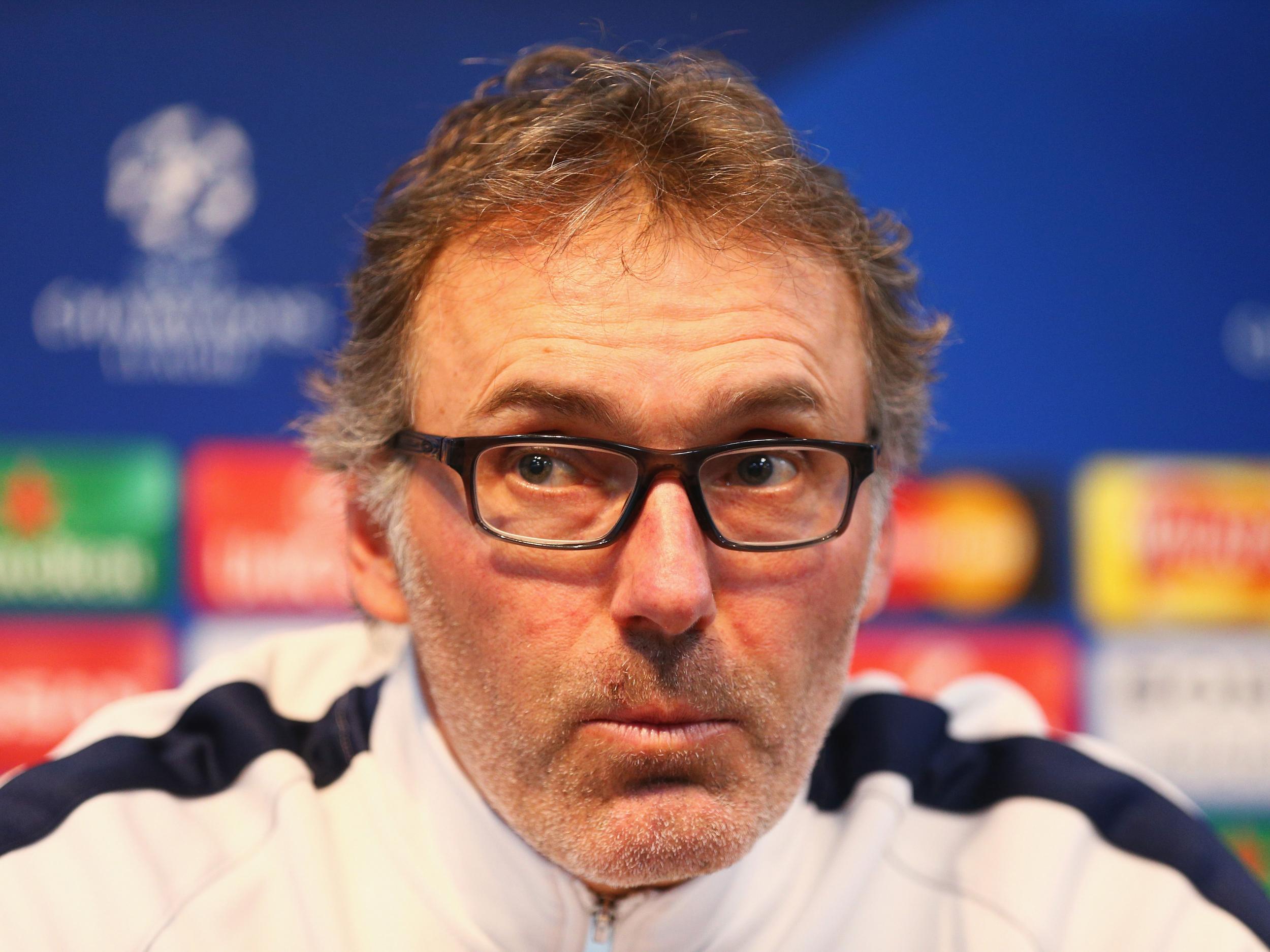 9/14 Laurent Blanc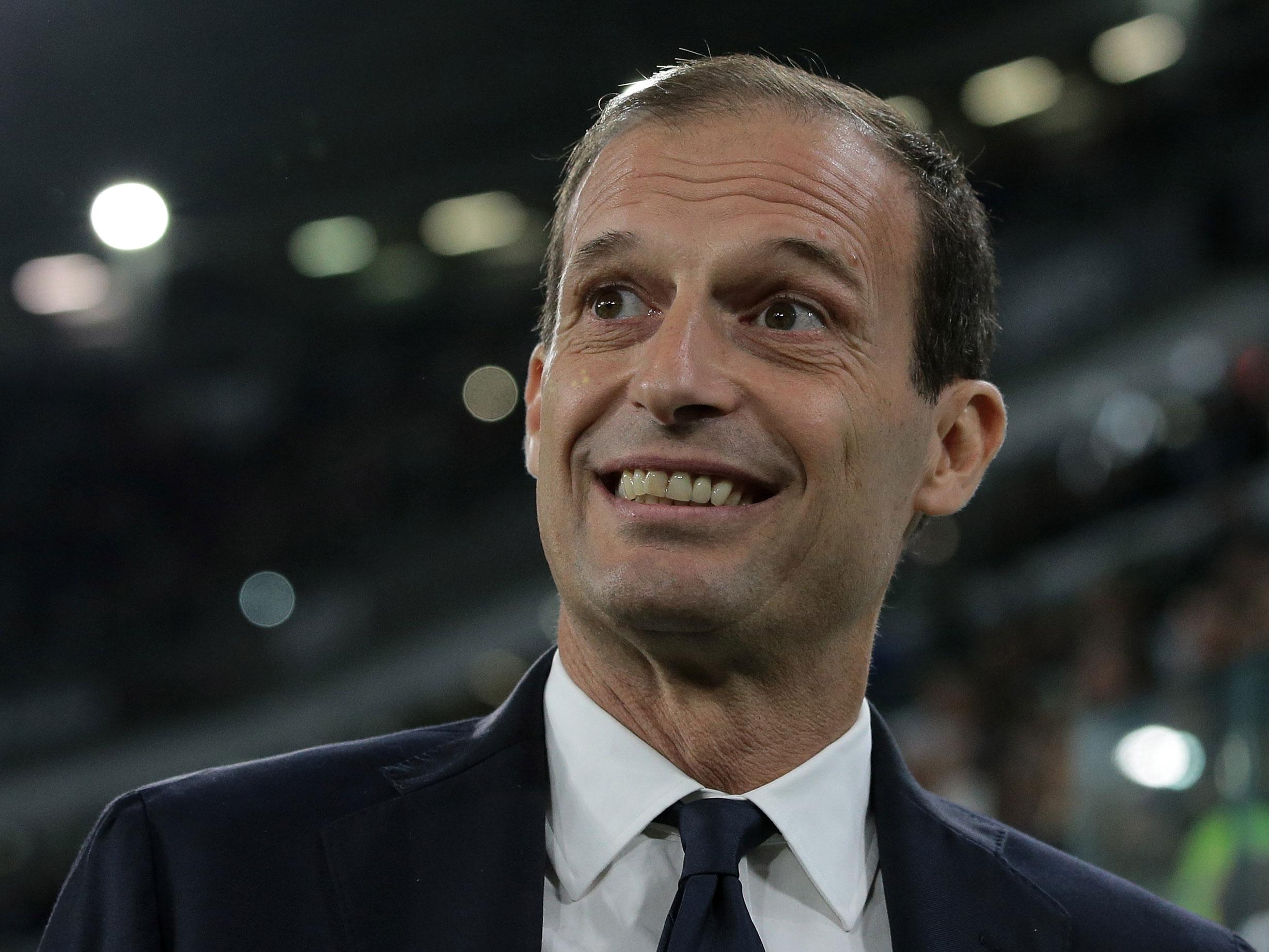 10/14 Massimiliano Allegri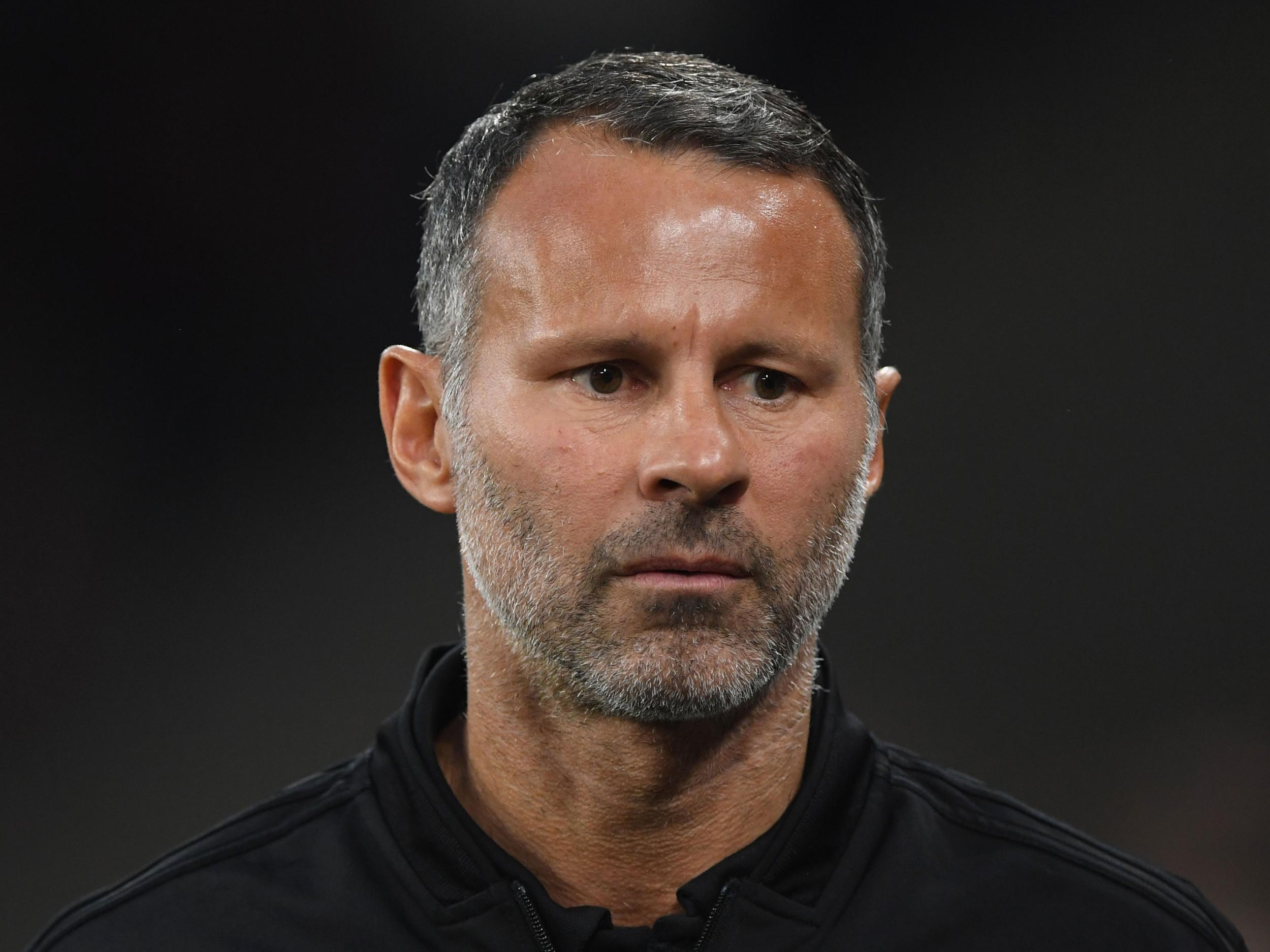 11/14 Ryan Giggs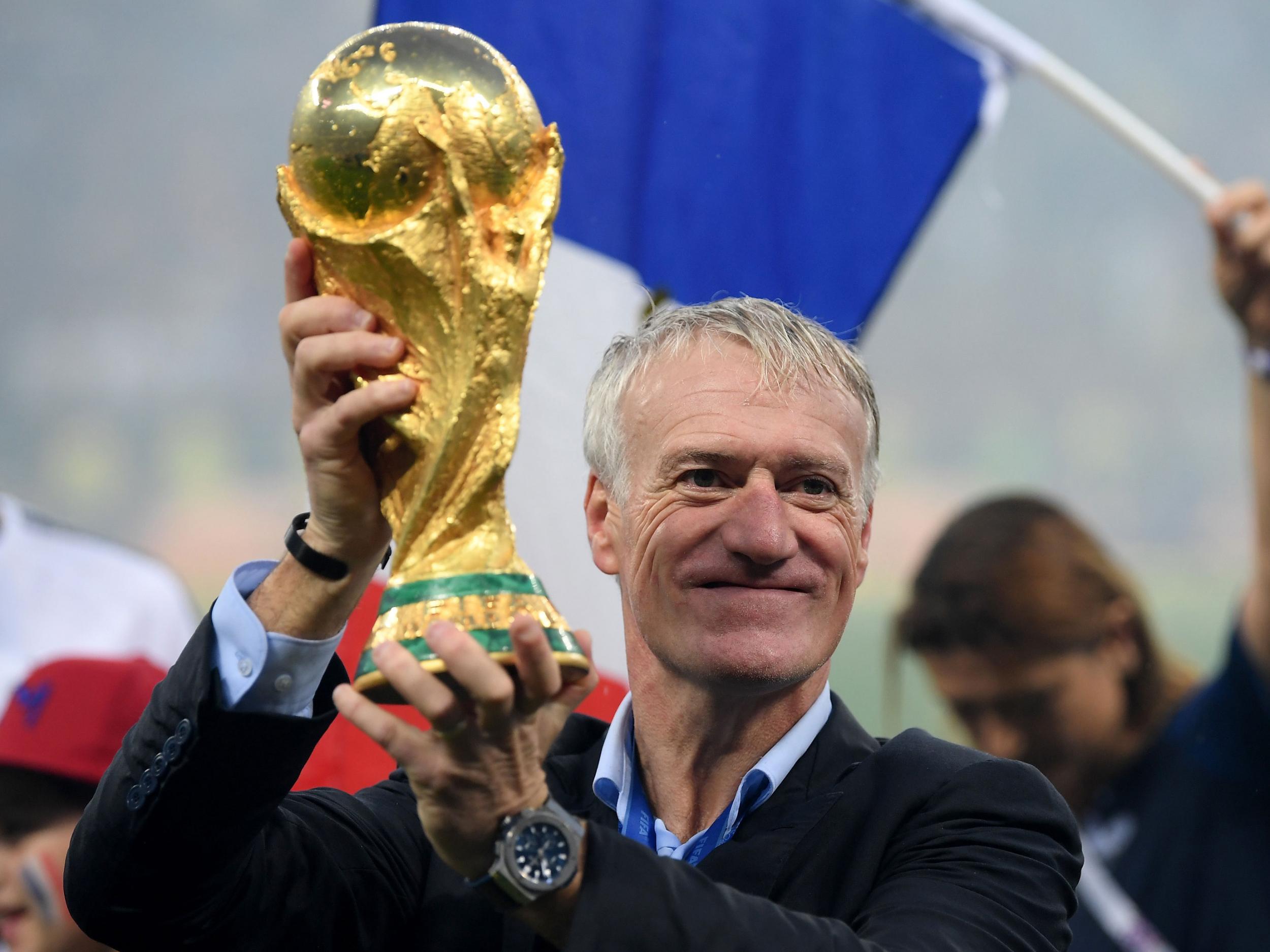 12/14 Didier Deschamps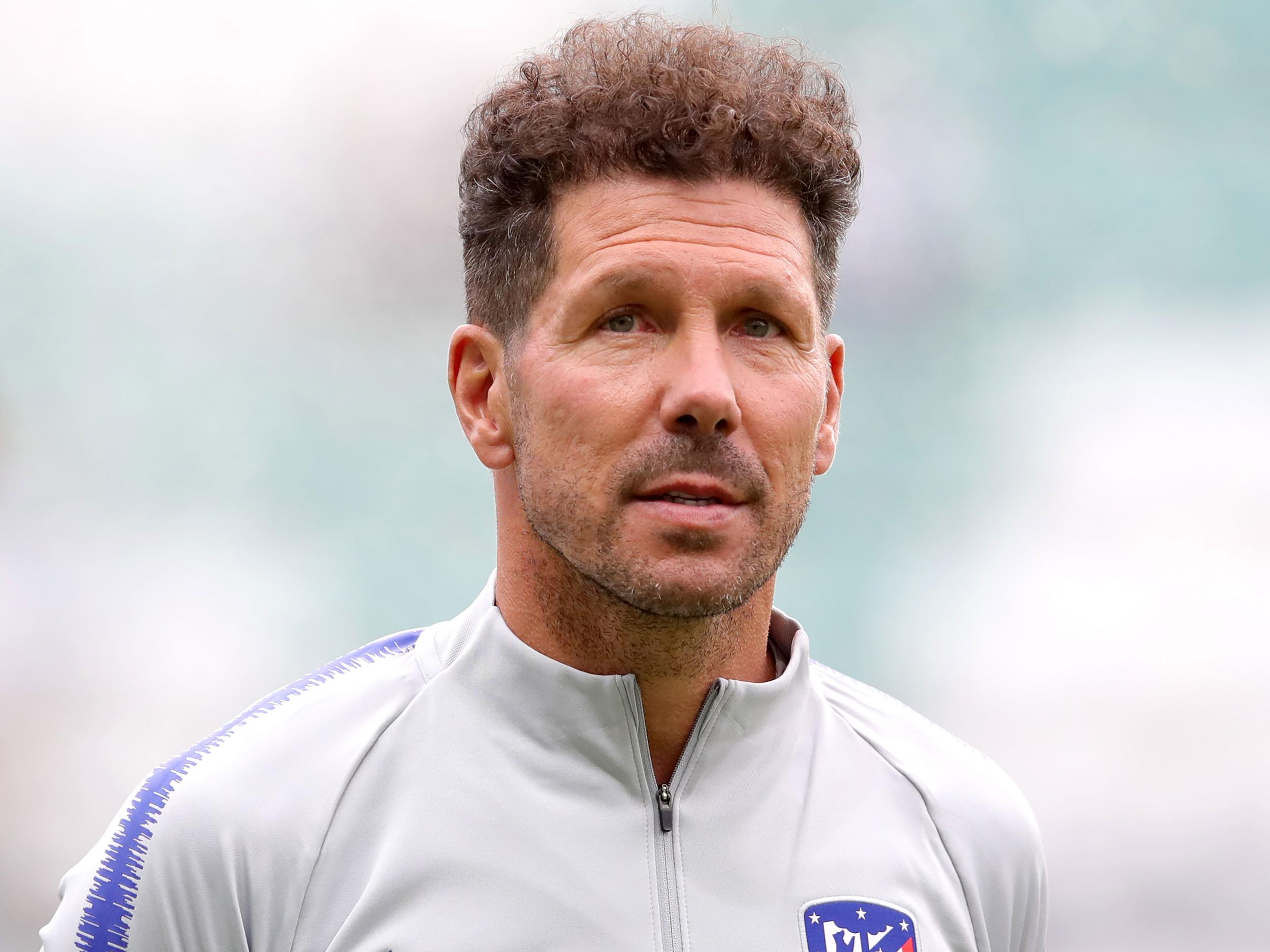 13/14 Diego Simeone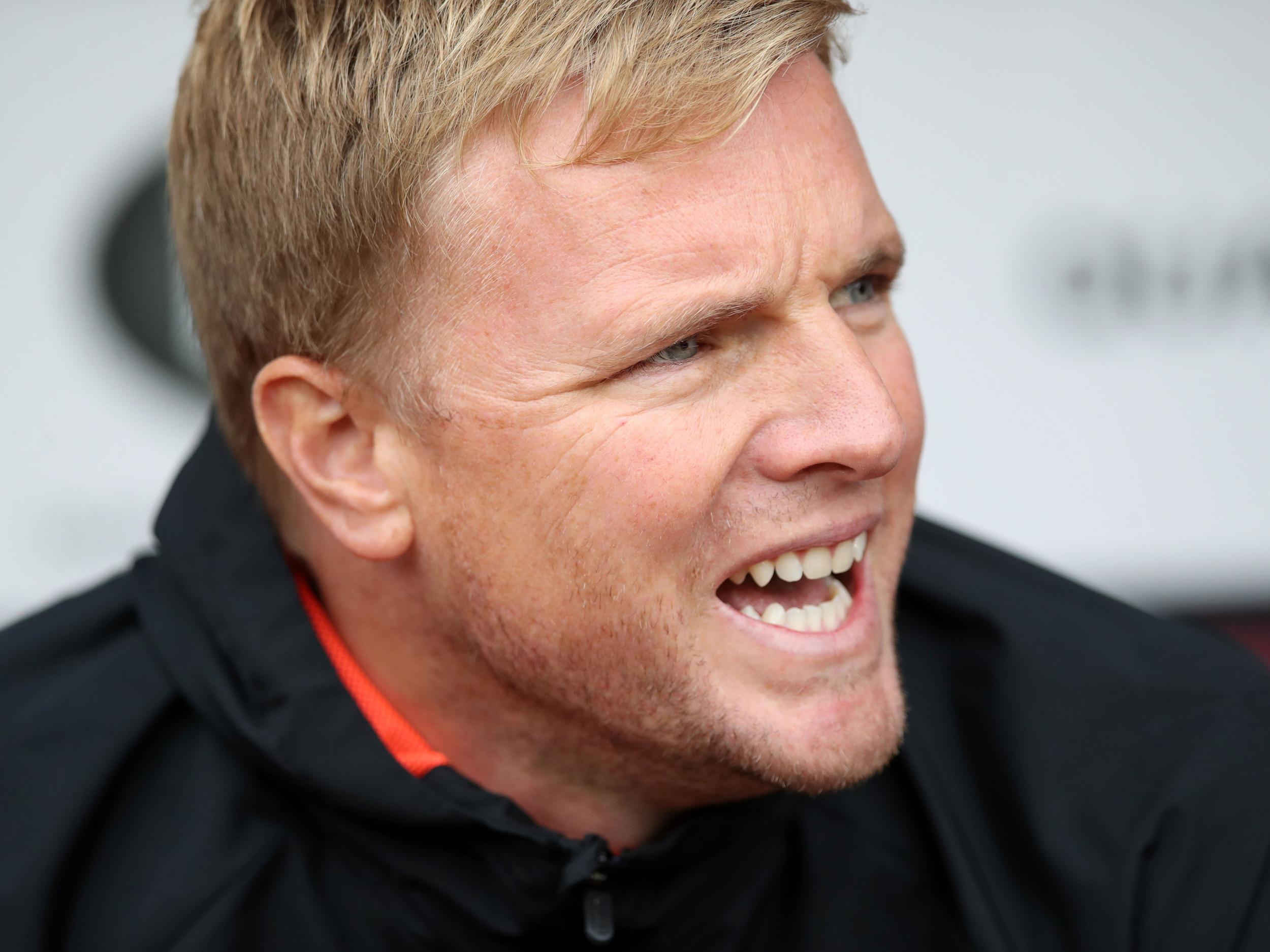 14/14 Eddie Howe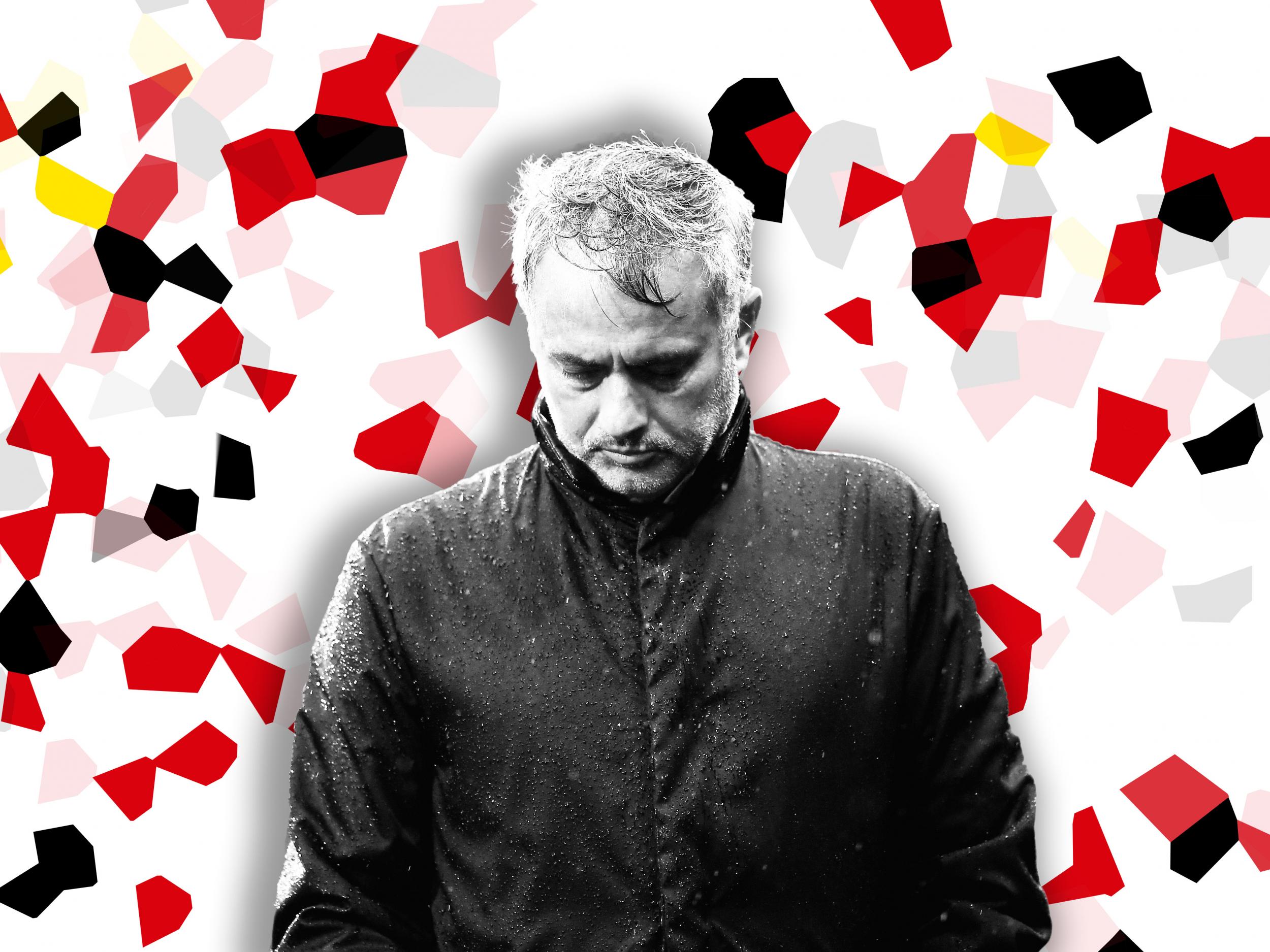 1/14 Jose Mourinho's potential replacements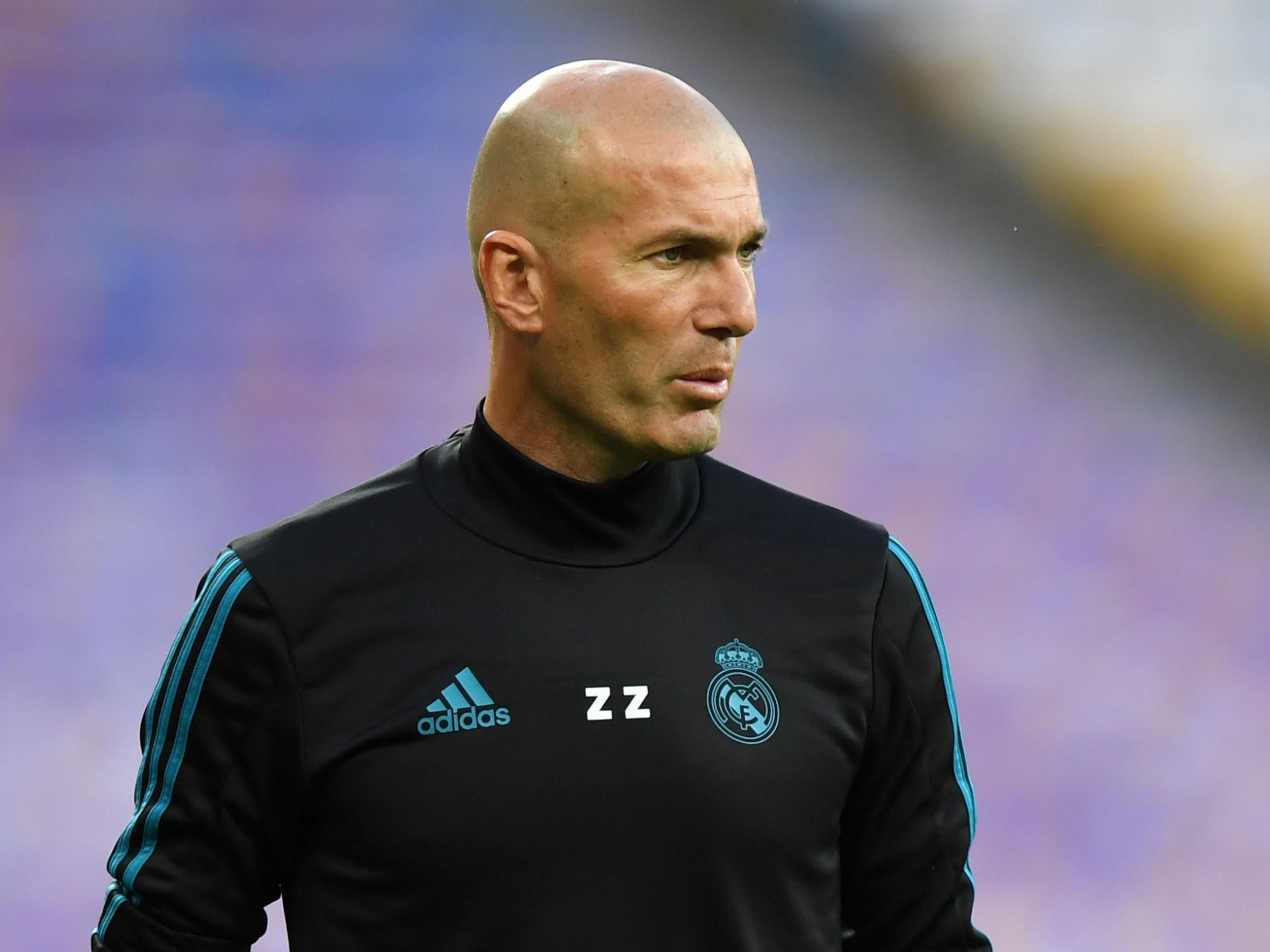 2/14 Zinedine Zidane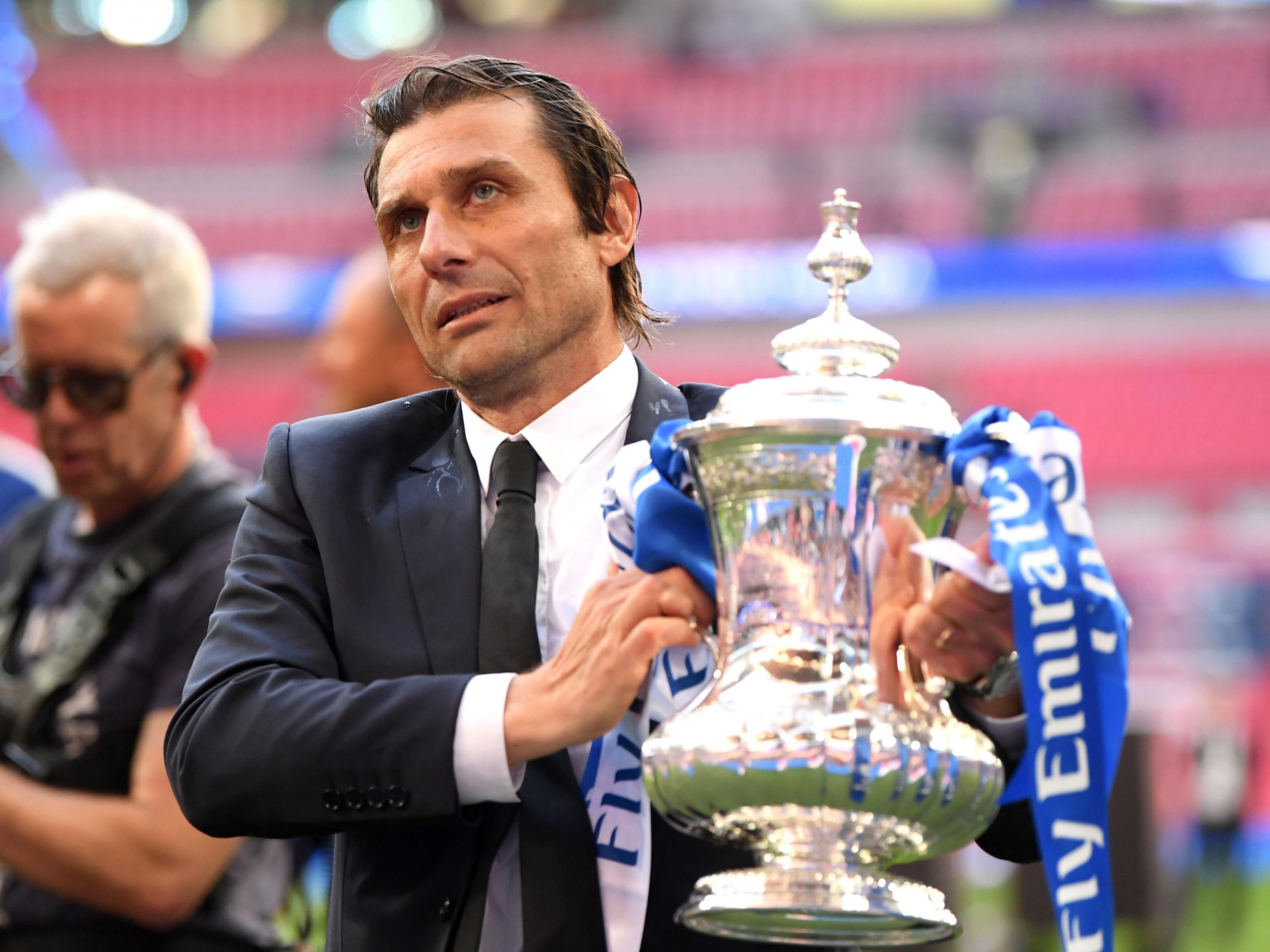 3/14 Antonio Conte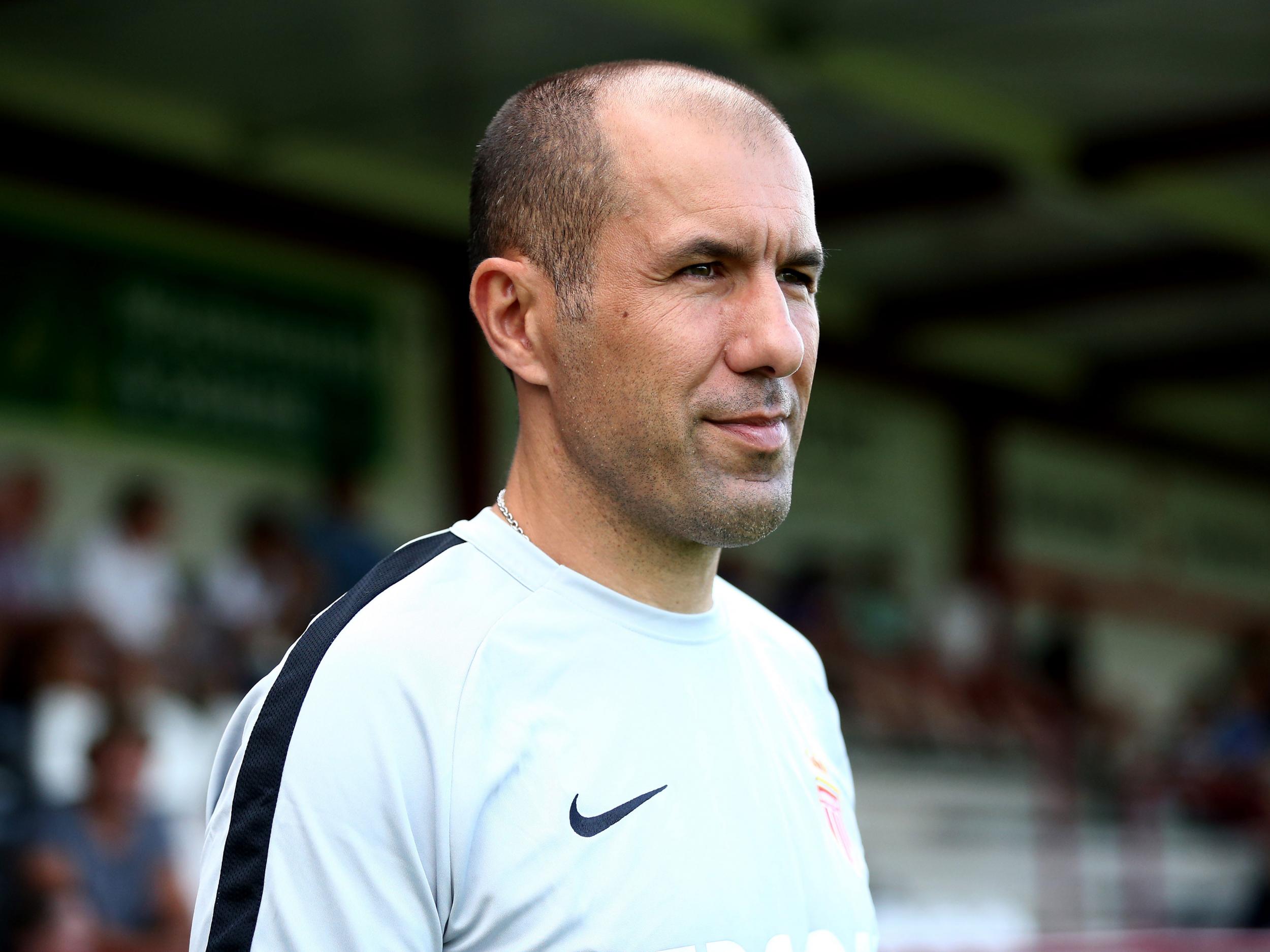 4/14 Leonardo Jardim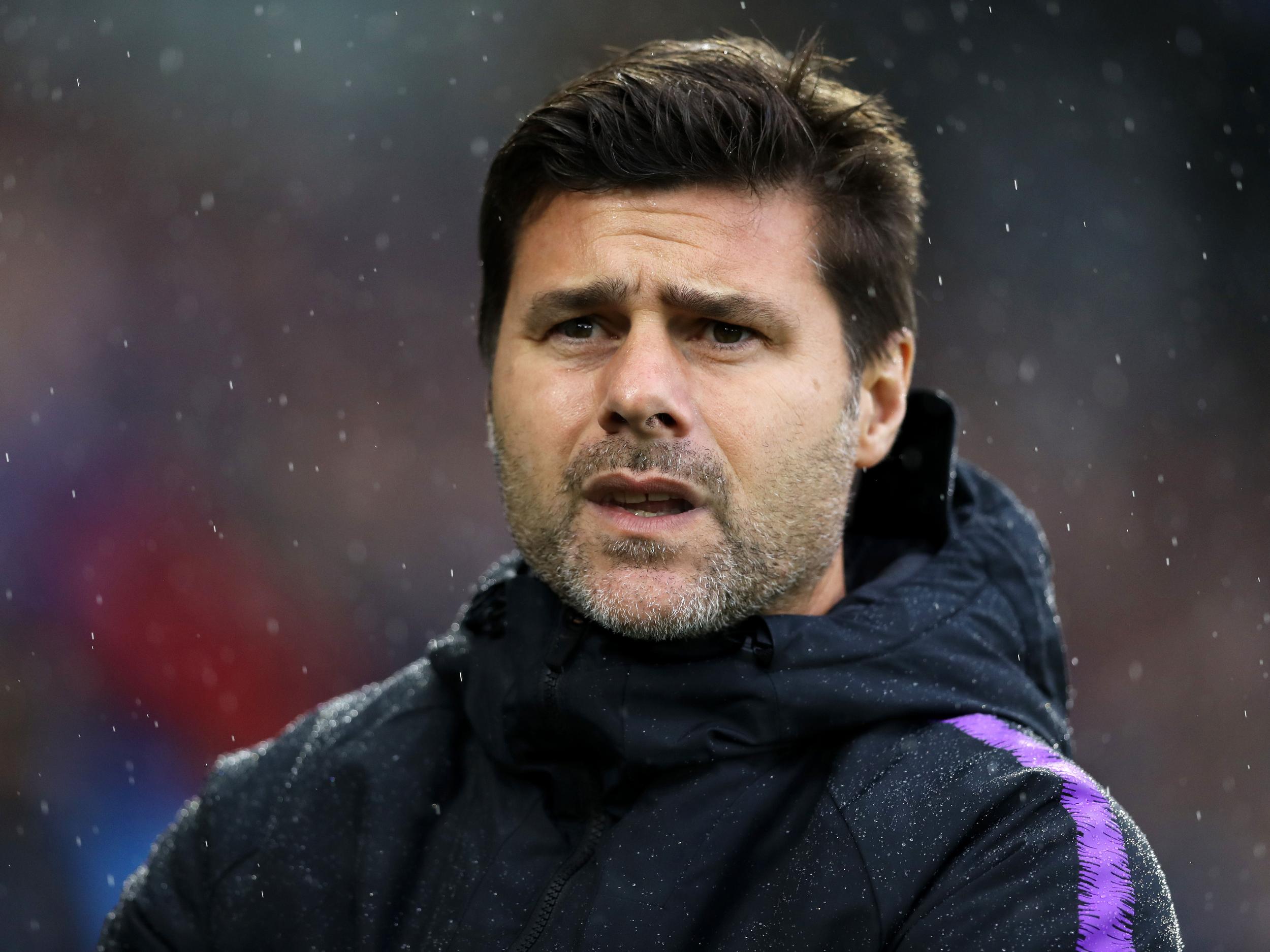 5/14 Mauricio Pochettino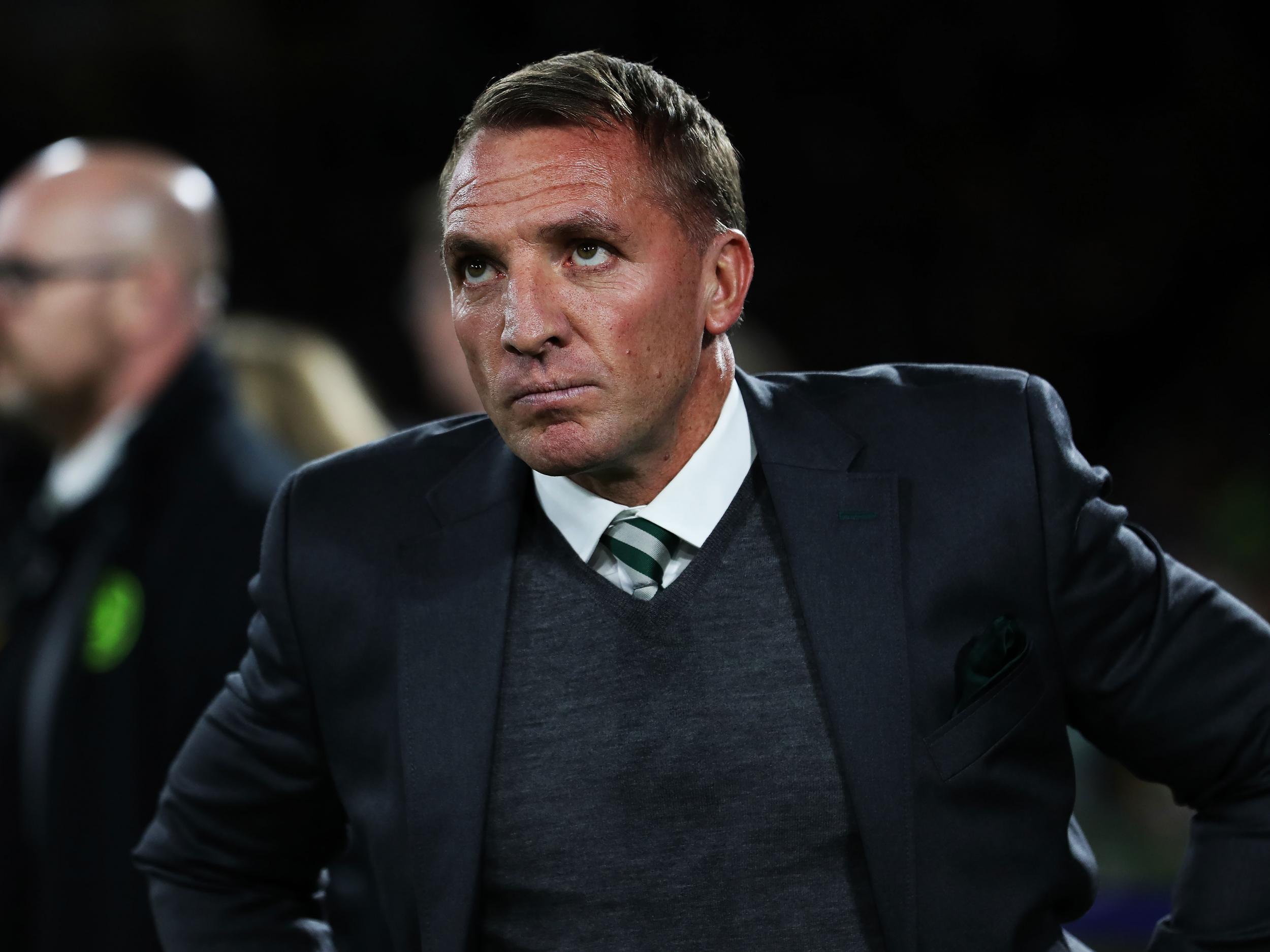 6/14 Brendan Rodgers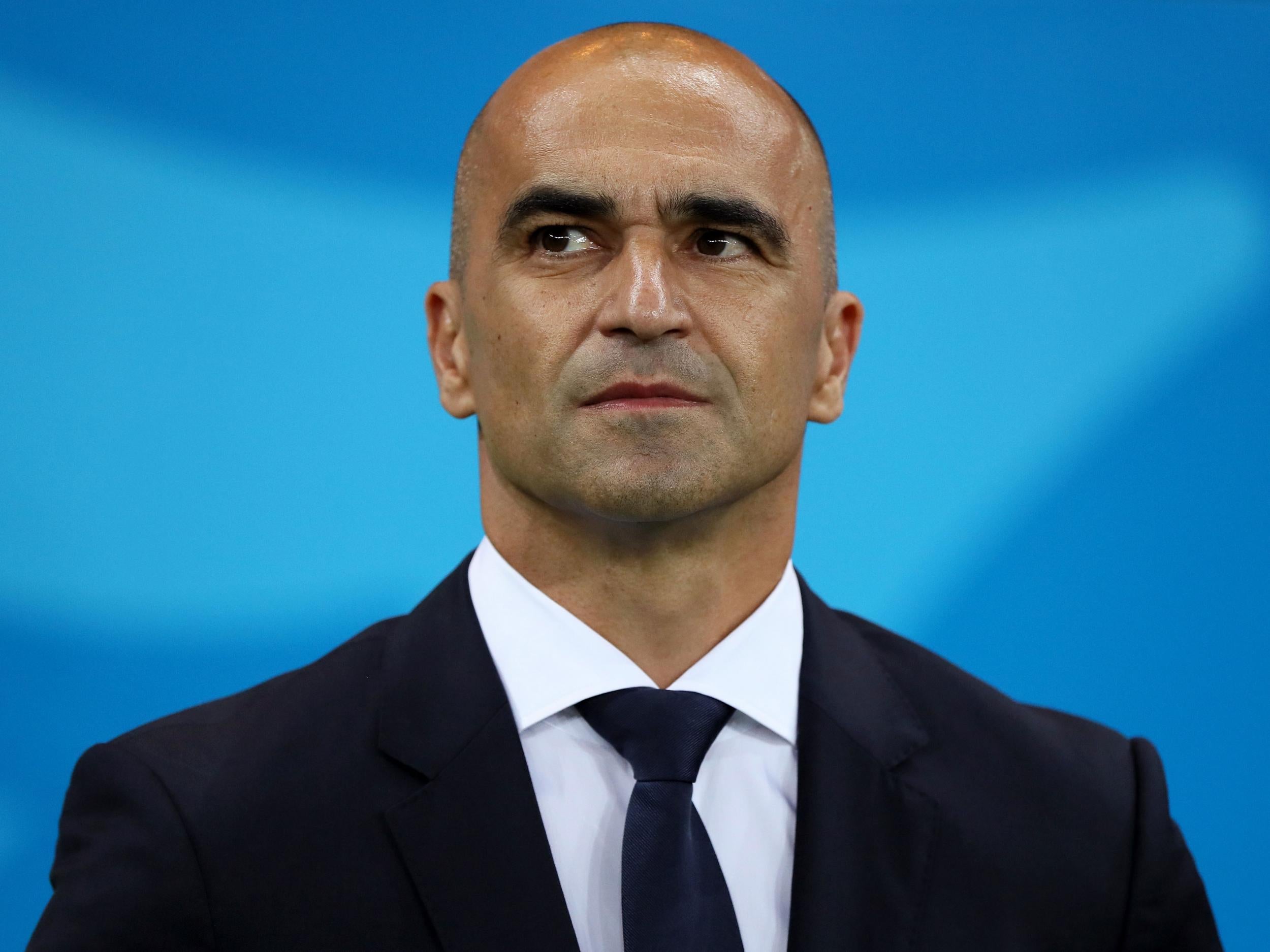 7/14 Roberto Martinez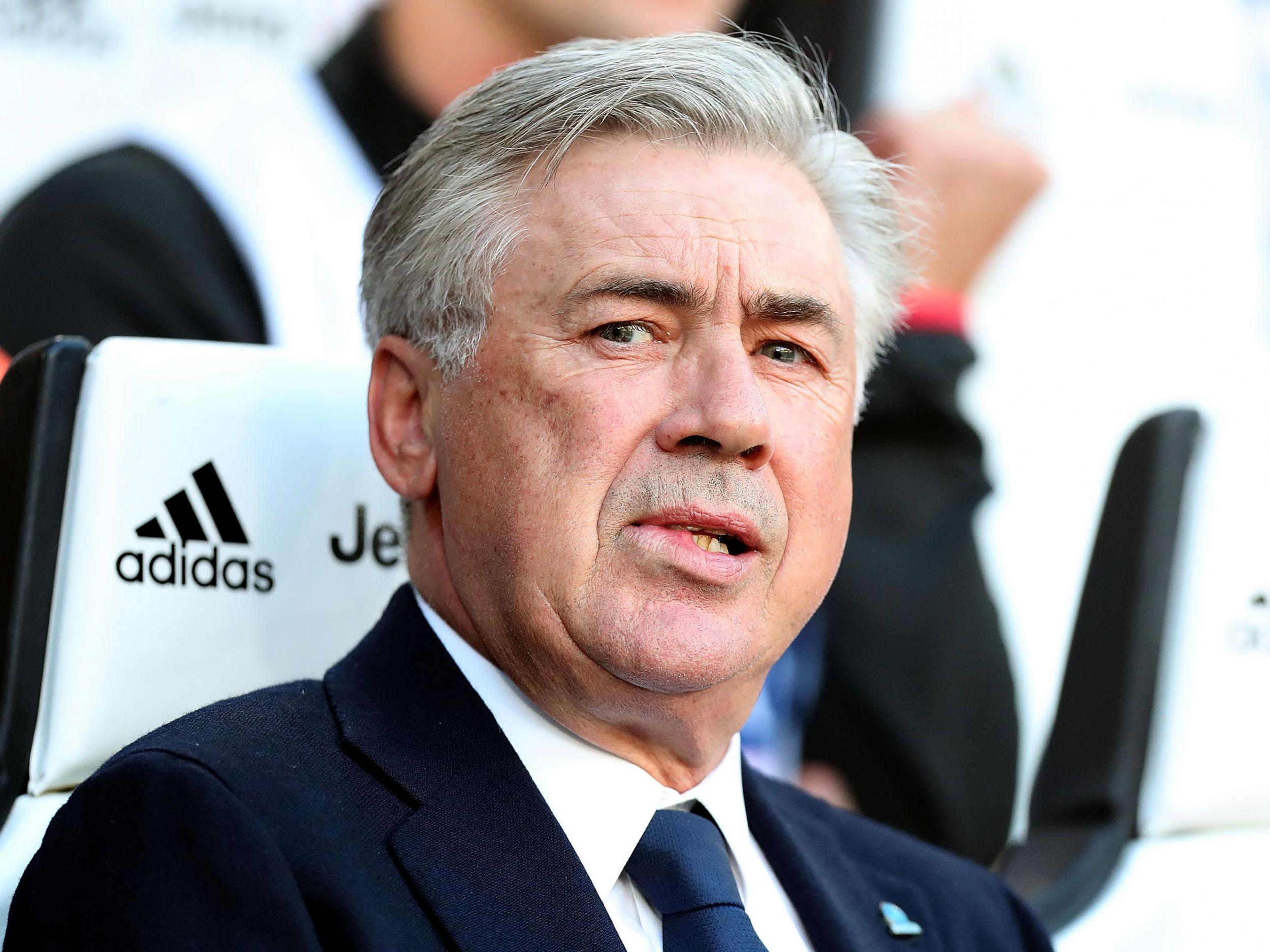 8/14 Carlo Ancelotti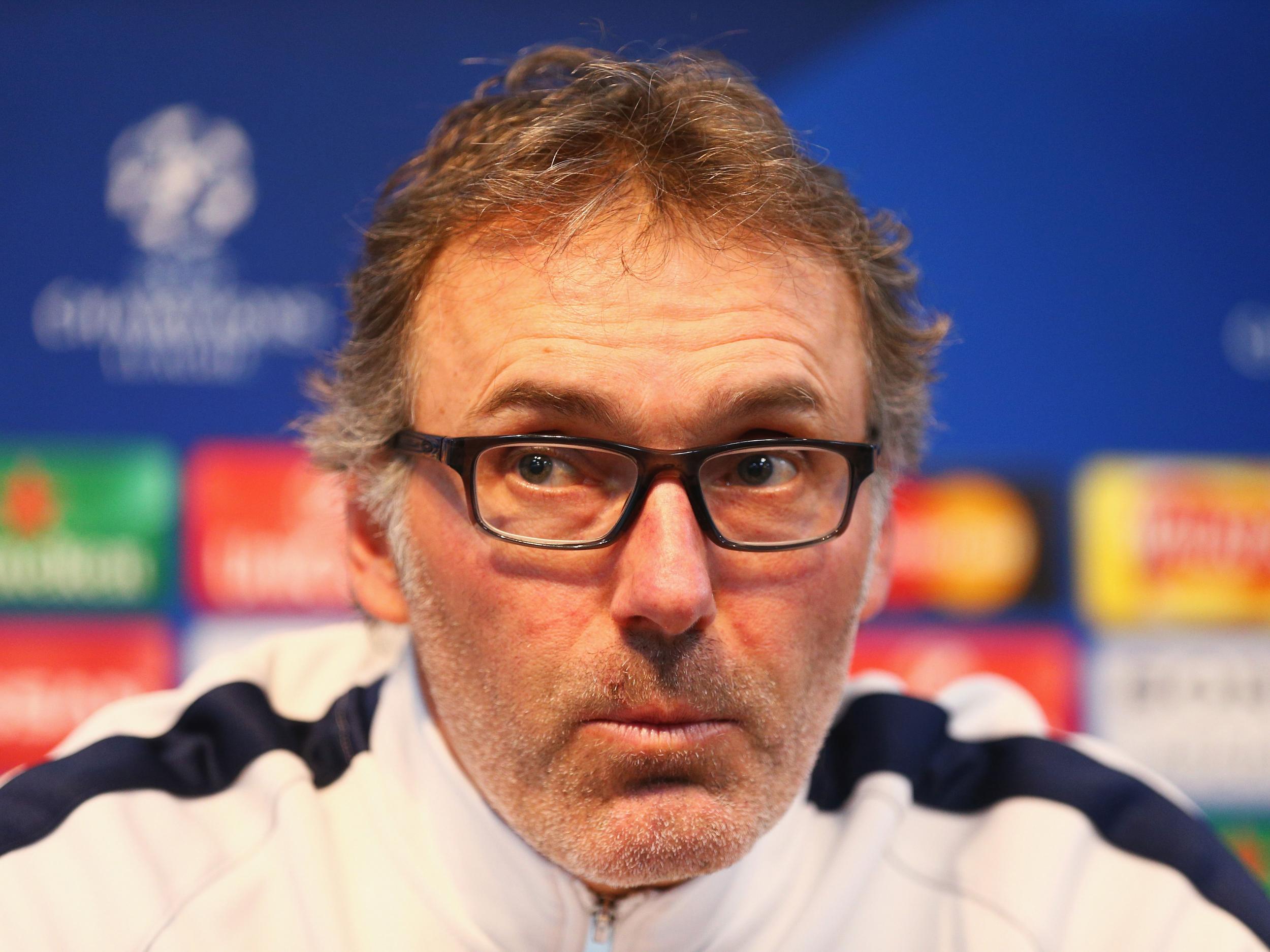 9/14 Laurent Blanc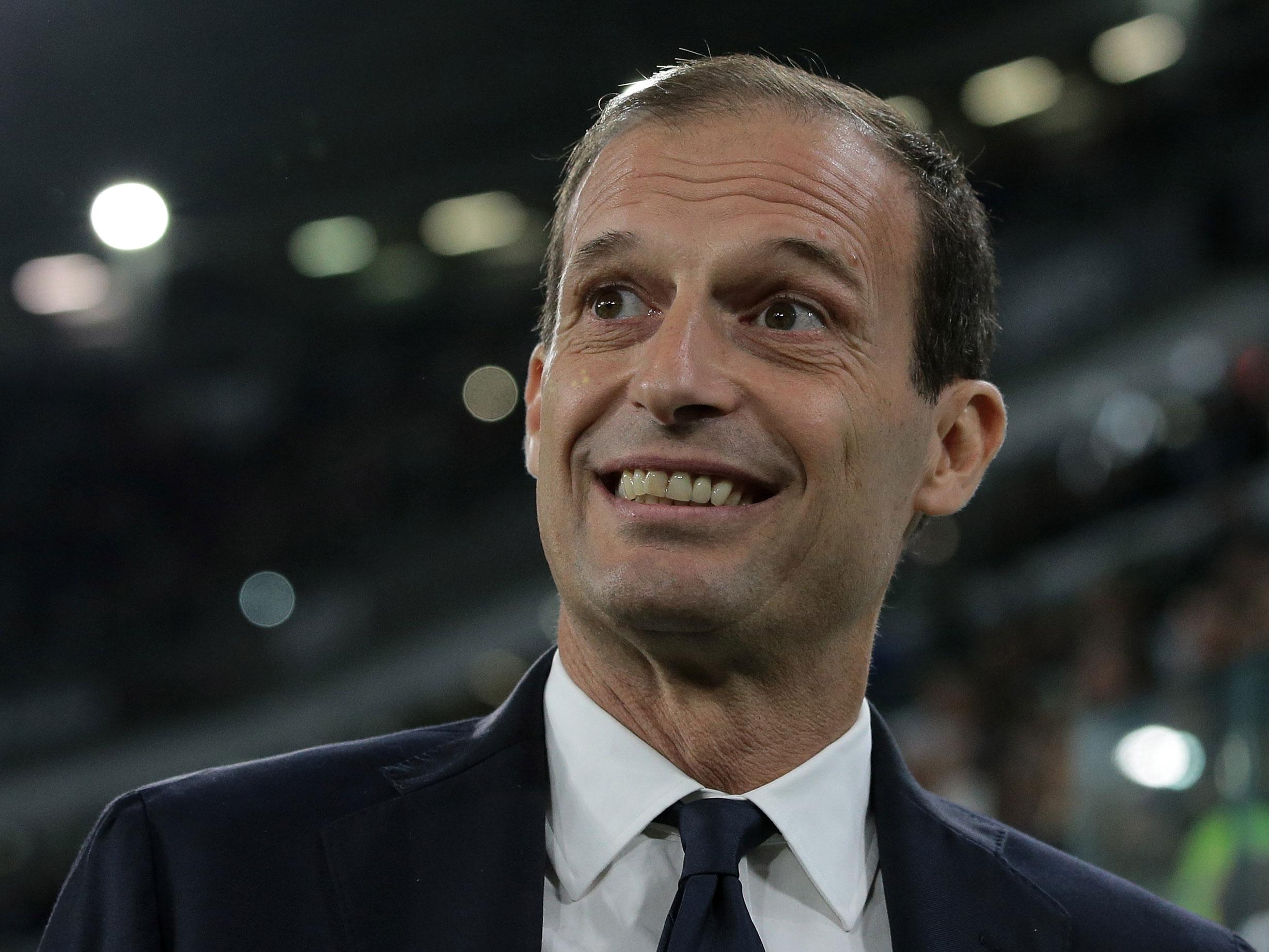 10/14 Massimiliano Allegri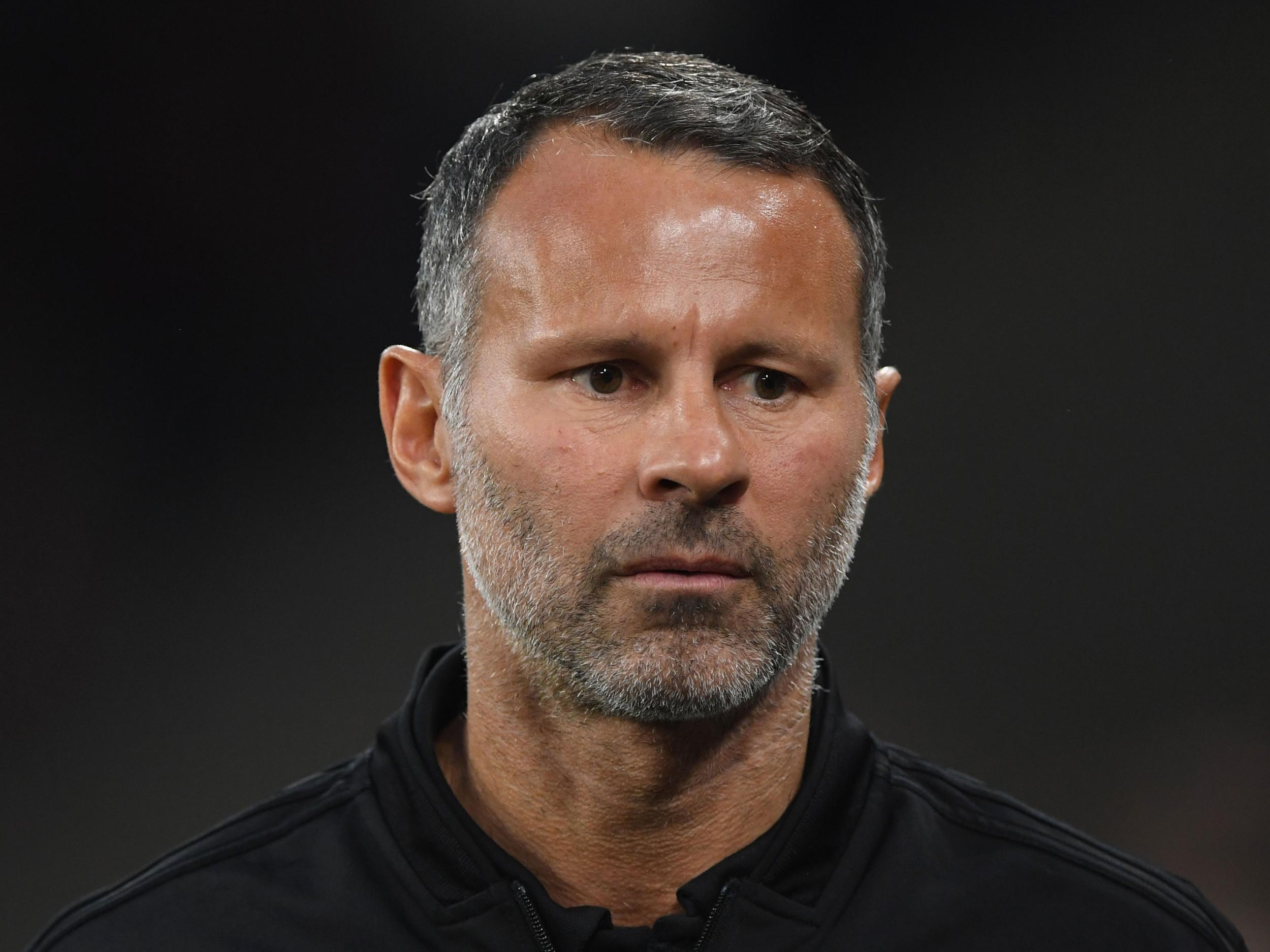 11/14 Ryan Giggs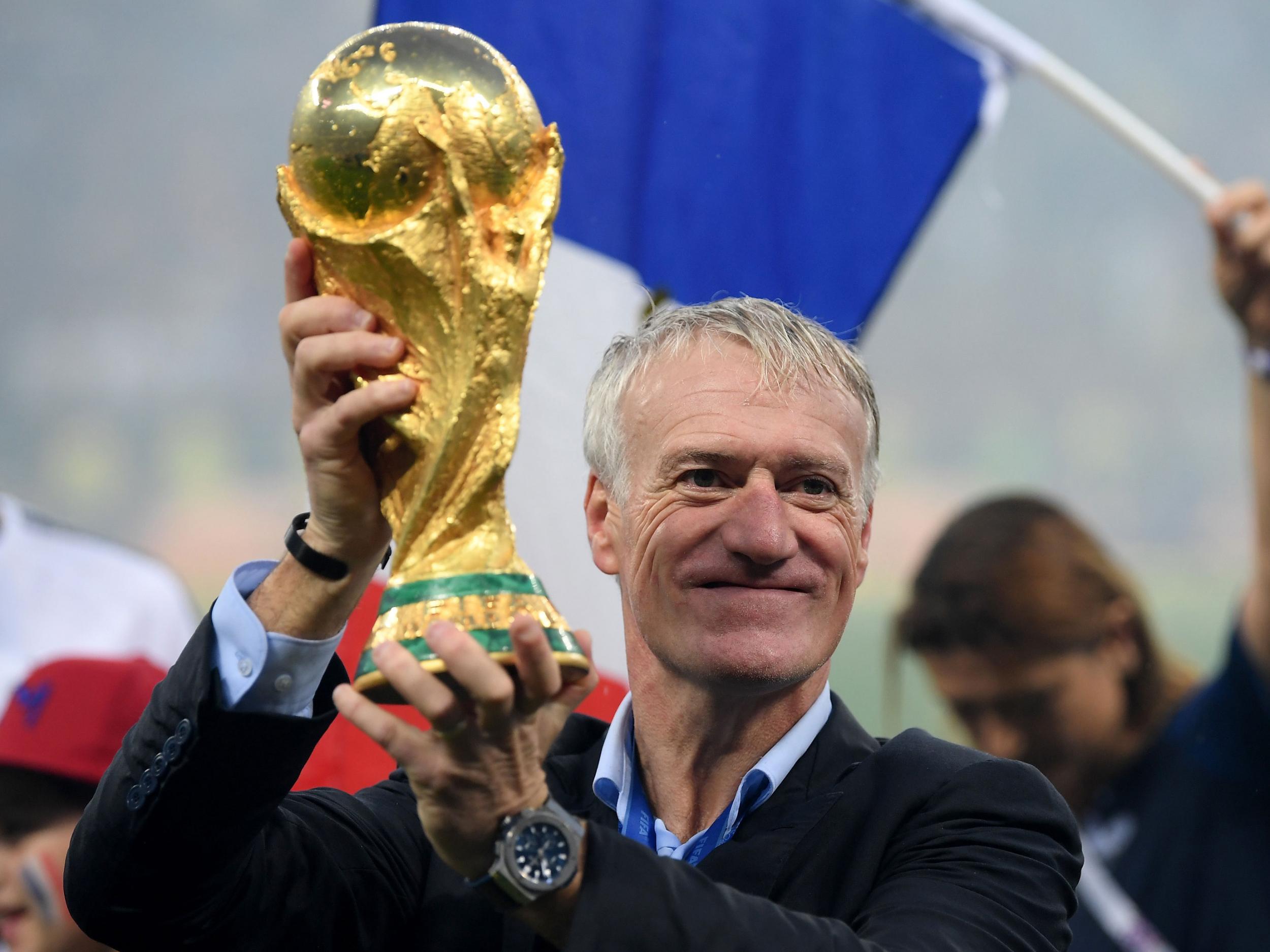 12/14 Didier Deschamps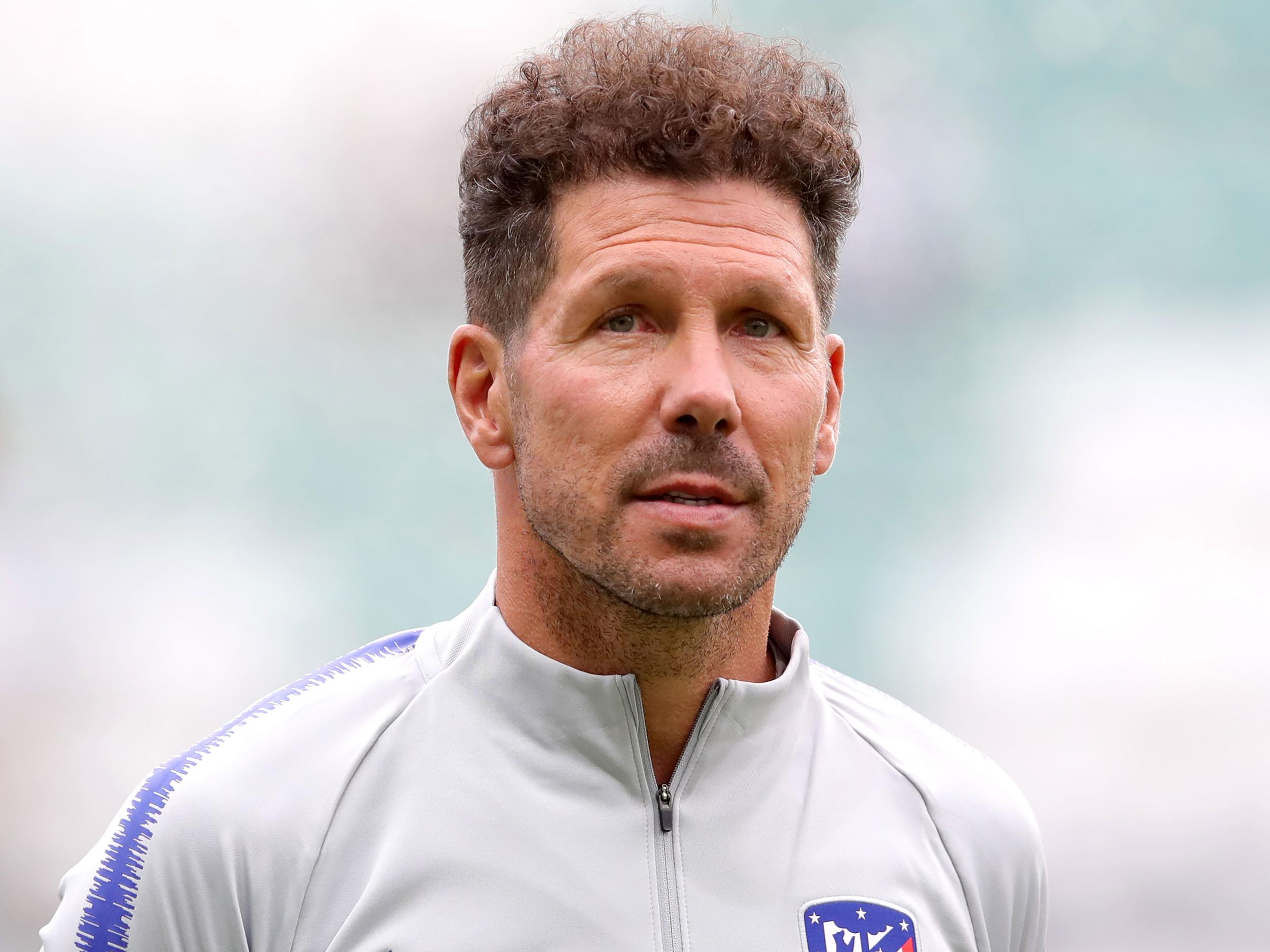 13/14 Diego Simeone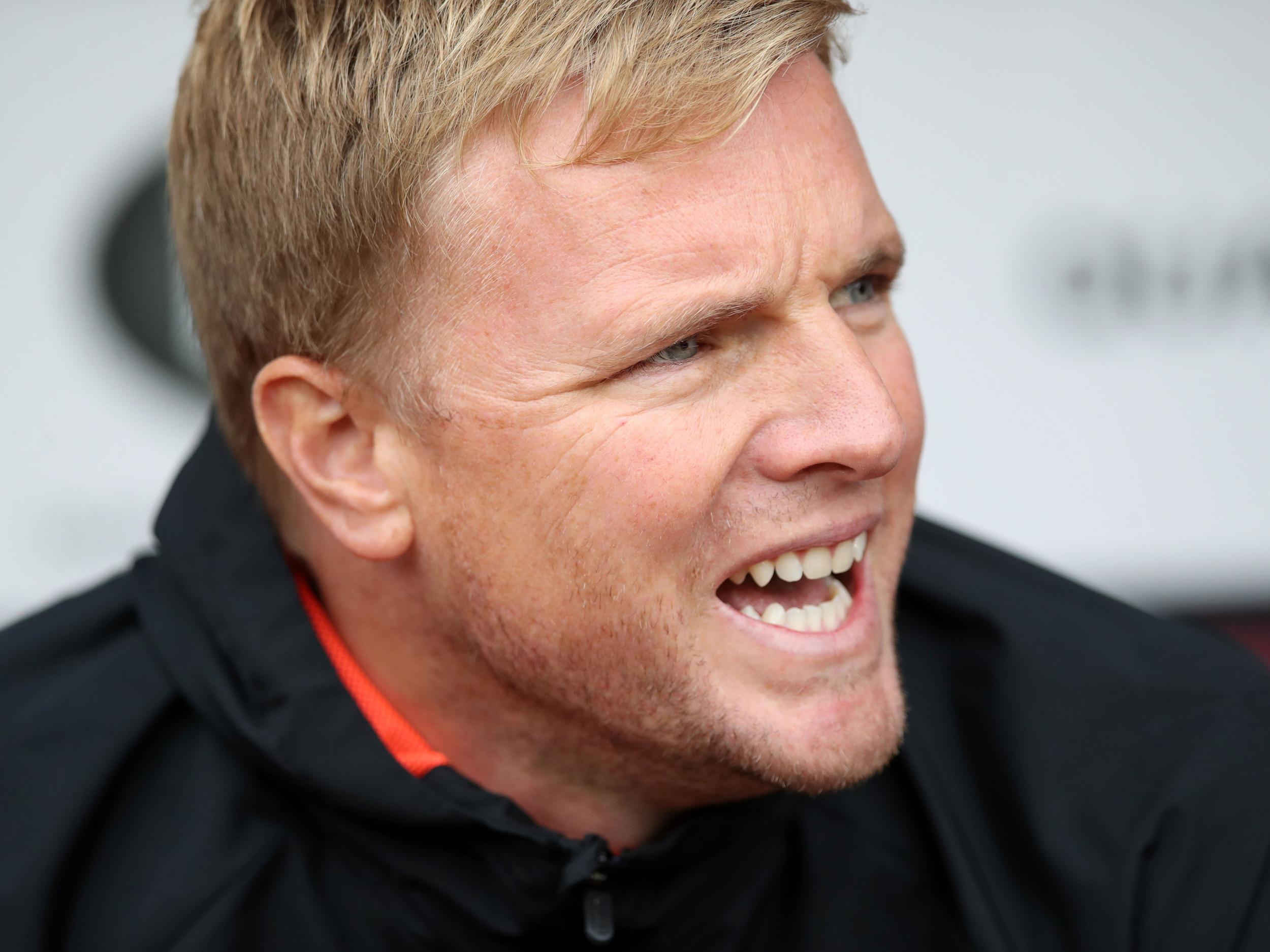 14/14 Eddie Howe
Mourinho comes from a slightly different school. Rather than trashing the opposition, he prefers to highlight the limitations of his own side, so they can avoid the individual errors he so abhors. "With your feet, for sure we're not playing out from the back!" he told Smalling ahead of the 2017 Europa League final against Ajax, and his comments about Juventus's greater "quality" come from a similarly demotivating impulse. For Mourinho, then, you suspect his praise of Juventus serves more cynical ends: self-explanation, perhaps even self-expiation, underlining the potency of the forces massed against him, the paucity of resources at his disposal, the players he demanded but never got.
And so, with United's Champions League progress still in the balance, these two giants of the game meet in familiar stance: Juventus gazing at the stars, United gazing at Juventus. "Enjoy it," were Ferguson's last words before sending them out to battle in Turin two decades ago. Ferguson knew that if you dream big, someday you could win it all. Mourinho knows that if you dream small, you'll never be disappointed.
Follow the Independent Sport on Instagram here, for all of the best images, videos and stories from around the sporting world.
Source: Read Full Article