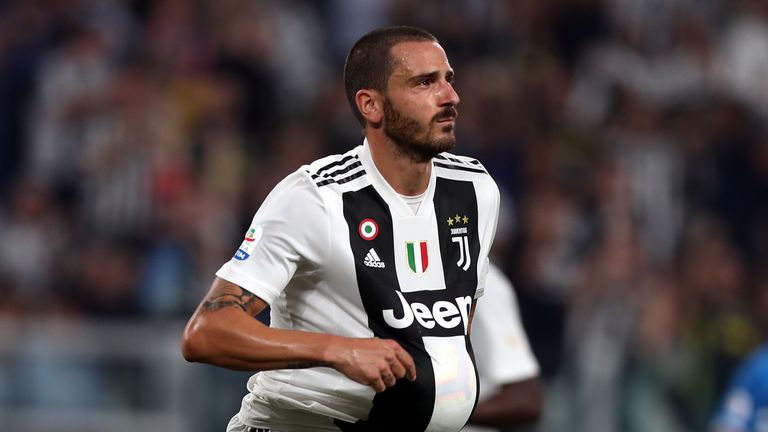 Juventus defender Leonardo Bonucci has confirmed he turned down the chance to join Manchester United this summer, two years after rejecting a move to Manchester City.
Bonucci, 31, returned to Juventus after one season at AC Milan, and is set to face United in the Champions League at Old Trafford on Tuesday.
The Italian confirmed to the Telegraph that there was an offer from United, but simply replied "no" when asked if there was any chance he would head to Manchester over Juventus.
He also confirmed he turned down Manchester City in 2016.
"Basically, there have been some possibilities, both with Manchester City and Manchester United," Bonucci said.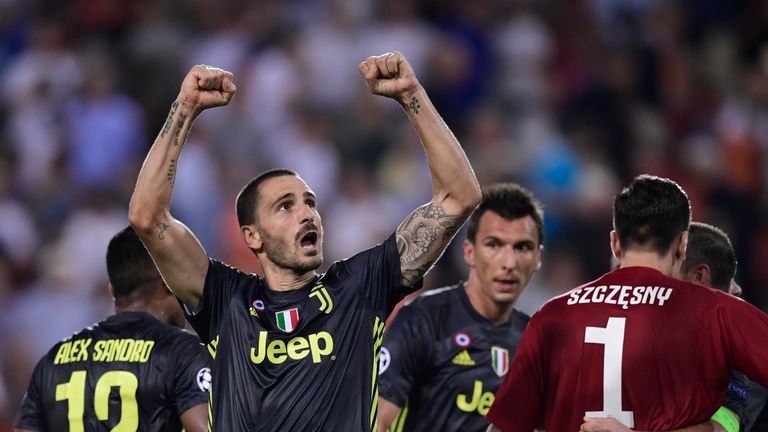 "With Manchester City, when I received an offer, I actually talked to the club, I talked to Juventus, and we decided it that it was good for me to stay and to keep on winning with Juventus.
"And this when I was told there was a possibility to go back home, to come back to Juventus, I just stopped listening to any other offers and decided to come back here."
Source: Read Full Article