Pep Guardiola has responded to accusations from television pundit Gary Neville that his Manchester City side is "cynical" and guilty of repeated foul play to stop opponents counter attacking against them.
The former Manchester United star delivered his outburst after City defeated Tottenham 1-0 this week to move top of the Premier League.
Neville highlighted Brazilian Fernandinho in particular during the Wembley fixture and joked that the City midfielder "must make 400 fouls a match."
But the City manager claimed that he has never instructed players to make a deliberate foul in his managerial career.

Fantasy Premier League tips: Gameweek 11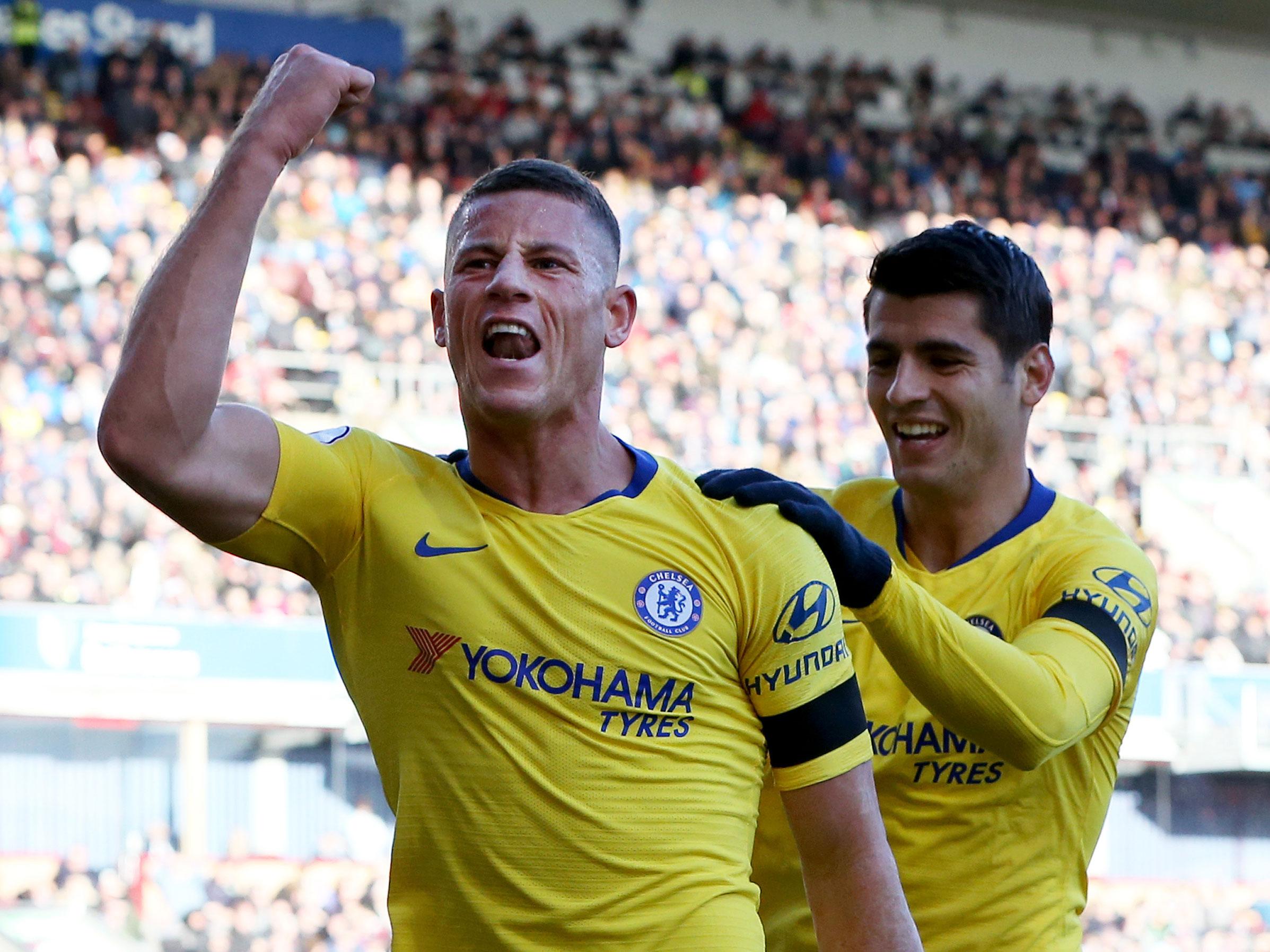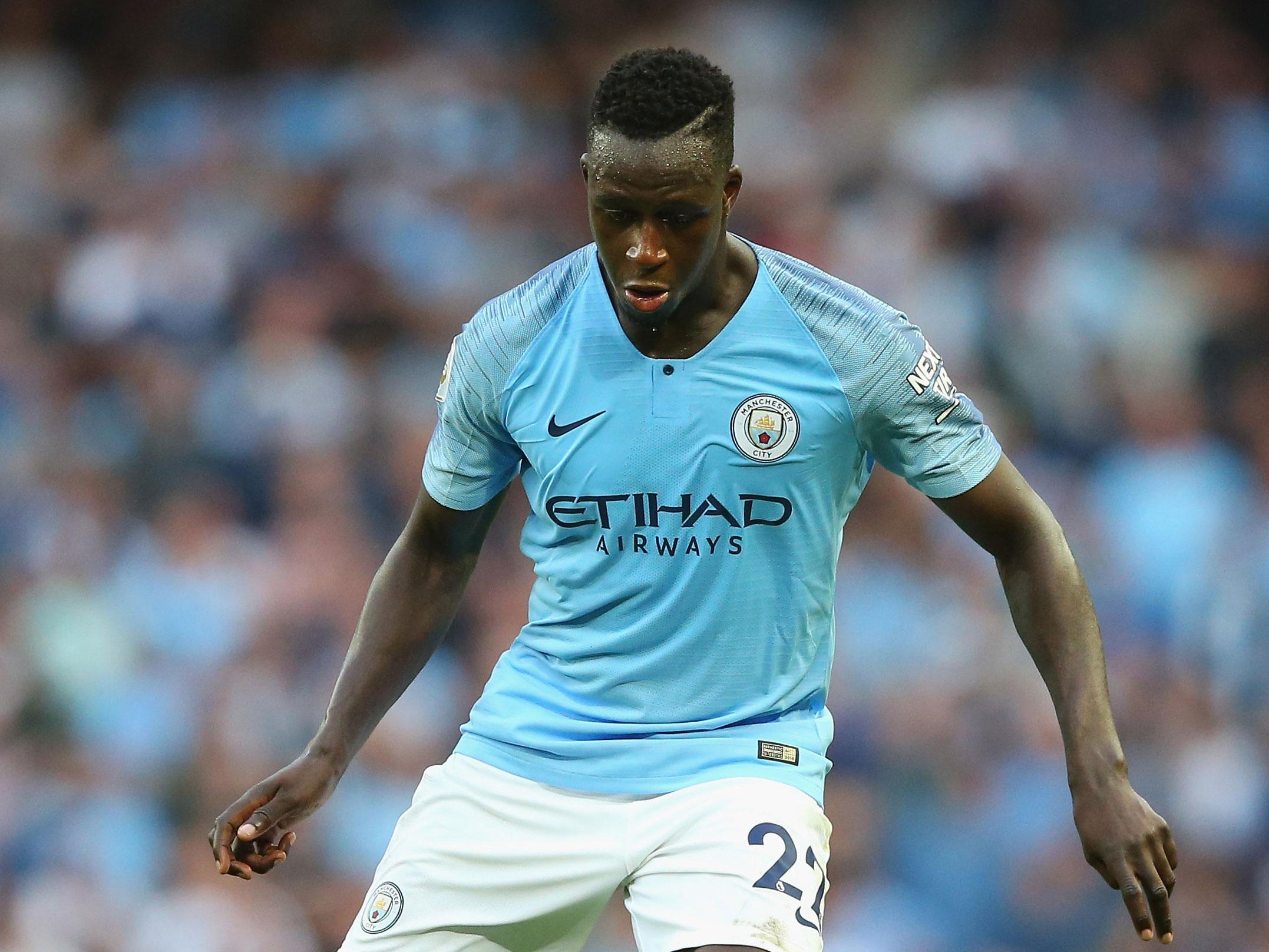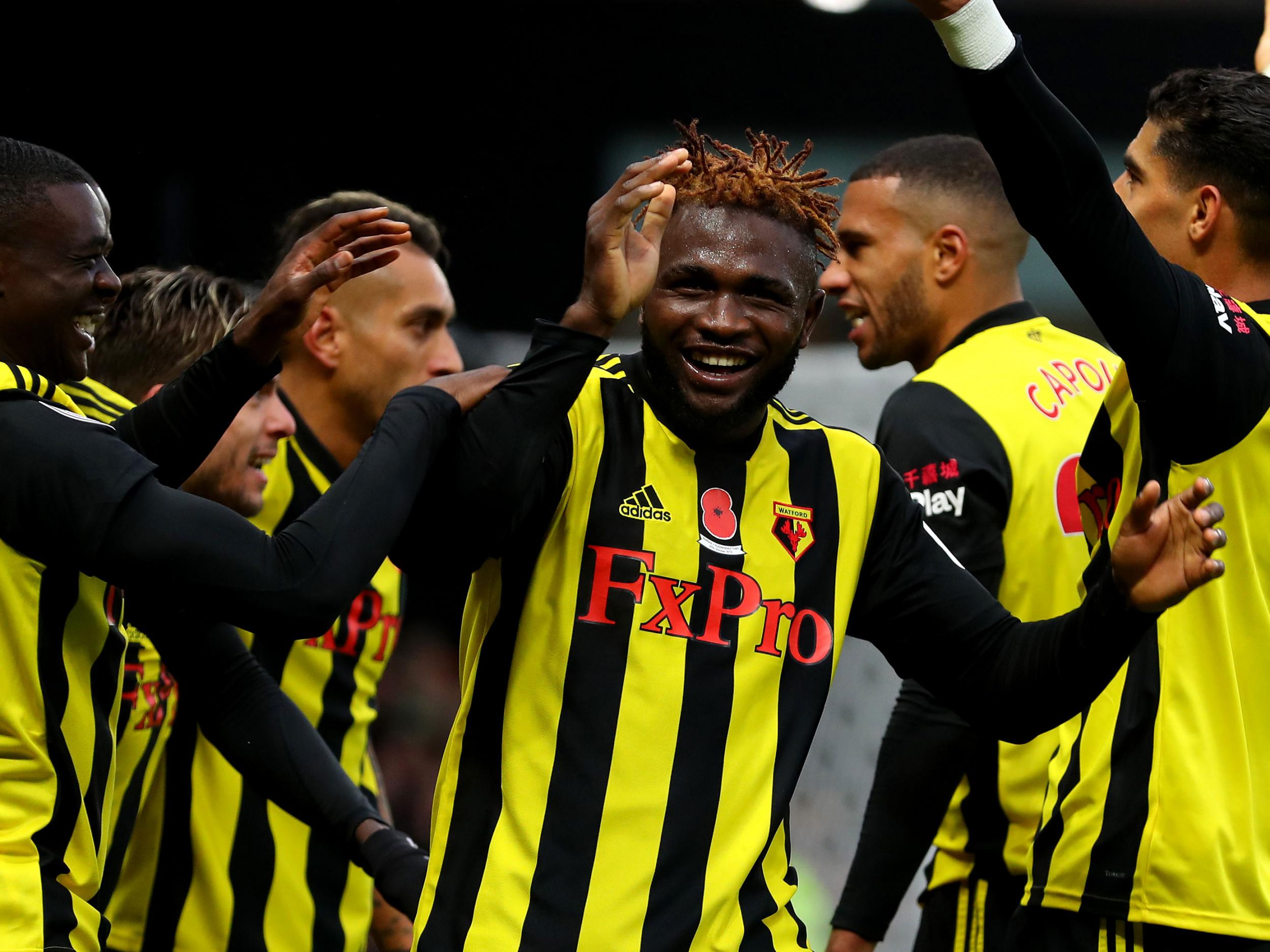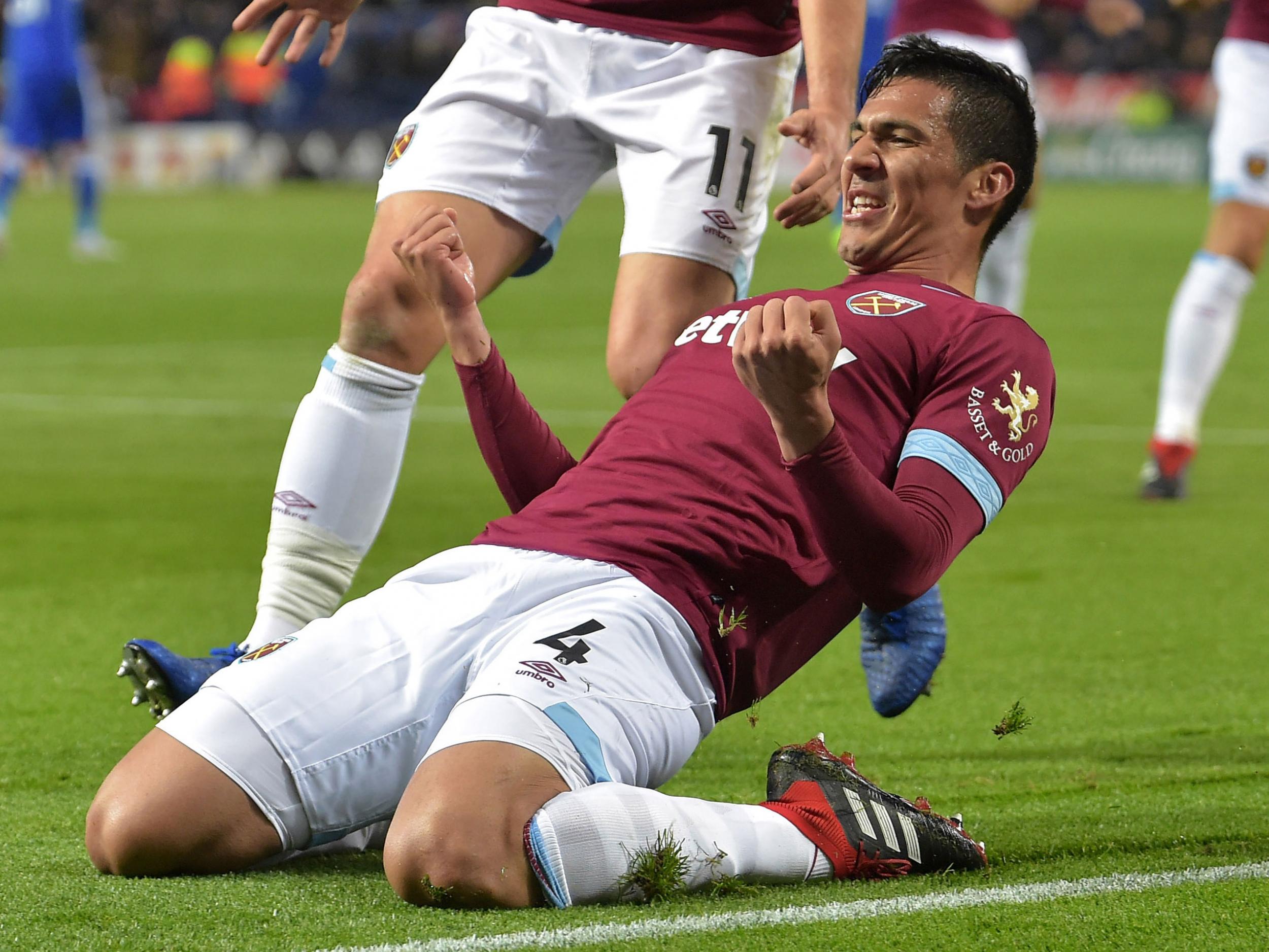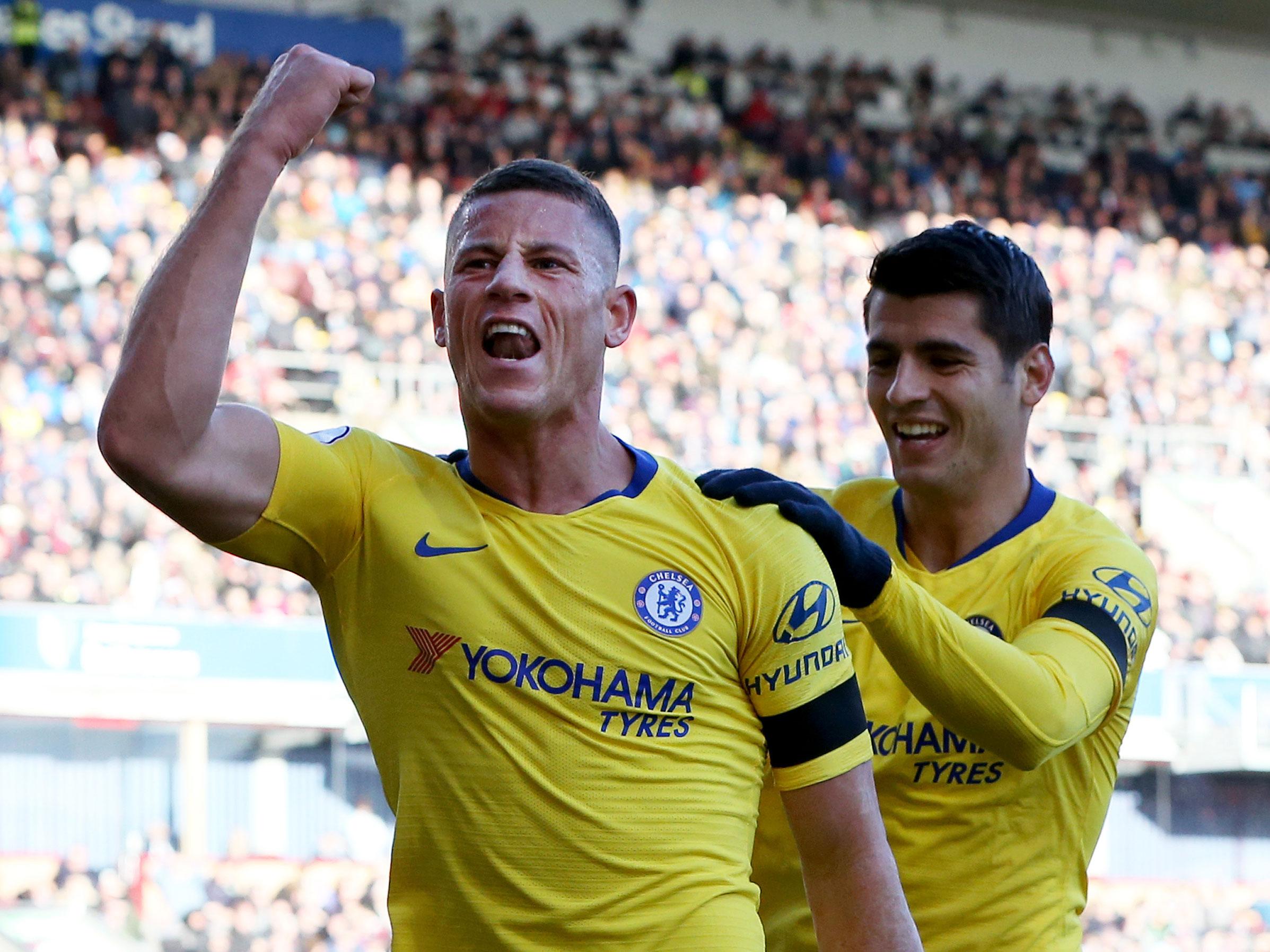 1/10 Ross Barkley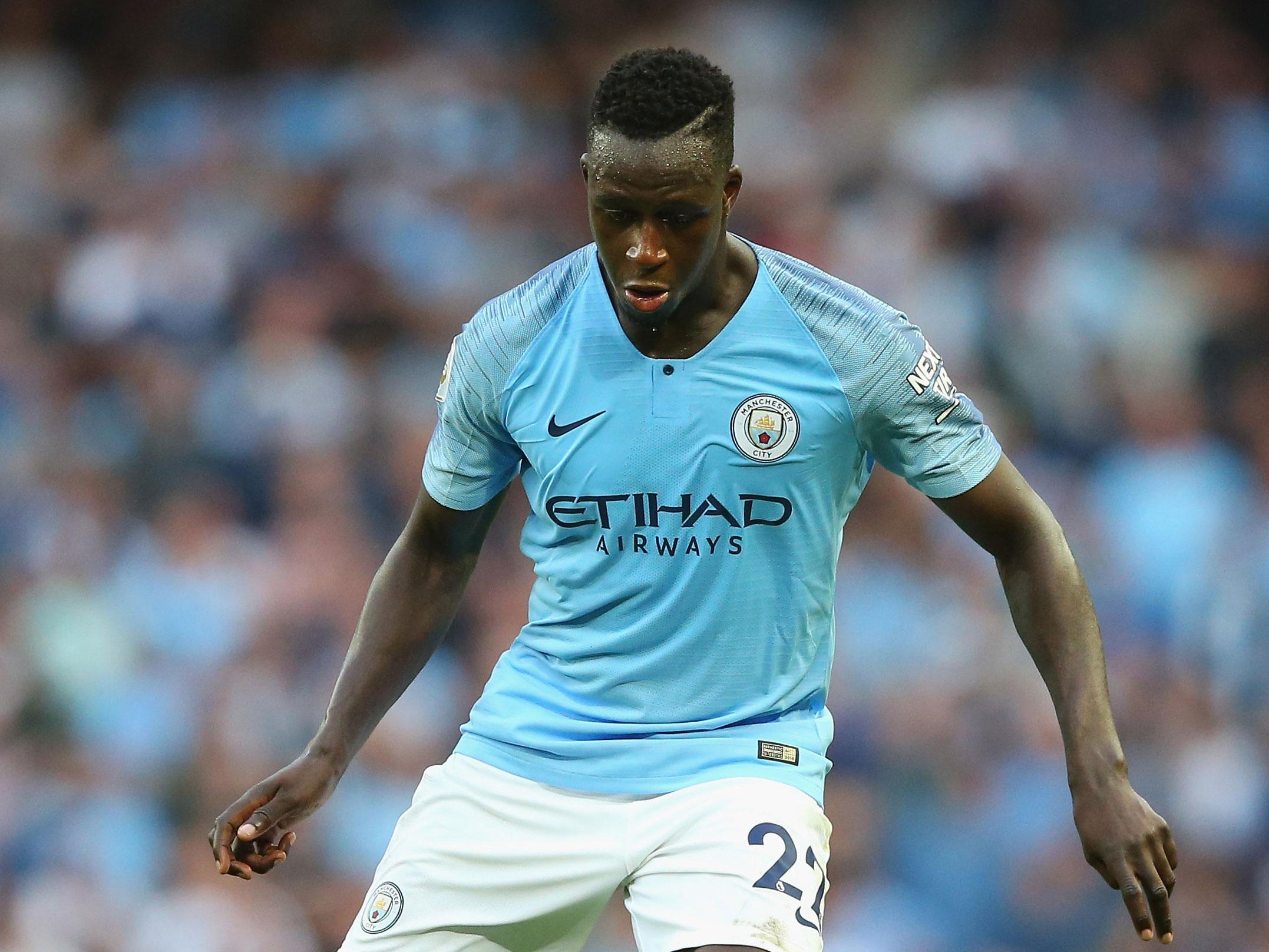 2/10 Benjamin Mendy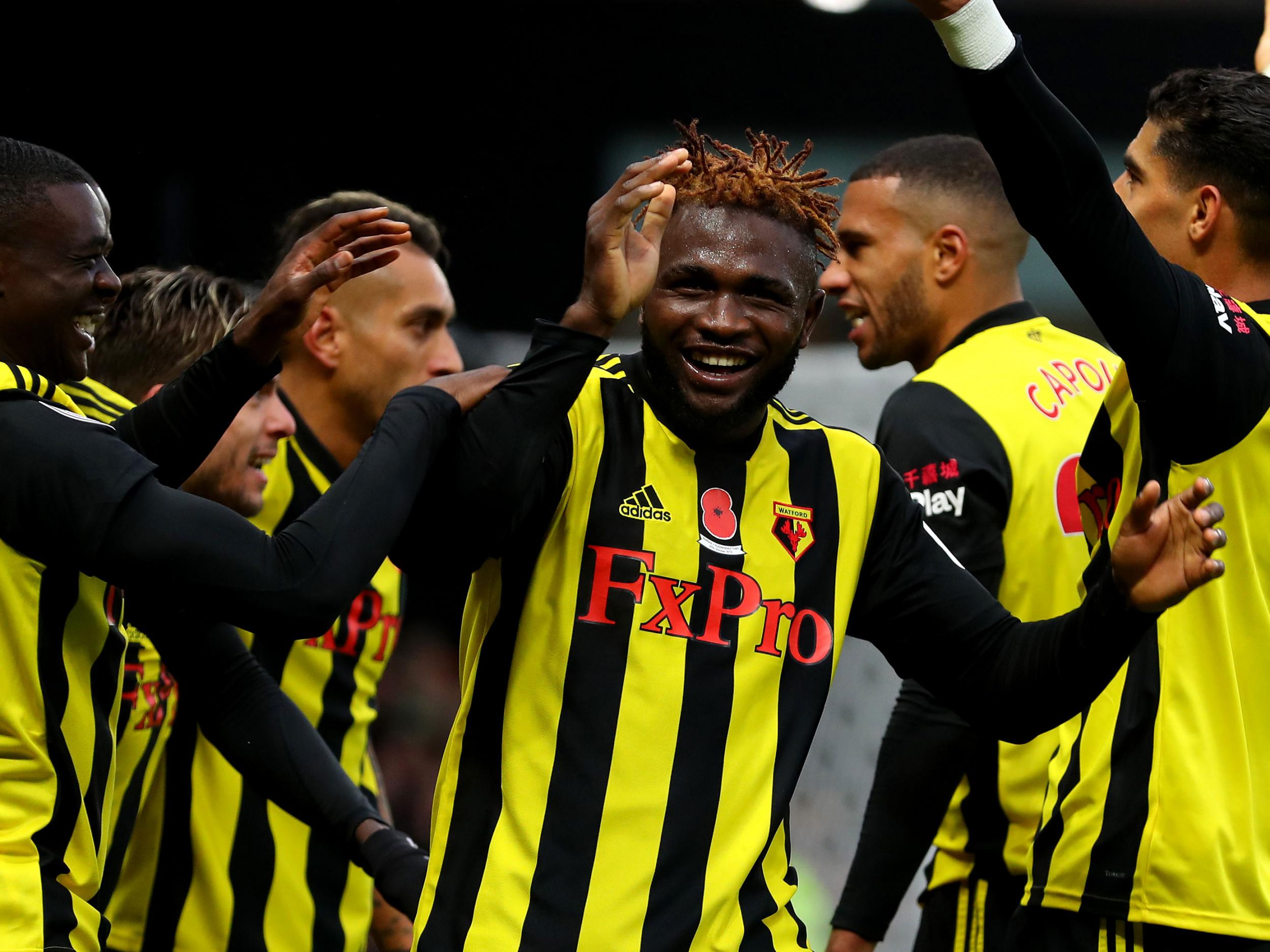 3/10 Isaac Success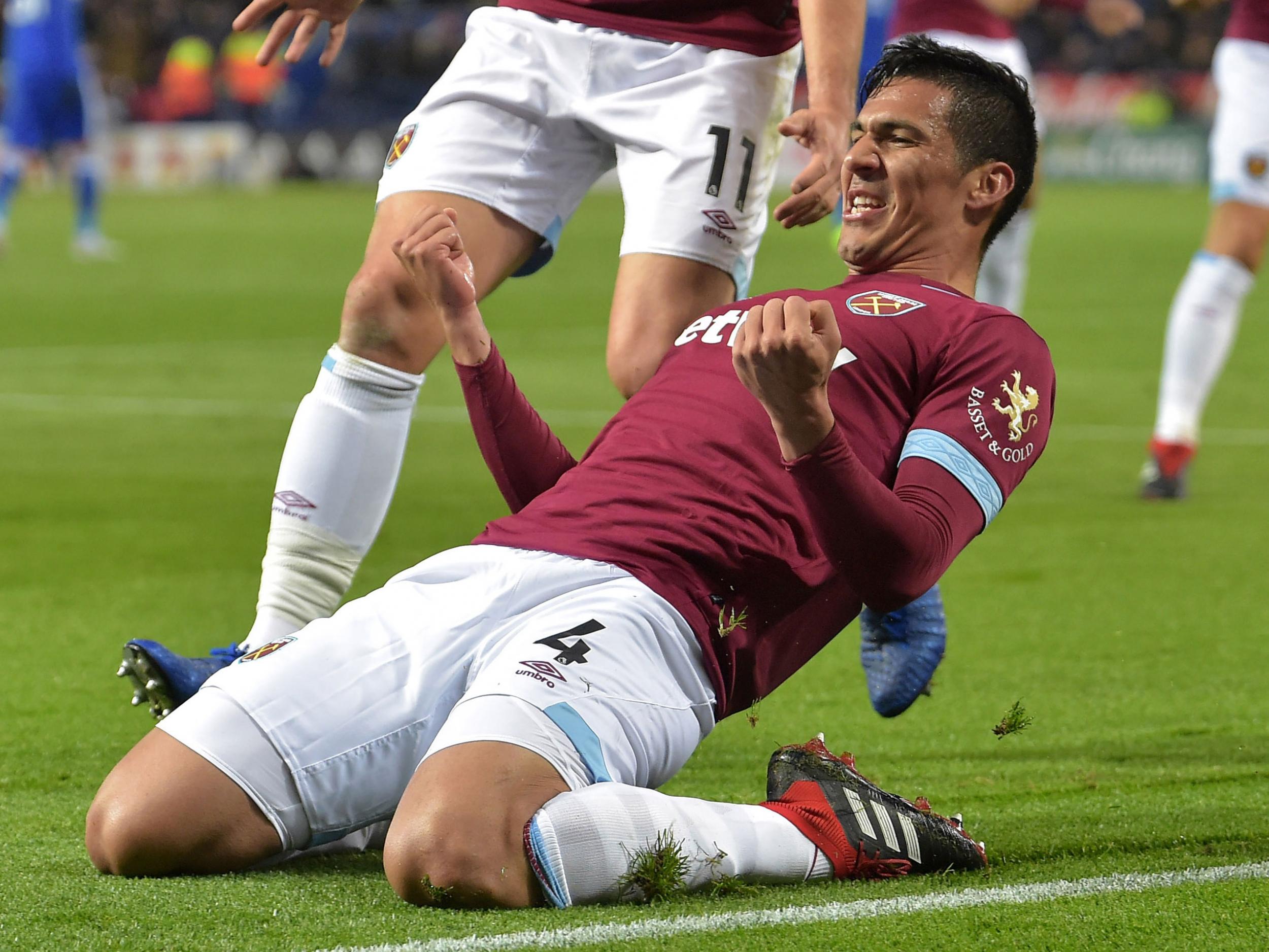 4/10 Fabian Balbuena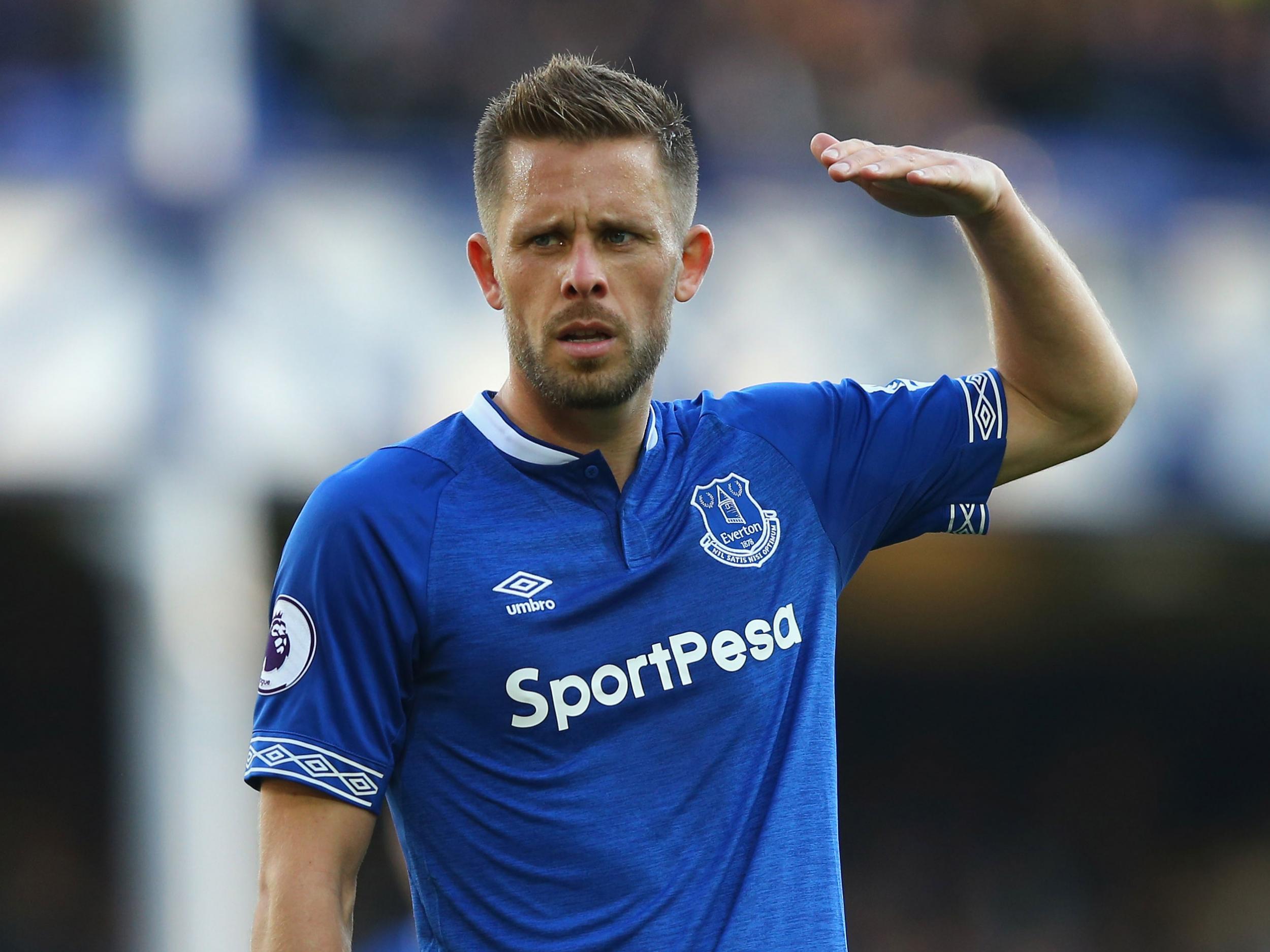 5/10 Gylfi Sigurdsson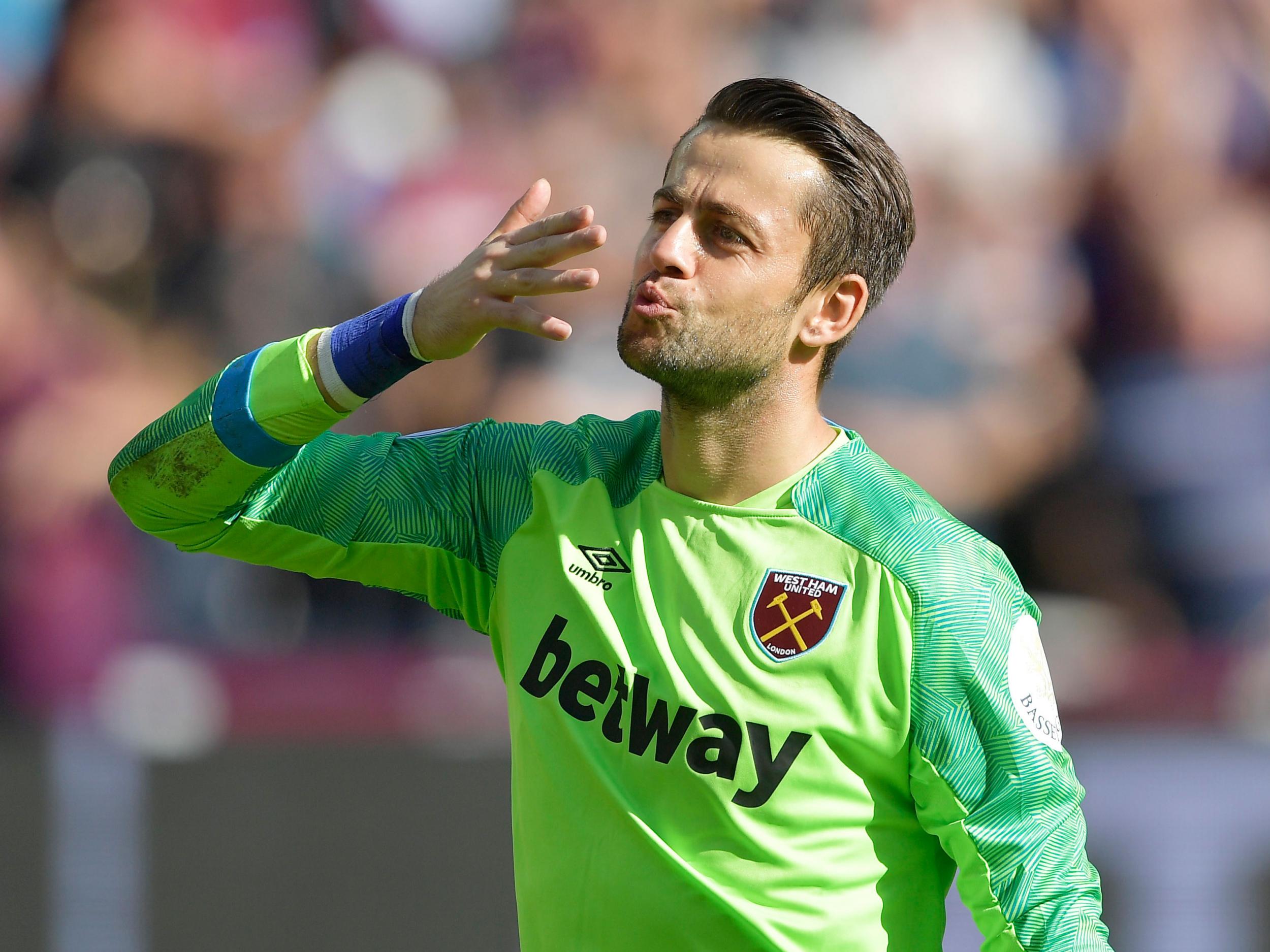 6/10 Lukasz Fabianski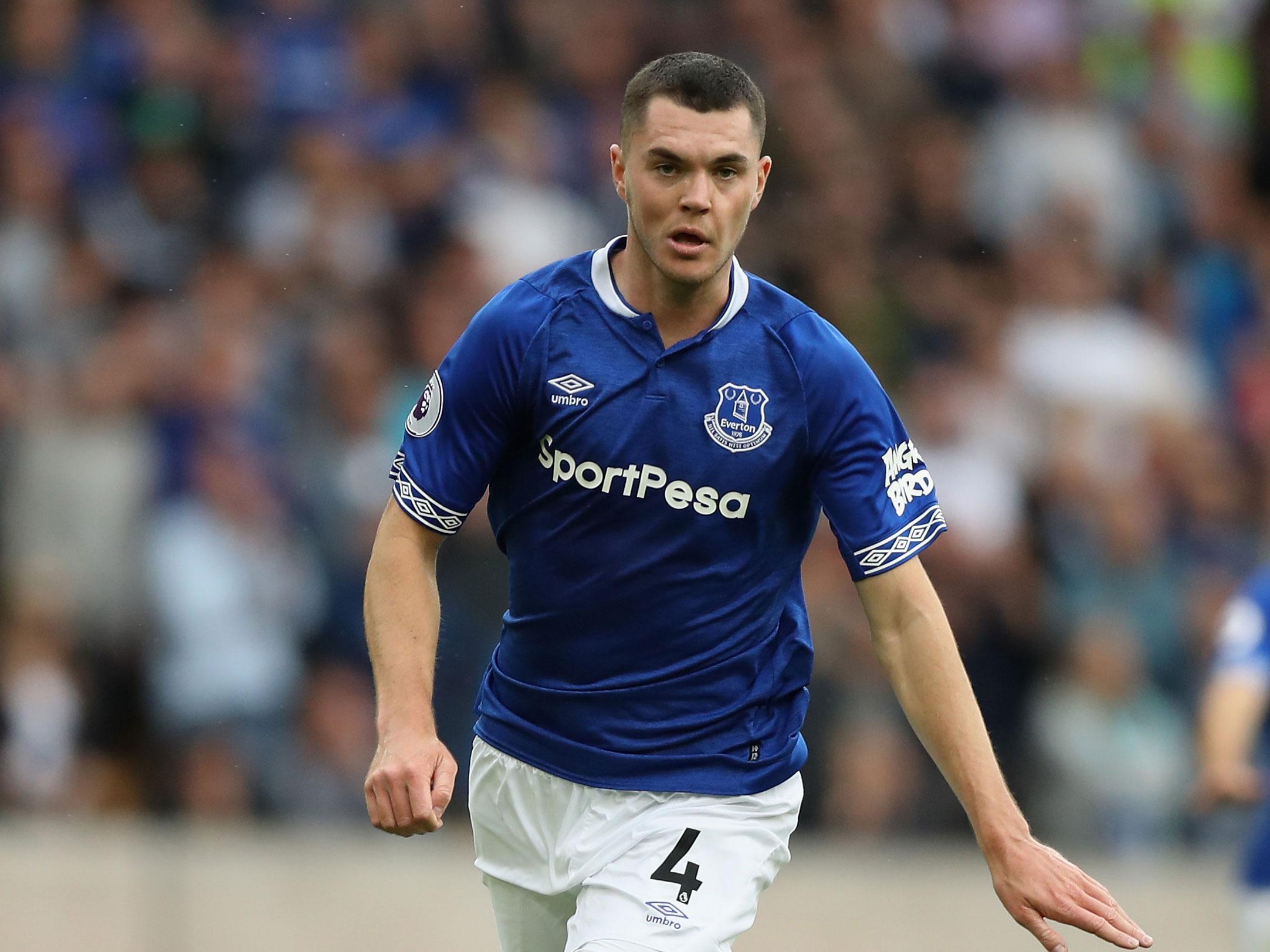 7/10 Michael Keane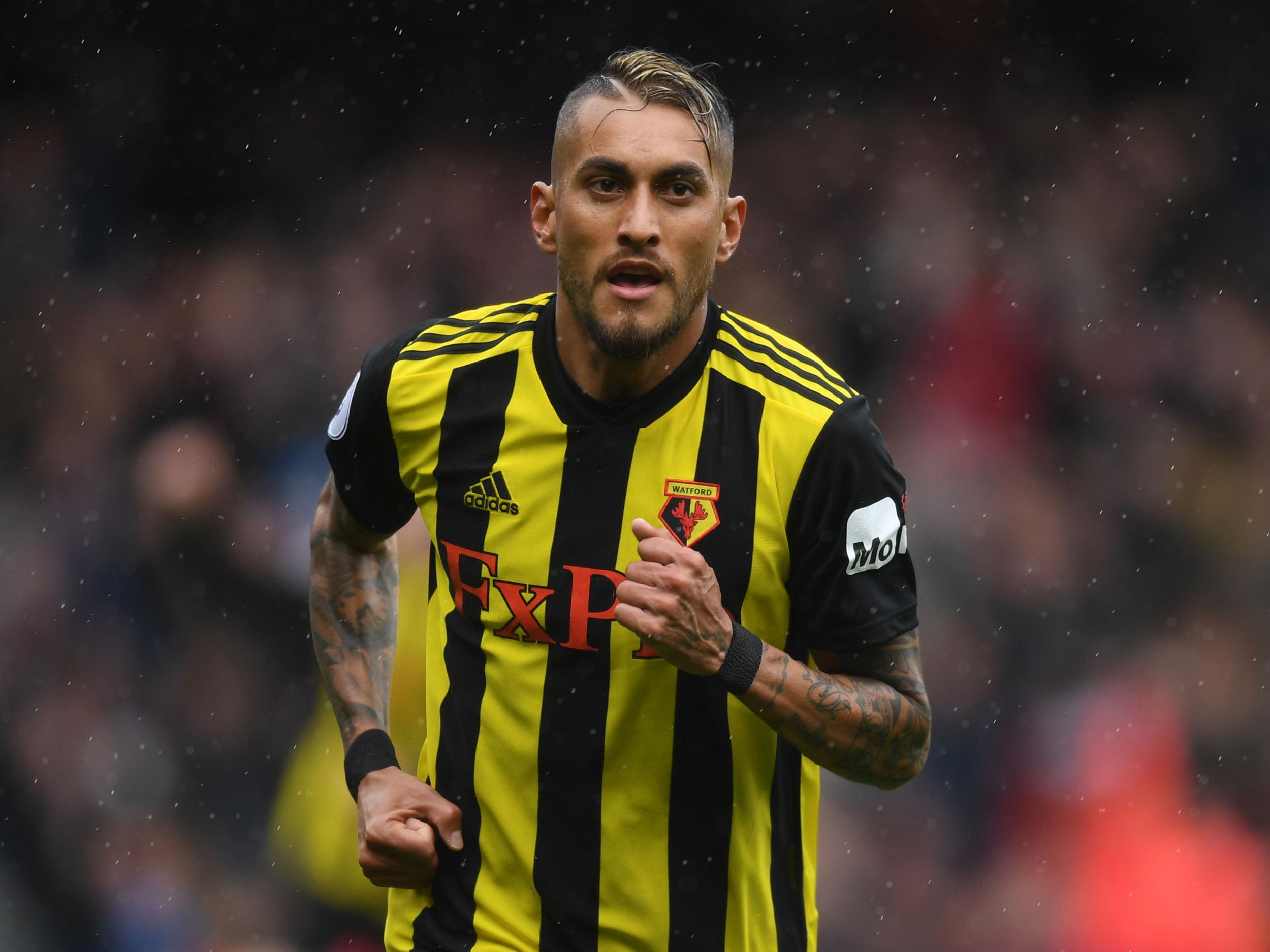 8/10 Roberto Pereyra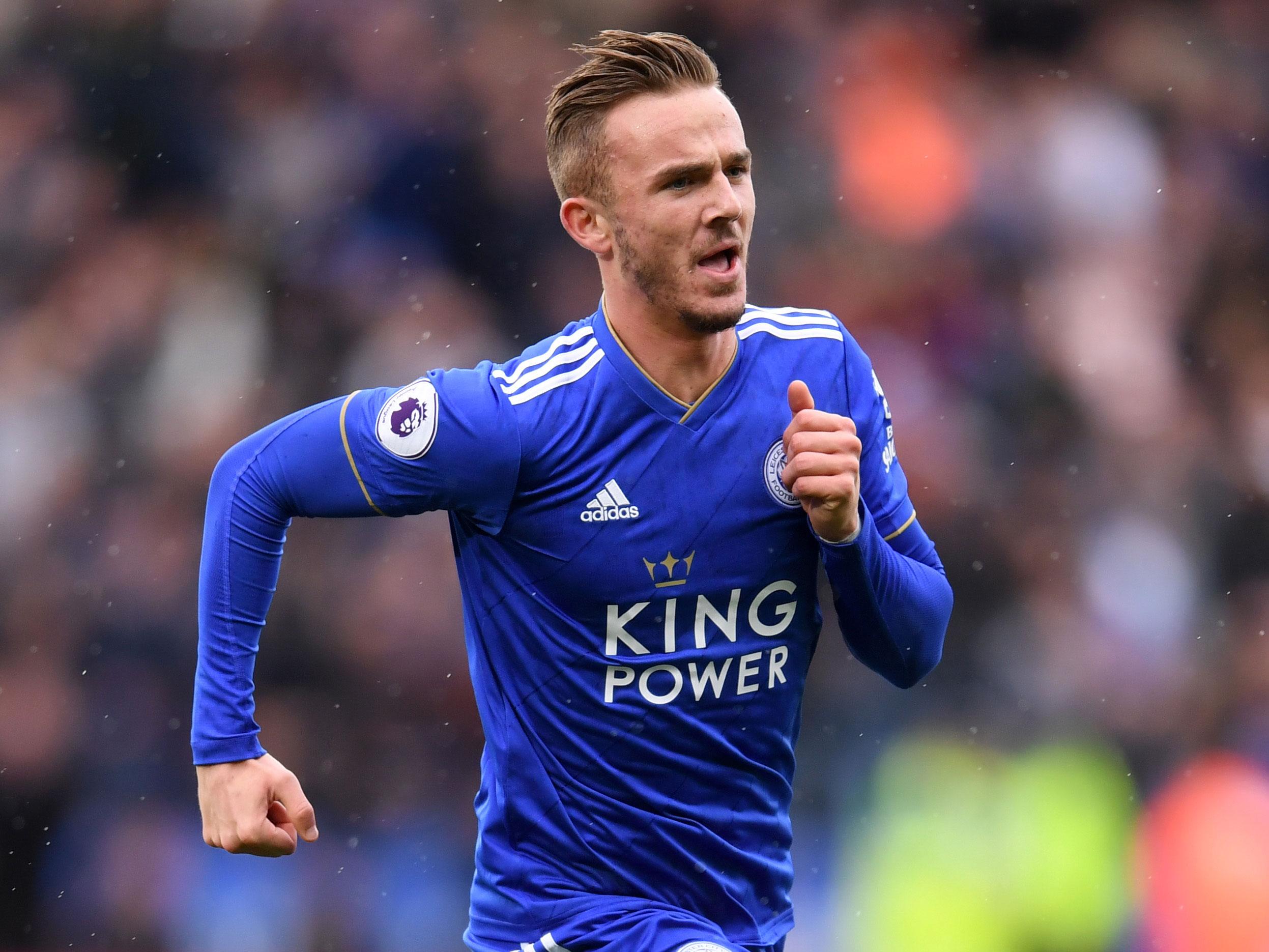 9/10 James Maddison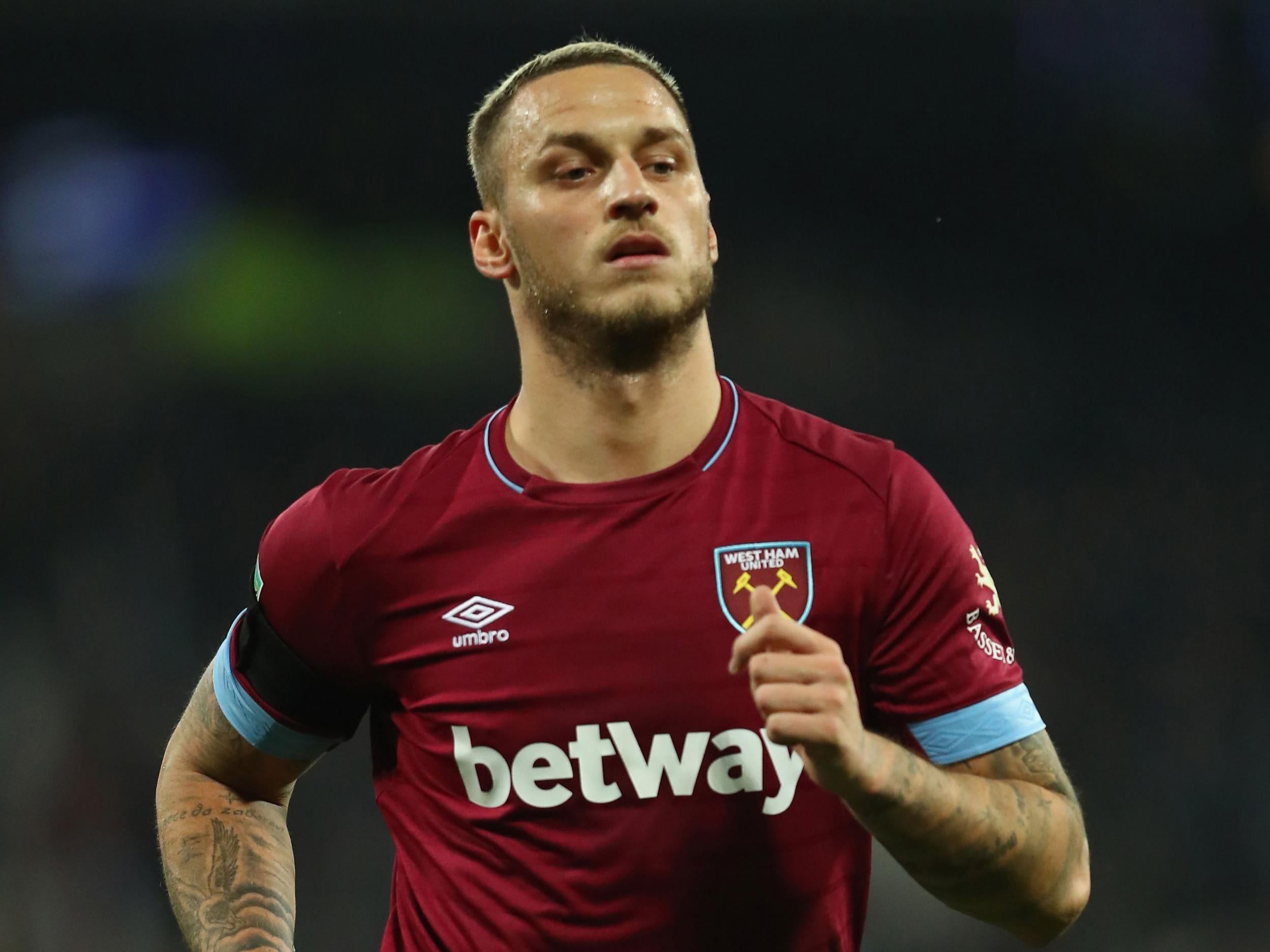 10/10 Marko Arnautovic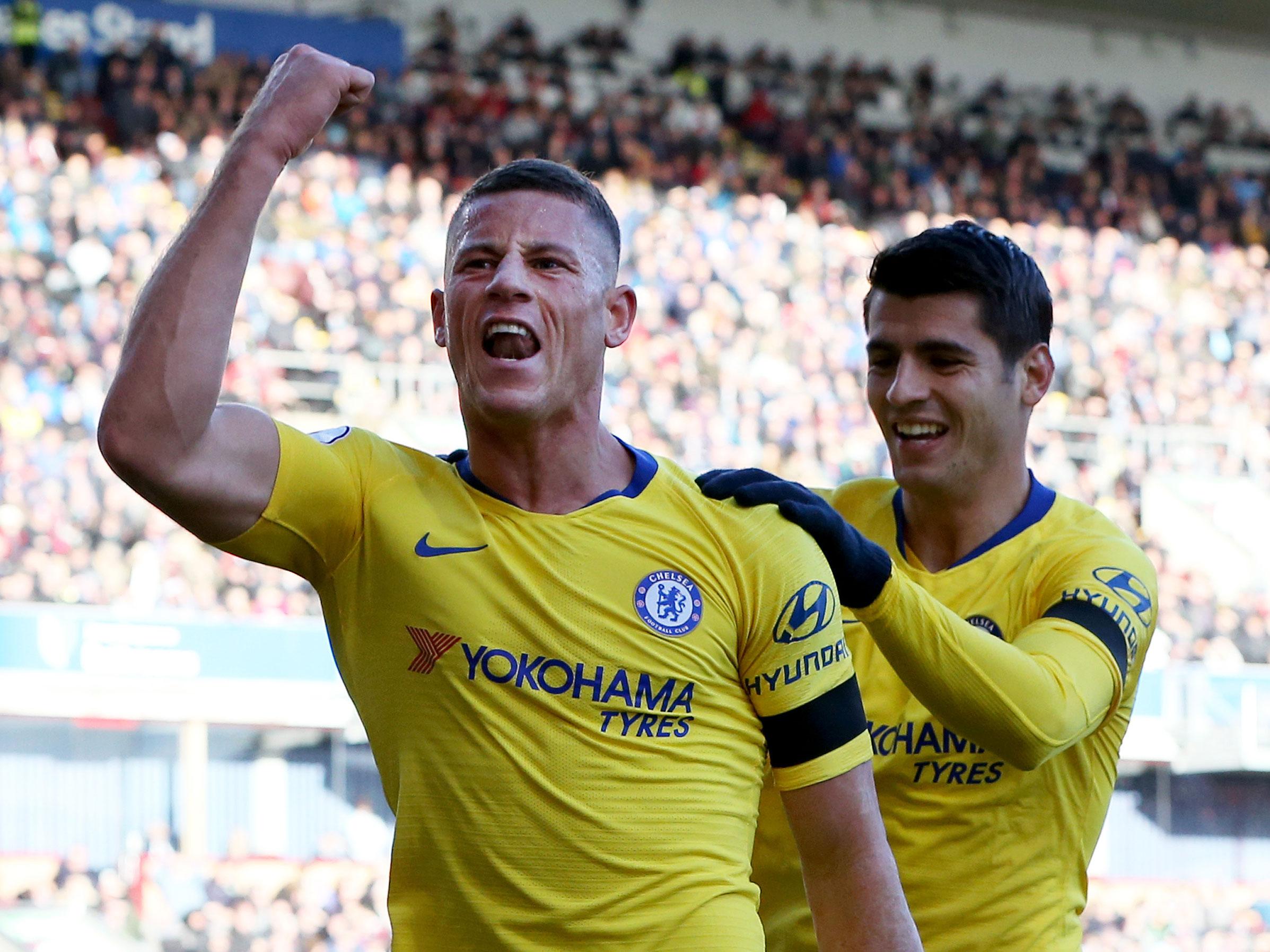 1/10 Ross Barkley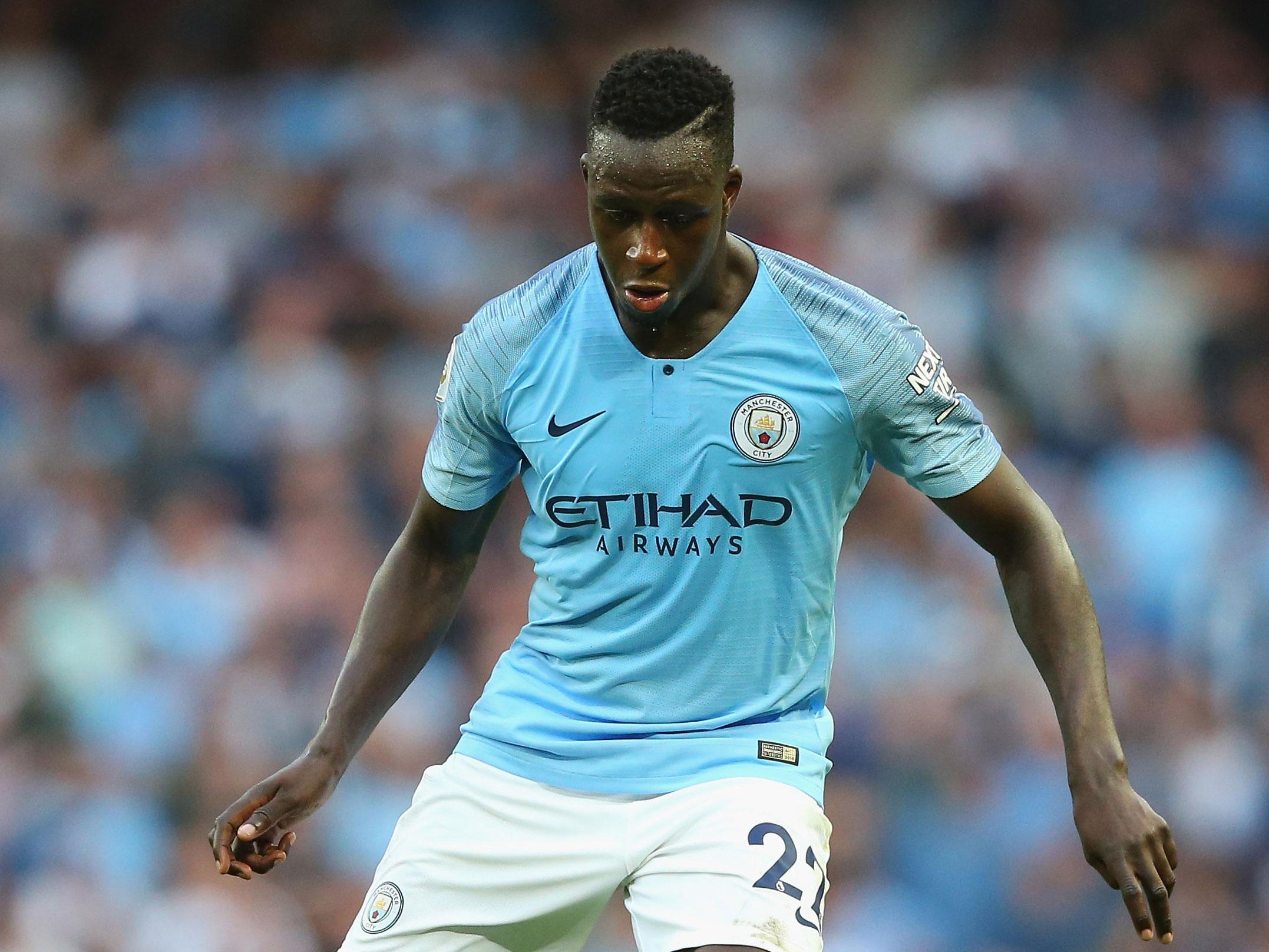 2/10 Benjamin Mendy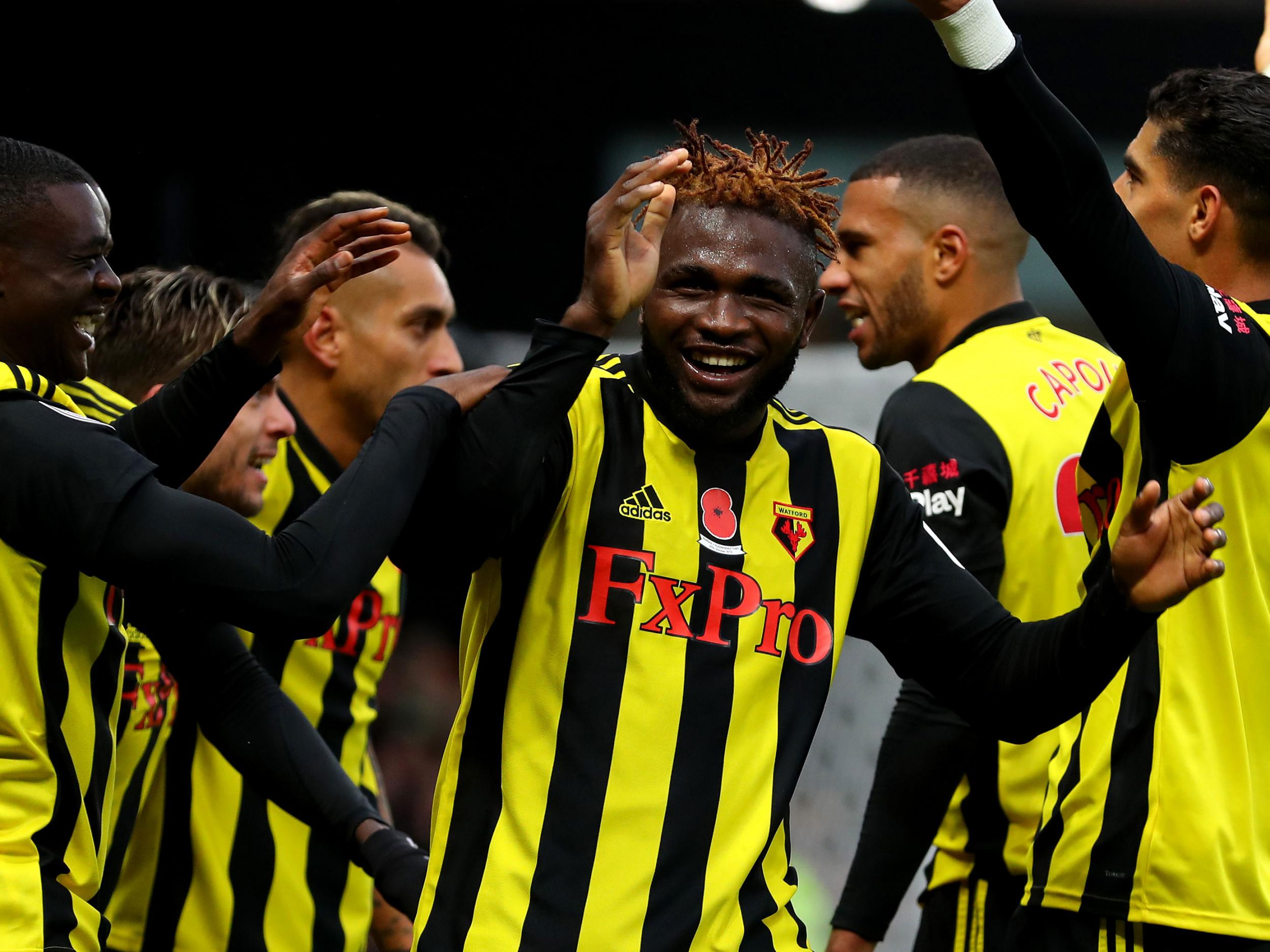 3/10 Isaac Success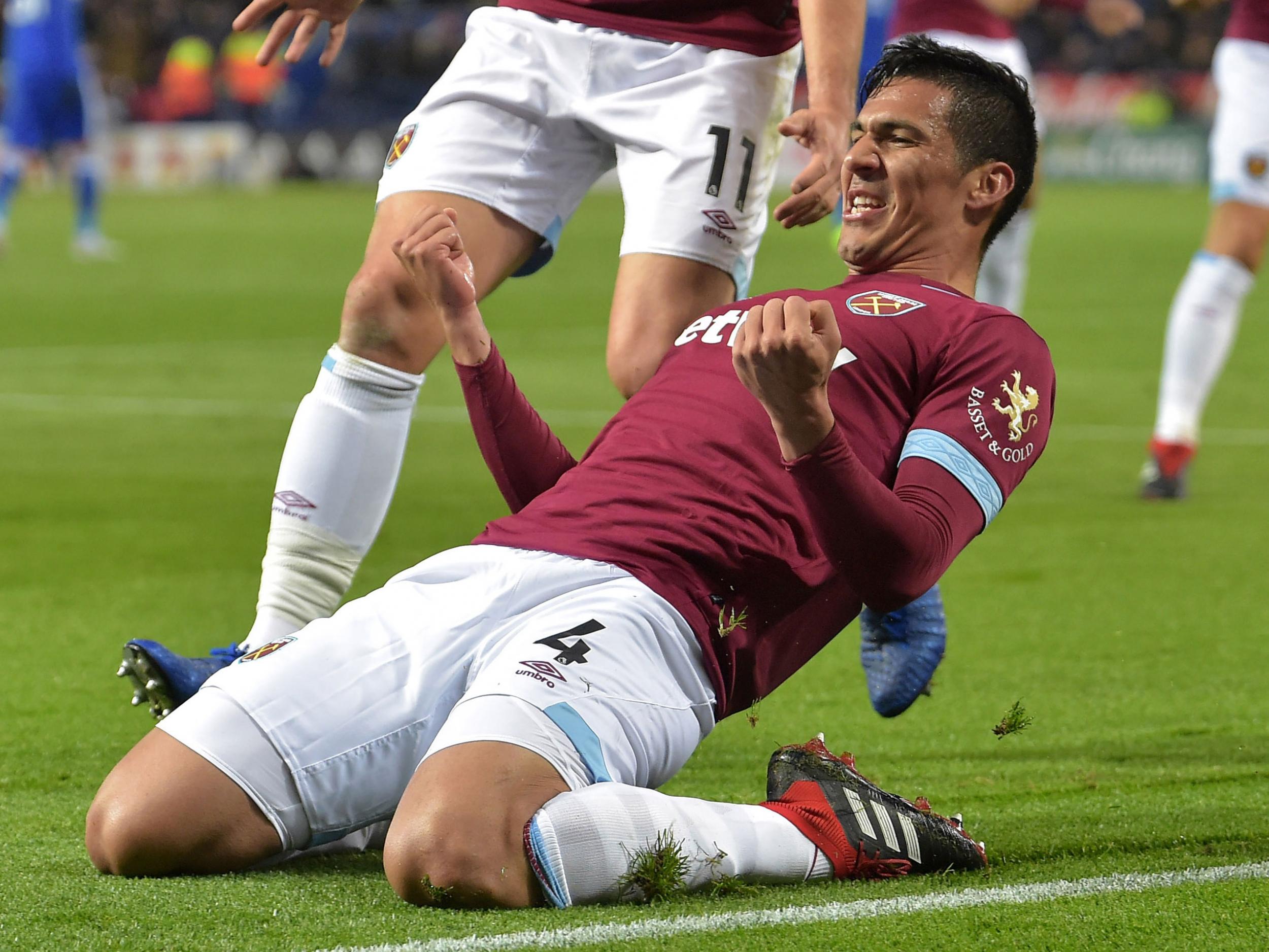 4/10 Fabian Balbuena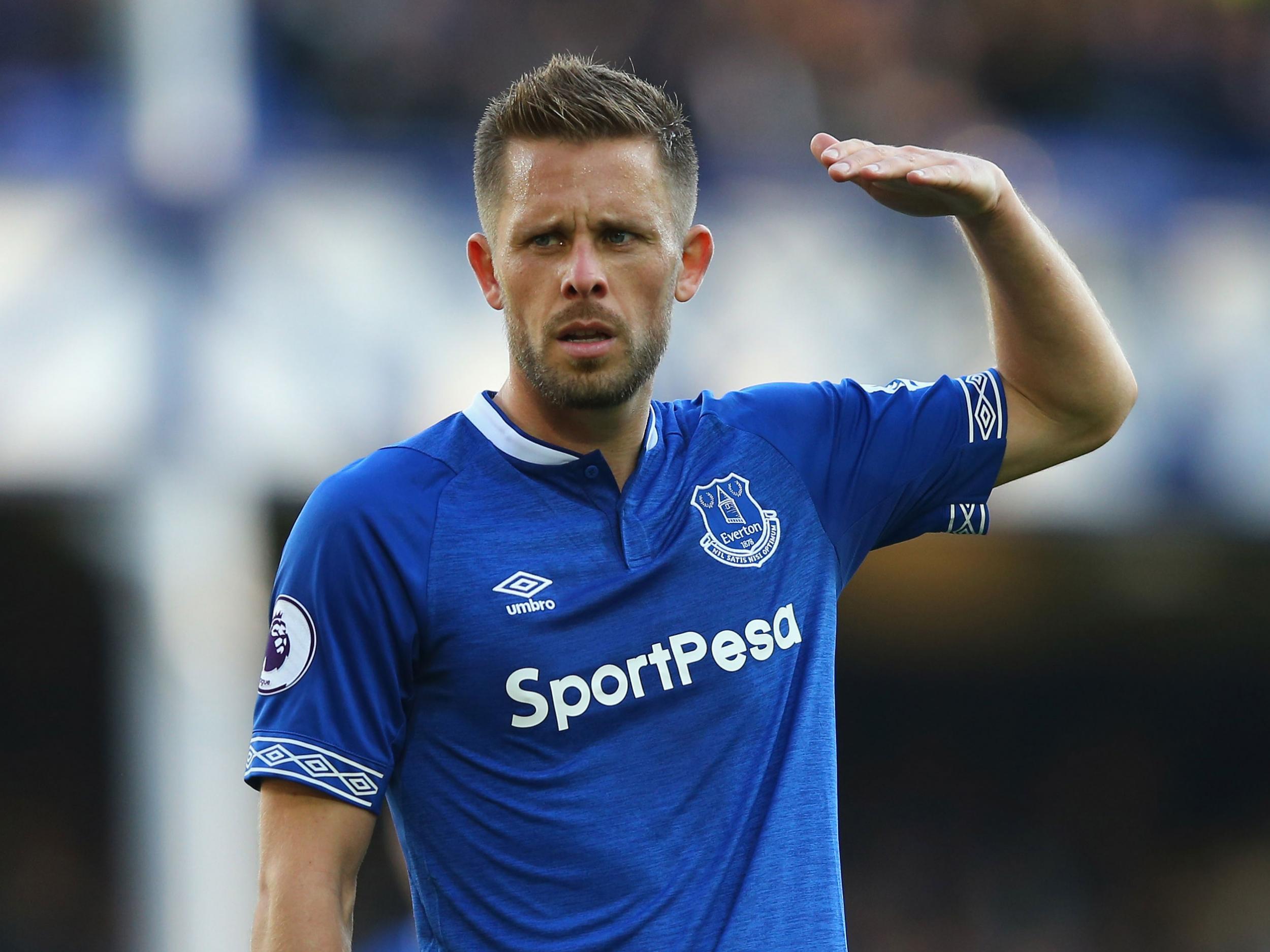 5/10 Gylfi Sigurdsson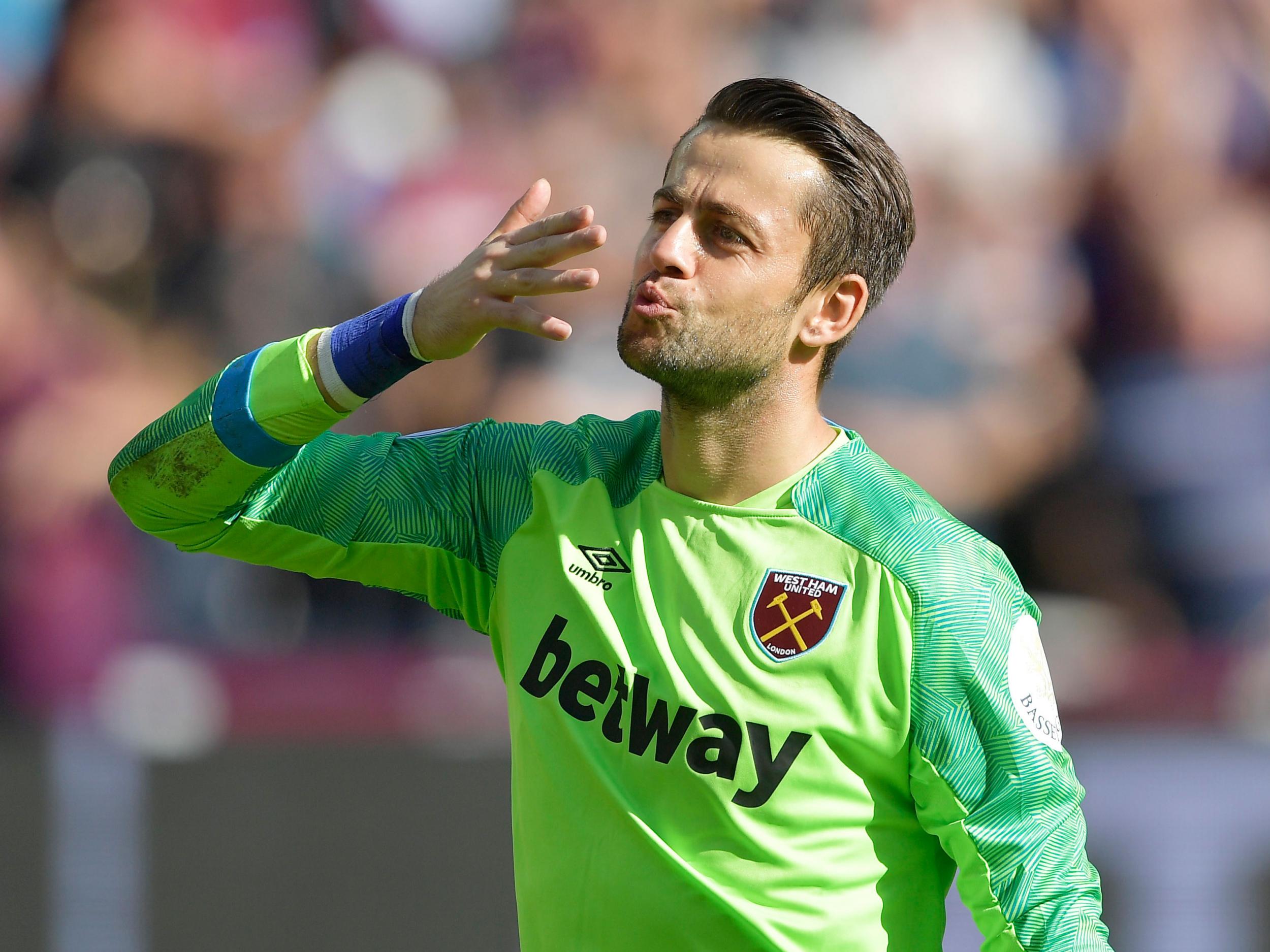 6/10 Lukasz Fabianski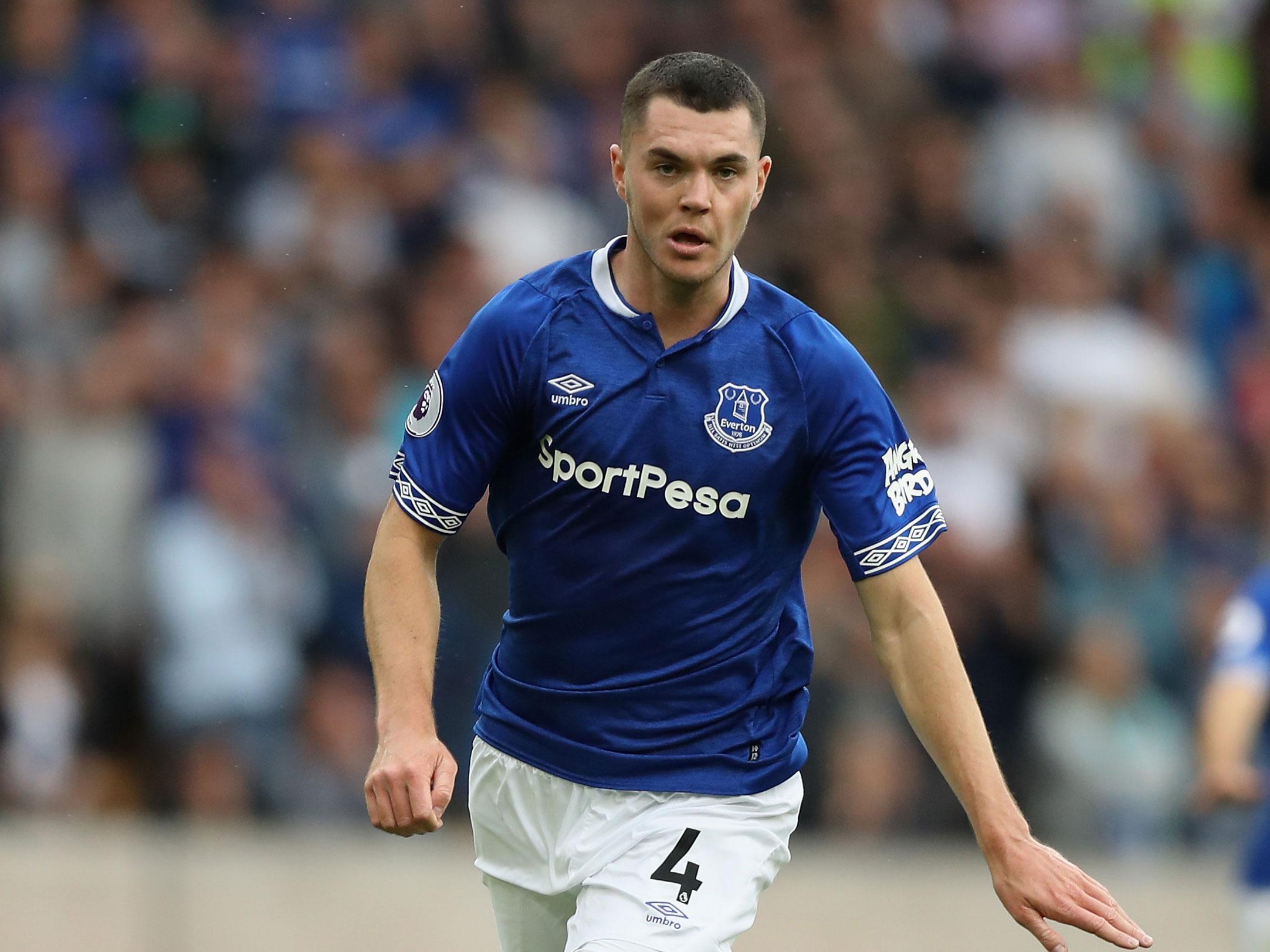 7/10 Michael Keane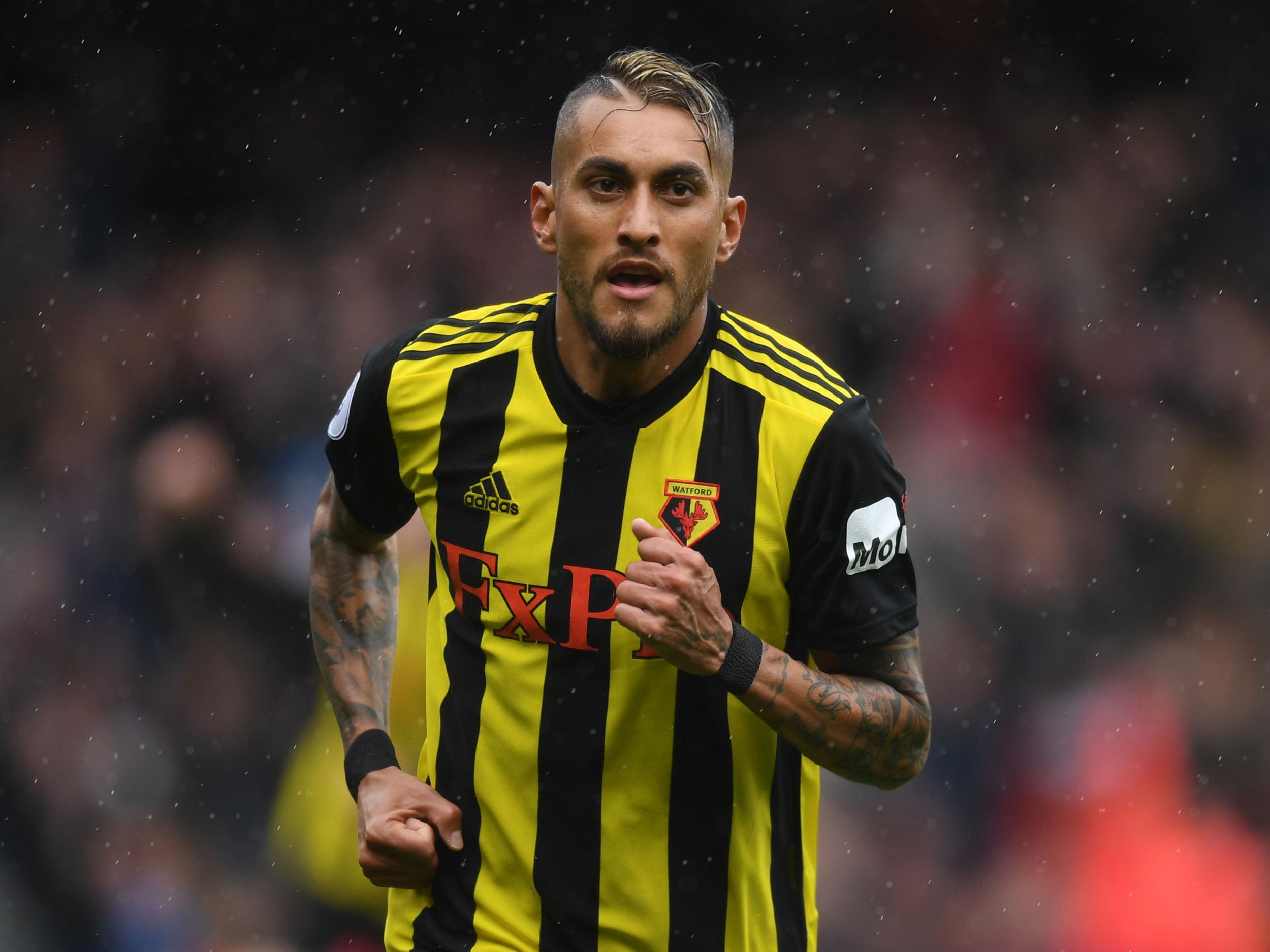 8/10 Roberto Pereyra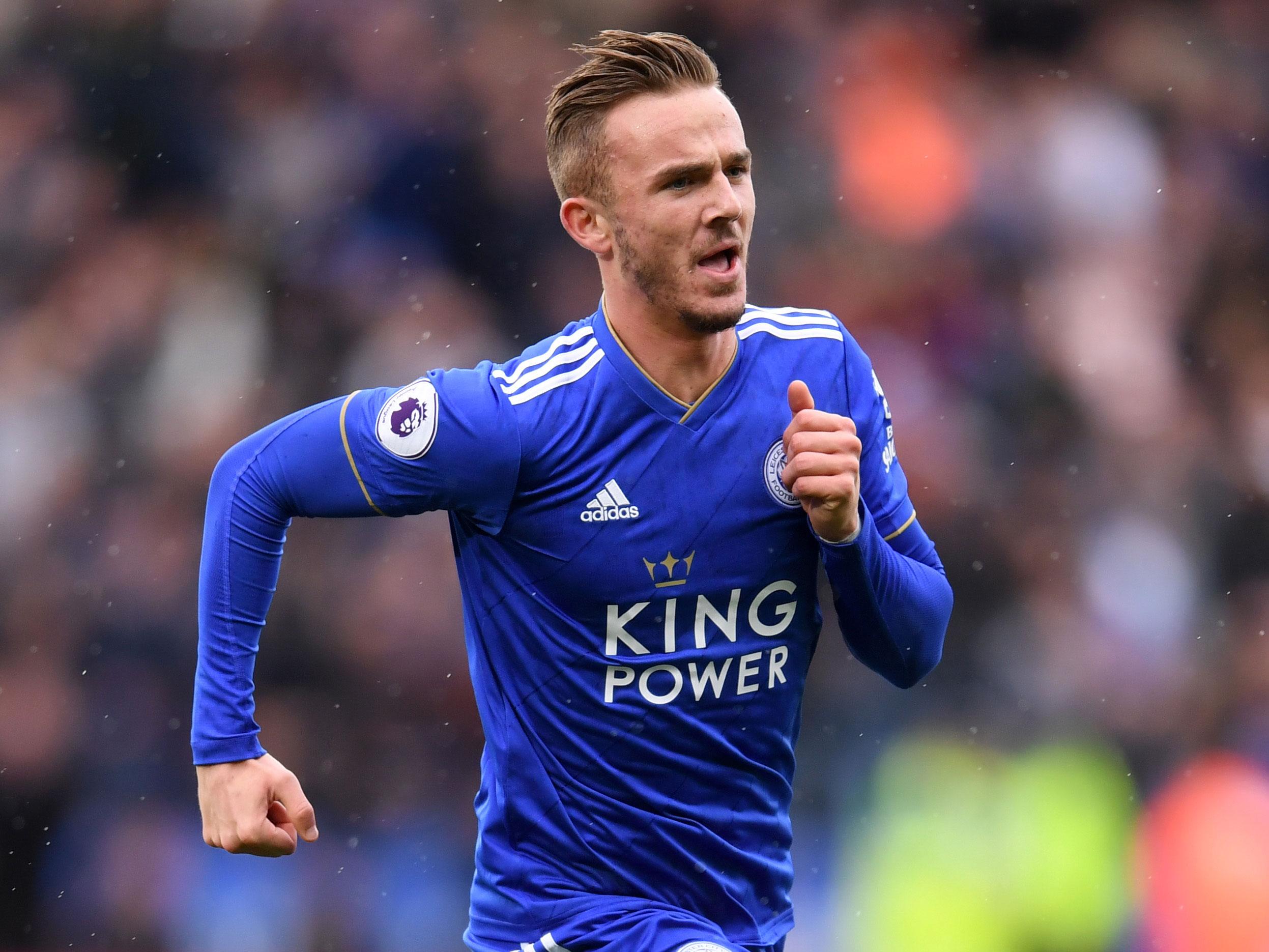 9/10 James Maddison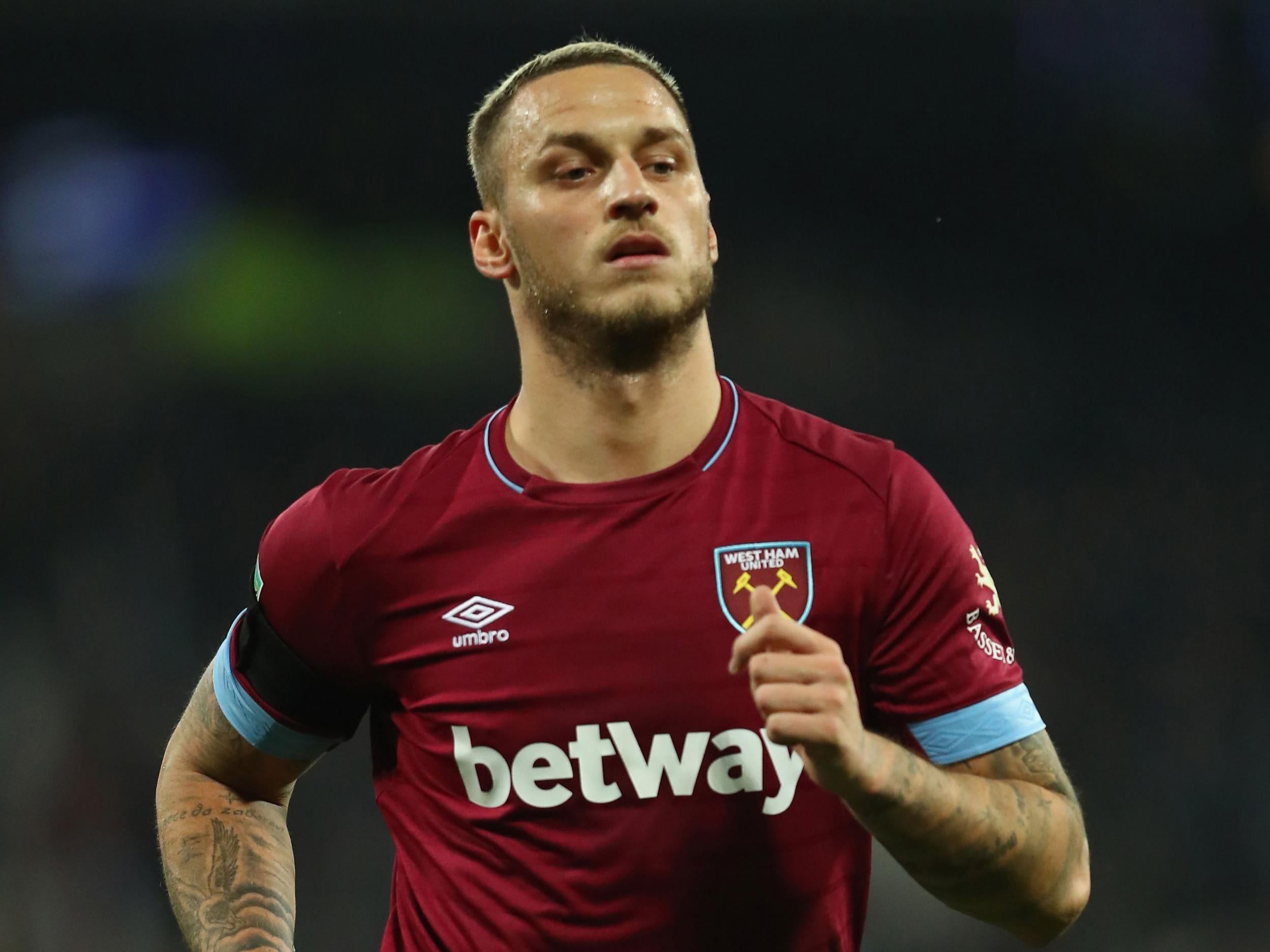 10/10 Marko Arnautovic
"I'm not disclosing a secret when I say that when the opponent has the ball we're going to push them, press them to regain the ball to attack more," said Guardiola whose league leaders face Southampton at the Etihad on Sunday.
"That is the main thing. But people have to know, and Gary Neville knows perfectly because he was a former player, the opponents play, too.
"Sometimes they dribble, you arrive late and you're down and make a foul. So, yeah, it happens – I'm not saying we don't make fouls. But the intention to do something? No.
"If you talk about the game against Spurs, you can't discount the pitch we played on. Maybe you could see the grass so in that situation contact is maybe more common but I don't think we are team that makes a lot of fouls.
"I'm completely not agreeing with those comments that we are a team that is looking for these kind of situations because it never happened in Barcelona, it never happened in Bayern Munich and it can never happen at City and will never happen in the future in my career. Never."
Meanwhile, despite Neville's criticism, Guardiola has quietly transformed City into, potentially, one of the greatest defensive forces in Premier League history with his side having conceded just three goals in their opening 10 league games.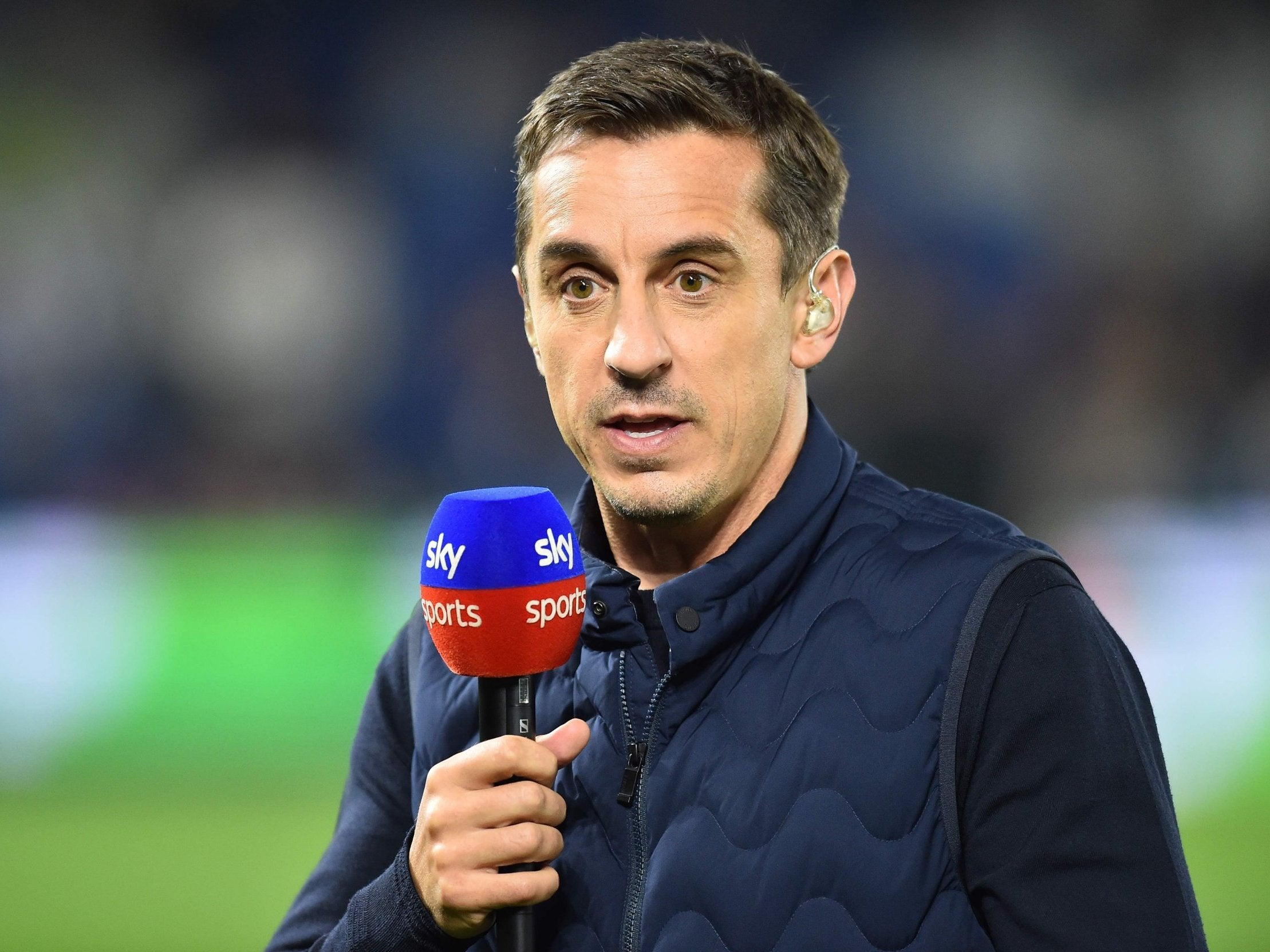 When two Carabao Cup ties and the Community Shield are factored in, City have conceded three in 13 games – an astonishing average of less than 0.25 goals per game.
Only Jose Mourinho's Chelsea side of 2004-05 had a better defensive mark by this stage of the season – with two goals against – and eventually went on to concede a record low 15 over the entire season.
John Stones and Aymeric Laporte, both 24, have the look of a dominant central defensive pairing and Guardiola believes that with veterans Vincent Kompany and Nicolas Otamendi offering cover and competition for places, the Stokes-Laporte pairing will be a force for a long time.
"That is the idea of the club, the club is maintaining these two guys with us for the long-term," said Guardiola.
"But still we trust a lot with Vincent and Nico and they have to know they have to fight each other.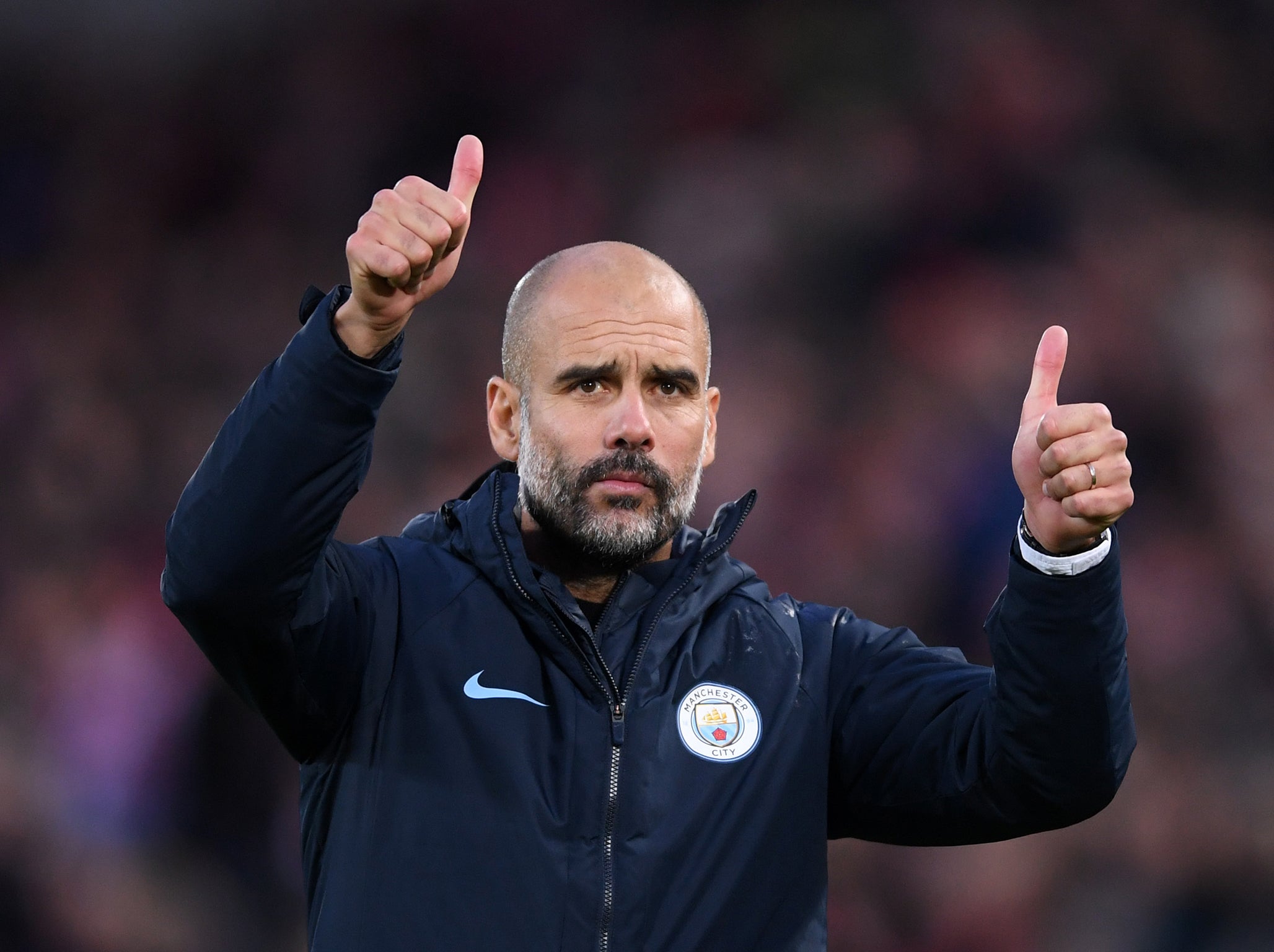 "We cannot sustain a long season just with both of them, it's impossible. We can count on injuries, and now I'm really glad Laporte is at a good level but maybe (his form will) go down.
"So you play Carabao Cup, international competition with national teams, with the Premier League, with everything, you need amazing depth in your squad, central defenders.
"Few people are so strong that they are always consistent when they're not being pushed. One of the secrets of being consistent for more than one season is all the players feel 'Wow, I have to play good,' because the other ones are so good. Otherwise they don't have the ability to play their best every day.
"The best competition is not the opponents but the men besides you,. That is why I am so grateful to Manchester City to let me build this squad.
"It is the best thing for the team that the players know if they don't play, they have to be ready."
Follow the Independent Sport on Instagram here, for all of the best images, videos and stories from around the sporting world.
Source: Read Full Article