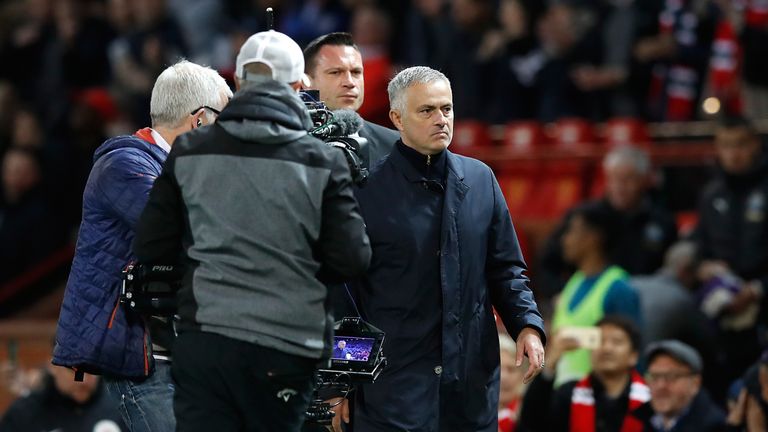 Manchester United's failure to arrive on time for Tuesday's Champions League defeat to Juventus has been declared "amateurish" by Sky Sports expert Liam Rosenior.
Manager Jose Mourinho opted to take a short walk to Old Trafford, disguising himself from supporters by wearing a hoodie, instead of sitting on the bus for 45 minutes with his players who arrived less than an hour before their 1-0 loss.
United were fined £13,000 by UEFA for arriving late for their fixture with Valencia earlier this month and switched to a closer hotel for the Juventus game – but their bus was still unable to beat the traffic near the stadium.
And Rosenior insists that situation is unacceptable for any professional club, never mind one competing in a high-profile Champions League fixture.
Download The Debate Podcast
"It's just crazy for a club of Manchester United's size and the manager that Jose Mourinho is, in terms of organisation and preparation.
"All of those one per cents add up to your performance on the pitch, so they need to get that right because you need to give the players the best opportunity.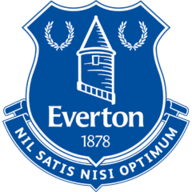 Man Utd vs Everton
October 28, 2018, 3:30pm
Live on
"You are playing against a world-class team in Juventus and you are arriving to the game late. The same thing happened against Valencia and the performance wasn't good against them either.
"Preparation and organisation is huge, especially at home where you have your own routines and your own space.
"You have the same walk-in and you go through the same routine and as soon as that's knocked out of sync, it can affect some players. It might not affect some, but some players really need to go through their routine and go through things properly.
"For me it's just amateurish. If that happened in League Two the manager would be upset."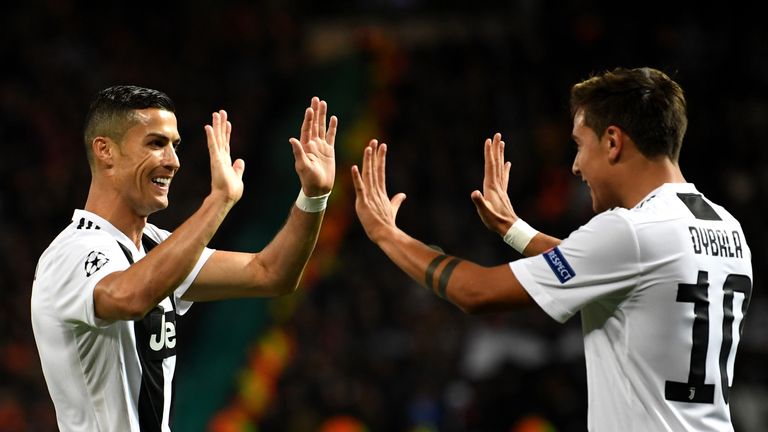 Paulo Dybala scored a 17th-minute winner and Rosenior insisted United were not strong enough to compete.
"There was a big gulf in the difference in the quality of the teams," he said.
"Juventus didn't even need [Cristiano] Ronaldo at full tilt and they still showed what a good side they were, going away to Manchester United. It just goes to show how far away they are from Manchester United at the moment.
"A good comparison to make is the one between both sets of centre-halves. Leonardo Bonucci and Giorgio Chiellini have both played at the top level throughout their careers and are absolutely outstanding centre-halves and you are looking at a young Victor Lindelof and Chris Smalling who has been in and out of the team.
"I think there's a huge gulf in the difference in class at the moment between the two sides. The front players for Juventus are Cristiano Ronaldo and Paulo Dybala who are world class, but at the moment Romelu Lukaku isn't playing up to his standards.
"In the end, I wouldn't say it was comfortable but Juventus were worthy winners on the night."
Source: Read Full Article