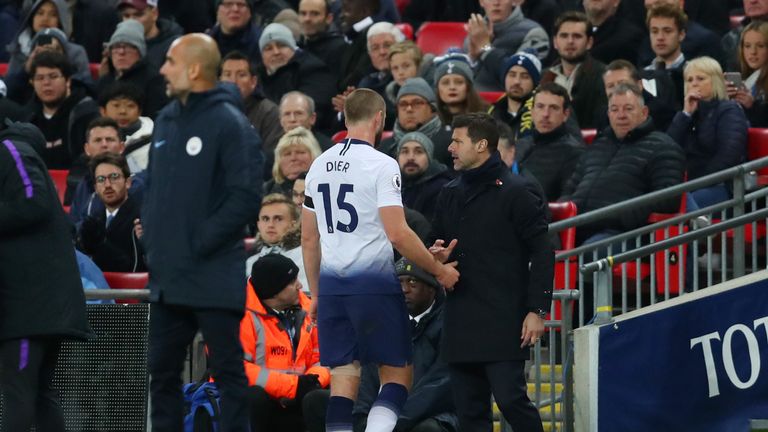 Tottenham boss Mauricio Pochettino will not risk the wellbeing of his players simply to end the club's run without silverware.
Spurs return to action in the Carabao Cup at West Ham on Wednesday, just 48 hours after their 1-0 Premier League defeat to Manchester City on Monday.
The showdown with City had to be moved closer to Spurs' cup commitments due to the club still requiring the use of Wembley Stadium, which was recently unavailable due to NFL action.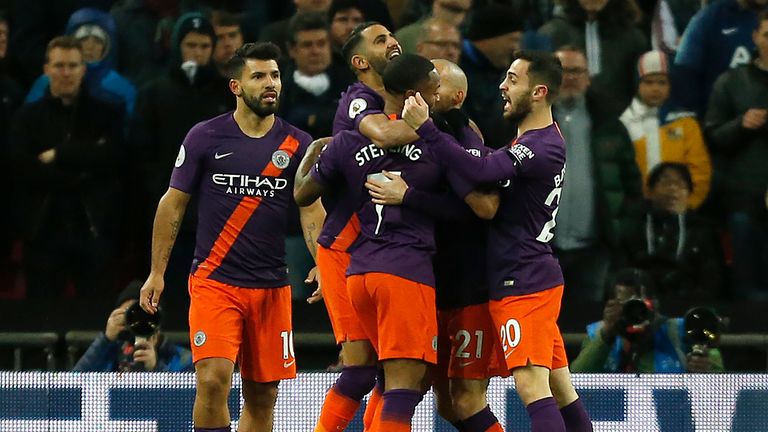 Pressure has been mounting on Pochettino and his squad to bring a trophy to north London, though the 46-year-old is adamant he will not risk putting out the same players in a full-strength squad, simply to ensure progression.
"I can put out the same players (as Monday) with a risk that they become injured," Pochettino said when asked whether the Carabao Cup presented the best chance of silverware.
"It is so difficult, it is not easy. We are going to assess all the players and it is less than 48 hours to compete again having had the circumstance of playing on a pitch that is so difficult to play on – it was tough and a very competitive game.
"We will see which players can repeat, some can be on the bench and some they need to rest.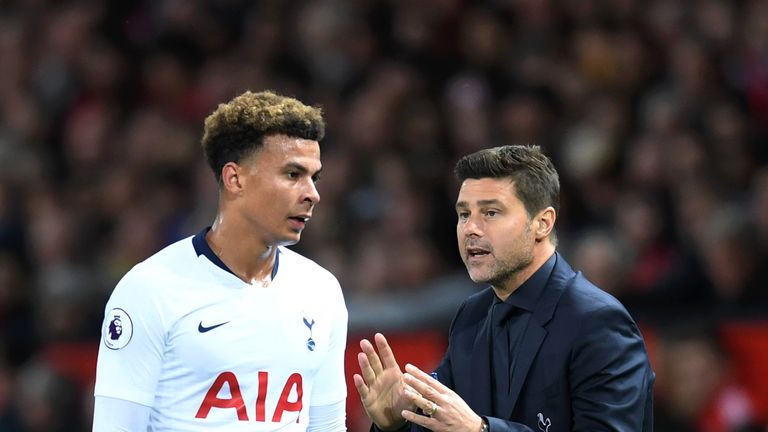 "I think we are in a period in the season that is different to when Christmas arrives and when it is a normal season that you can prepare yourself to compete during 10 months.
"A lot of players didn't have a pre-season, that is why it is so difficult.
"My feeling is that it is going to be difficult to repeat some players. I don't believe too many players will be ready and fresh to play."
Source: Read Full Article