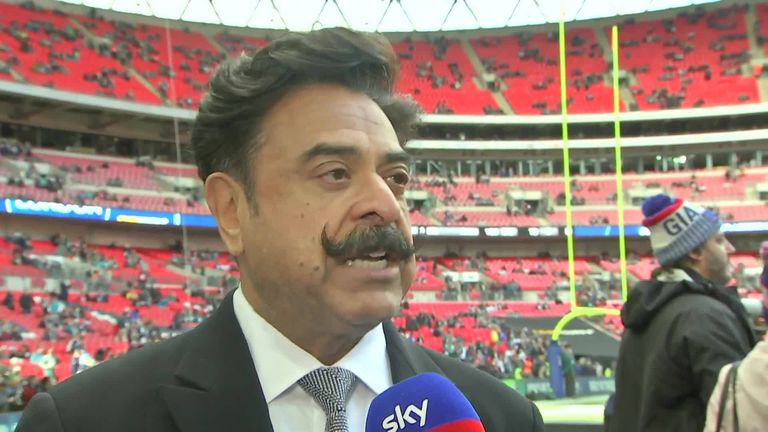 Mayor of London Sadiq Khan has described Shahid Khan's decision to withdraw his bid to buy Wembley as "honourable" and is open to the Fulham owner revisiting his offer in the future.
Khan, who also owns the Jacksonville Jaguars NFL team, first offered £600m for the national stadium in May but pulled out of the potential deal, before the FA Council was due to vote on the sale on October 24.
Senior figures at the FA appeared happy for the deal to go through but Khan said earlier this week "divisive" issues had forced him to withdraw his offer.
"What impressed me about the whole way Shahid approached this was his commitment to do it in an amicable, friendly way. This wasn't an aggressive or hostile bid," Khan told Sky Sports News.
"This was Shahid Khan saying, 'I know Wembley, the FA have got financial issues, I know they believe in investing in grassroots sport'.
"I expressed my concerns in relation to we are committing money as the tax payer to Wembley. I was keen to make sure we got our money back.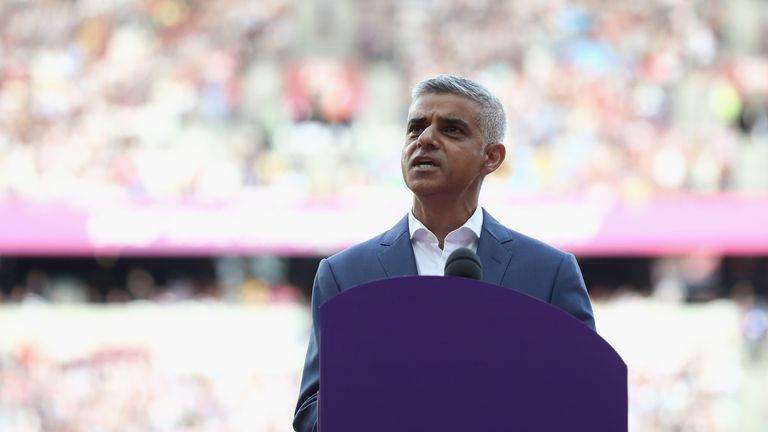 "For one reason or another all the parties could not quite agree on this. Shahid has done the honourable thing to walk away – let's see if it is temporary or permanent."
Shahid Khan was willing to agree to a number of conditions on how he would run the national stadium, notably in terms of maintaining it as a venue for all of English football's biggest games – something which Mayor Khan sees as of paramount importance.
"The key thing is we carry on having England playing at Wembley, we carry on having the FA Cup and League Cup at Wembley and the [FA Cup] semi-finals at Wembley," he added.
"We carry on having all the benefits the FA brings to our city and our country. Let's wait and see what happens in the future."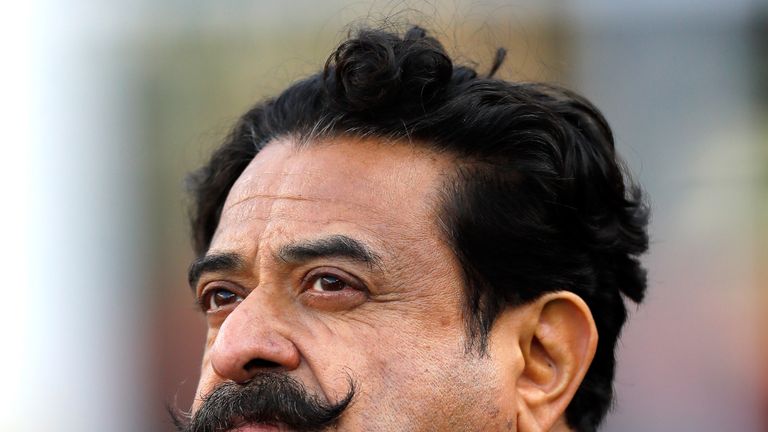 Definitely, I have an interest. When there is a mandate to do it we will be around.
Shahid Khan
Khan open to revisiting Wembley offer
The Fulham owner also re-iterated his interest to come back for the national stadium when he spoke to Sky Sports News ahead of the third NFL game at London, which saw his Jaguars side face Super Bowl champions Philadelphia Eagles.
"When I started the thought was to do something really good for English football and in the process secure our future for the Jaguars here at Wembley and be a good steward.
"Definitely, I have an interest. When there is a mandate to do it we will be around."
When asked whether there was a real chance of revisiting, Shahid Khan said: "I hope so when the circumstances present themselves."
Source: Read Full Article