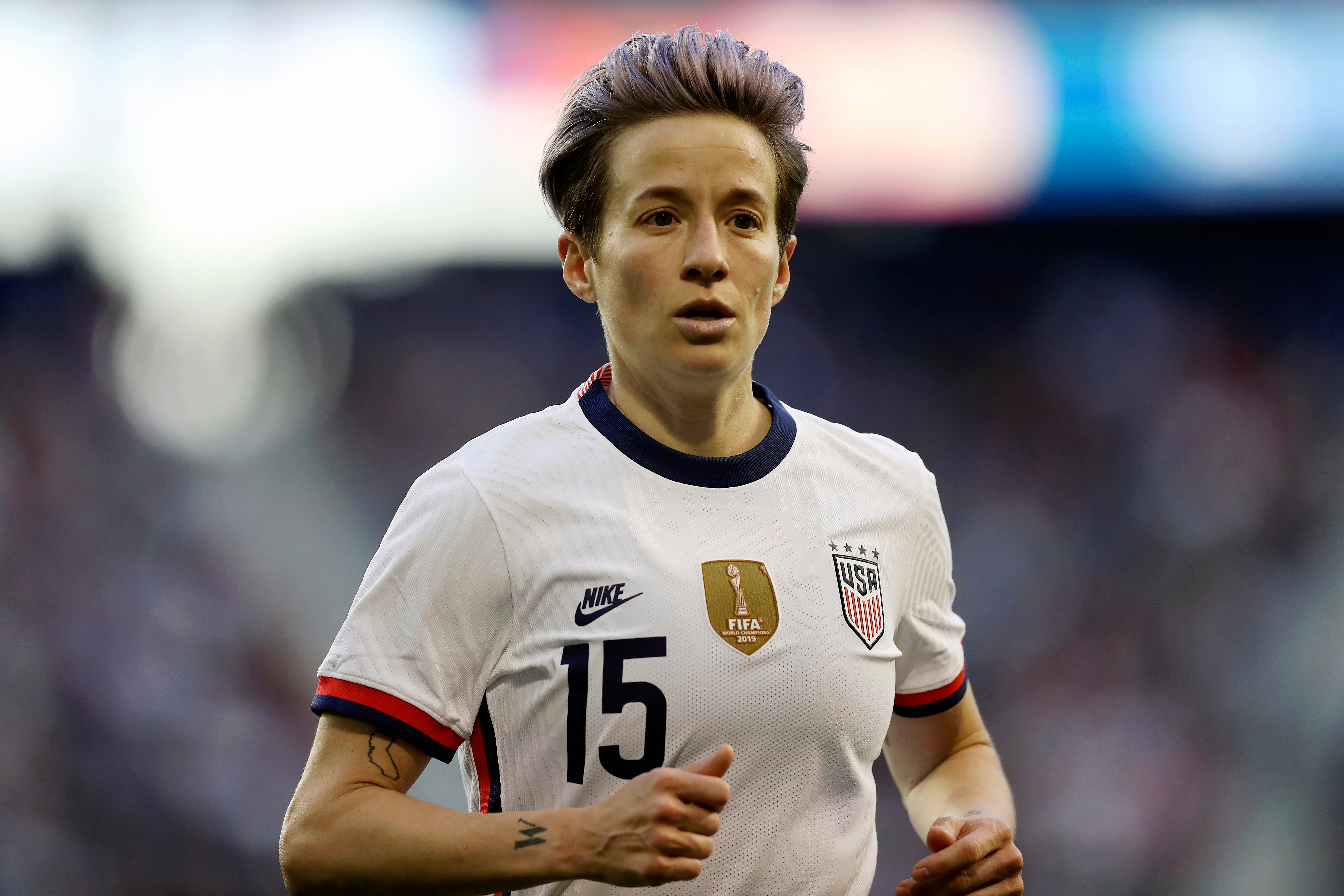 All players across every Premier League club have taken a knee before matches since the resumption of the 201920 season in June, while a number of teams in the US have done the same despite divided opinion over the matter.
Rapinoe though believes that it has taken time for, in particular, white male athletes to realise how they benefit from being in a privileged position. Many have spoken out across American sports in 2020 of the need to support their Black, Asian and Mixed Ethnicity teammates, and Rapinoe believes that while they are not to blame for the issues that reared their head more than ever before, they can still take responsibility in repairing the damage.
"A lot of times, white athletes, particularly male athletes, don't feel the effects that other people do; they don't feel the effects of racism, sexism, misogyny or pay inequity," she added.
"We don't speak out because we are privileged and we don't have to. It comes in part from a lack of examination of your own life and the world around you.
"For white people and probably white men in general, they don't really have to analyse the world around them to be successful. For example, if you're gay, you're constantly traversing a heteronormative world.
"While it is not necessarily people's fault – people that were born now didn't create the country the way it was created – that doesn't mean you don't have a responsibility to it."
Source: Read Full Article