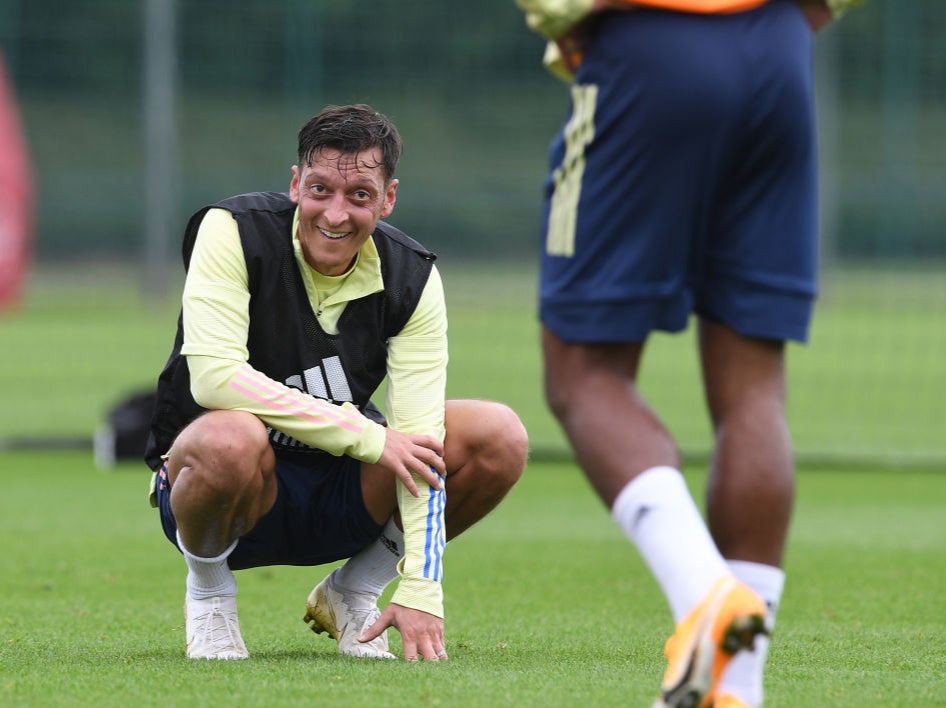 Mesut Ozil has not featured for Arsenal this season
"He might stay at Arsenal until the summer, but he might go.
"Mesut's priority is to stay, but you never know in football, things can change very fast. For the moment, we are just checking all the options for January and the summer. If we want to leave in January, I need to talk to Arsenal. If we sign for the summer (with another club), we don't need to. That's the situation.
"In the next seven to 10 days, it will be a little clearer as now the transfer window is open, things can move faster."
The pressure on Arteta has been lifted following three straight Premier League wins, with Arsenal now up to 11th in the table.
The Gunners begin their FA Cup defence at home against Newcastle in the third round on Saturday.
PA
Source: Read Full Article