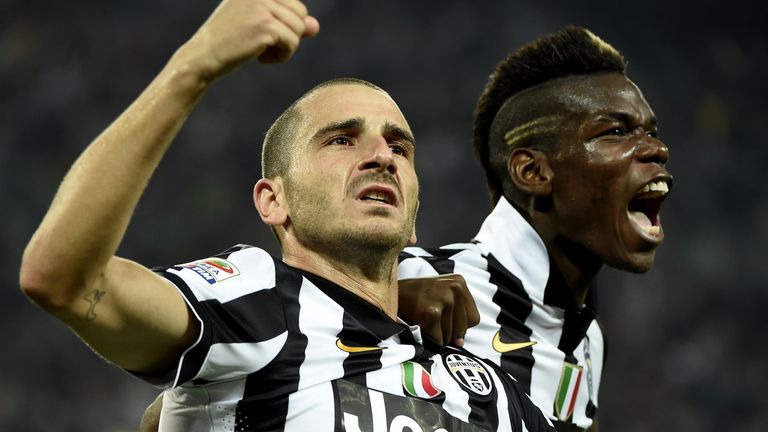 Juventus defender Leonardo Bonucci says he remains on great terms with Paul Pogba, despite the latter's move to Manchester United.
The two will come face to face once again on Wednesday night in the Champions League, as Pogba returns to the stadium he called home between 2012 and 2016.
Bonucci said: "With Paul, we have always had a very nice relationship.
"Apart from the fact we are players, we are all human beings and we have grown up together, so we have a very nice friendship.
"We met before – and he told me that it was a great emotion for him to come to this stadium, that once was his stadium.
"I hope he will be playing a nice match, but obviously I hope Juventus will win."
Bonucci is into his second spell at Juventus, having spent last season at AC Milan, and he does not think it impossible that Pogba might return to Turin at some stage as well.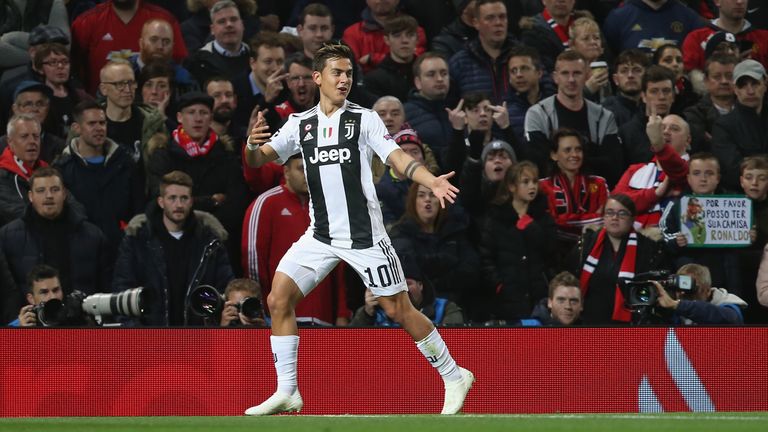 He said: "Of course, It's great when top players arrive at Juventus, and I say this about (Paul) Pogba and many others.
"I had the chance to live this in person and come back to Juventus, but what Paul decides will depend on him, not on me."
Juventus won the reverse fixture 1-0 at Old Trafford last month but head coach Massimiliano Allegri thinks United could be more dangerous away from home.
"We need to do better than we did last time in Manchester," said Allegri.
"They could be very dangerous in any moment of the match.
"They can be very fast attacking and on the counter-attack with (Paul) Pogba, (Alexis) Sanchez, (Marcus) Rashford and (Anthony) Martial.
"We have to play the right game, we have to be focused on this match because it is very important for us."
Source: Read Full Article