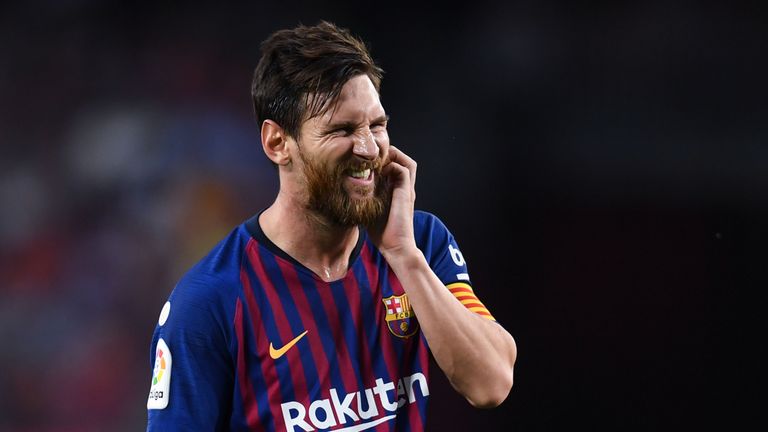 Pep Guardiola says he has never tried to sign Lionel Messi since leaving Barcelona, amid reports he wants to bring the Argentine to Manchester City.
Guardiola spent four years in charge at Barcelona managing Messi, with the duo winning three La Liga titles and two Champions Leagues together.
The Spaniard left in 2012, joining Bayern Munich a year later and Manchester City in 2016, and reports have regularly linked him with a reunion with Messi.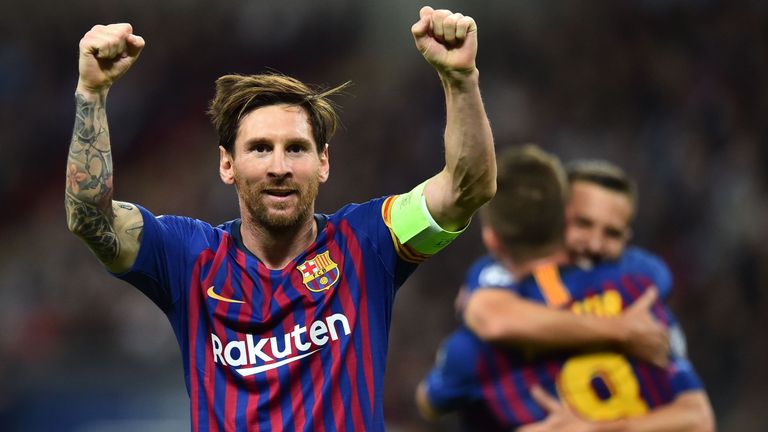 The latest claims come from Spain, but when asked about the possibility, Guardiola said: "When I left Barcelona and I went to Bayern Munich, and now Manchester City, I never asked Lionel Messi to come and join.
"I never went to the clubs and said 'I want this player'. Never. Because I know how important this guy is for Barcelona.
"I never made the first step, to say I want this player. Never, and I would never do that."
Source: Read Full Article