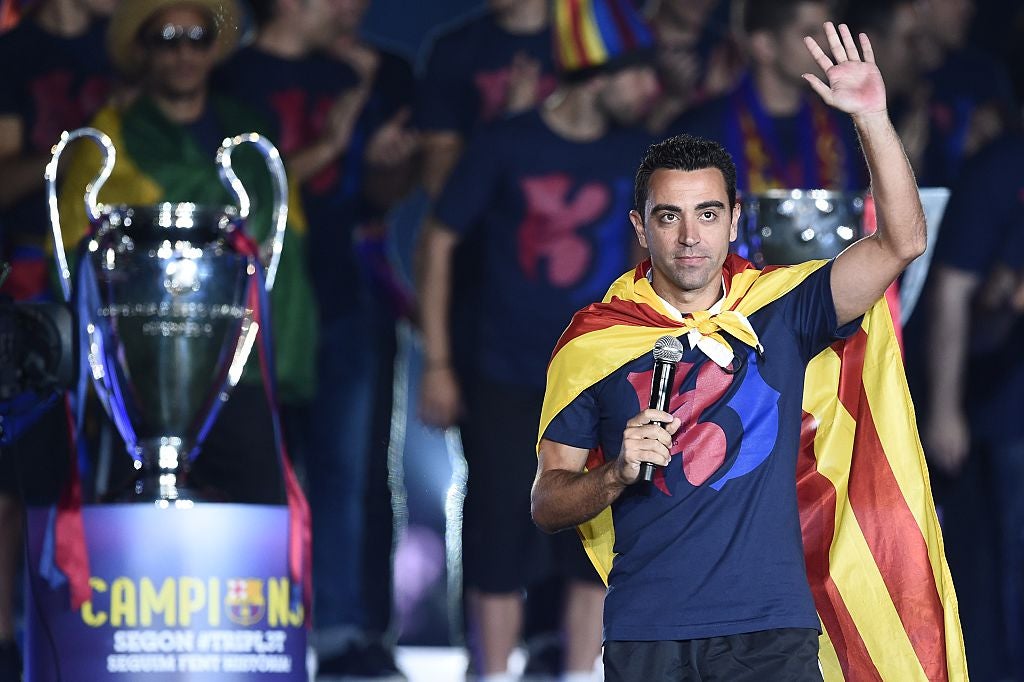 Font draws a direct correlation between the decline of the academy and the first team, whose decay was laid bare in last season's humiliating 8-2 defeat by Bayern Munich in the Champions League.
"Our history shows we have been most successful when we have been consistent with the style of play Johan Cruyff instilled in the 1980s and relied on talent from the academy," he said.
"That's why we need to go back to those roots and have professionals leading the project who are willing to take risks and make bets on the talent coming through, rather than making expensive signings.
"Xavi, who has seen how young players can unleash their potential, is uniquely positioned to ensure we bet on young talent and convince those youngsters they'll have enough chances to succeed if they stay at our club.
"Big sporting decisions need to be in the hands of professionals who know the most about the sport," he added.
Reuters
Source: Read Full Article