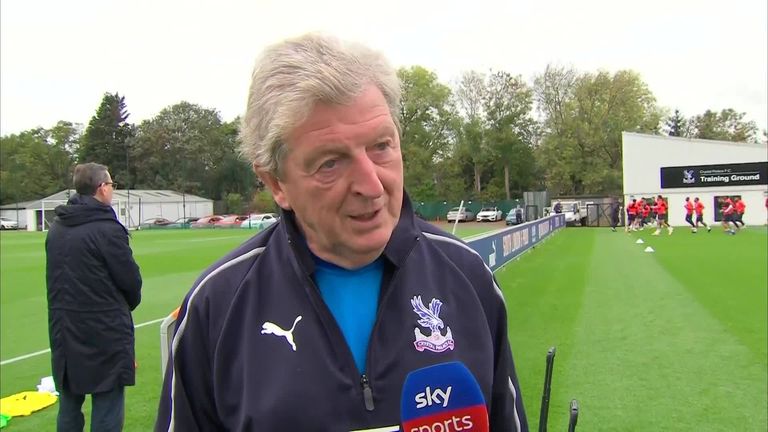 Roy Hodgson says Crystal Palace have not got the results their performances have deserved in recent games.
The Eagles suffered their third successive Premier League loss at Everton last weekend and could find themselves in the bottom three when Arsenal visit Selhurst Park on Sunday, live on Sky Sports.
"I've been pretty disappointed after several of the defeats because they've all tended to come in the same way," Hodgson told Sky Sports News.
"They've come at a time where we thought we had enough control over the game and had played well enough to get points from it.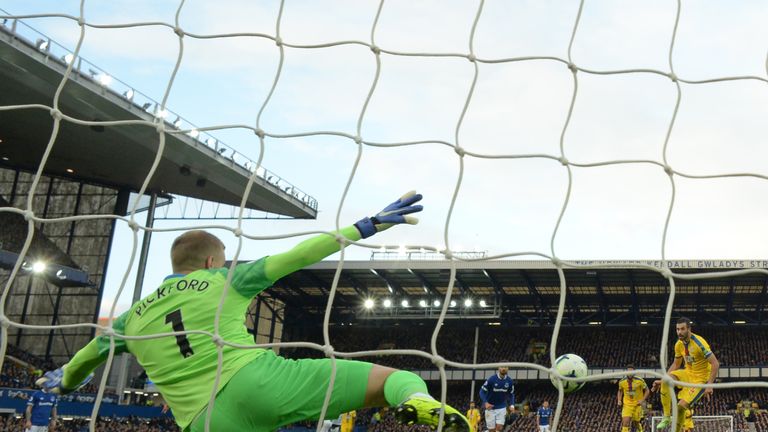 Up to now I've not been able to fault the players in terms of their commitment, their determination, desire and attitude – they've been absolutely devastated after some of these last-minute losses.
Roy Hodgson
"They've been tough but that's what football does from time to time. The only positive we can take is that we aren't being outplayed.
"We have probably deserved more than we actually got and the quality of our play for large periods of games has been quite good. But it's points you need."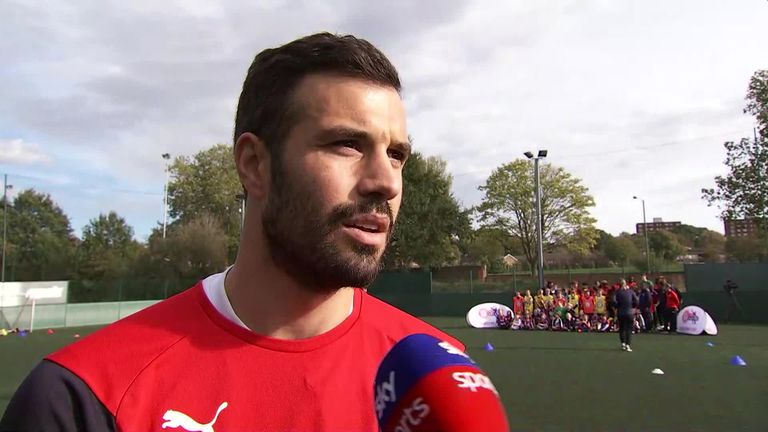 Palace also need goals – they have scored two in their last six games and are the second-lowest scorers in the Premier League this season with five.
"Of course it's a concern but there isn't much more you can do about it except keep working, keep trying to create goal chances and hope some of them go in," said Hodgson.
"We've not been a team that has spurned many penalty opportunities, for example, but we spurned one the other day [Luka Milivojevic against Everton]. Unfortunately when you get into the type of run that we find ourselves in, that's the sort of thing that happens.
"But the players know what is required, they know they have got the ability and wherewithal to score the goals. All we can do until those goals go in is keep trying, and accept that every time we don't score it is going to add to the ballast of games where goals haven't been scored."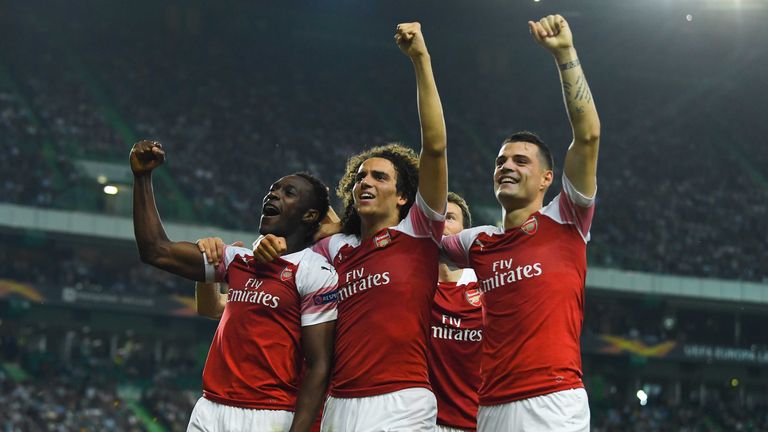 While Palace are struggling to hit the net, Arsenal have scored 22 goals in nine league games and are on an 11-match winning streak in all competitions.
Unai Emery has made an immediate impact at the Emirates and Arsenal's style of football reminds Hodgson of their peak years under Arsene Wenger.
"The number of goals they used to score having got beyond your back four, but still make two or three passes before someone sidefooted it into an empty net – we're seeing that again now," he said.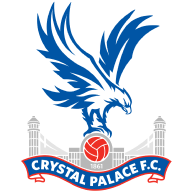 C Palace vs Arsenal
October 28, 2018, 12:30pm
Live on
"They've recovered that period. They're a very hard-working team, they've got very good quality players like all of the top six because they have the money and scouting system that attracts them. We know it's going to be a very tough game for us.
"It would be nicer had we taken more points from our earlier games so we had some sort of cushion. The cushion has been removed but we still believe that in our best form and playing our best football we can give these teams a very good game."
Source: Read Full Article