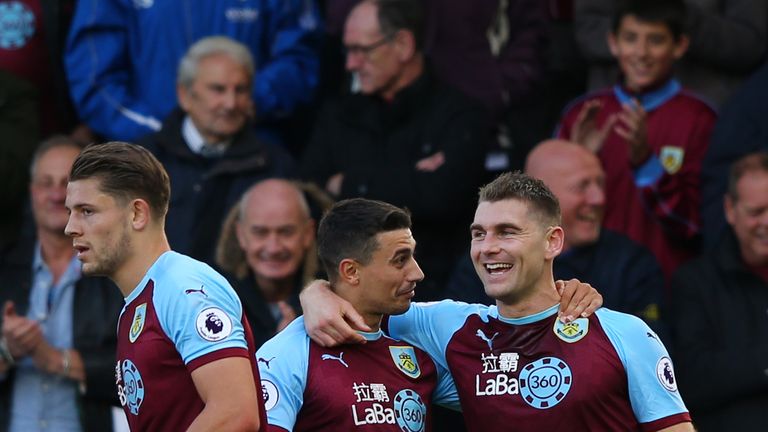 Sam Vokes says Burnley will be setting out to frustrate Chelsea at Turf Moor on Sunday.
The Clarets are bidding to bounce back from last weekend's 5-0 defeat at Manchester City when they host the Blues, who are unbeaten this season alongside Pep Guardiola's side and Liverpool.
Vokes says his side need to focus on themselves ahead of the game and make their mark against Maurizio Sarri's side.
"You obviously have to look at the opposition and we do a lot of analysis before the game, but we know what they're about and how they play," Vokes told Sky Sports.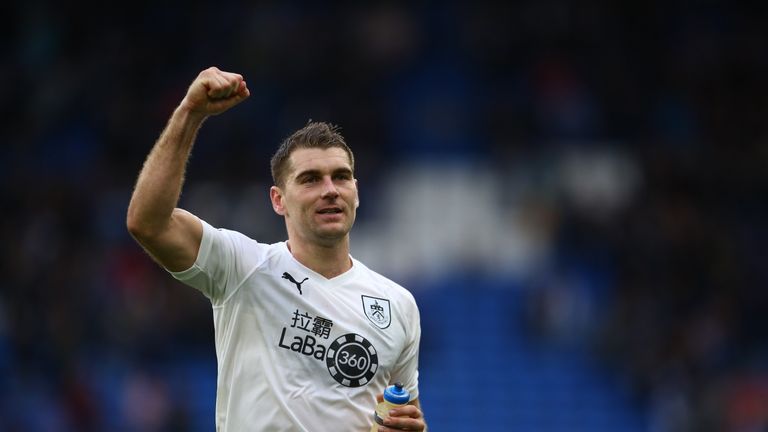 "It's just important for us to look at how we play against them and concentrate on ourselves, especially at home we need to take the game to them."
He added: "I'm sure they'll be looking at coming here with confidence after their start to the season so for us it's about frustrating them, getting into them and making it a game for ourselves."
Burnley will be wary of the Premier League's top goalscorer Eden Hazard, who Vokes has described as one of the world's greatest players.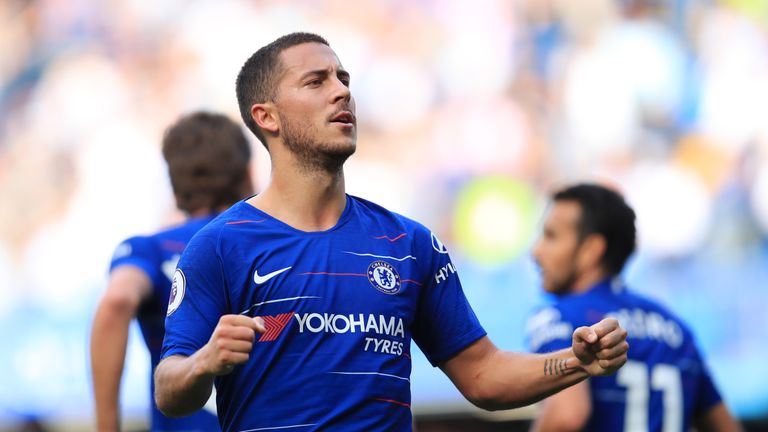 "He's top class. He's one of the great players in the world, let alone in the Premier League so you have that respect for him going into the game, you see what he's about.
"I think when you step over the pitch at the weekend, it's 11v11 at the end of the day and it's us against them so we'll be playing it as any other game."
Source: Read Full Article