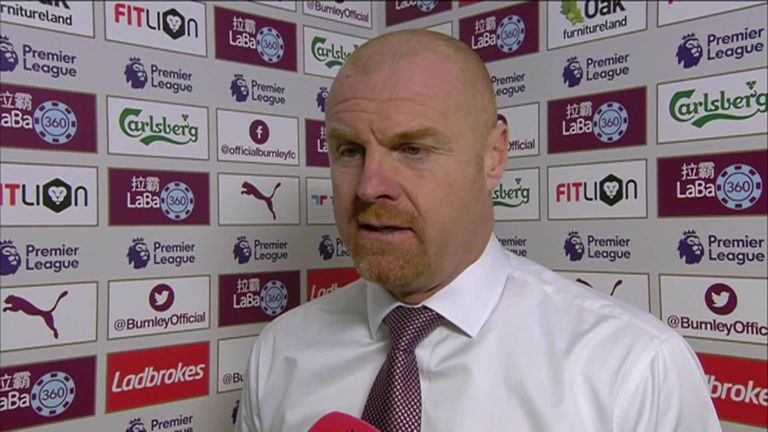 Burnley boss Sean Dyche refused to be too downcast despite watching his side slide to a 4-0 defeat by Chelsea on Sunday.
The heavy loss followed a 5-0 reverse to Manchester City last week, as the Clarets failed to capitalise on a bright start at Turf Moor and were subsequently overwhelmed by a superb Chelsea display.
But Dyche said his side had been unlucky to catch a top side enjoying a good day.
"We started very well, on the front foot, with some good quality, good energy," he said. "We gave the ball away too cheaply [for the first goal] which we hadn't done up until that point.
"But on reflection, we've played two top sides the last two weeks and they've delivered top performances, and it's very difficult when they do that.
"You need them to have a quiet day and you to have a top day and I don't think today we were a million miles away with our performance, but we got punished four times and three of those were very good play from them."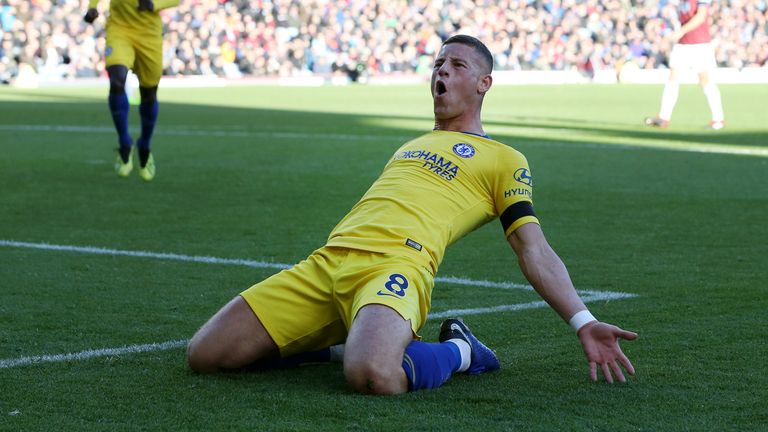 Dyche said the top sides have consolidated their power at the top of the Premier League since Leicester's unlikely title win in 2016.
"In the seasons since Leicester threw the form book out of the window, the superpowers have moved forward, they've spent more and built bigger squads, so I think it's getting more difficult," he added.
"It's a return to the norm. The only anomaly is Manchester United, but there is a reason why those teams are up there and in the form Chelsea and Manchester City are in, they are very hard to stop.
"There is some comfort in not playing Chelsea and City every week, but the Premier League is tough. These guys are really pushing the margins, you have to catch them on a quiet day and get the decisions. I wasn't too disgruntled with how we were today, but they were very good."
Source: Read Full Article