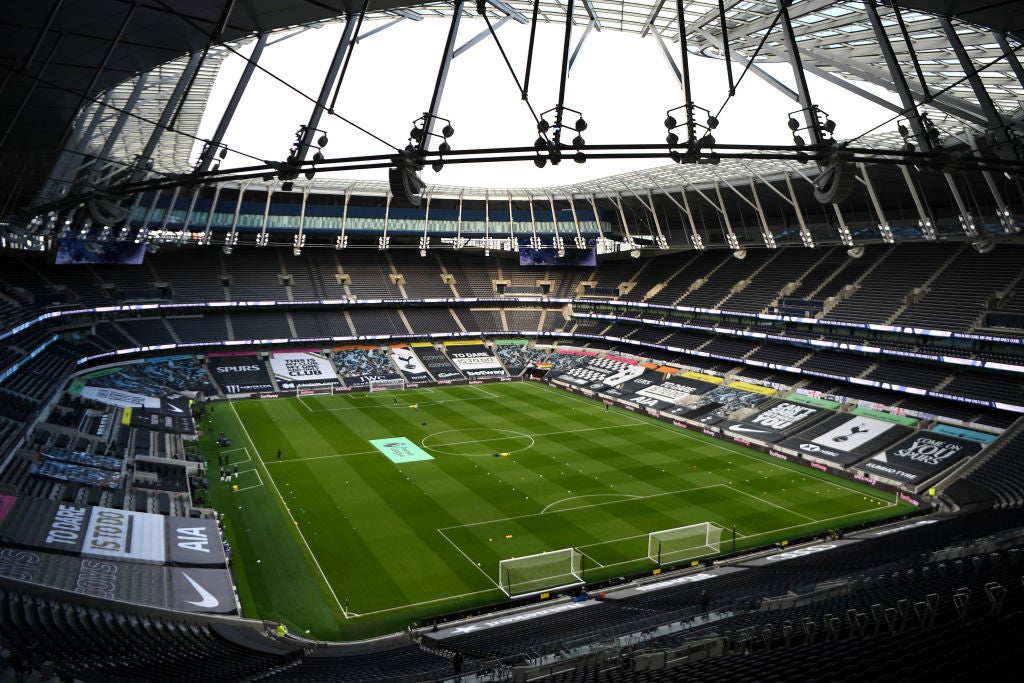 Tottenham will now play Fulham at a later date
Mourinho added a video to the caption which eventually zoomed in on the time on a television in a room with his Spurs squad waiting for an update.
The Premier League announced on Tuesday that they recorded 18 positive tests last week – the most since the pandemic began – and Fulham are far from the only club to be affected as City, Arsenal and Sheffield United have all confirmed positive cases this week.
Parker confirmed his negative test in his press conference on Tuesday, which would ensure he could return to the training ground at the start of this week after a period of self-isolation and prepare to face Spurs.
Source: Read Full Article