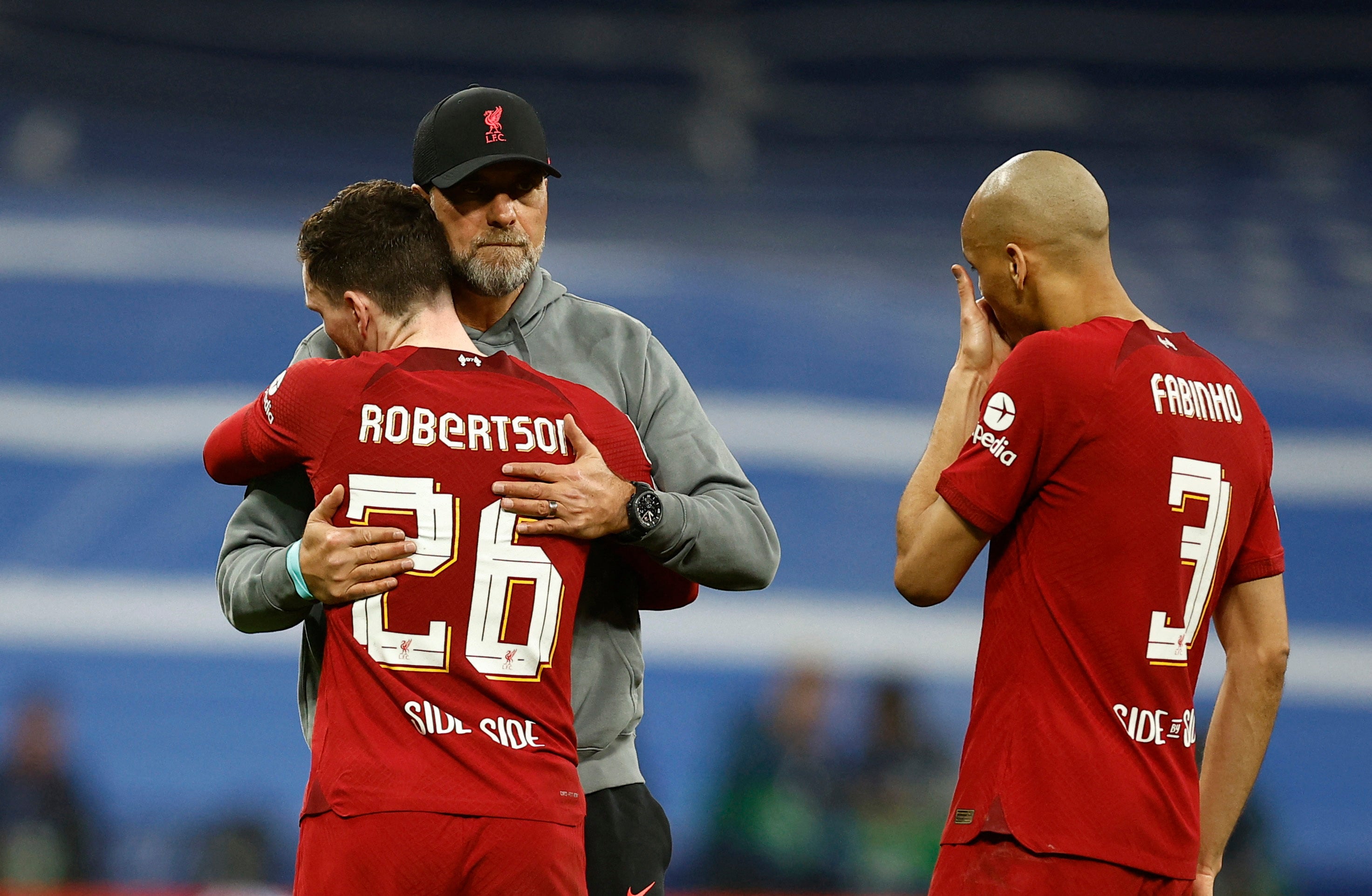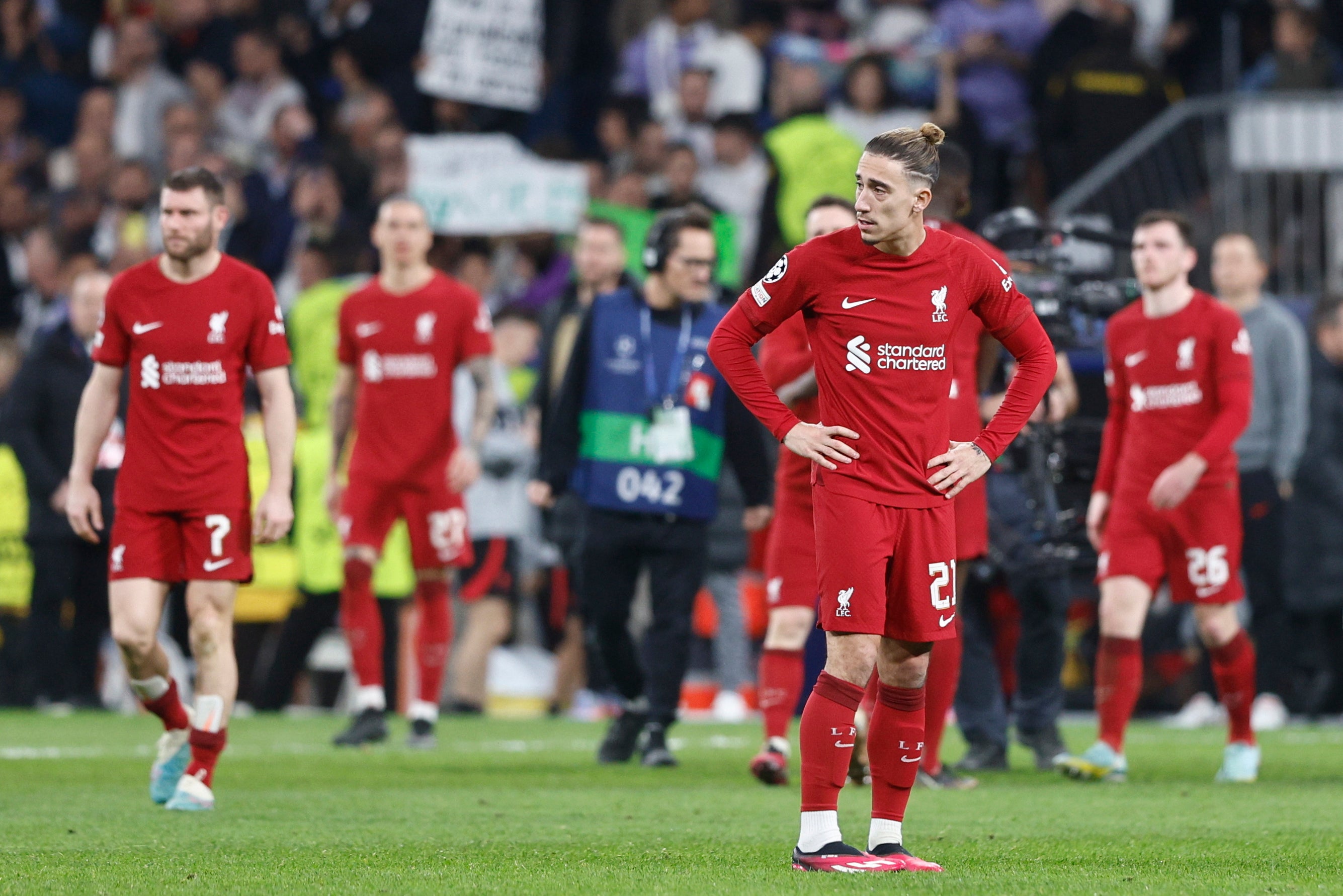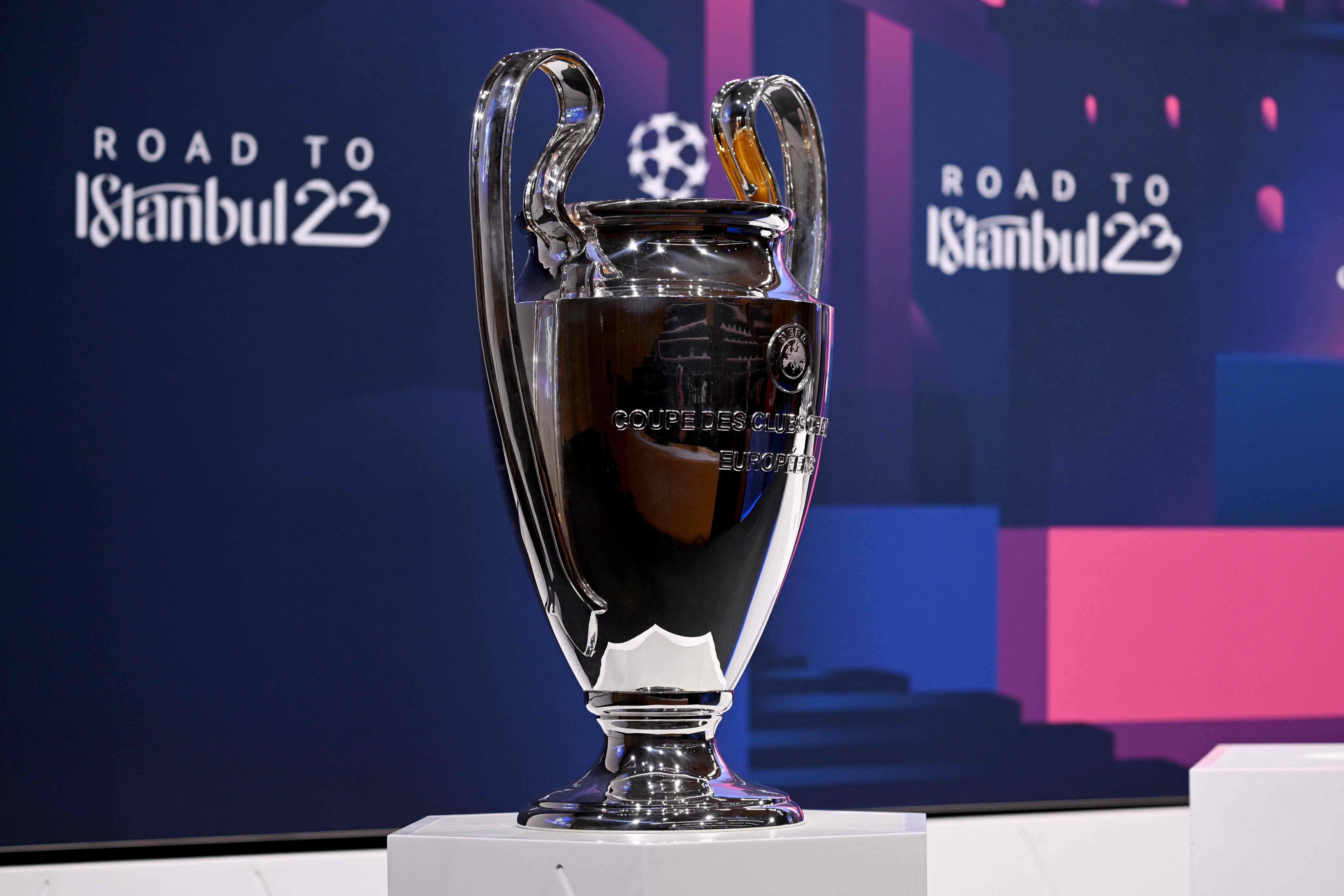 It is also like this across the board. The world of the Champions League now feels strikingly small, mostly involving the same clubs, the same cities, the same places and the same faces. Most of them concentrated in the same powers.
Even five to six years ago, Borussia Dortmund would have had an exciting and refreshing team well capable of putting it up to an ailing Chelsea. They instead ran out of steam, Emre Can chugging around midfield next to Jude Bellingham. In a few years time, it might feel preposterous that there was a period when English players like the midfielder and Jadon Sancho went to Germany for development, given how well bolstered even the Championship might be by then.
It does make it ironic that the Premier League has had a "bad season" and actually only has two quarter-finalists, but that feels more down to the coincidences of Liverpool drawing Madrid and Tottenham Hotspur suffering such a strange season rather than anything of greater consequence. They are one-offs, when the longer-term direction of travel is so clear.
Along the same lines, this was the third time in seven seasons that Pep Guardiola's Manchester City absolutely destroyed Bundesliga opposition in the last 16. The 7-0 win over Leipzig made it 22 goals in the last six such games. Such a scoring gap primarily comes from a financial gap, and one that goes beyond City's state ownership.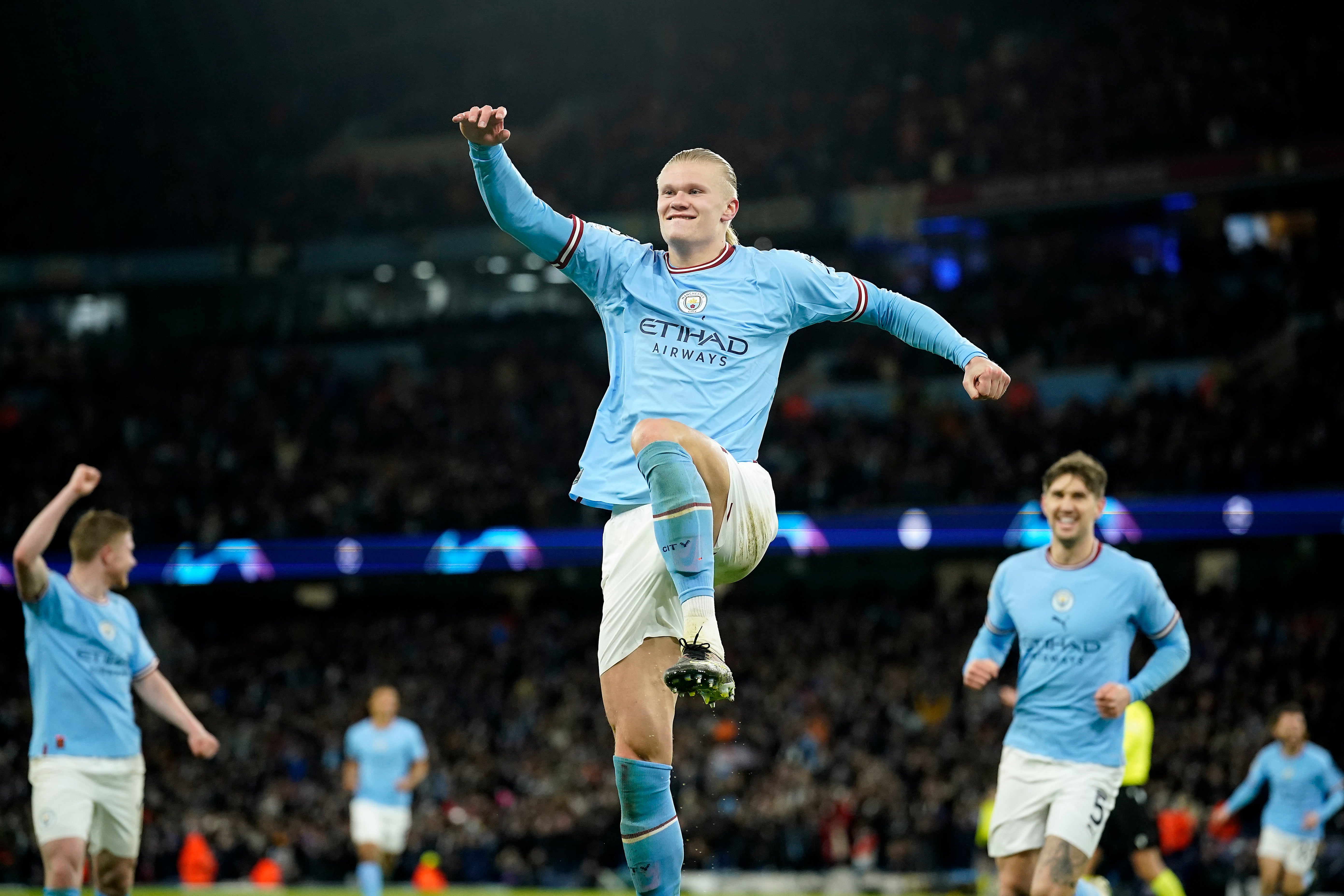 Erling Haaland tormented RB Leizpig with five goals
Even if many point to Leipzig's Red Bull ownership, that doesn't apply to Borussia Monchengladbach or Schalke, and the company also operates an intentionally ascetic style in a league that rightly enforces proper financial controls. It's just that such localised financial controls become greatly limiting in a globalised game, again leaving Bayern Munich as Germany's only representatives in the last eight.
The small size of this world becomes clearer as it's asked whether this can finally be City's season. It's at this stage of the Champions League when the competition should be getting more exacting, but it instead feels like it's clearing.
Since a few of the super clubs are suffering bad seasons – with Liverpool being a prime example – there's not that much left.
City, Madrid and Bayern are the obvious elite… and that's pretty much it. Napoli might be the great revelations, and it feels like their raucous football will make most of Europe support them in the way we saw with Ajax in 2018-19. But that's also the fear – that they eventually suffer a crash like Ajax.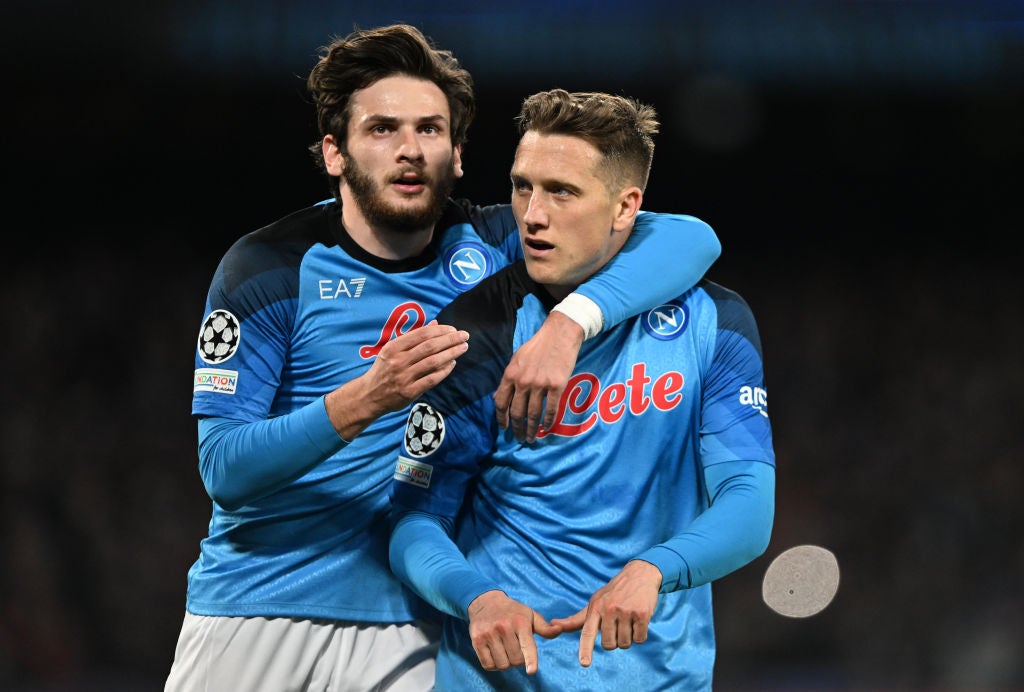 Napoli and Benfica could restore a spark to the quarter-finals
The Dutch side meanwhile remain the standard example of that kind of upstart but only because there are now so few of them. It says even more that a leading Serie A club are considered along those lines.
Put starkly, it is harder for any promising team to stay together for anything like proper progress, because the Premier League now so quickly snatches up anything they have resembling talent. There are no more Deportivo La Corunas, let alone Dynamo Kyivs of 1999.
Perhaps the most troubling example of this is the Porto-Inter tie. Two to three decades ago, it would have been an encounter between a side of truly global stars and a high-quality Porto who could fancy their chances at a full European run – if admittedly fired by Mario Jardel. This season, it was like both were playing for their Champions League futures there and then, knowing this was an exceedingly rare opportunity at even making it to the last eight.
That leaves Benfica as another potential surprise but also the side that everyone wants.
The Champions League itself has played an influential part in creating this, given how its prize money has completely distorted the landscape of European football and led to the calcified elite wanting even more. It is a Super League of its own and will look even more like that with the changes after 2023-24.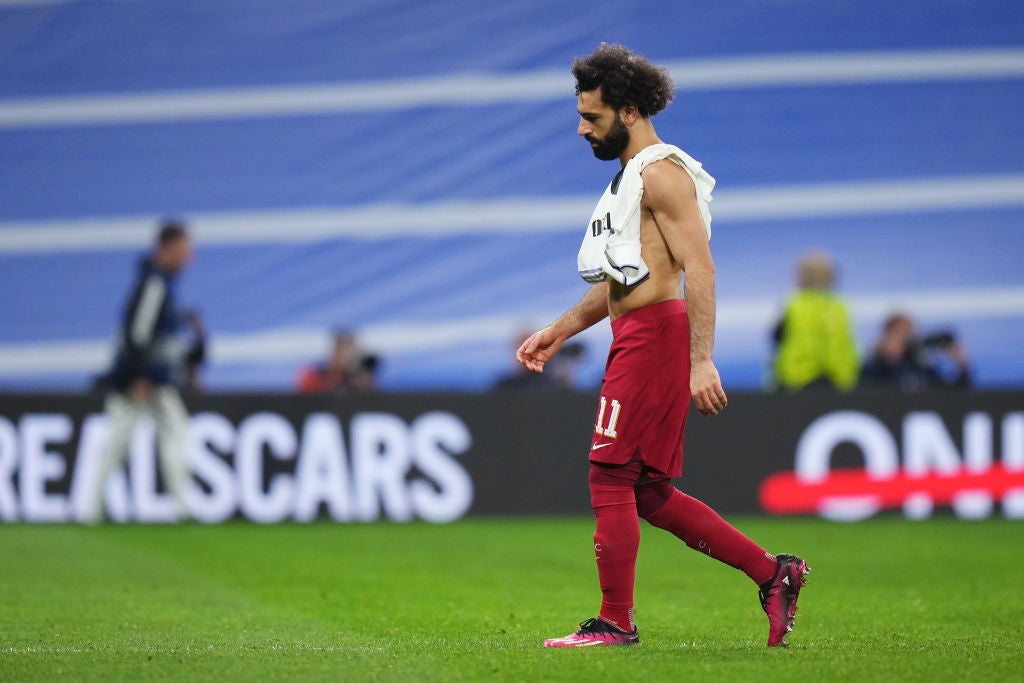 Liverpool and Mohamed Salah were defeated by Real Madrid for the fourth time in six seasons
Against that, it at least had all of those dramatic comebacks, so many twists, great stories, and prime-time TV. This last-16 was mostly rather drab. A lot of that will likely have been down to the after-effects of the World Cup.
Some of it, however, is undeniably down to a creeping staleness within the Champions League itself. Liverpool have undeniably seen enough of Real Madrid. Most of the teams have seen enough of each other.
Recommended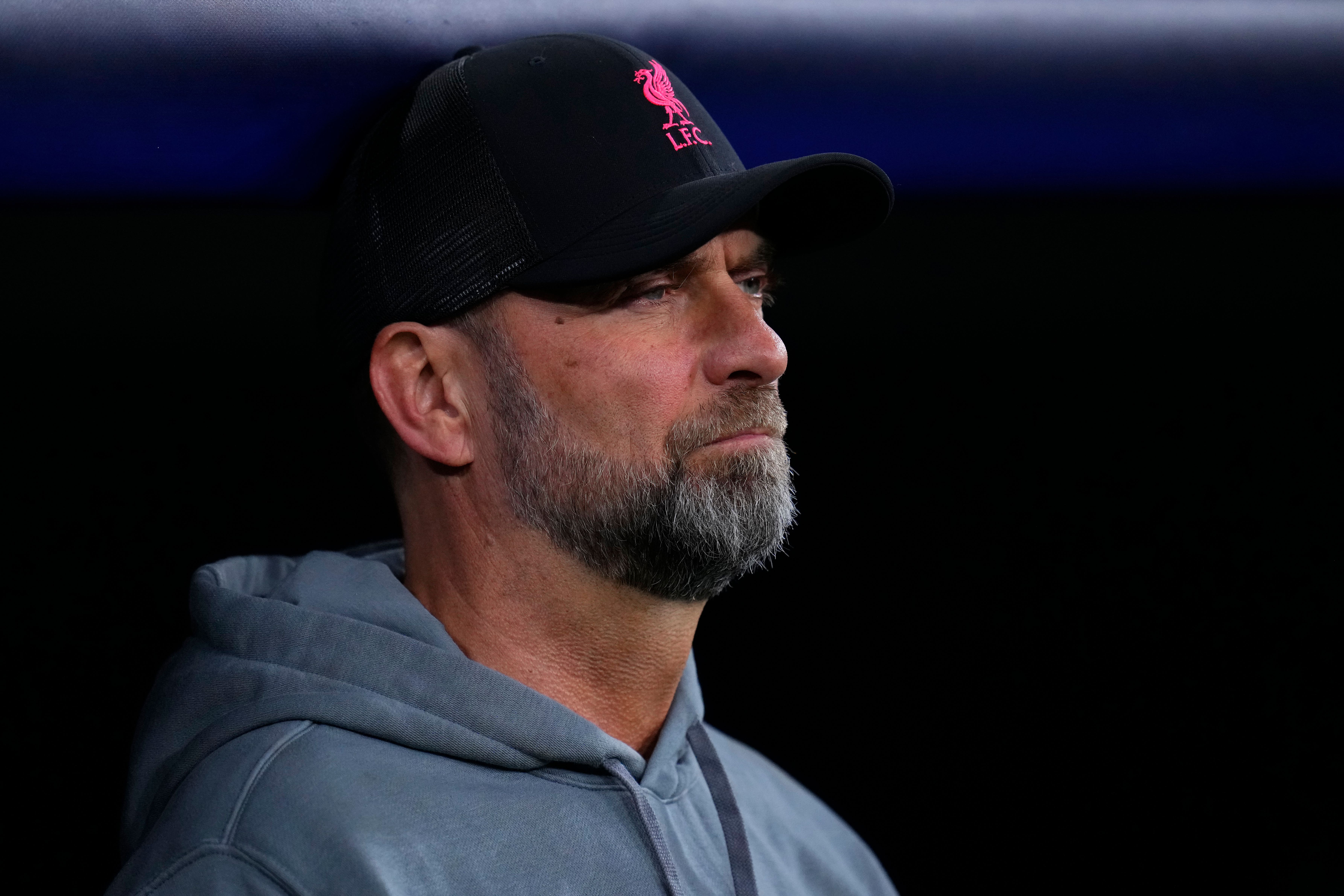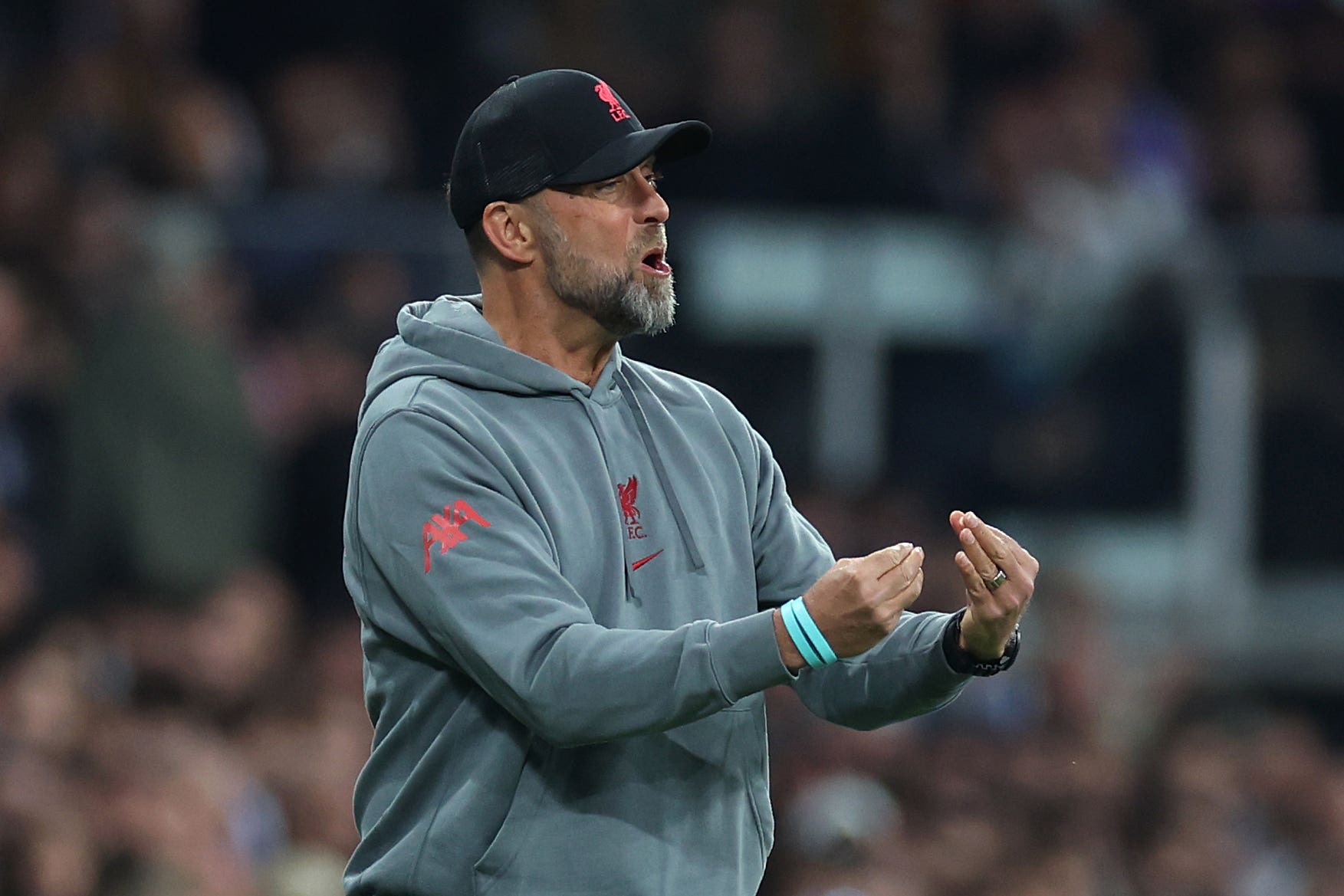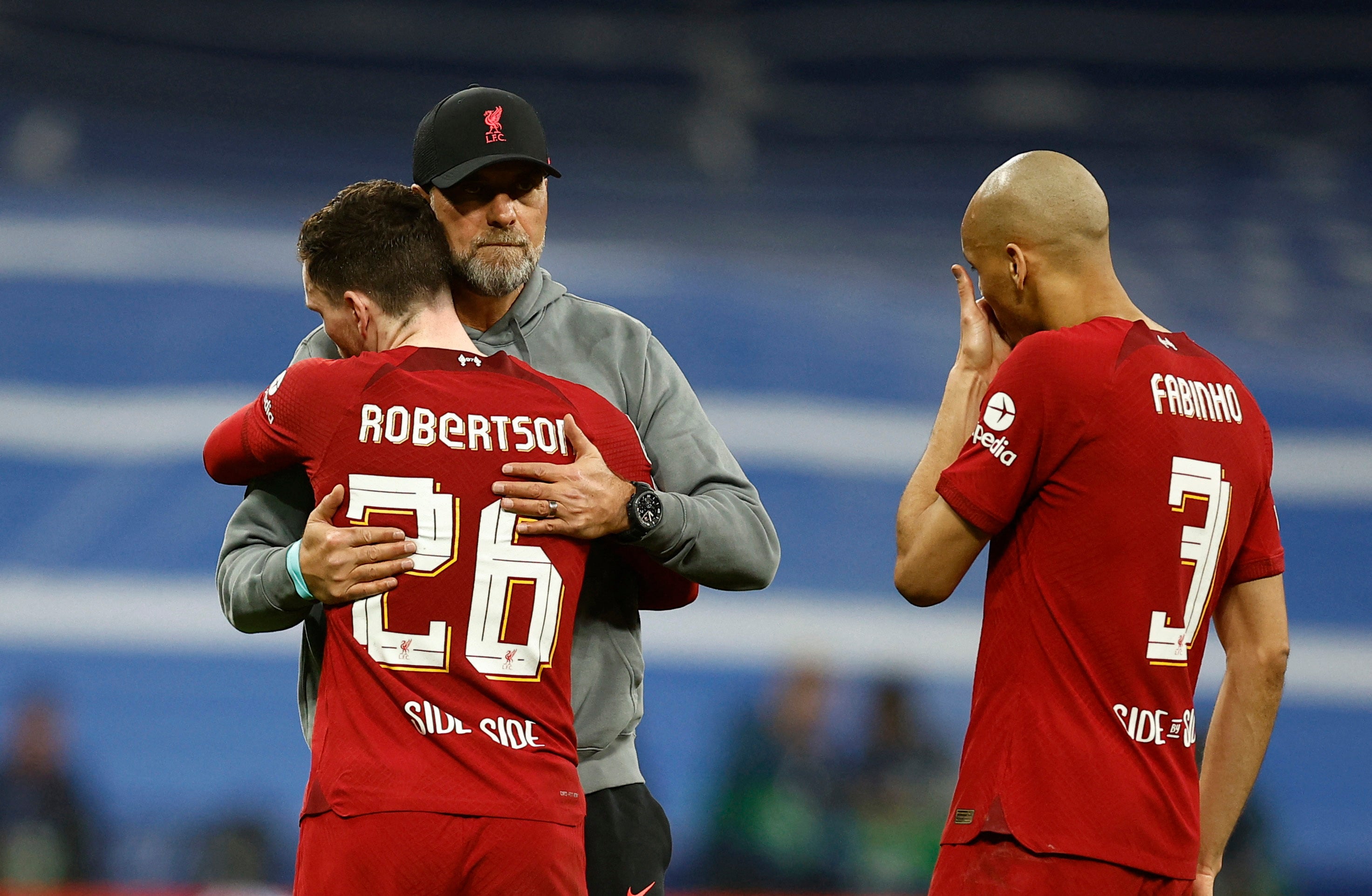 It is possible the quarter-finals will restore some spark. Much depends on the draw.
Can twists have the same effect, though, if you've seen it all before.
Source: Read Full Article