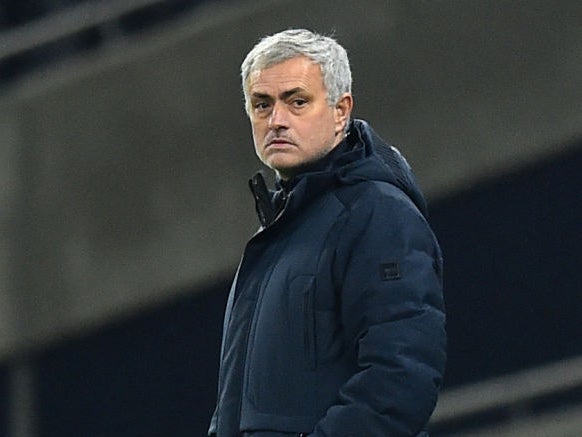 Mourinho has bemoaned the quality of his side
Of the back four that started against Fulham, there is an argument that only Sergio Reguilon is close to top class. Davinson Sanchez has potential but it is some way off being fulfilled. Eric Dier has rarely been much more than serviceable in that role. Serge Aurier is, well, Serge Aurier.
Beyond that, it doesn't get that much better. Toby Alderweireld is probably the defender with the highest profile in terms of his standing, and Mourinho did want him at Manchester United when Mauricio Pochettino was Spurs' manager. Some close to Pochettino nevertheless say that management team always felt it was the system that got the best out of Alderweireld, rather than the Belgian quite being top class.
Which of course brings us back around to the bigger question, about Mourinho's approach, and what his idealised system would be.
When you compare Spurs' defensive players with their attacking players, it's simply impossible to make the argument that the former is anywhere close to the level of the latter. It is abundantly clear that most of Spurs' class is weighted towards the attacking positions, especially Harry Kane and Son Heung-Min.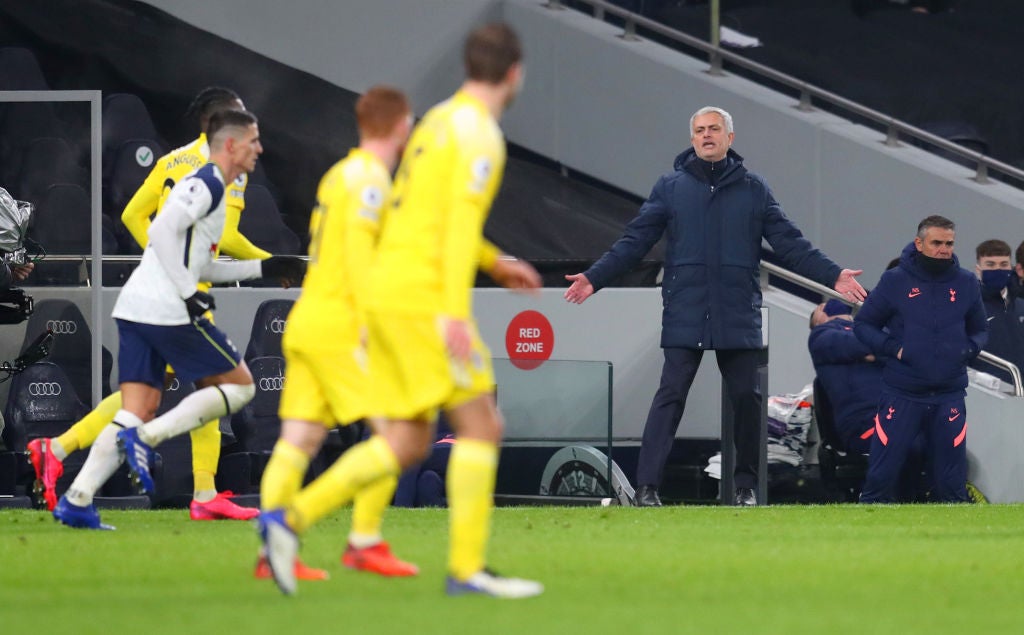 Mourinho protests during Tottenham's draw with Fulham
It's also impossible not to imagine what they might be like working in tandem and in flow with Tanguy N'Dombele and Giovani Lo Celso – and maybe even Dele Alli, let alone the forgotten Gareth Bale – in a more proactive system. This is the potential side Spurs are missing out on, especially since the early form now seems something of a temporary illusion based on opposition sides allowing them to counter.
So why doesn't Mourinho weight his system in that direction? Why isn't it based on the supreme attackers, rather than the serviceable defenders?
Is it because it is just against his football nature?
If so, the nature of Spurs' season might be to continue conceding frustrating late goals.
Source: Read Full Article