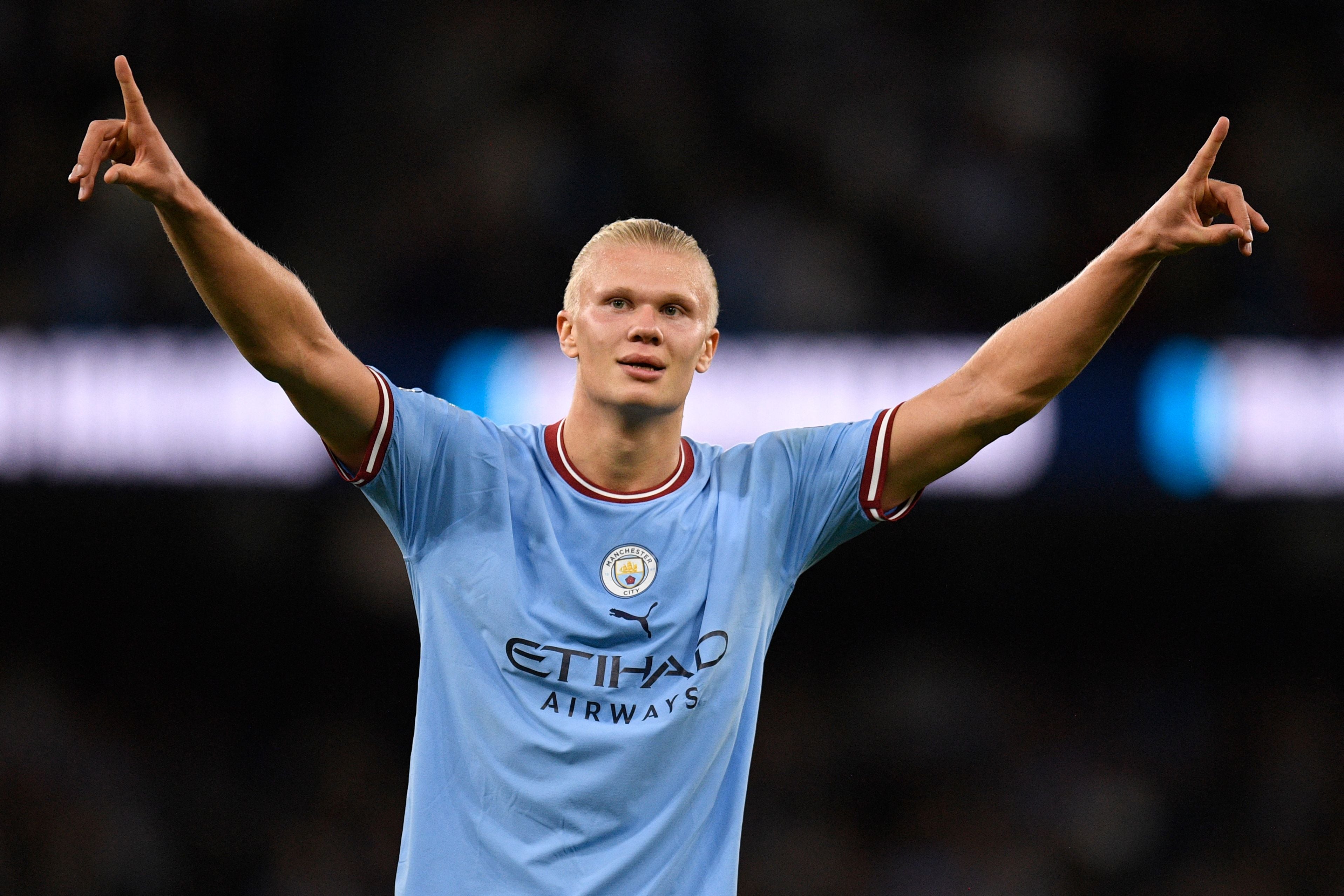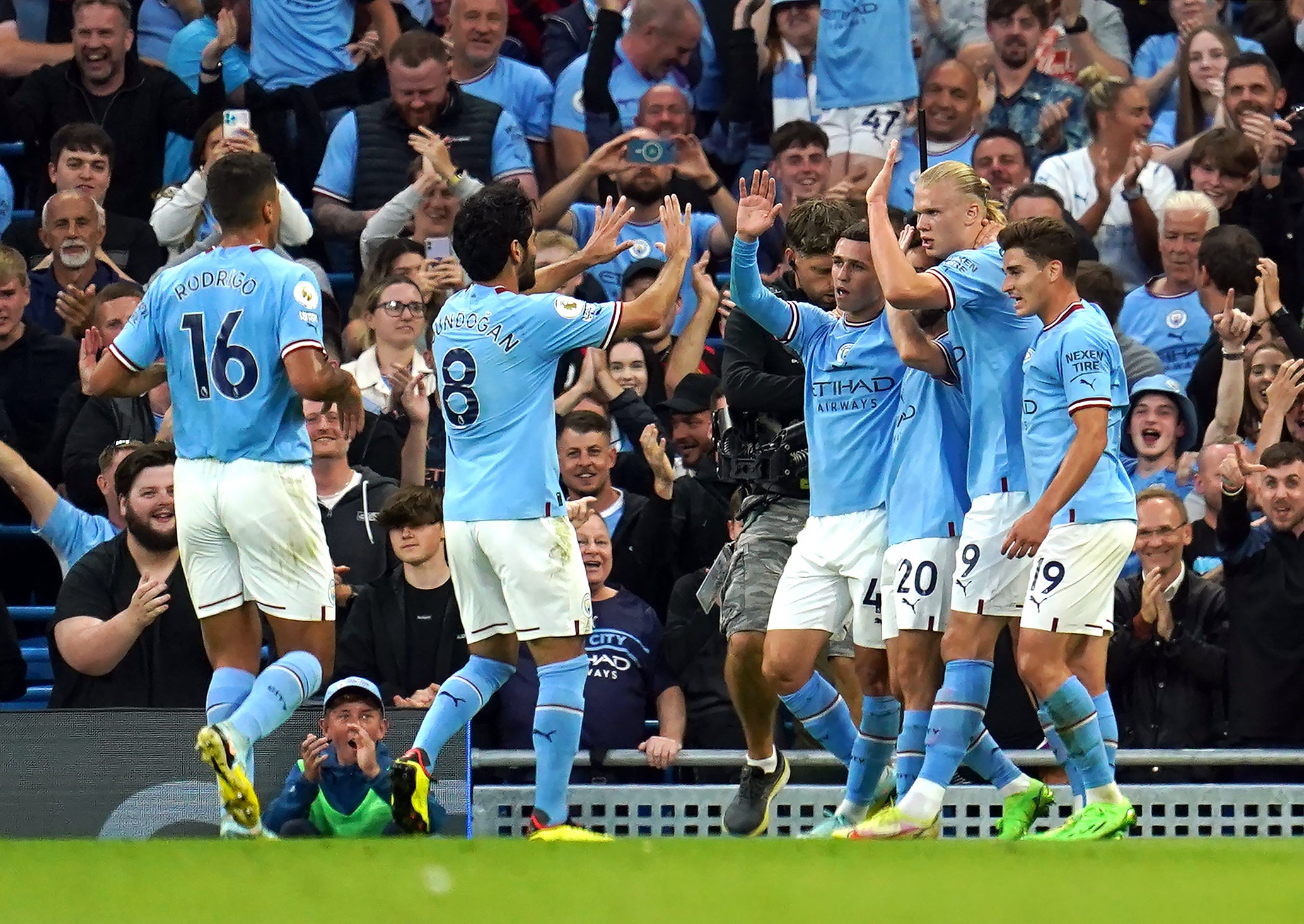 Photoshopped memes of Mbappe and Galtier on sand yachts could be seen across social media and the controversy occupied the top three tending topics on Twitter in France on Tuesday.
"I love Mbappe, we can all have the giggles at the least opportune moment and it really was the least opportune moment," Finance Minister Bruno Le Maire told BFM TV on Tuesday.
"But we all have to take climate change seriously," he said, adding that Galtier's irony had been "out of place".
PSG were not immediately available for comment.
Nantes is about two hours by high-speed train from Paris.
Recommended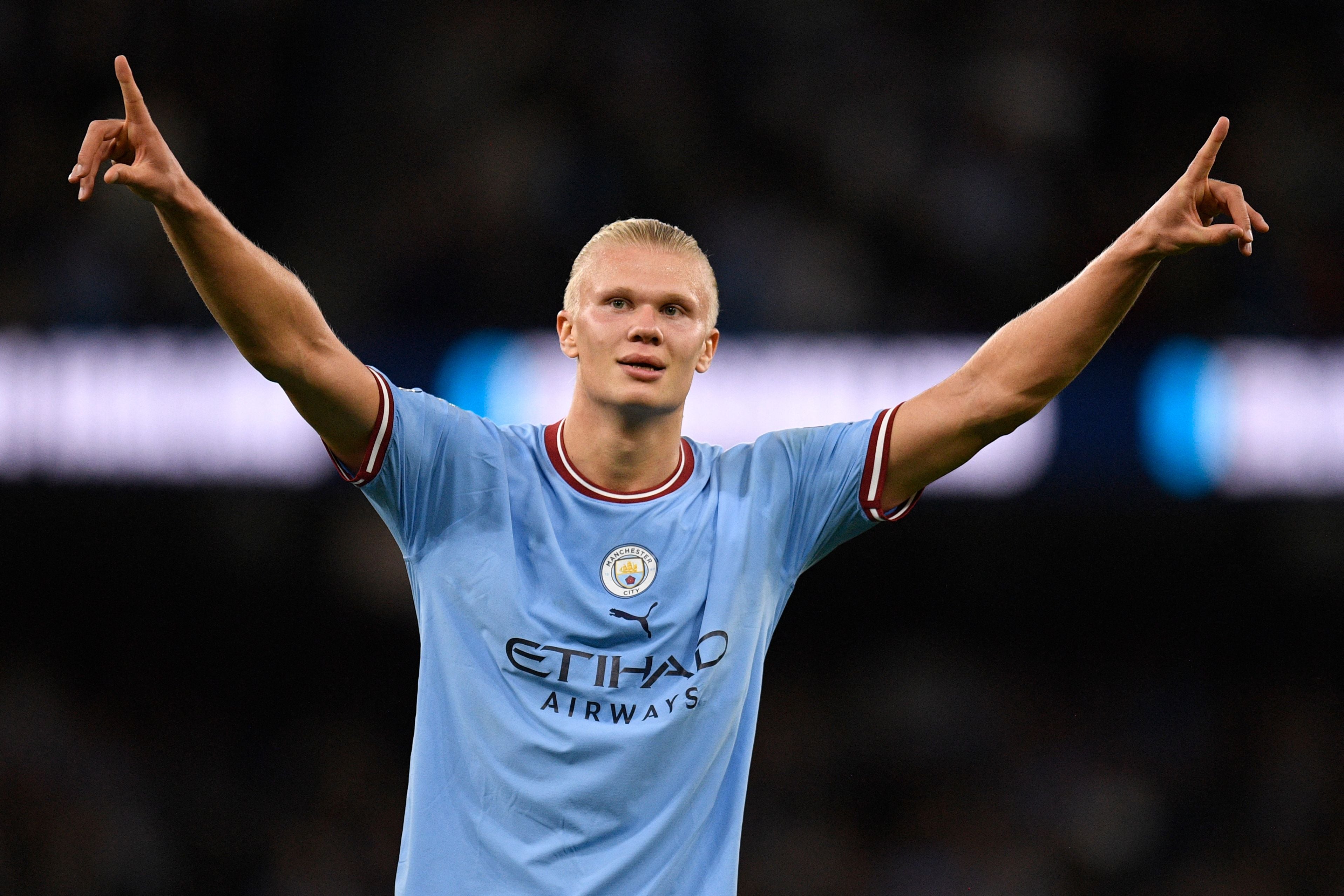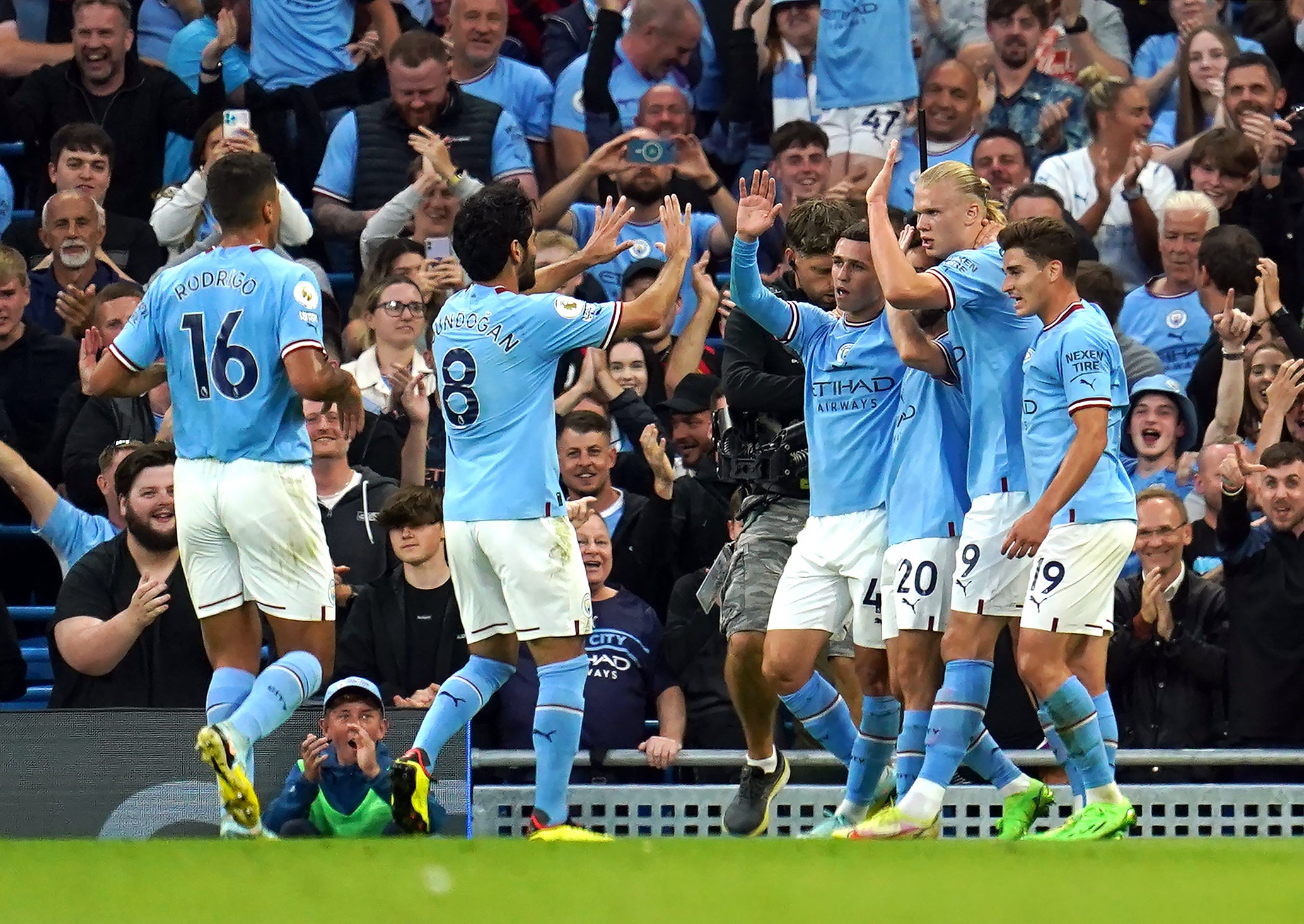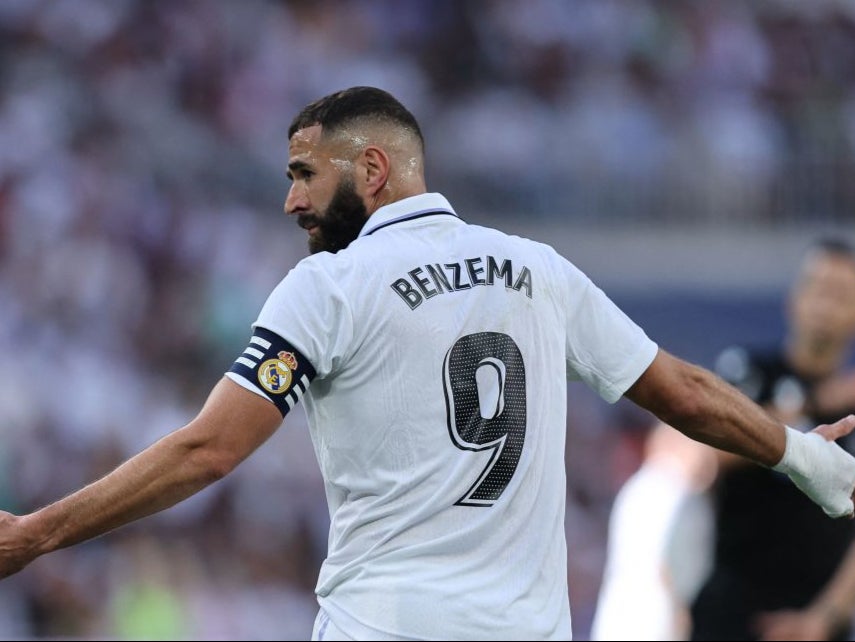 The use of private jets has been a much discussed topic both in France and globally this summer, with social media users tracking – and criticising – their use amid a series of heatwaves, droughts and floods triggered by climate change.
President Emmanuel Macron on Monday told a news conference that "everyone has to do their bit" to fight climate change.
Register for free to continue reading
Registration is a free and easy way to support our truly independent journalism
By registering, you will also enjoy limited access to Premium articles, exclusive newsletters, commenting, and virtual events with our leading journalists
{{#verifyErrors}} {{message}} {{/verifyErrors}} {{^verifyErrors}} {{message}} {{/verifyErrors}}
By clicking 'Create my account' you confirm that your data has been entered correctly and you have read and agree to our Terms of use, Cookie policy and Privacy notice.
This site is protected by reCAPTCHA and the Google Privacy policy and Terms of service apply.
Already have an account? sign in
By clicking 'Register' you confirm that your data has been entered correctly and you have read and agree to our Terms of use, Cookie policy and Privacy notice.
This site is protected by reCAPTCHA and the Google Privacy policy and Terms of service apply.
Register for free to continue reading
Registration is a free and easy way to support our truly independent journalism
By registering, you will also enjoy limited access to Premium articles, exclusive newsletters, commenting, and virtual events with our leading journalists
{{#verifyErrors}} {{message}} {{/verifyErrors}} {{^verifyErrors}} {{message}} {{/verifyErrors}}
By clicking 'Create my account' you confirm that your data has been entered correctly and you have read and agree to our Terms of use, Cookie policy and Privacy notice.
This site is protected by reCAPTCHA and the Google Privacy policy and Terms of service apply.
Already have an account? sign in
By clicking 'Register' you confirm that your data has been entered correctly and you have read and agree to our Terms of use, Cookie policy and Privacy notice.
This site is protected by reCAPTCHA and the Google Privacy policy and Terms of service apply.
Source: Read Full Article