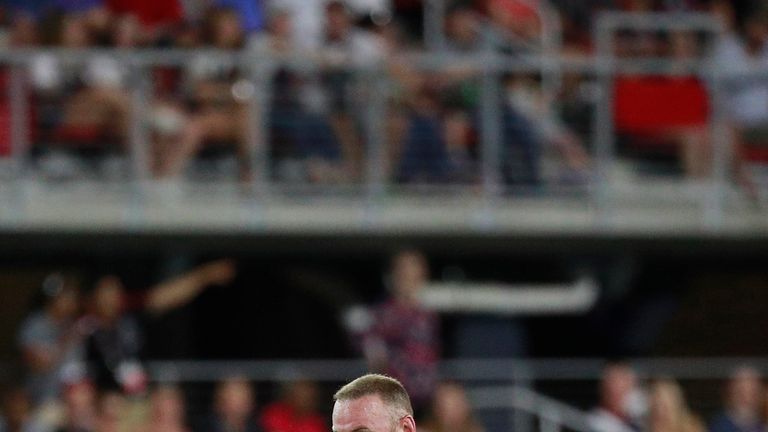 Wayne Rooney says he will not return to Europe on loan during the MLS off-season and has also ruled out another spell with England as DC United prepare for the play-offs.
The former Manchester United and Everton striker has fired DC United into the play-off picture since arriving in July, when the club were bottom of the Eastern Conference.
Rooney has scored 12 goals and helped the Washington club pick up 39 points to secure a play-off berth ahead of their regular-season finale against Chicago Fire on Sunday.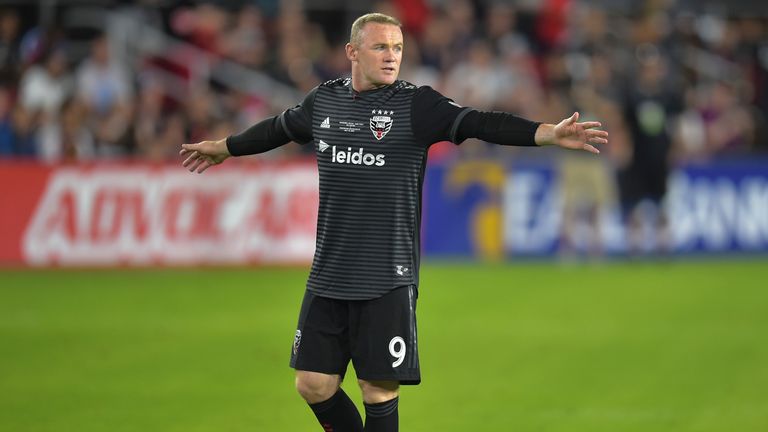 While previous players have moved to a European club on loan at the end of the MLS season, Rooney has revealed he will not be doing the same and also ruled out a return to the England squad should Gareth Southgate make the call.
He told ESPN FC: "No. I think I committed myself to DC and that's why I'm going to give everything to DC. In the off-season I'll stay here for a lot of that time with my children in school. I'll go back during Christmas to see some family and friends.
"I'm committed to DC and I don't think it'd be right for me to fly back and forth to play on loan with another team.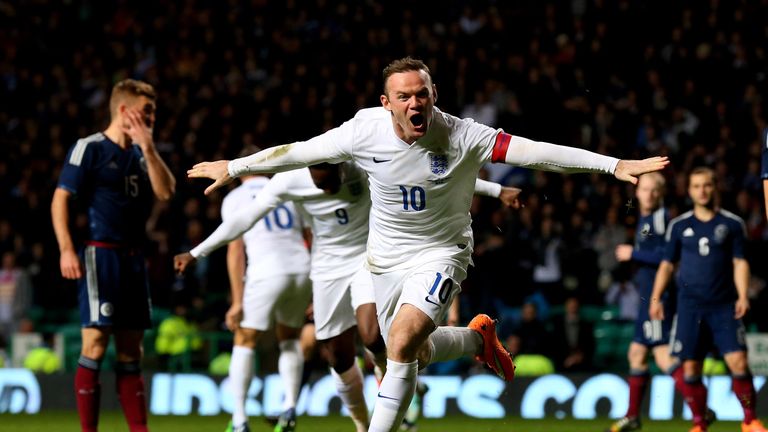 "I think [England] are doing fantastic. It was the right time for me to retire with the group of young players. It was the right time to let them come in and flourish in the team. I have no regrets over it.
"I think the players have stood up and done really well. Hopefully they can go one step further in the next international tournament and get to a final."
Thirty-three-year-old Rooney has rediscovered his scoring touch in the United States after Everton's disappointing season last term, when he was the club's top-scorer with 11 goals in all competitions, and believes he has proved those who doubted him wrong.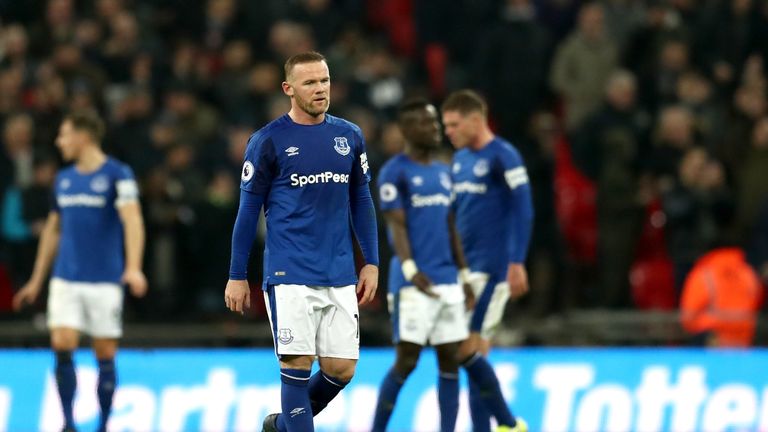 "I didn't think too much about [what people say]," Rooney added. "People see what you put in on the football pitch, there's no hiding place. If you come with the right attitude then people will see that, and if you don't then they'll see that.
"It's down to the player, either myself or others to have the right attitude and show which I've done my whole career. There are games when you might not be at your best, but you keep working hard for the team – it's what I've always done and will continue to do."
Source: Read Full Article