Is this a new version of Erik Lamela? Two months into the season the Argentine midfielder has five goals already and is looking sharper, stronger and more dangerous than he ever has done for Tottenham Hotspur. For much of his time here, Lamela has looked as if he would not quite fulfil the promise inherent in Spurs paying Roma €30million for him in 2013. This season those expectations may finally be met.
Lamela has always been gifted on the ball and has always been scrappy and tenacious without it. That is simply who he is. This season he has more confidence and intelligence to his game, a sense of anticipation allowing him to break beyond the opposition defence, making late runs into the box into dangerous shooting positions. That is how Lamela has five goals, making this his joint-second most productive season for Spurs, and we are not even in November yet.
At the London Stadium Lamela grabbed the only goal, running beyond the West Ham back line late in the first half to glance Moussa Sissoko's header into the bottom corner. Only Pablo Zabaleta had spotted his run but he could not keep up with him. But if West Ham were surprised, they should not have been.

Premier League week nine results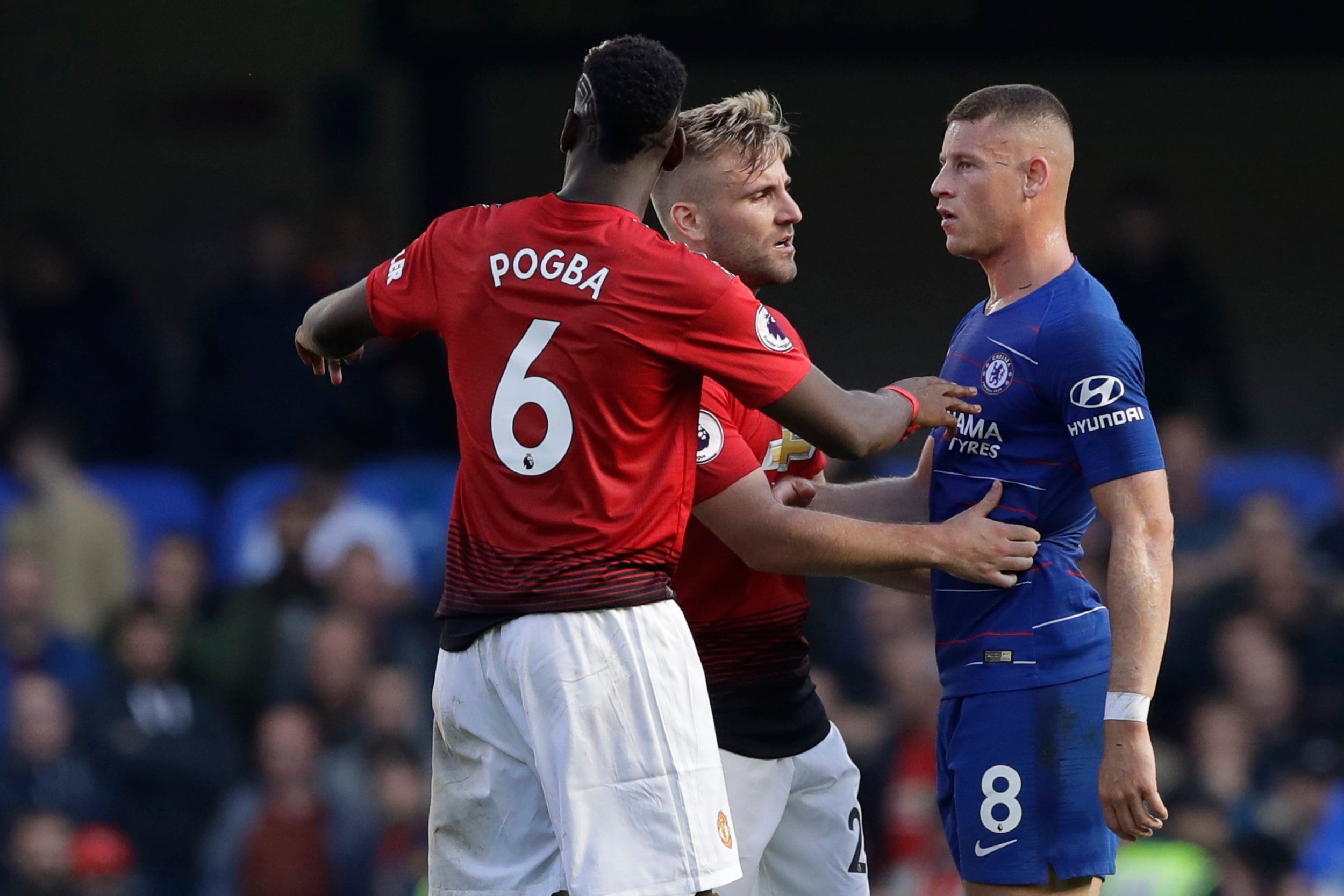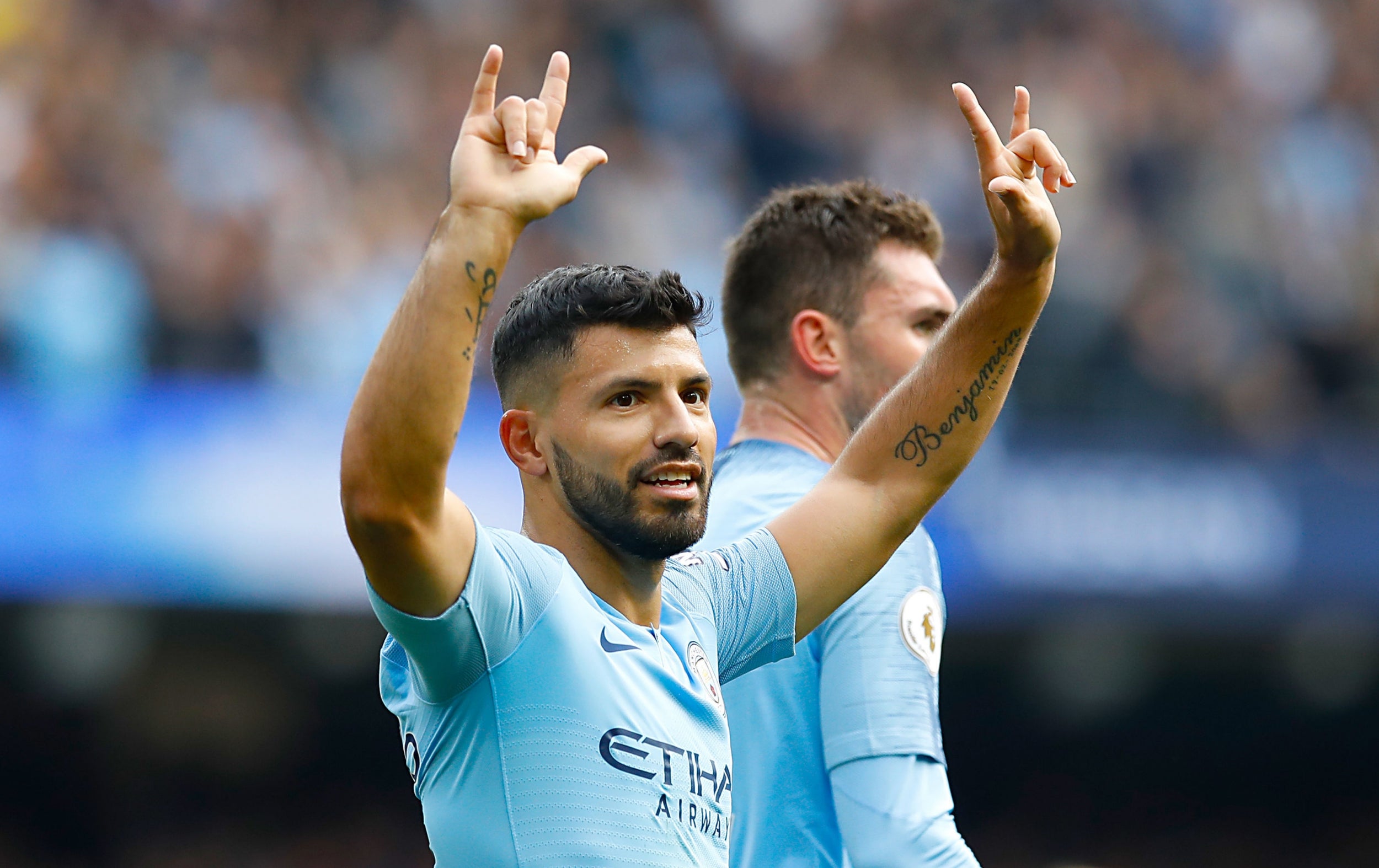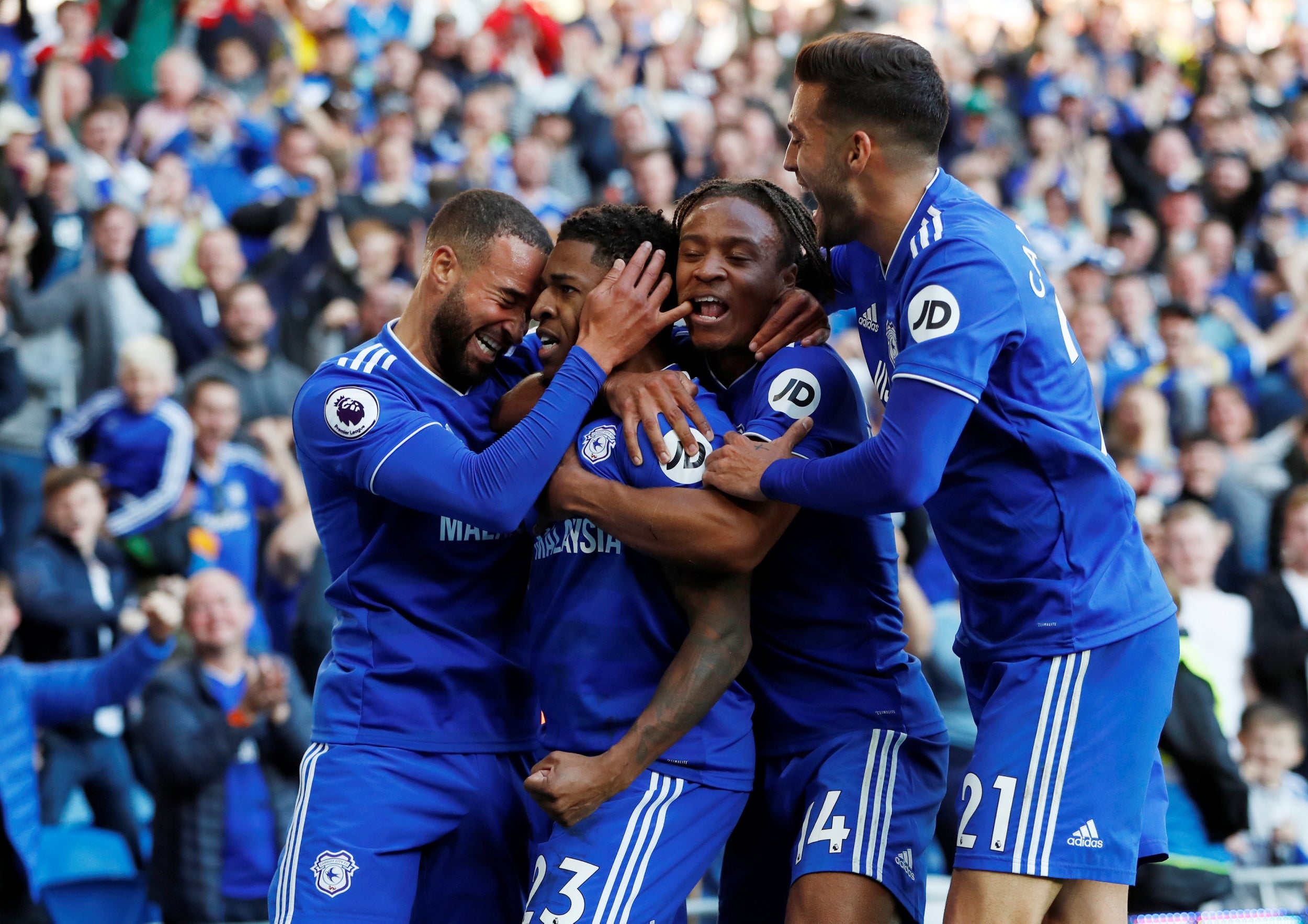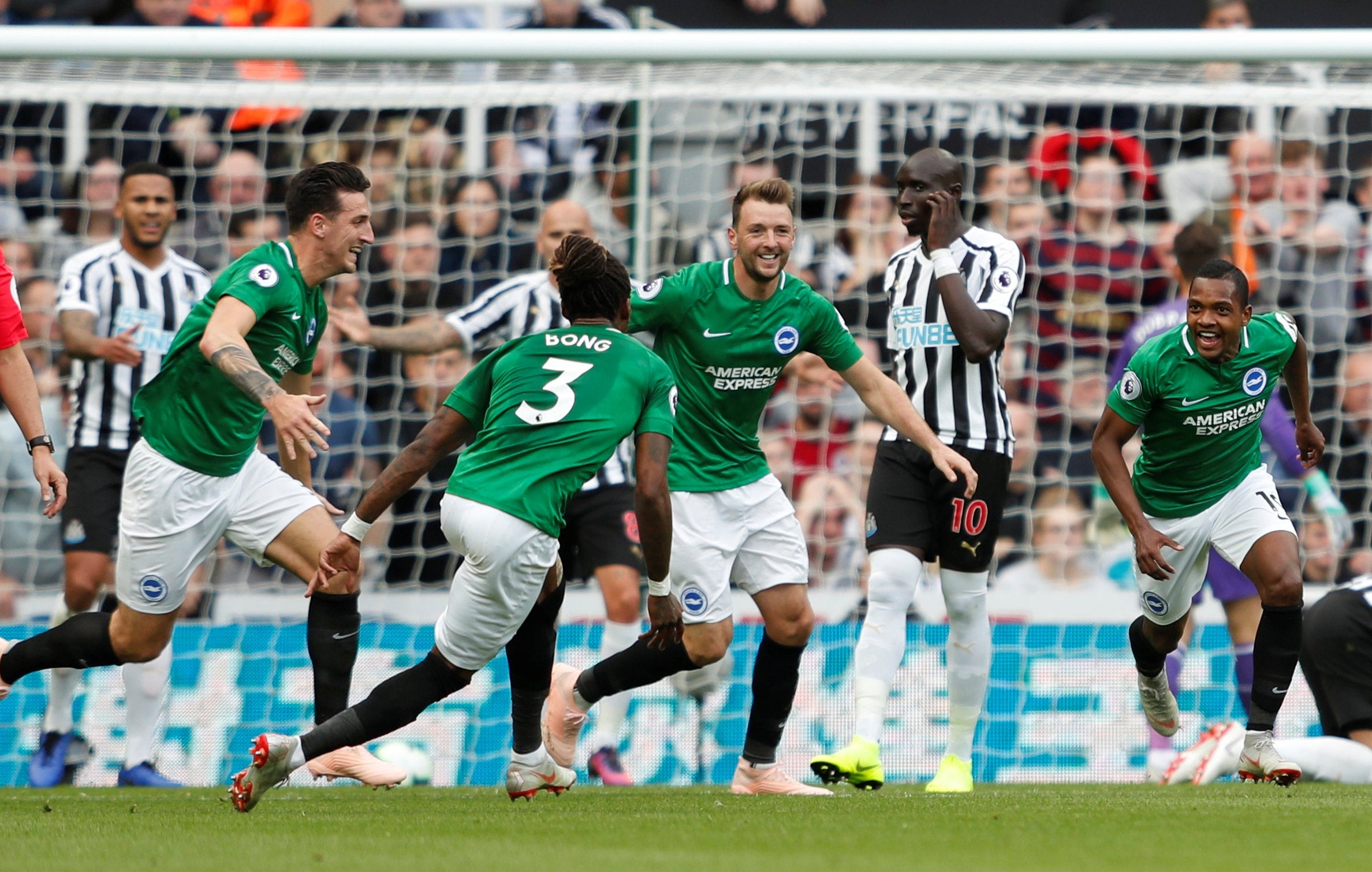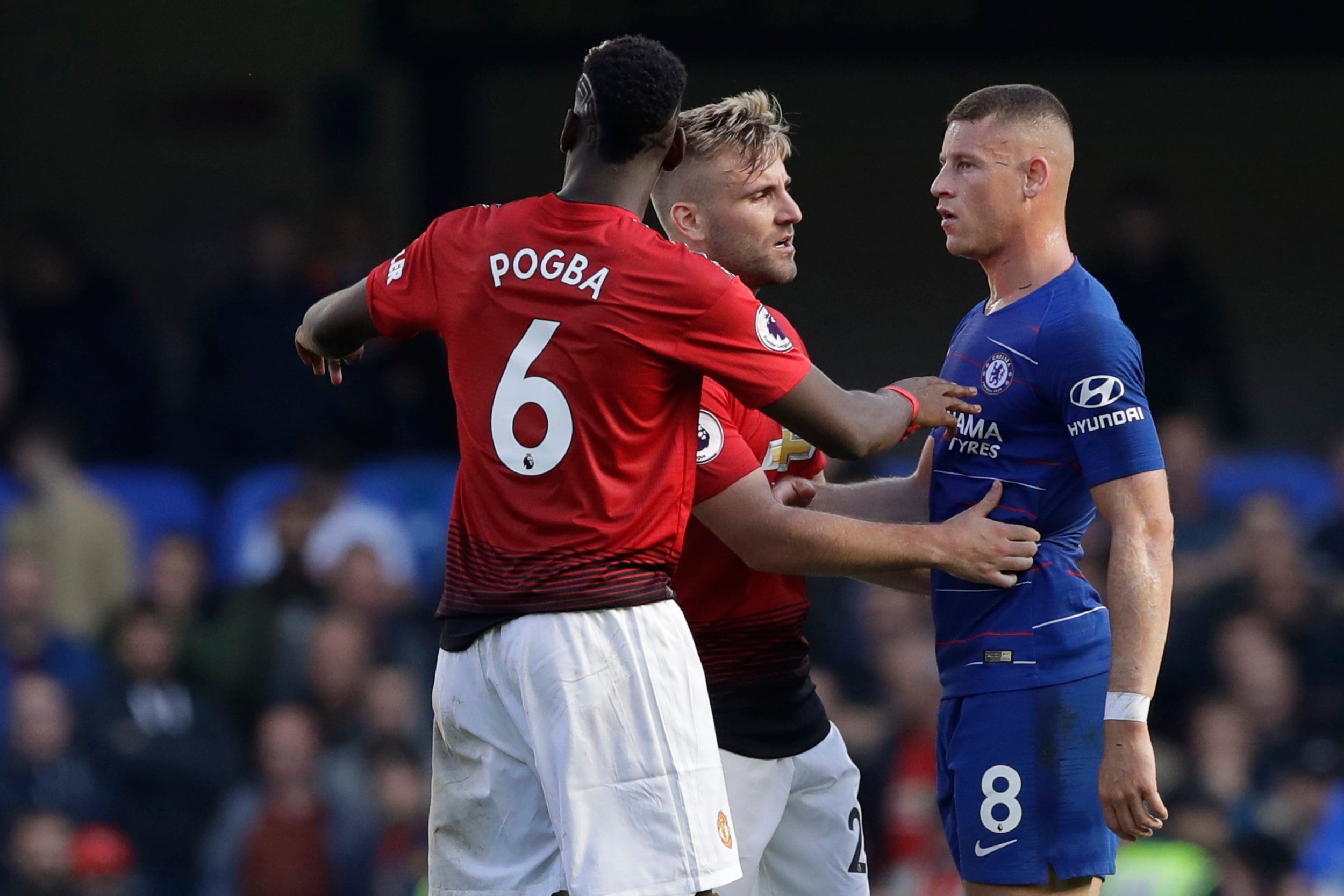 1/8 Chelsea 2-2 Manchester United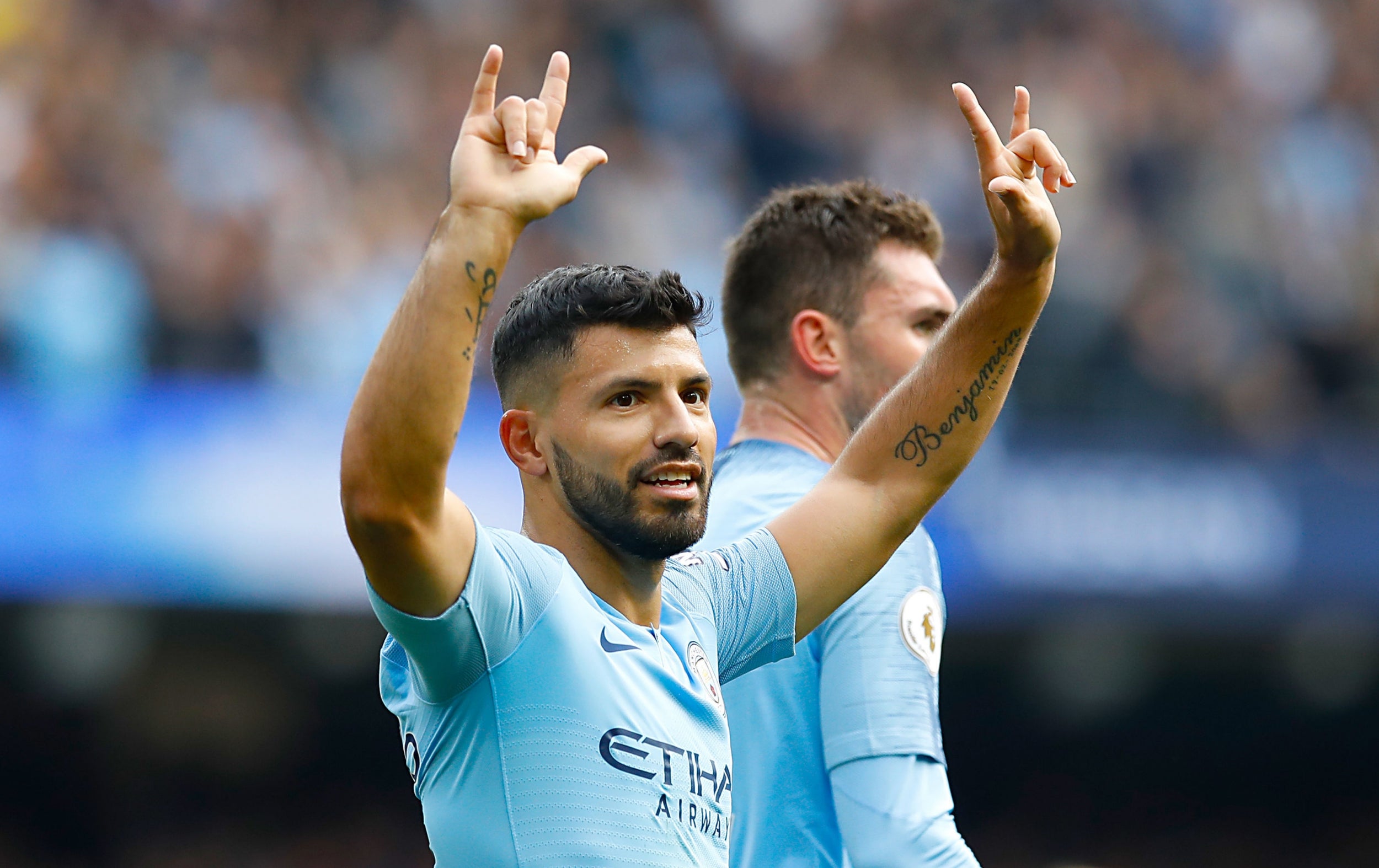 2/8 Manchester City 5-0 Burnley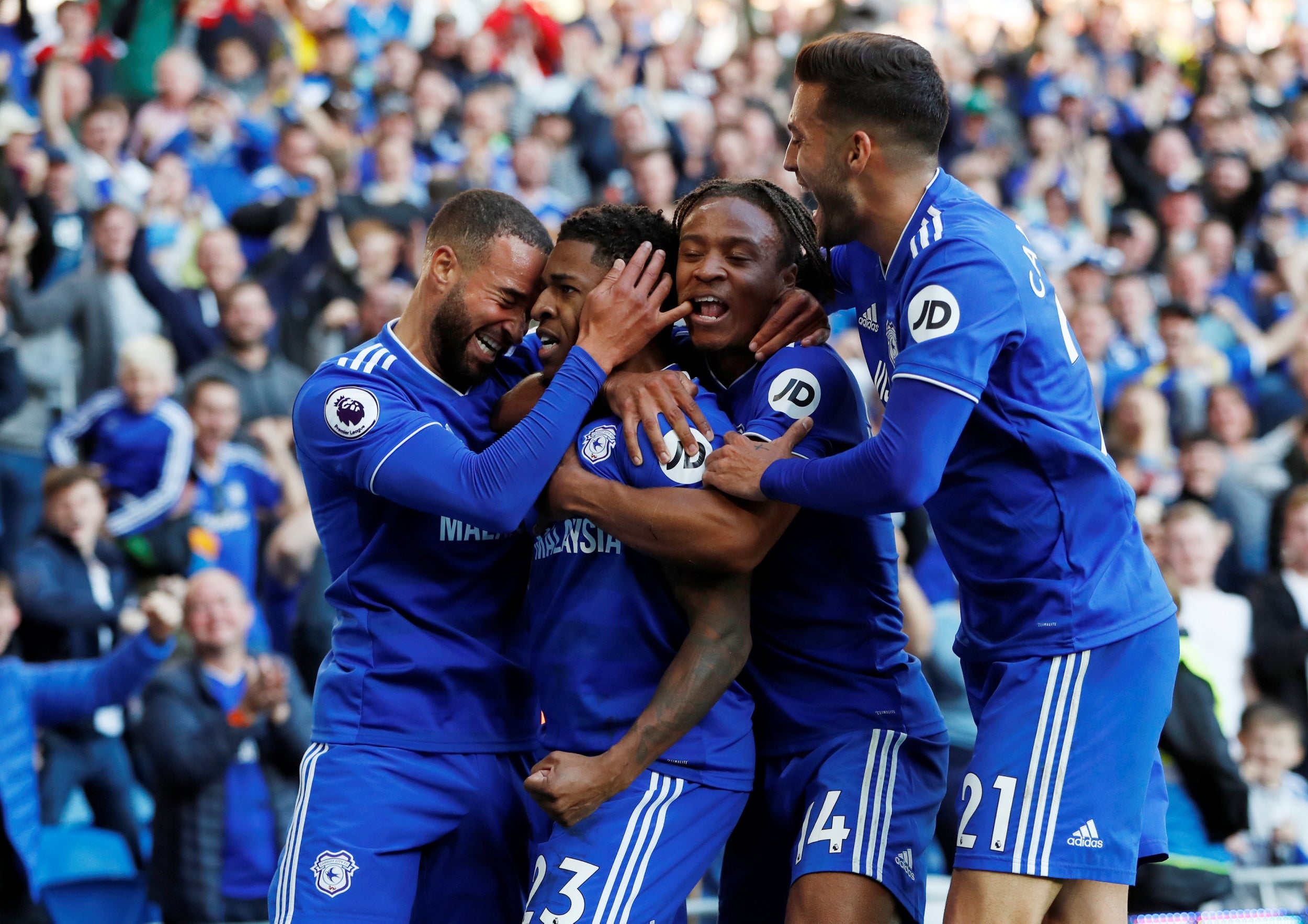 3/8 Cardiff 4-2 Fulham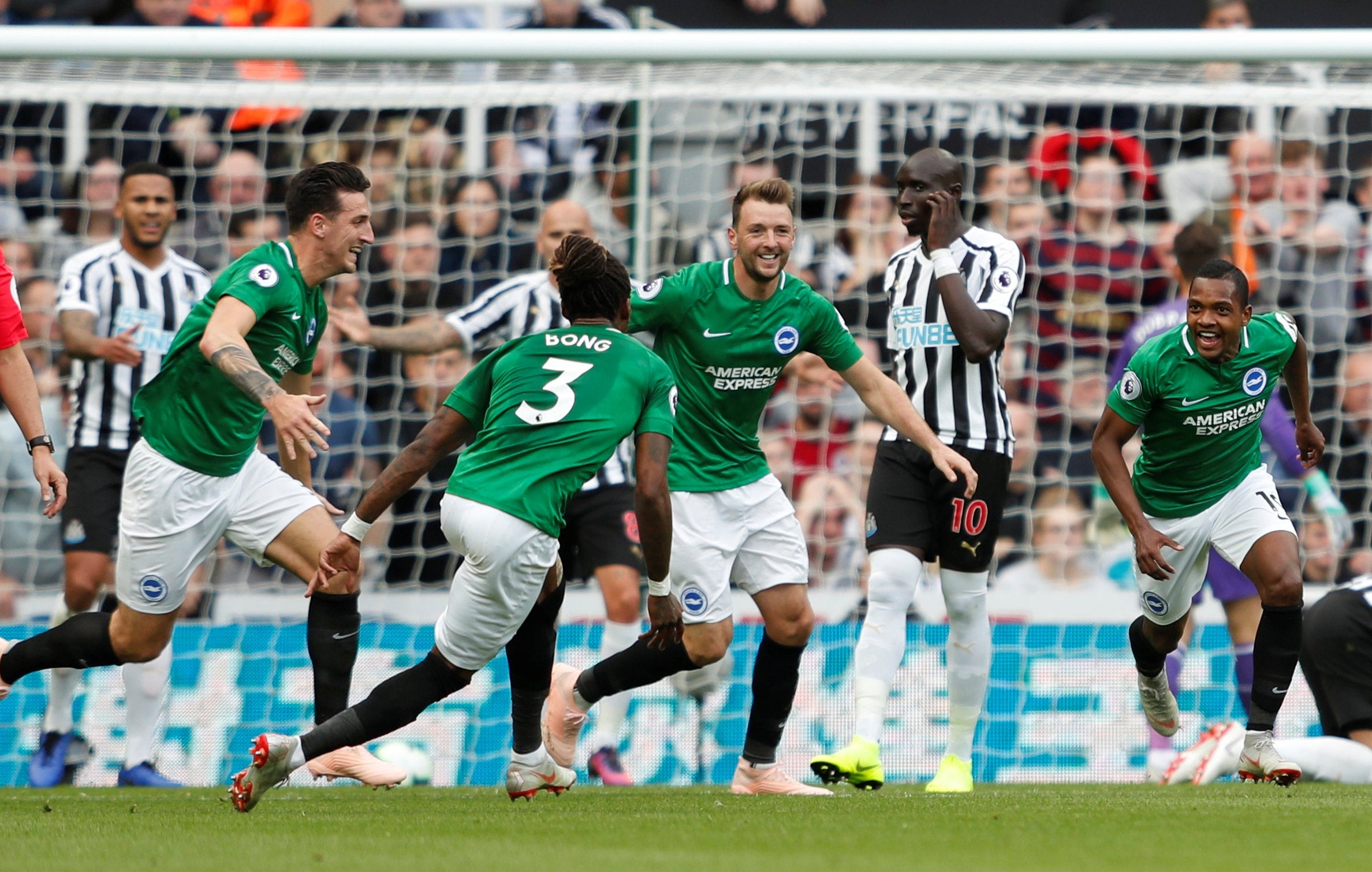 4/8 Newcastle 0-1 Brighton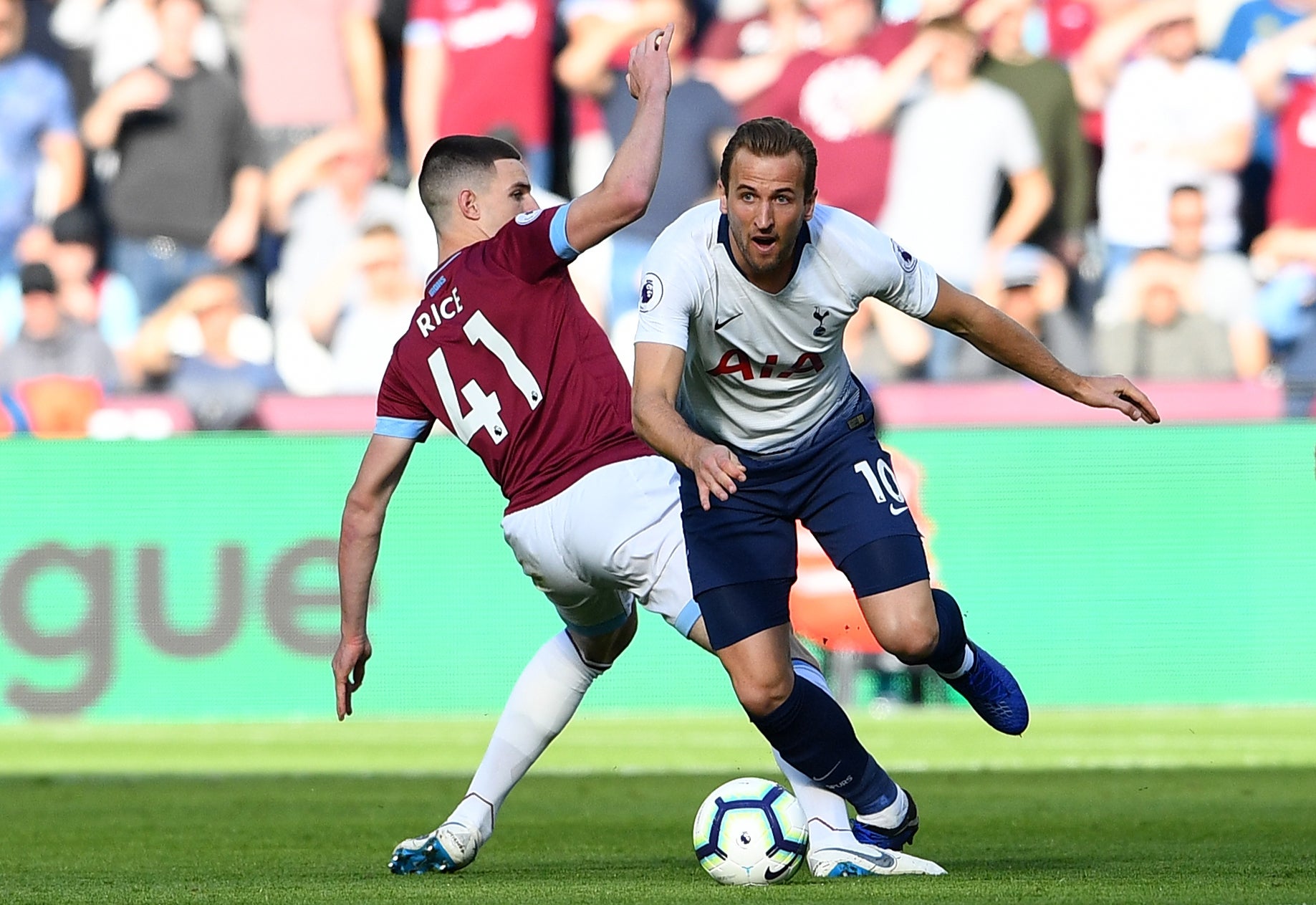 5/8 West Ham 0-1 Tottenham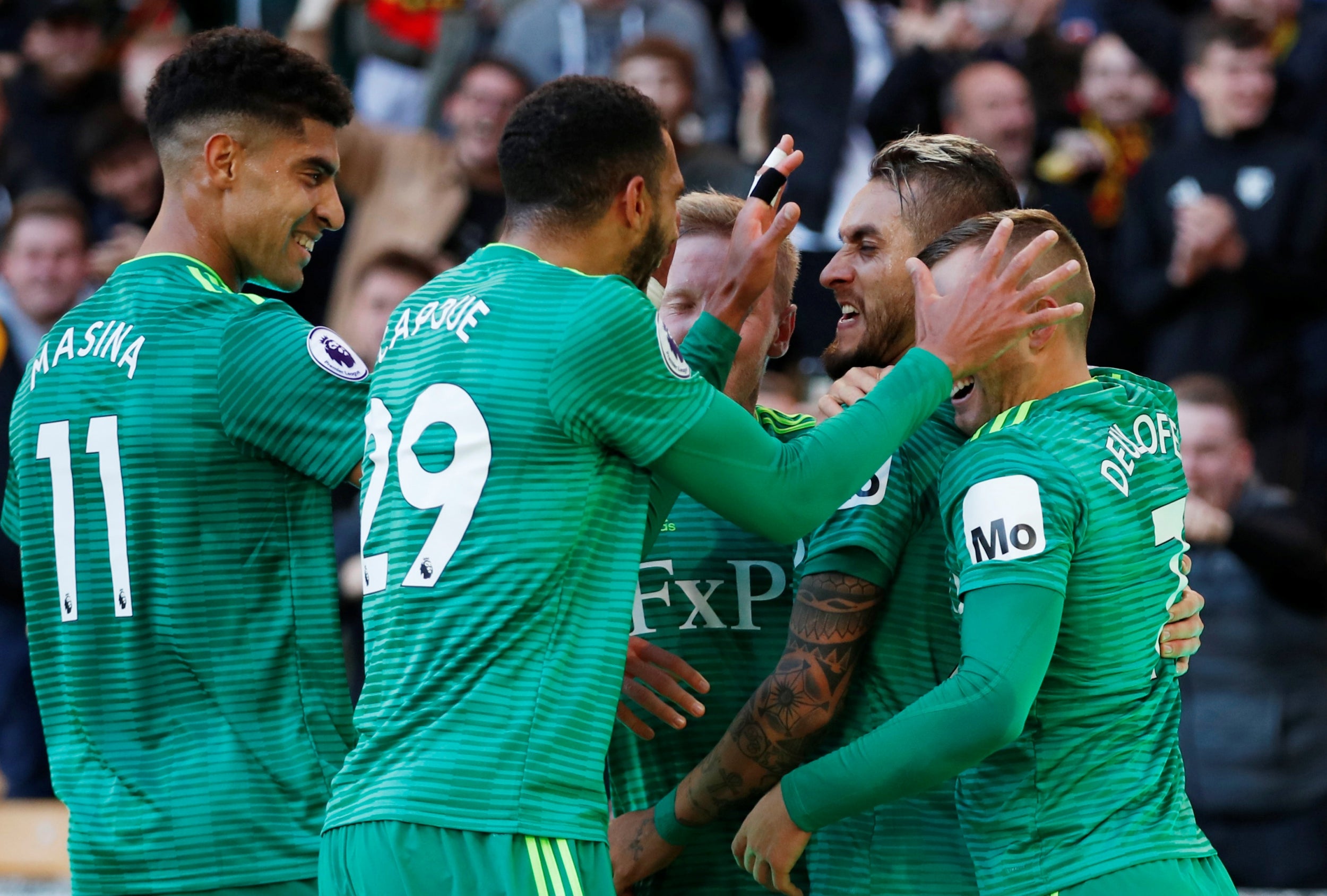 6/8 Wolves 0-2 Watford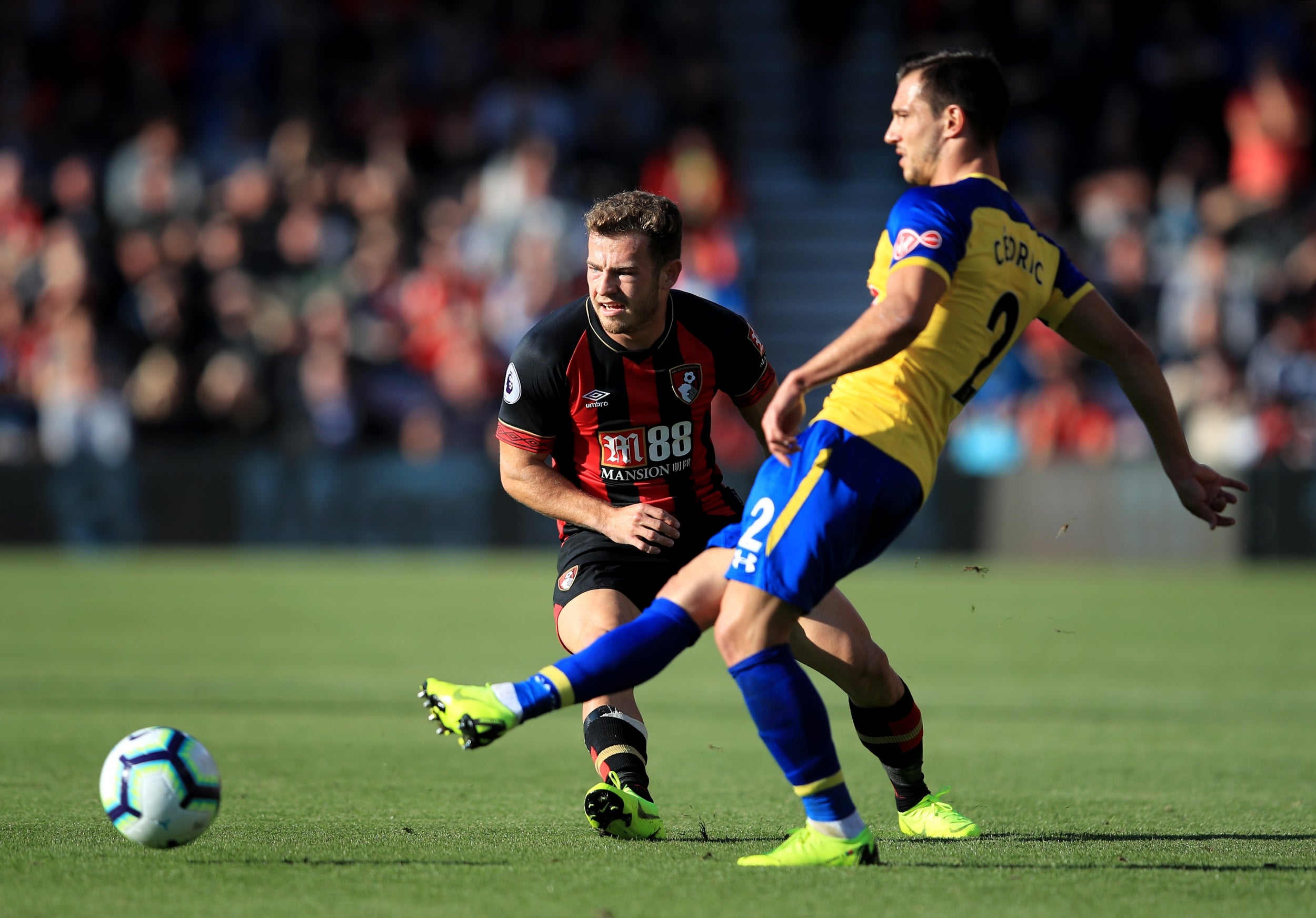 7/8 Bournemouth 0-0 Southampton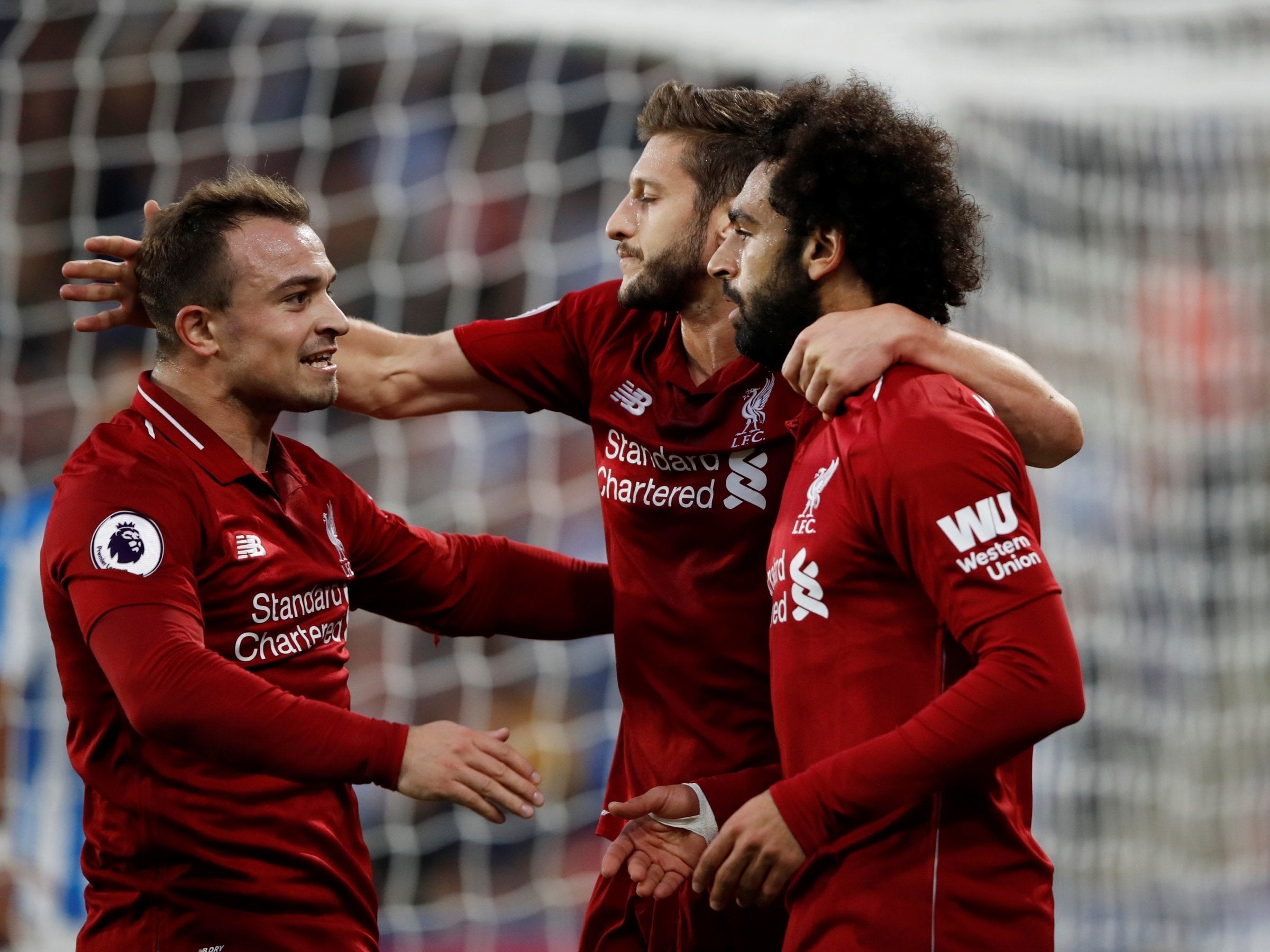 8/8 Huddersfield 0-1 Liverpool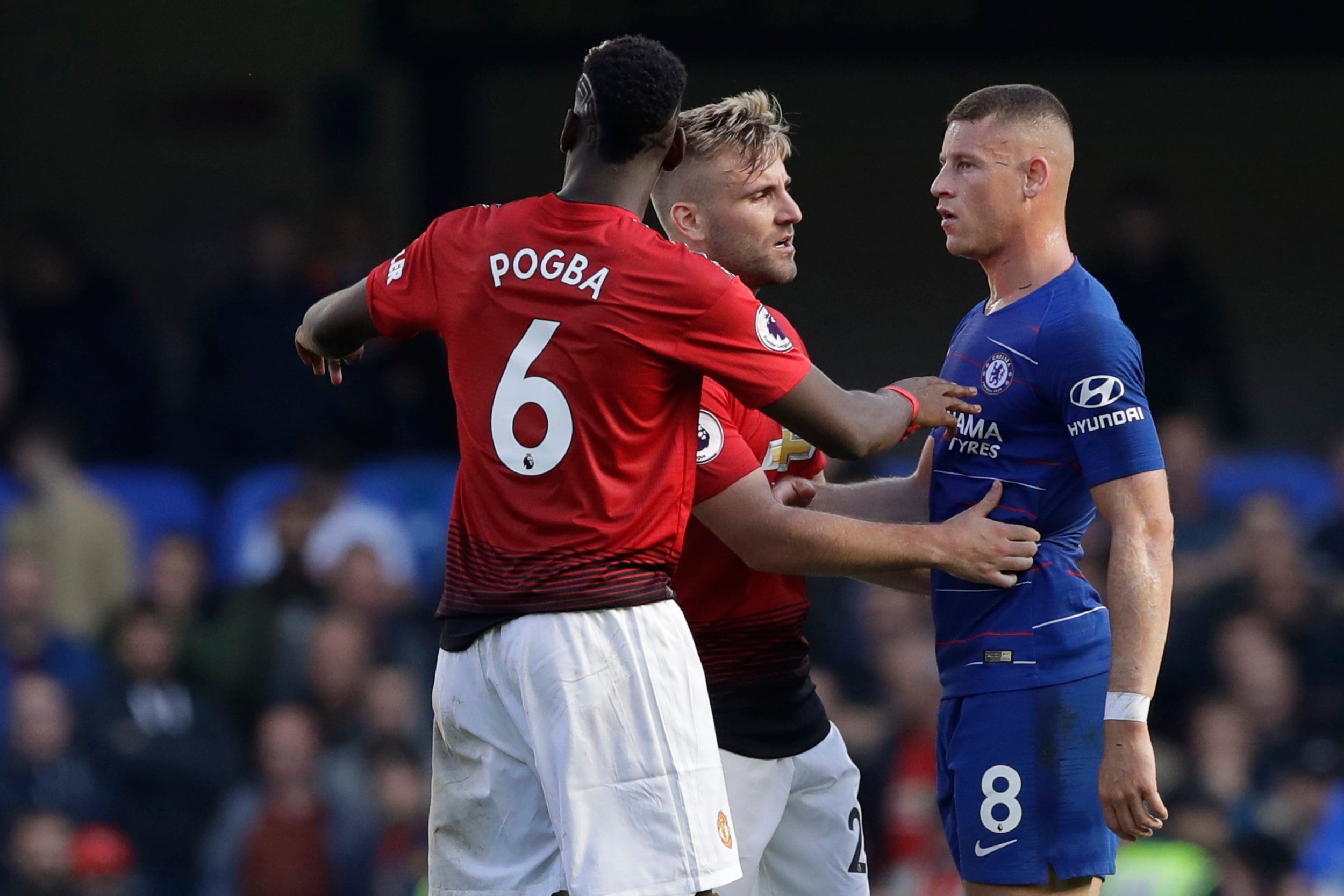 1/8 Chelsea 2-2 Manchester United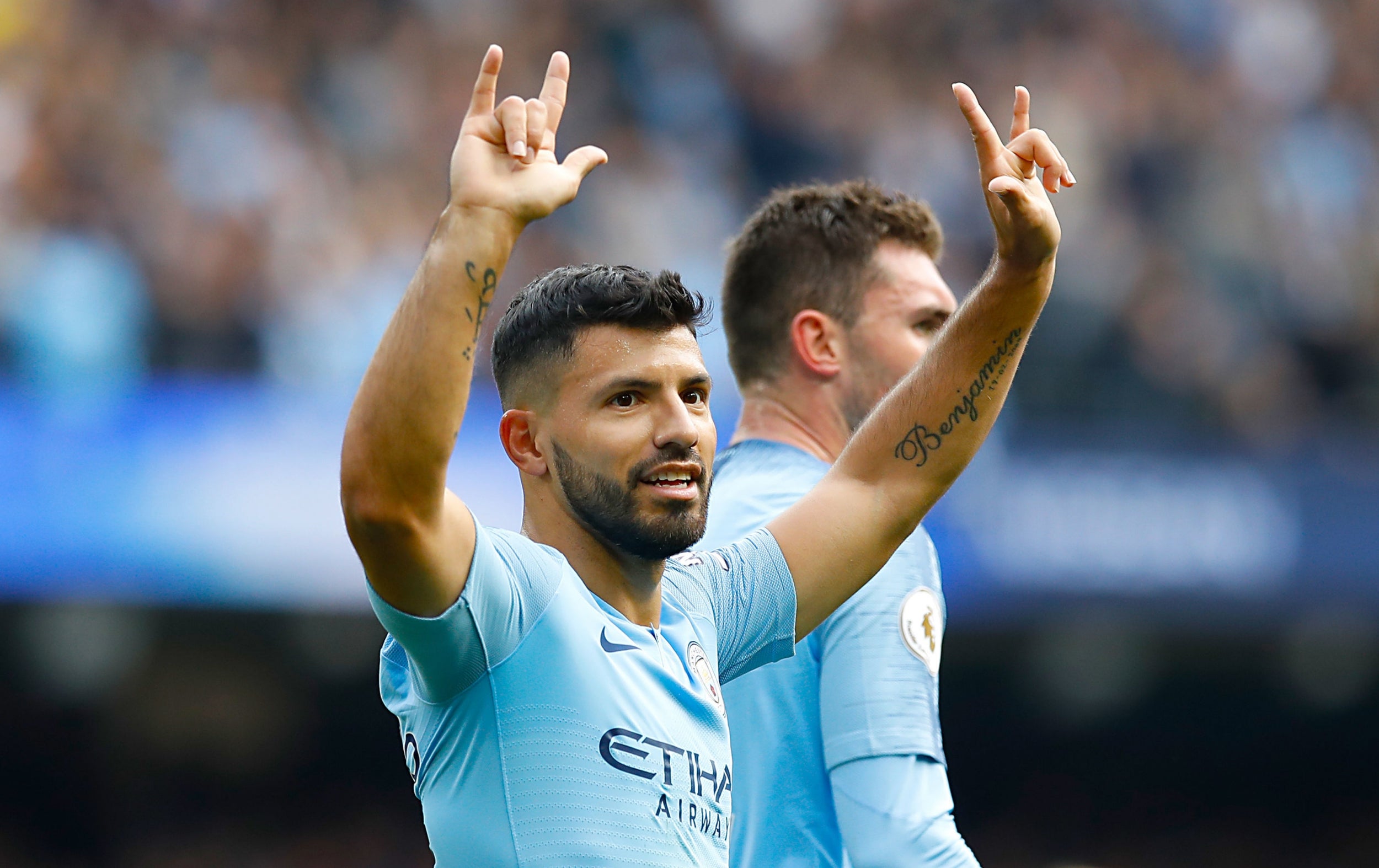 2/8 Manchester City 5-0 Burnley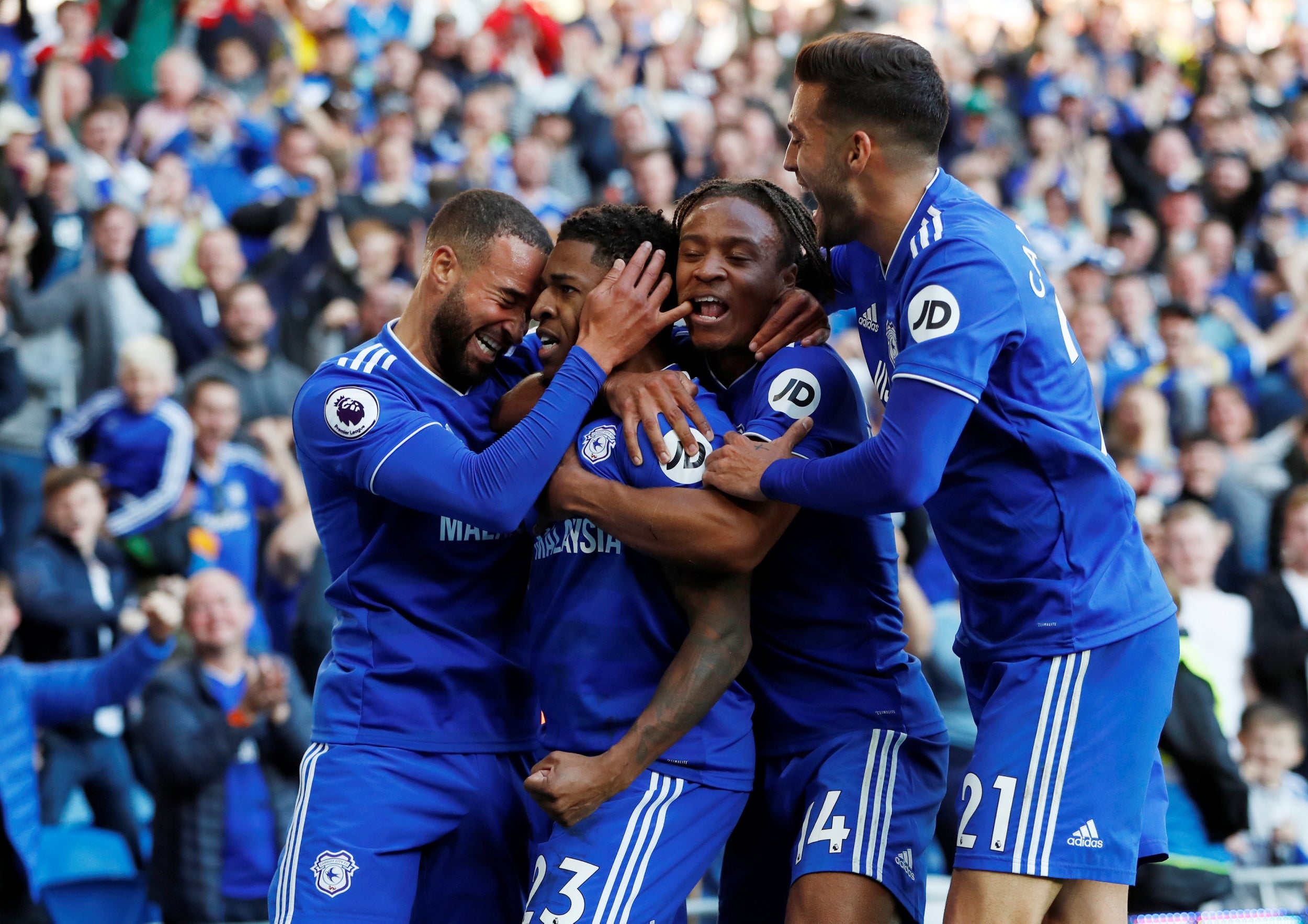 3/8 Cardiff 4-2 Fulham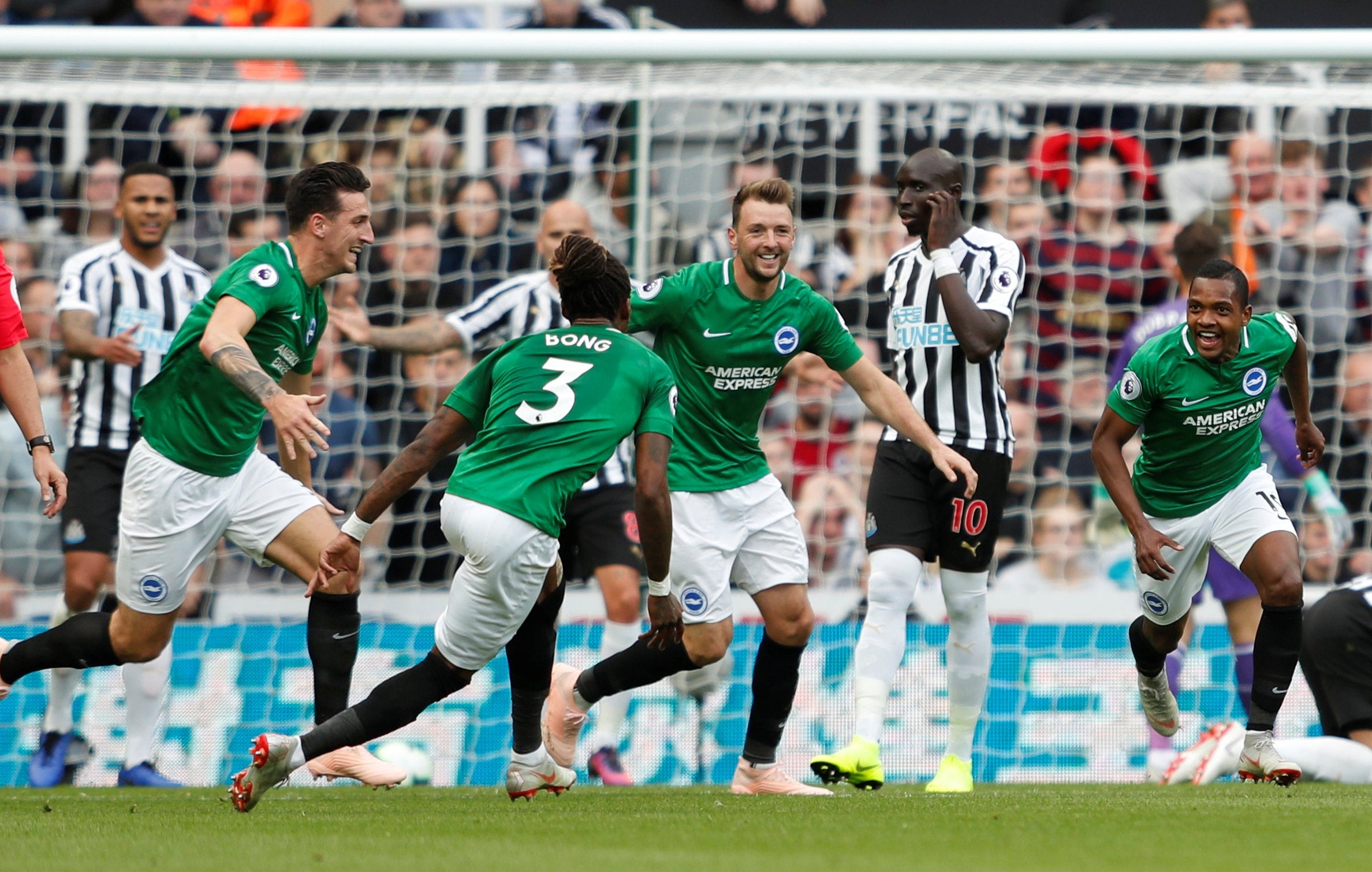 4/8 Newcastle 0-1 Brighton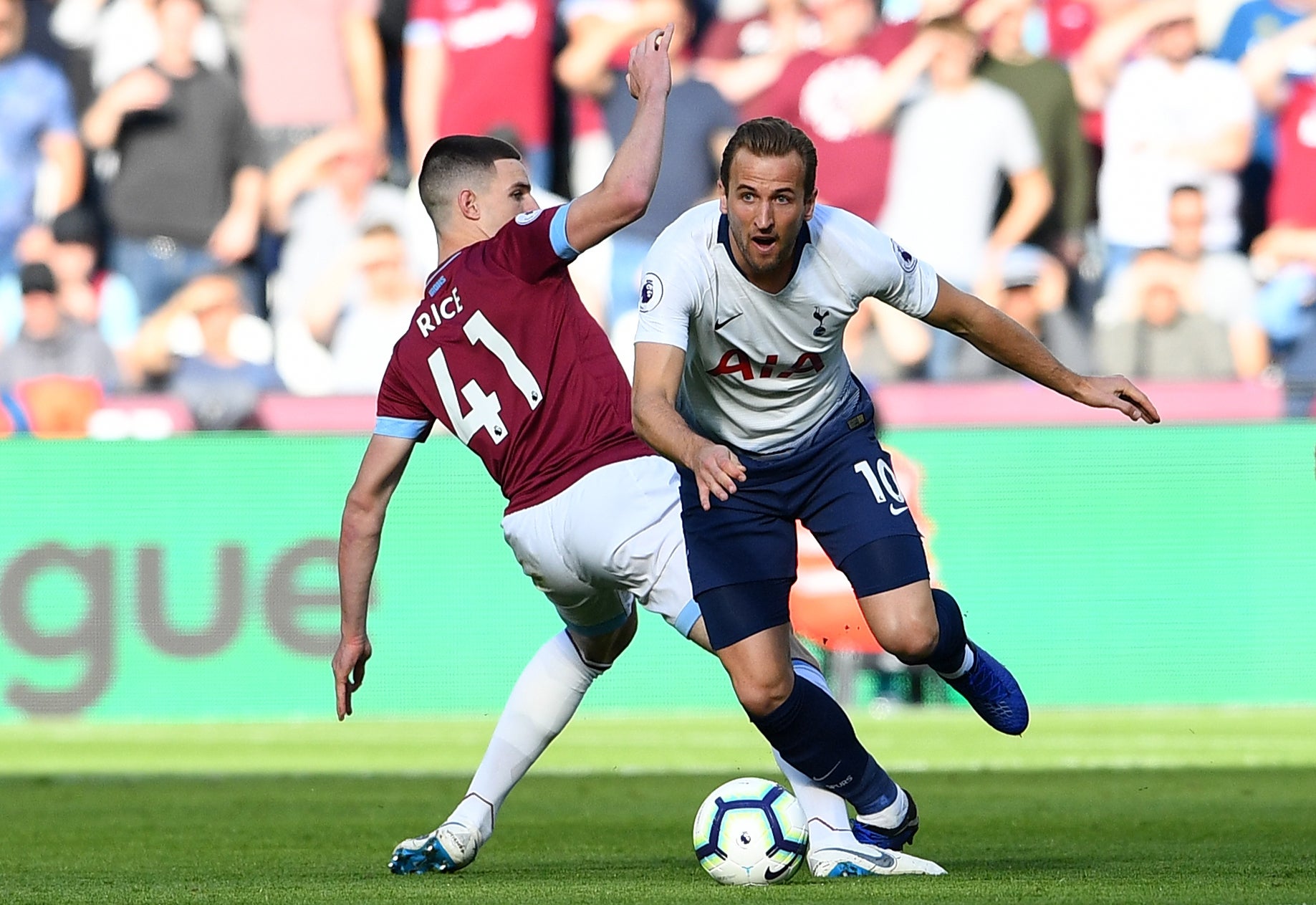 5/8 West Ham 0-1 Tottenham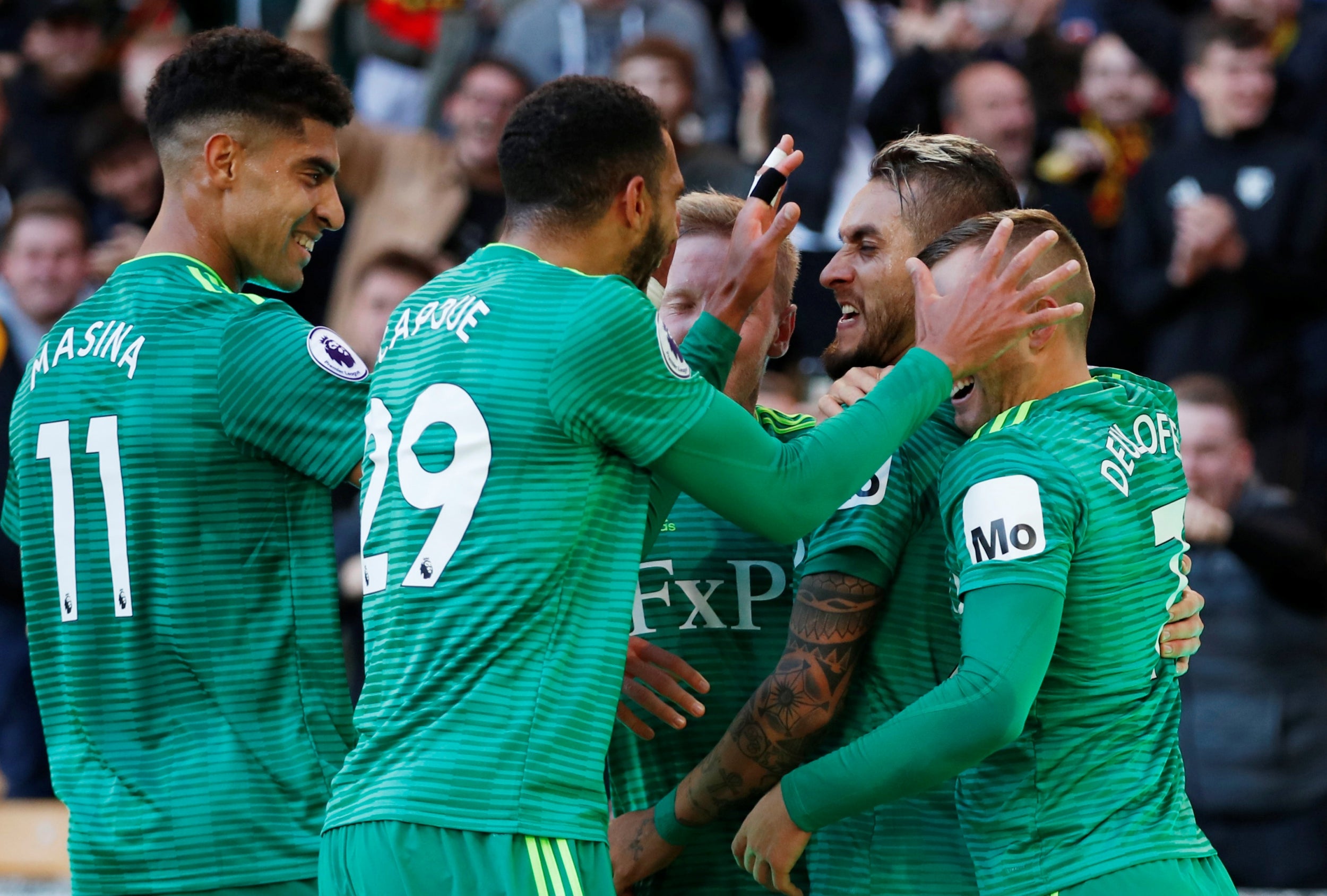 6/8 Wolves 0-2 Watford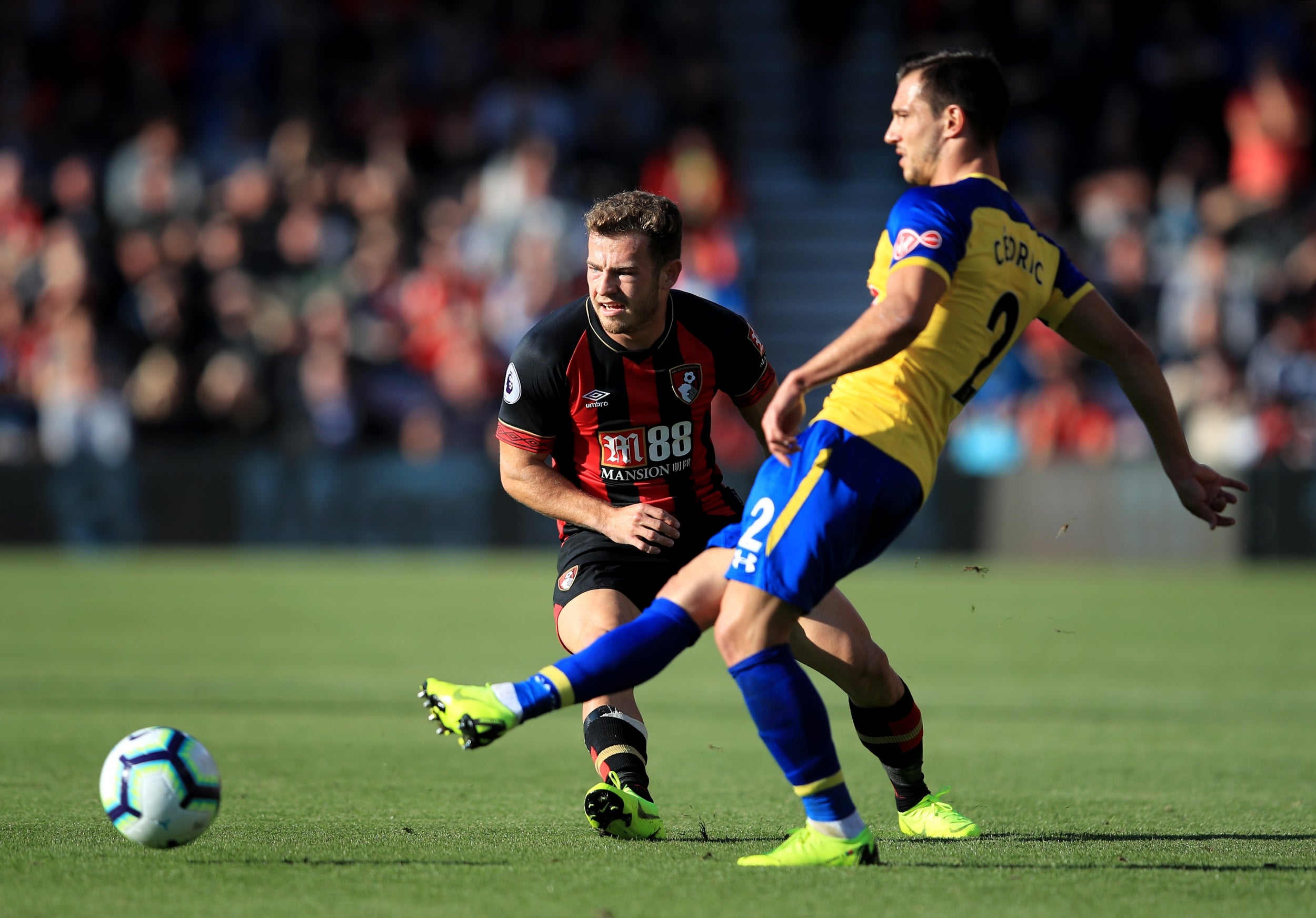 7/8 Bournemouth 0-0 Southampton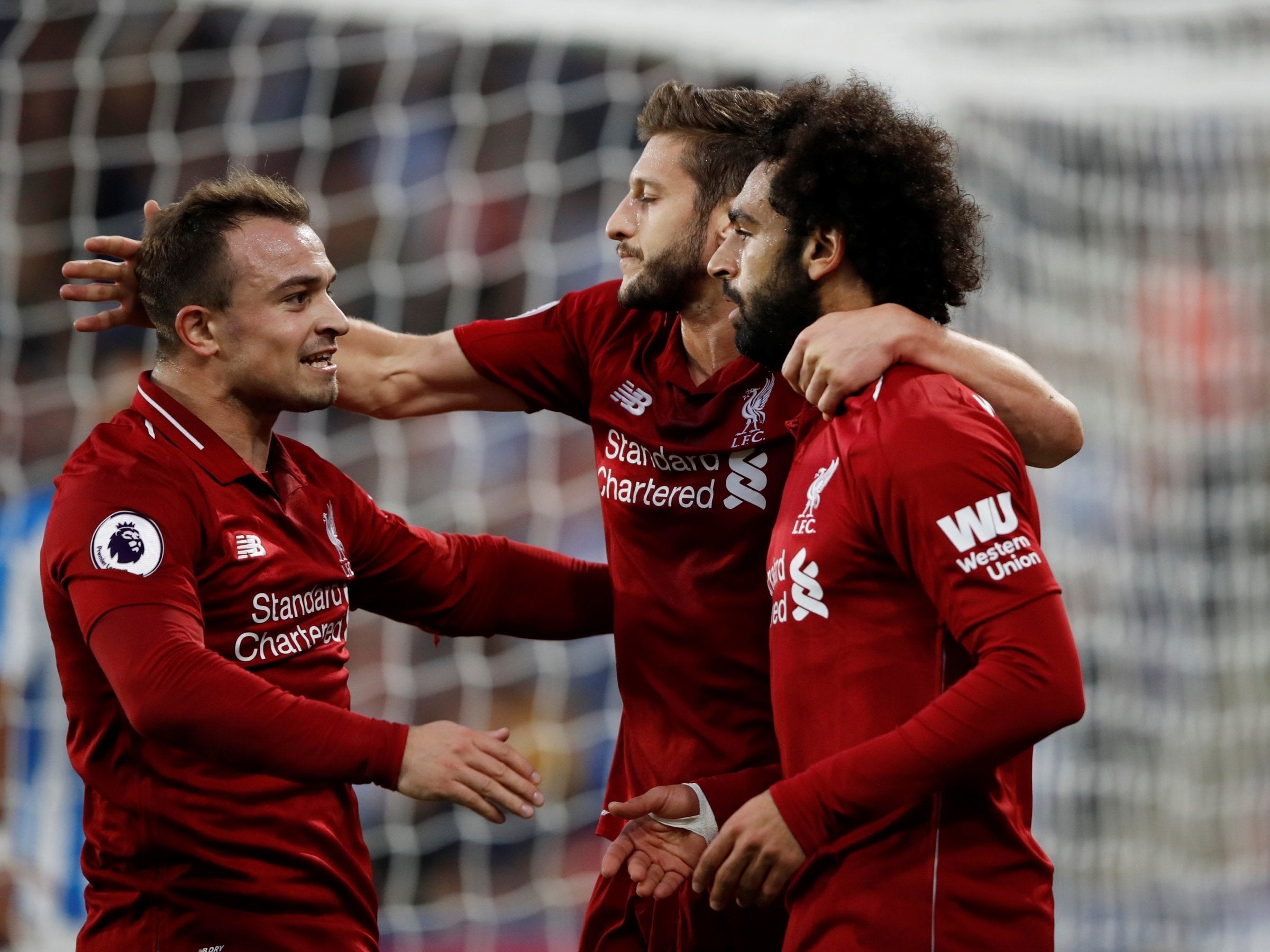 8/8 Huddersfield 0-1 Liverpool
Remember how Lamela started a move and finished it at Brighton last month, arriving late to sweep Danny Rose's cross into the box. Or how he popped up to score crucially against Watford in the Carabao Cup. Or how at San Siro he kept making testing runs and had two good chances to put Spurs 2-0 up against Inter before their eventual late collapse. With Dele Alli struggling with injury, Lamela has given Spurs back the incisiveness they might have lacked.
Suddenly that 13-month spell out of the Spurs team feels very far away. There were questions then about whether Lamela would ever play for Spurs again, or even if he wanted to. It felt, as time ticked down on the contract he signed when he joined, about whether it was time for the two parties to go their own way. But he fought to get back into the team and this summer, with Lamela going into his final contracted year at the club, Spurs gave him a new improved four-year deal. The value reached up to £100,000 per week. He felt wanted again, and he has been replaying that feeling on the pitch ever since.
Asked about Lamela's exceptional form in his post-match press conference at the London Stadium this evening, Pochettino was full of praise. He said that that faith of the club over the years, through that injury absence, and giving him the new contract this summer, was the key to getting the best out of him now.
"You know the form of players sometimes changes," Pochettino said. "It is difficult to explain. But the most important is when you trust and have confidence. We believe in him, we trust in him. He is more mature. He has been here five years, this is his sixth year. That is the key. He is more relaxed now, and more calm in front of goal. He is consistent, playing his best. We must manage him in the best way, we need to understand where he is coming from. It is so important to pay attention to him."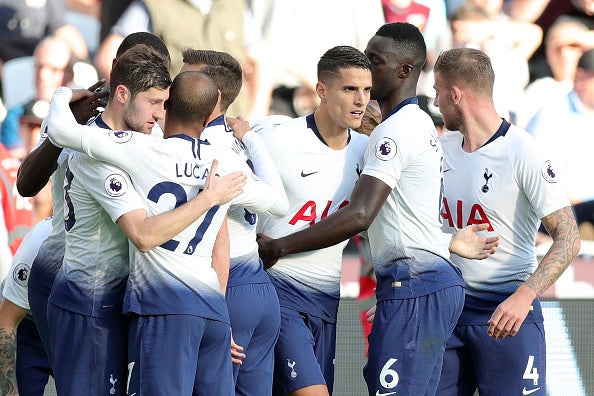 The eventual return of Lamela to fitness and form is tribute to his own hard work, and that of the Spurs' medical staff. He missed a whole 13 months with a hip injury, from October 2016 to November 2017. He eventually had surgery on both hips, in April and May 2017. He was badly affected by his younger brother being consigned to a wheelchair after a serious domestic accident. He needed time away from the club and out of the country. His head was understandably far away from football.
"He had a lot of injuries over his five and a half years," Pochettino said. "The season before last was tough for him. But we showed patience. Belief. We cared about the player. That is most important thing. That is what we were talking about before. To manage the different circumstances, that is our job from when we arrived here." It has been a difficult year at Spurs and Pochettino have had to make do with a tired squad having not signed anyone in the summer. But the rejuvenation of Lamela has given the squad a freshness they have been crying out for.
Follow the Independent Sport on Instagram here, for all of the best images, videos and stories from around the sporting world.
Source: Read Full Article