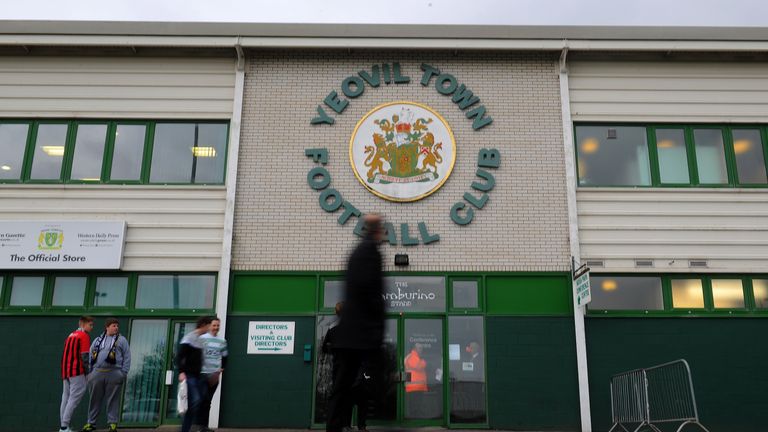 Yeovil fans making the trip up to Carlisle on Saturday will be rewarded by the club with a pie and a pint.
The 660-mile round trip set to be undertaken by supporters is set to the longest in the English Football League over the weekend.
Each Yeovil fan on the official supporter's coach is to be handed a 'pie and a pint' voucher, with any left over vouchers to be put behind the away bar and handed out on a first come first serve basis.
The gesture was first introduced during the 2016-17 season, with Yeovil continuing to follow their own trend.
"It's a small gesture from the whole club to show that we really do appreciate supporters travelling virtually the length of the country to follow us," said manager Darren Way.
"For fans to give up such a large part of their weekend at the end of a working week is unbelievable.
"We know the biggest reward would be a win which we'll be striving for, but hopefully this gesture will go some way to showing our thanks."
Source: Read Full Article