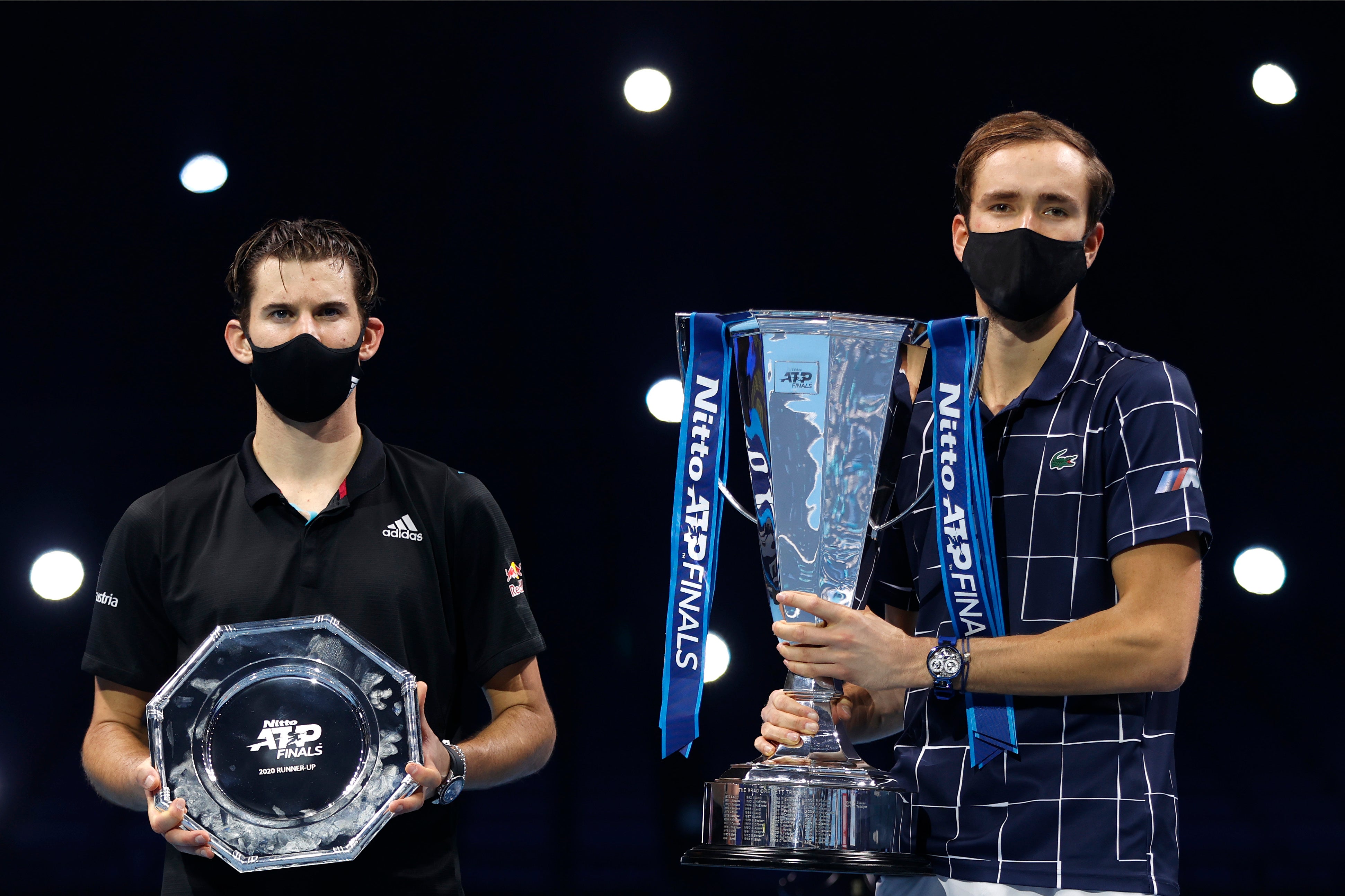 "Hopefully we can be there for a long time, maybe pushing the other generations back, because that's how we can be close to the top three. They probably went through two, three generations without dropping their level, which is not easy.
"But what is definitely good from us, from Dominic, from me, we managed both to beat Rafa and Novak, which is an amazing accomplishment."
Thiem became the first new slam champion since 2014 when he lifted the trophy in New York in September, albeit without having to beat Djokovic, Nadal or Roger Federer.
He said: "I think it's super important for the sport because Roger, Rafa, Nole (Djokovic) and also Andy (Murray), they did so much for the sport. I think they brought so many people to tennis.
"There is going to be a time when they are not around anymore, and then it's going to be so important to keep all the tennis fans.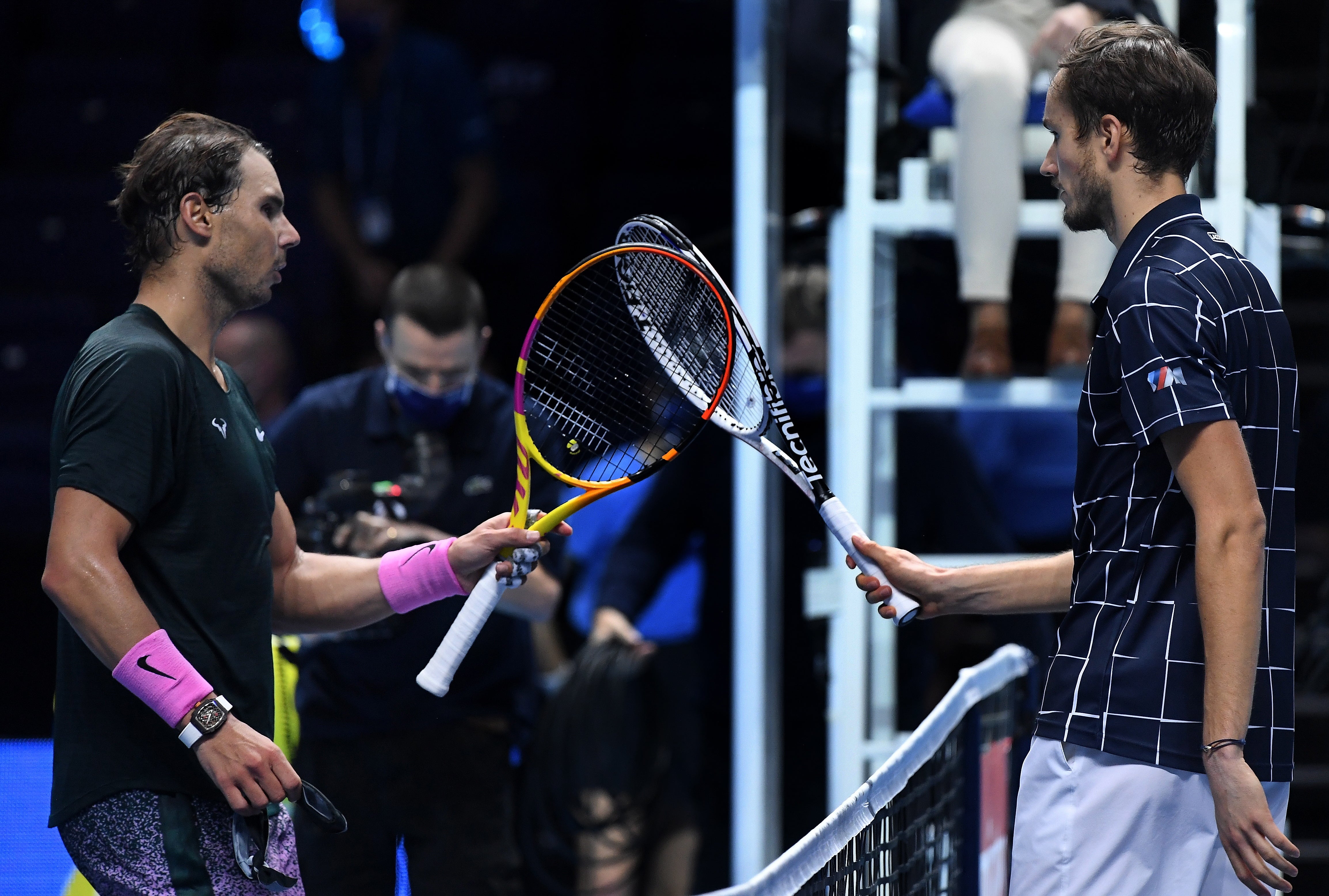 "I think that's our challenge, that we perform well, that we play great in big tournaments, that we become huge stars ourselves. That's our challenge, to keep all those people with tennis and to maybe continue their story."
PA
Source: Read Full Article