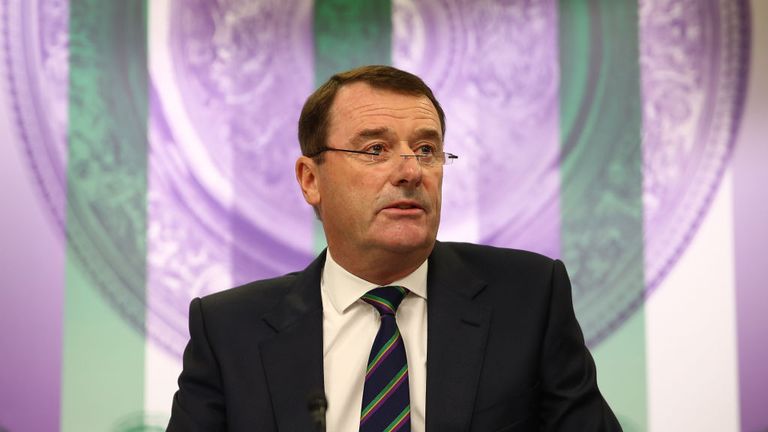 Philip Brook will step down as chairman of the All England Lawn Tennis and
Croquet Club (AELTC) at the end of next year.
Brook, who has held the position since December 2010, is set to end a nine-year tenure in December 2019.
The process of recruiting his successor will begin in early 2019, with the new chairman expected to be confirmed in the spring.
"The AELTC can confirm that Philip Brook intends to step down from his post as AELTC chairman in December 2019," a spokesperson said.
"The process to elect a successor will begin in January 2019, with the new chair expected to be announced in the spring of 2019, thereby enabling a suitable period of handover."
The All England Club, a private members' club, is the venue for Wimbledon.
Source: Read Full Article